Looks like the Kardashians will not be on the guest list for Brody Jenner's upcoming wedding. The bad blood between Brody and his former family has been hanging around for years, and it's no surprise to hear the model/DJ doesn't want anything to do with the extended fam.
According to an ​inside source, "It's no secret that Brody doesn't care for the Kardashians," even adding that "he hates being associated with the family at all."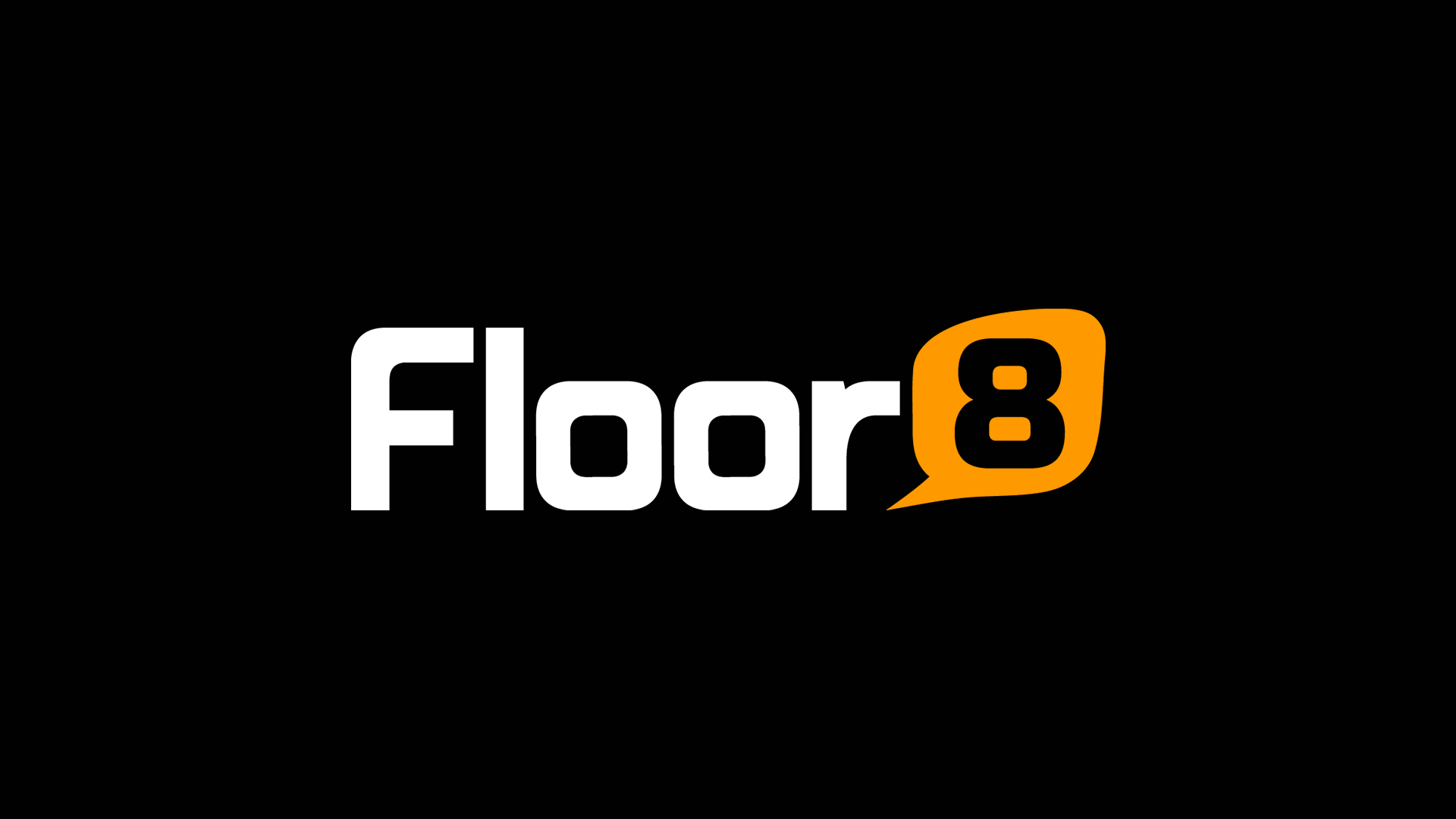 After Brody was so hurt by not being able to ​bring a date to Kim Kardashian's wedding to Kanye West back in 2014, he decided against going at all. And with the major ​falling out as Caitlyn Jenner transitioned, there seemed to be no reason the two families would stay close. 
With such a rocky past it's no surprise the Kardashians are being cut from the celebrations, but as for the Jenners, there's no word yet on who has made the list.
Brody and Kaitlynn got engaged back in May of 2016 after dating for around five years, and a wedding date has yet to be set.