Now, according to rumors, Adele is up for a role a new movie adaptation of the musical Oliver! despite the fact that she has limited acting experience. Apparently, she's a favorite to land the role of Nancy, the prostitute who risks her life to save Oliver Twist from criminal Bill Sikes. This comes as a brand new step for the star, who can put her own spin on songs and also put her on the big screen for the first time.
Though it looks like Adele won't be roughing it out on her own in this new experience, as Jennifer Lawrence has offered to help her close friend with some acting tips if/when she's announced for the part. A Hollywood source claims: 
"Jen has been a huge supporter of Adele and absolutely feels that this musical would be perfect for her. They are so close, so it is not an issue that she wants to help. Jen is happy to give her friend a few lessons and advice on scenes. She has also offered advice on good acting coaches."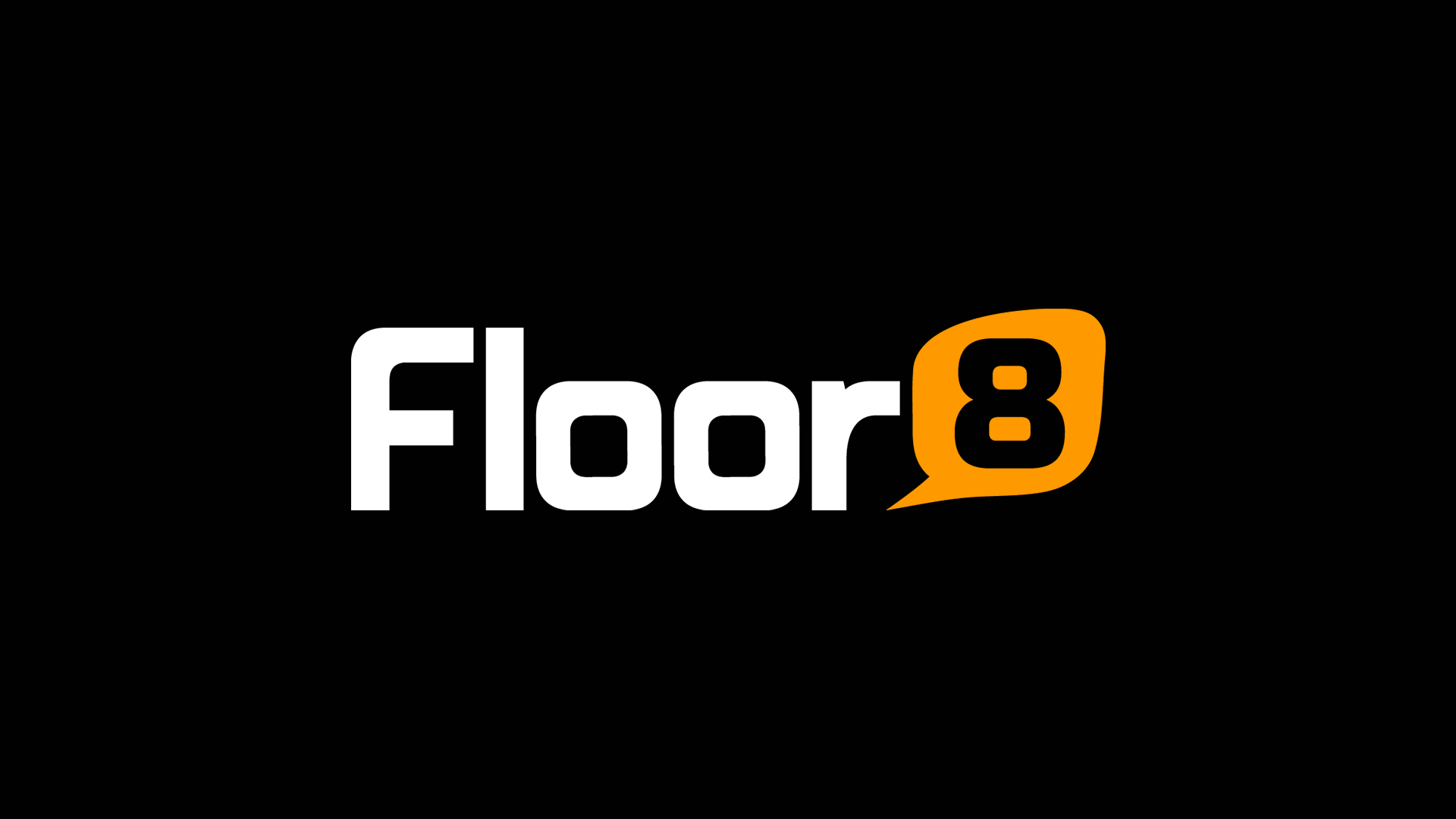 According to more reports, the script is not finalized and neither are the songs. So, there's no official word on whether or not Adele has signed on, though there is a rumor of more competition for the role.