​As secretive as the final season of Game of Thrones is, with us desperately trying to find out set details or leaked photos, it appears fan-favorite Emilia Clarke is willing to breach that security... For a good cause.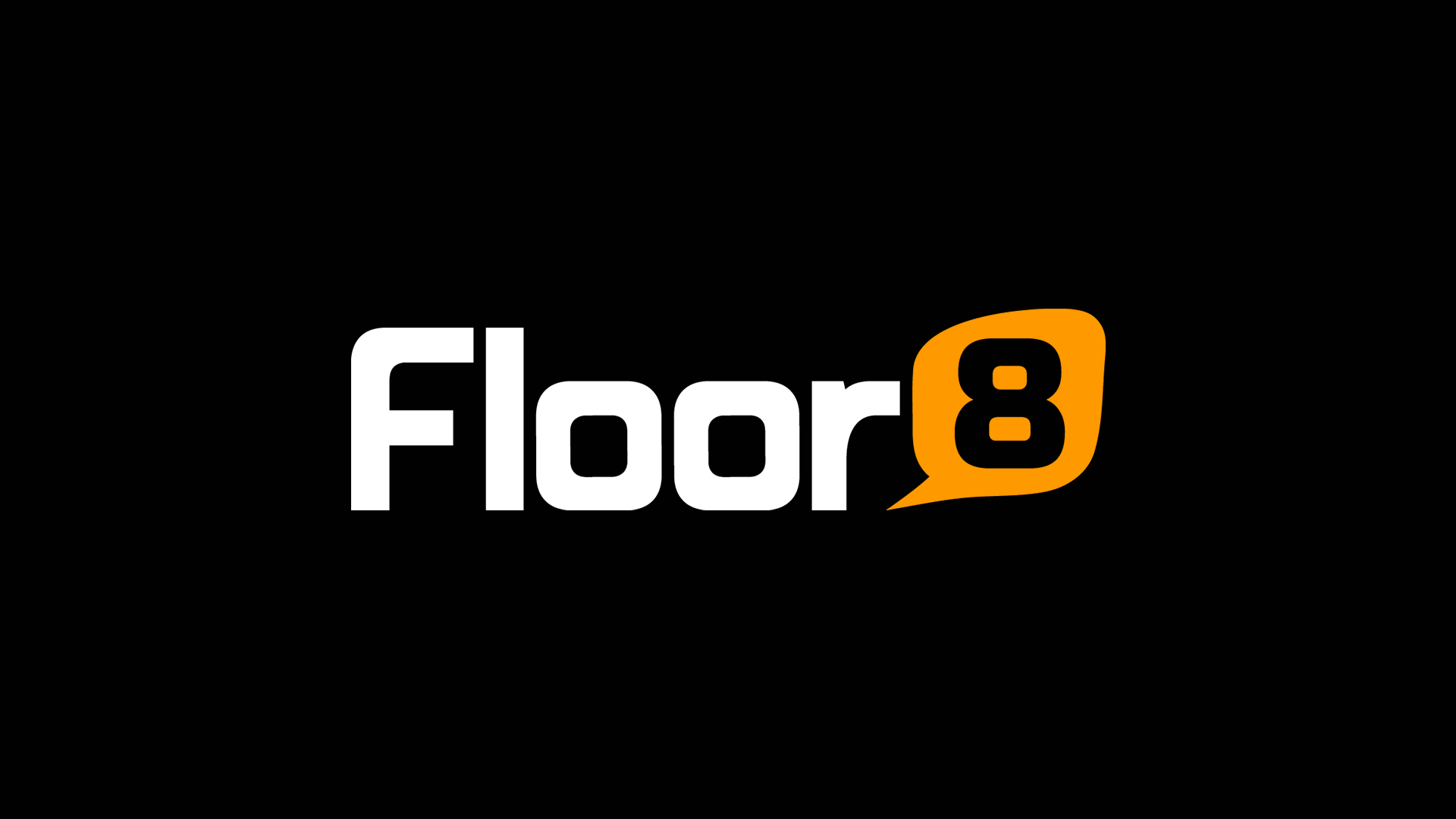 In a promotional video for her partnership with ​Omaze, Clarke explains how you can win a chance to explore the set, all while telling the camera no one knows she's letting this happen. She's just so cute!
For your chance to win, donate anywhere from $10 (100 chances to win) up to $50,000 (50,000 chances to win), with proceeds going to the Royal College of Nursing Foundation, whose goal is to "provide vital support for the nurses, midwives and health care assistants who care for us and our families day in and day out."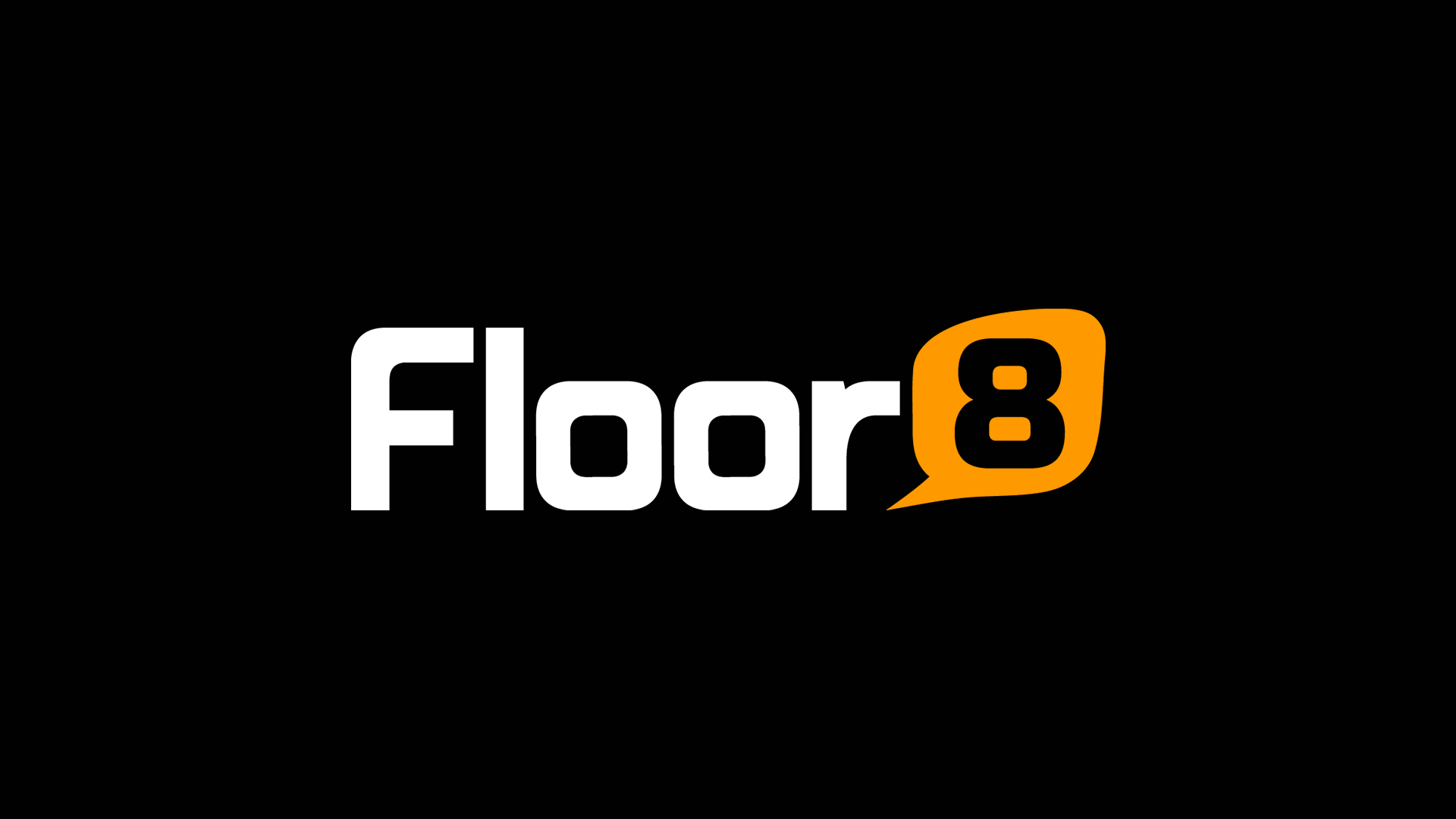 Enter ​here, and maybe trying to win will fill the void until Season 8 premieres on HBO, sometime next year. And if not, be sure to keep binging away every season, trying to find tiny details you might've missed the first... five times around.