​Haters are always gon' hate, but it seems like Teen Mom 2 star Kailyn Lowry is constantly getting the worst of it. The 26 year old has been vacationing in Jamaica, and is updating her fans on Instagram how it's going.
Last week, Kailyn posted a photo in a bikini, though she's holding a towel which pretty much covers most of her body. It's barely a super scandalous photo, but many took to the comments section to criticize her.
"Just checking out the view 👀😉☀️🏝📸 by @bone_estrada," she captioned the pic, clearly having a great time.
However, many pointed out the reality star got extensive ​plastic surgery back in January 2016. One wrote, "I'm sorry but that a little hypocritical considering you paid for the 'skin your [sic] in' that's not fair especially to the young girls that look up to you."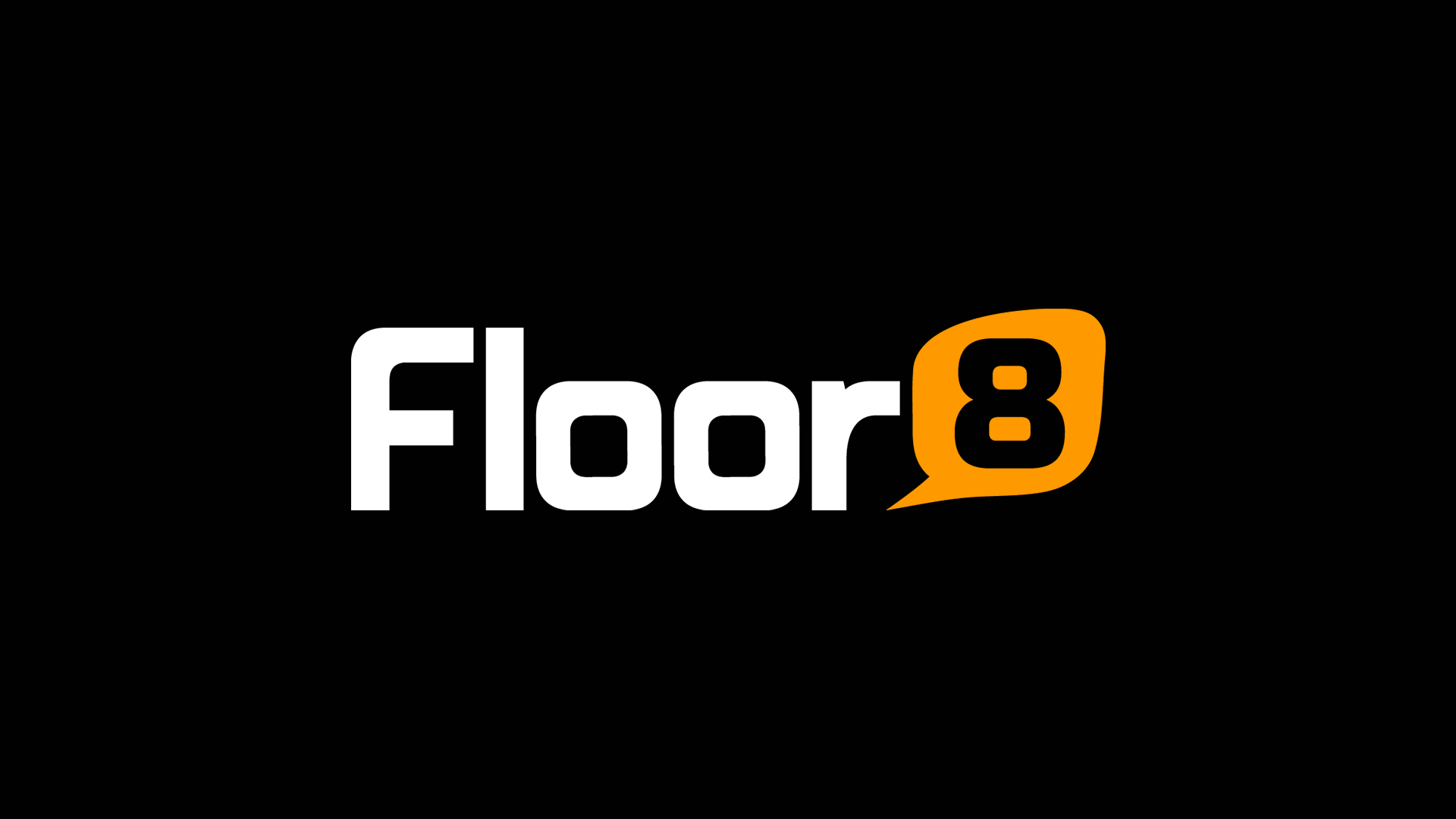 Another claimed she shouldn't be posting bikini pics with young children. The overcritical commenter wrote:
"You look great.. but honestly I don't think this is kool you showing to the public your pictures keep them to your self. Its disrespectful to your children. You had your chance when you had NO Children... but you decided to become a mom. Respect your kids specially because they're BOYS."
But Kailyn seems to have brushed it off, as she took to Instagram again with another scantily-dressed pic, of her seemingly naked in bed.
"Jamaica had me feeling free," she captioned the pic. And of course, the haters came for her again! 
One wrote, "You seem so desperate so you really want any of your kids seeing these when they get older? They are going to get bullied by their friends so bad." Another added, "This is whats on your mind when your kids are present. You're a terrible mother."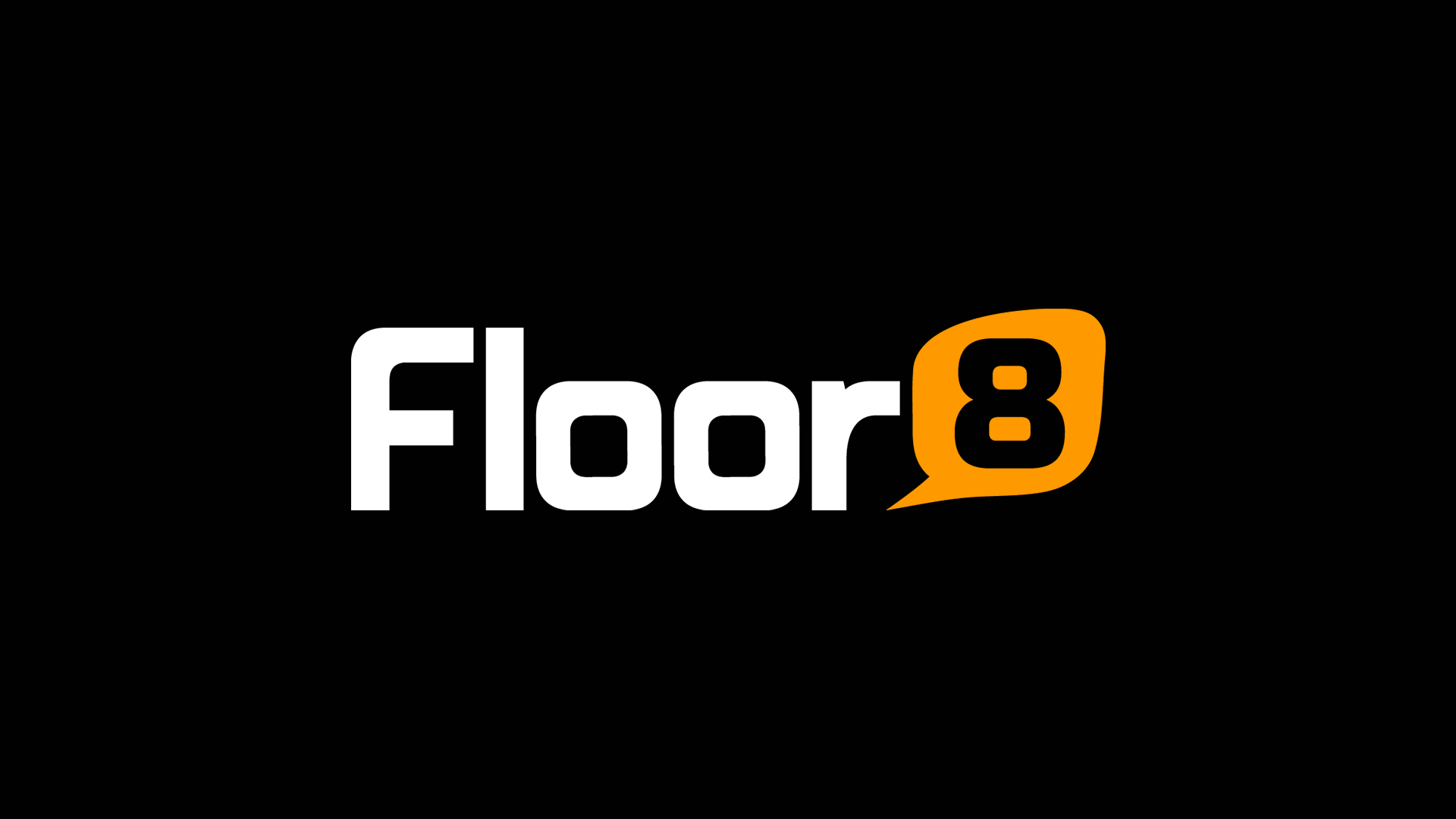 But thankfully, many came to Kailyn's defense, telling her she looks great and should be proud of her success. "Let's talk about the good things... she graduated from DSU while taking care of two children. She balanced career, family, and soccer games. She is a business woman... she deserves applause," one wrote.
No matter what any celebrity does, they're going to face backlash. We're just glad Kailyn can get past it and still enjoy her life, which seems amazing!