​It's no secret Rian Johnson's Star Wars installment, The Last Jedi, did not go over well with most fans. Many did not like his approach, and didn't understand the choices he made with our beloved characters and plotlines.
However, Johnson has been very vocal defending himself against the haters. And in a recent interview with ​The Standard, the director is still holding his ground. 
"At first I was freaked out but then I realized the things people were angry about are the things I'm most proud about," Johnson said of the backlash. 
He continued on the backlash, saying, "There were death threats. It's balanced by a few things — 90% of the stuff I got online was not only lovely and encouraging but phenomenally thoughtful. Fans would send me essays on the movie. The other 10% is just loud and gets amplified."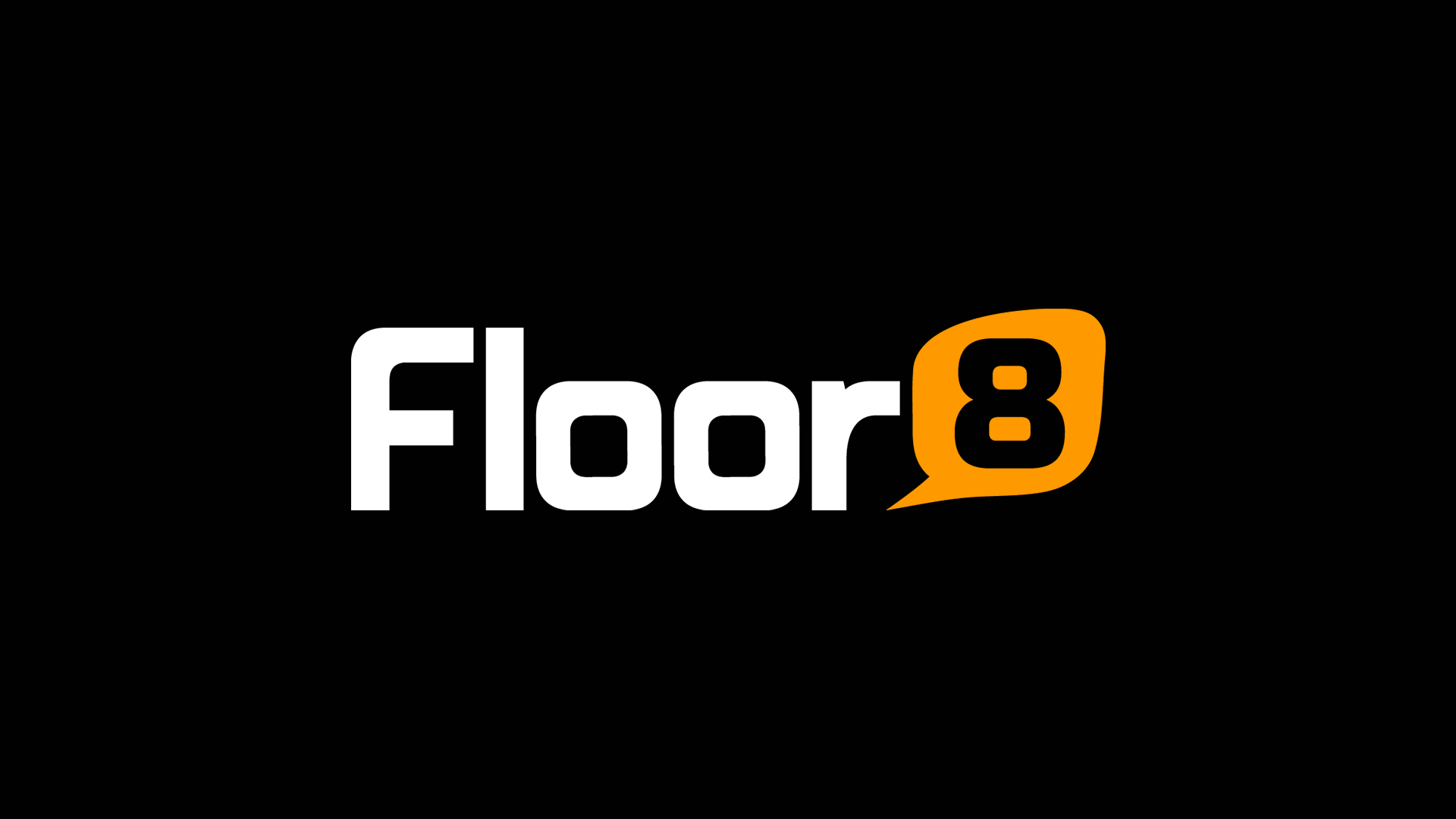 And while he knew during the writing process not every diehard Star Wars fan would be happy with his direction, he still wasn't completely ready for what was ahead of him.
"I knew intellectually what I was letting myself in for, but then when it happens you're like, 'Oh my God, this is intense!'" Johnson said, adding, "It's about knowing you're not going to please everyone. But then you still read someone saying they wish you were dead and it's going to ruin your day."
And now with J.J. Abrams coming back to direct the final film in this trilogy, Johnson can sit back and see where the story goes. "I am just an audience member now so I'm looking forward to finding out what happens," he says.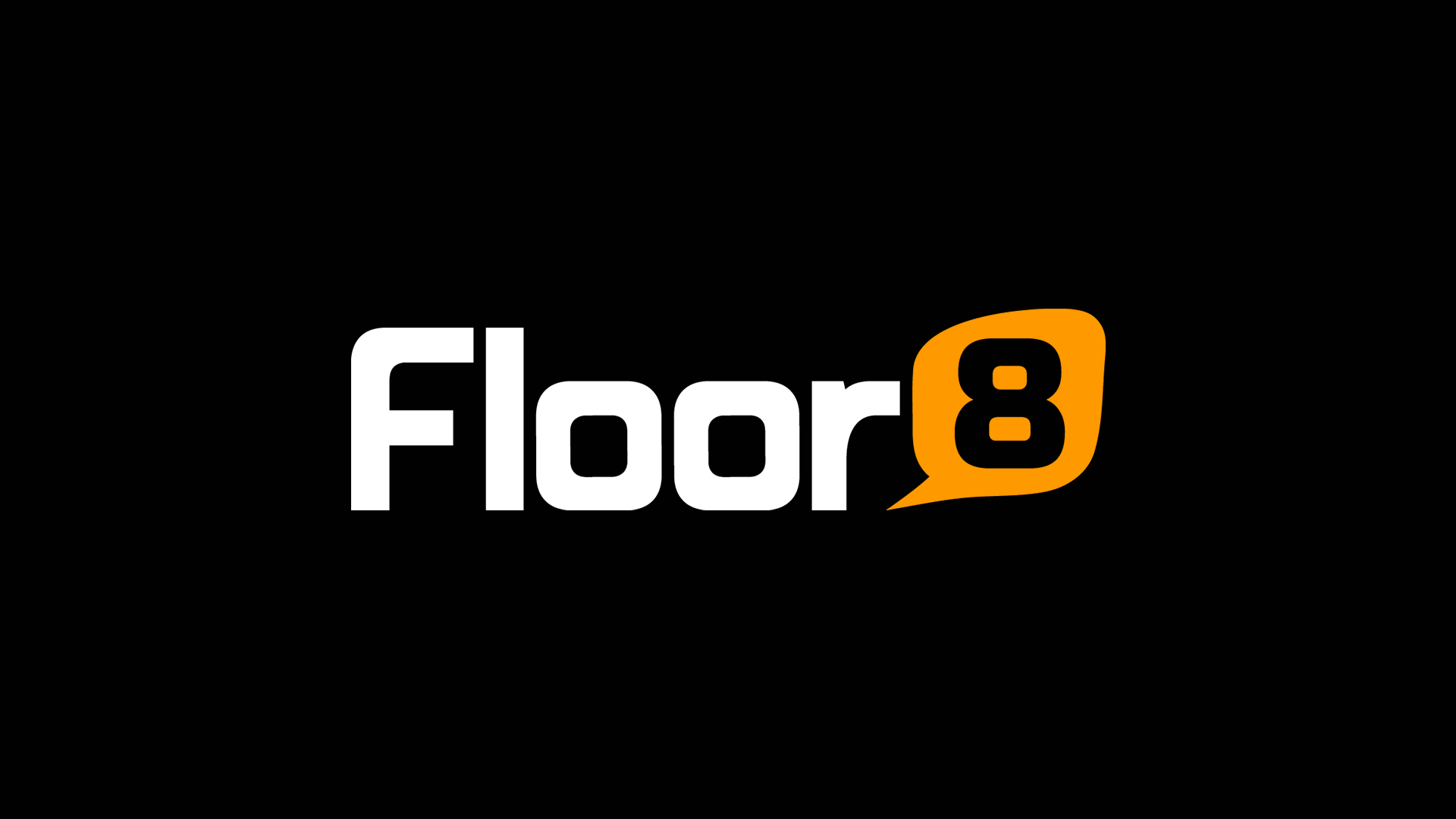 It seems no matter the criticism, Johnson is standing by his work, and is in fact very proud of what he's produced. No matter your opinion, please don't send anyone death threats!