With every big superhero movie, there are plenty of theories fans speculate about their favorite characters, with some being more crazy than others. ​And according to Batman v Superman director Zack Snyder, supervillain ​Lex Luthor likely killed his own father in order to take over complete control of the family business. 
The established director commented on this theory via Vero, when he responded to one commentator who proposed the idea of Lionel Luthor's demise at the hand of his wicked son. "We feel the same way about Lex taking out his dad," Snyder wrote.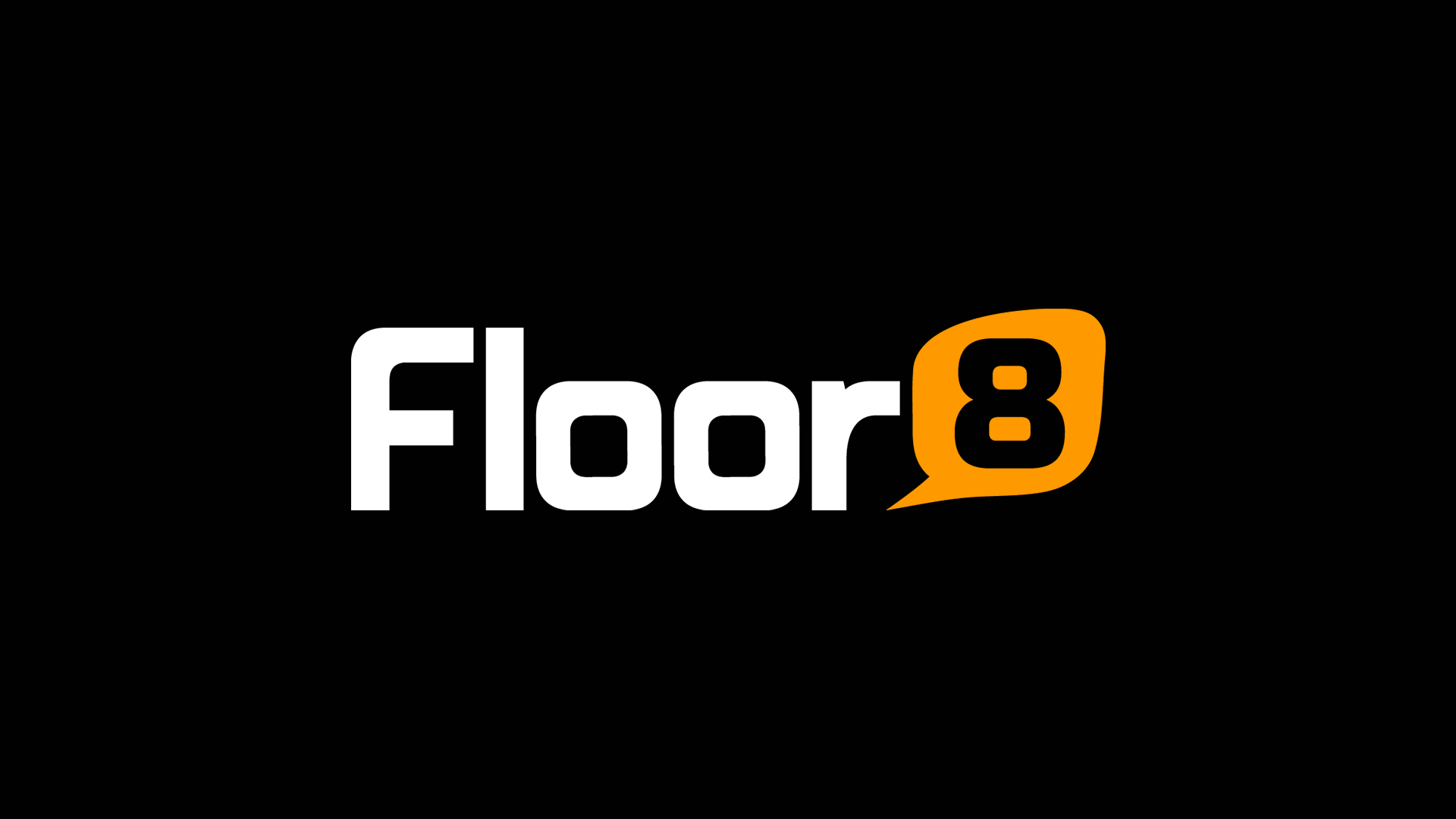 A lot of Snyder's cinematic take on the Superman mythology has been inspired by the Crisis on Infinite Earths comics by John Byrne over the years, but this theory would line up more closely with the Luthor: The Unauthorized Biography story written by James D. Hudnall. 
Hudnall's comic was published in 1989 and highlighted Lex's rise to power, and ironically the cover of the book was an homage to Trump's The Art of the Deal.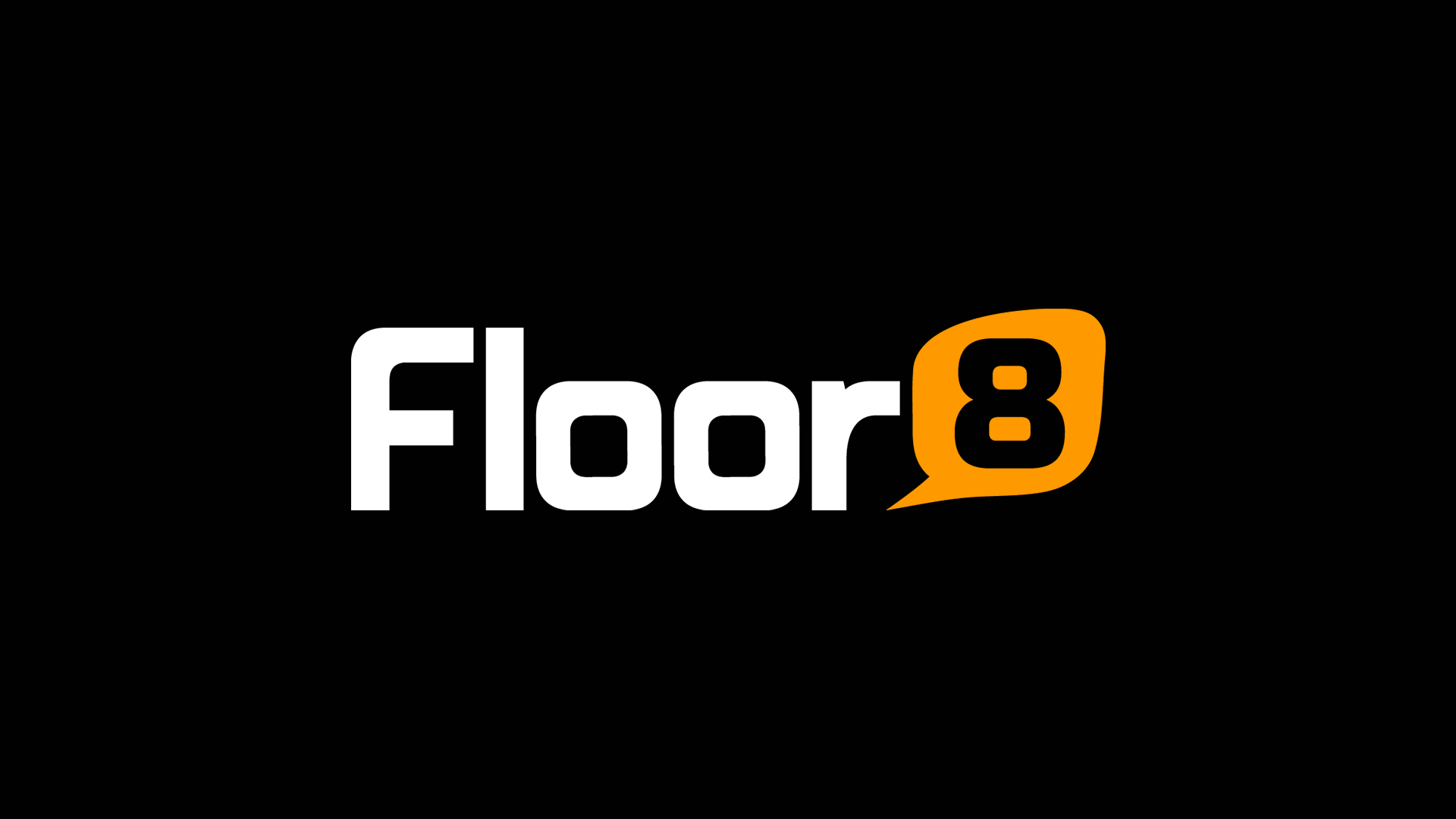 Luthor: The Unauthorized Biography portrayed Lex's father (who is unnamed in this comic) as an abusive man with a drinking problem, who conveniently dies in a "car crash" just a few days after a huge life insurance policy is taken out for him. 
A mechanic later finds no evidence of tampering with the car, and the same mechanic quits his job shortly after this conclusion and starts a chain of "auto parts stores" that makes his wealthy. The story never flat out says Lex is responsible for his parents' deaths, but it is implied rather strongly. 
Batman v Superman: Dawn of Justice is available via Blu-ray, DVD, and streaming services, and DC's EU will continue later this year with the highly anticipated Aquaman film released December 21st. 
Was Lex killing his father part of your Batman v Superman theories?