​People are still mourning the end of NBC's The Office, over five years after the series wrapped up in 2013, so when ​rumors of a possible reboot were reported in December, fans of Dunder Mifflin grew giddy. 
John Krasinski, who played office prankster Jim Halpert in the beloved series, claims he and his ex-coworkers haven't been informed of any reboot in the making. "Whatever nudge that was supposed to give NBC, we did not get a call," Krasinski told USA Today. "Either they're not thinking about doing a reboot right now, or they're not thinking of using me in said reboot. So that's a bummer."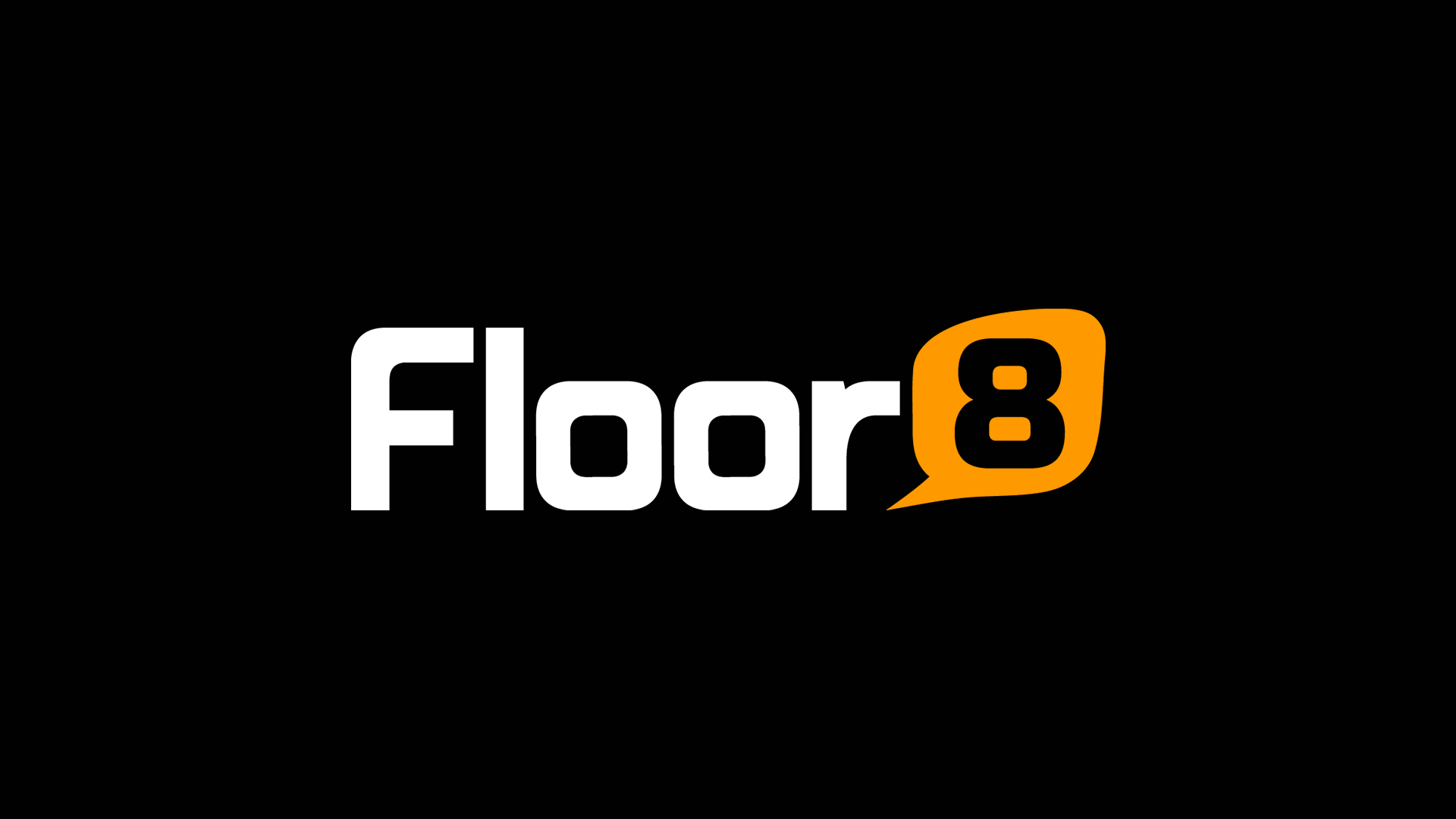 The Office tallied nine seasons prior to its finale in 2013, and if you ask any true fan they'll tell you it honestly was just never the same after Scranton's unorthodox regional manager, Michael Scott (Steve Carell), left for Colorado. Thankfully, fans got to say goodbye to Michael Scott one more time during Dwight's wedding- the series finale. 
Krasinski, who directed and stars in the horror movie A Quiet Place which debuts today, said he would be open to reprising his most famed role one more time if the writing was good enough. But he admitted, "I don't know how you'd reboot the show with the entire cast, or get the cast all in the same place."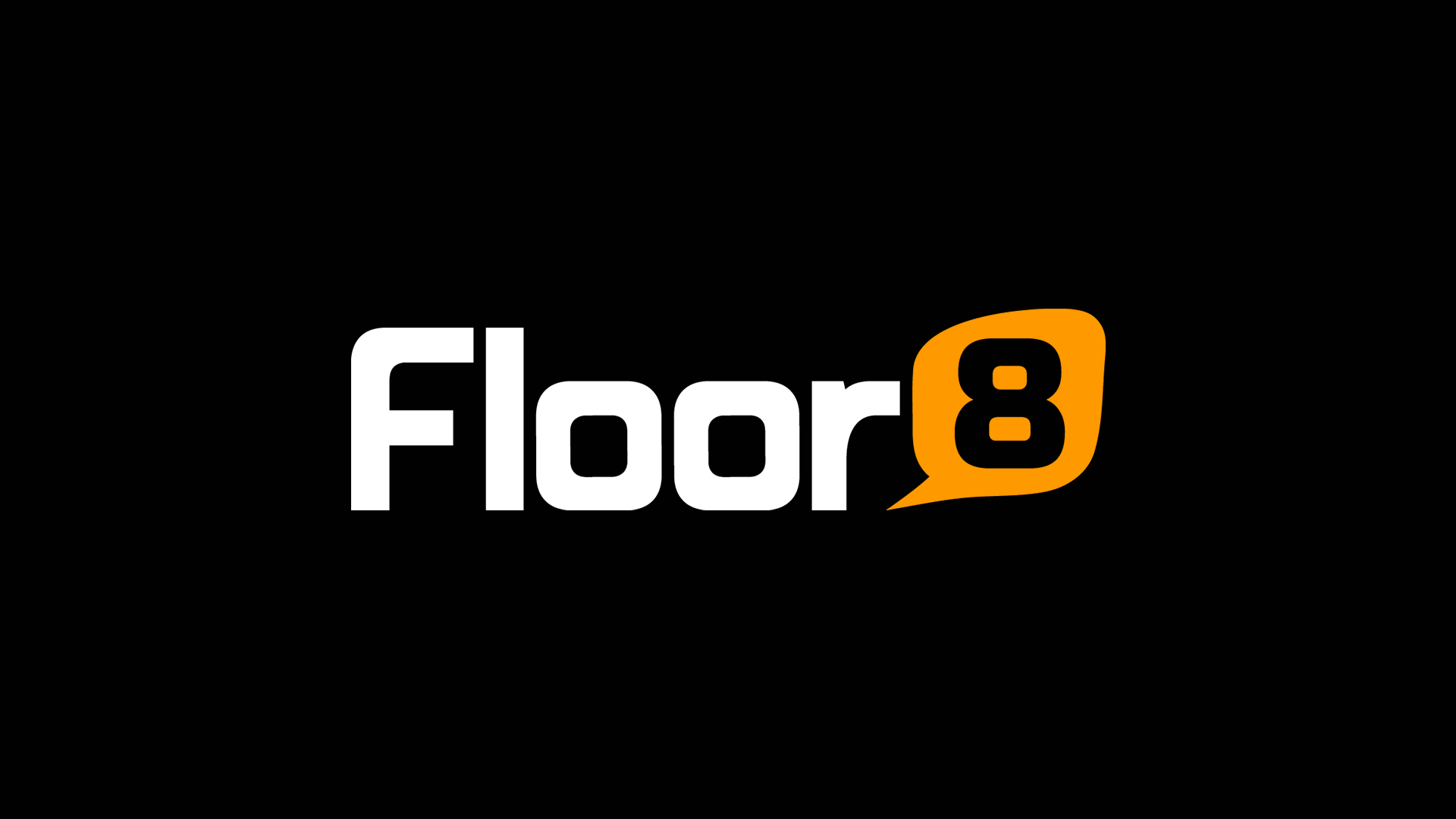 Krasinski went on to say, "We left the show on such a good note, I don't think we'd want to retread all those roads. What I've always loved the idea of is a Christmas special: one big, one-hour episode to see where everybody is. I think that'd be great."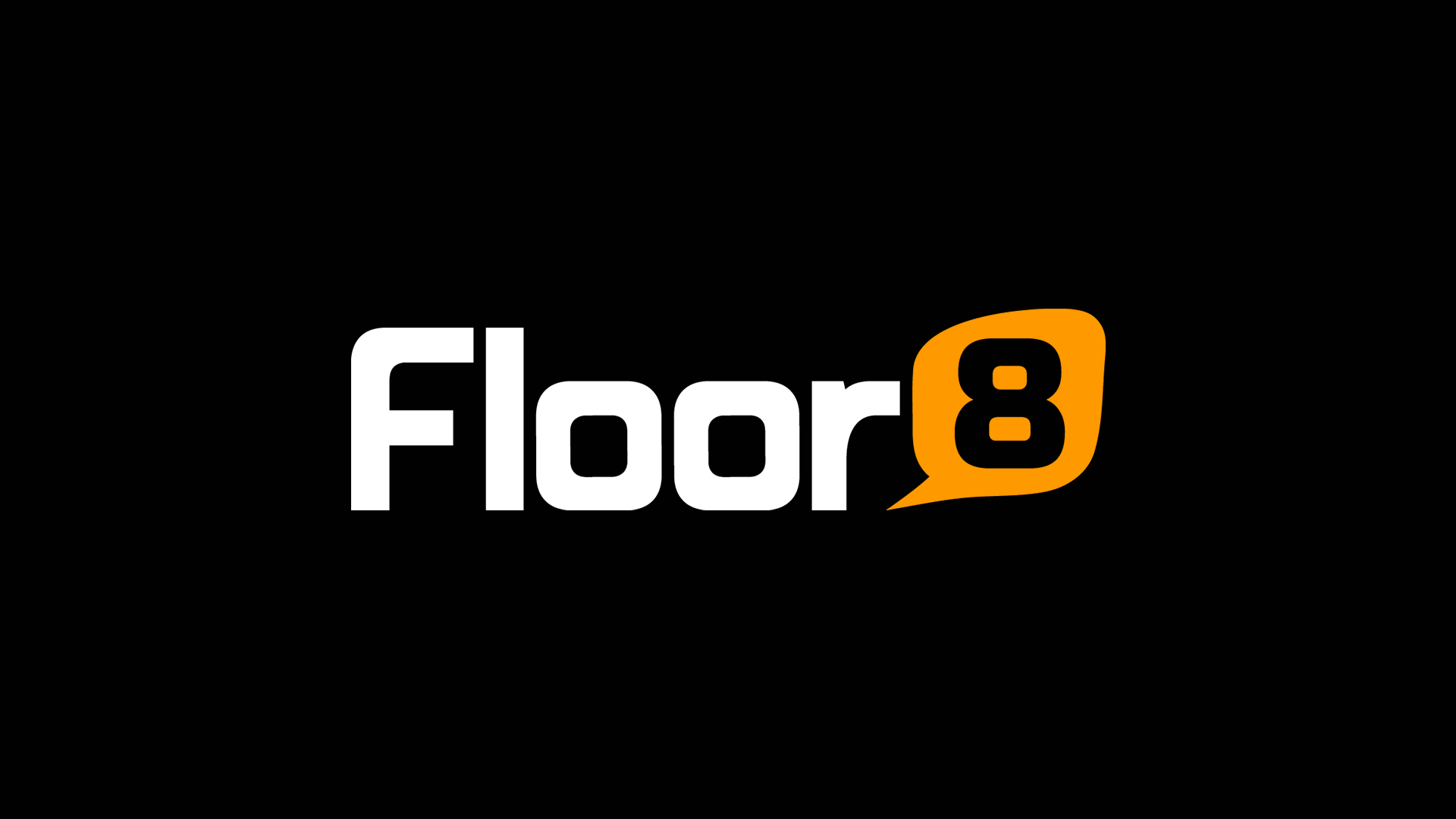 Krasinski is currently working with Amazon on its forthcoming Jack Ryan series, and many other former Dunder Mifflin employees are also busy these days. Jenna Fischer, who played Krasinski's former fictional wife, currently stars in ABC's Splitting Up Together, and Ellie Kemper (Erin) now stars in the popular Netflix series Unbreakable Kimmy Schmidt. 
Along with this, some former stars have also been enjoying successful careers in film, including Mindy Kaling, BJ Novak, Rainn Wilson, Ed Helms and of course Steve Carell.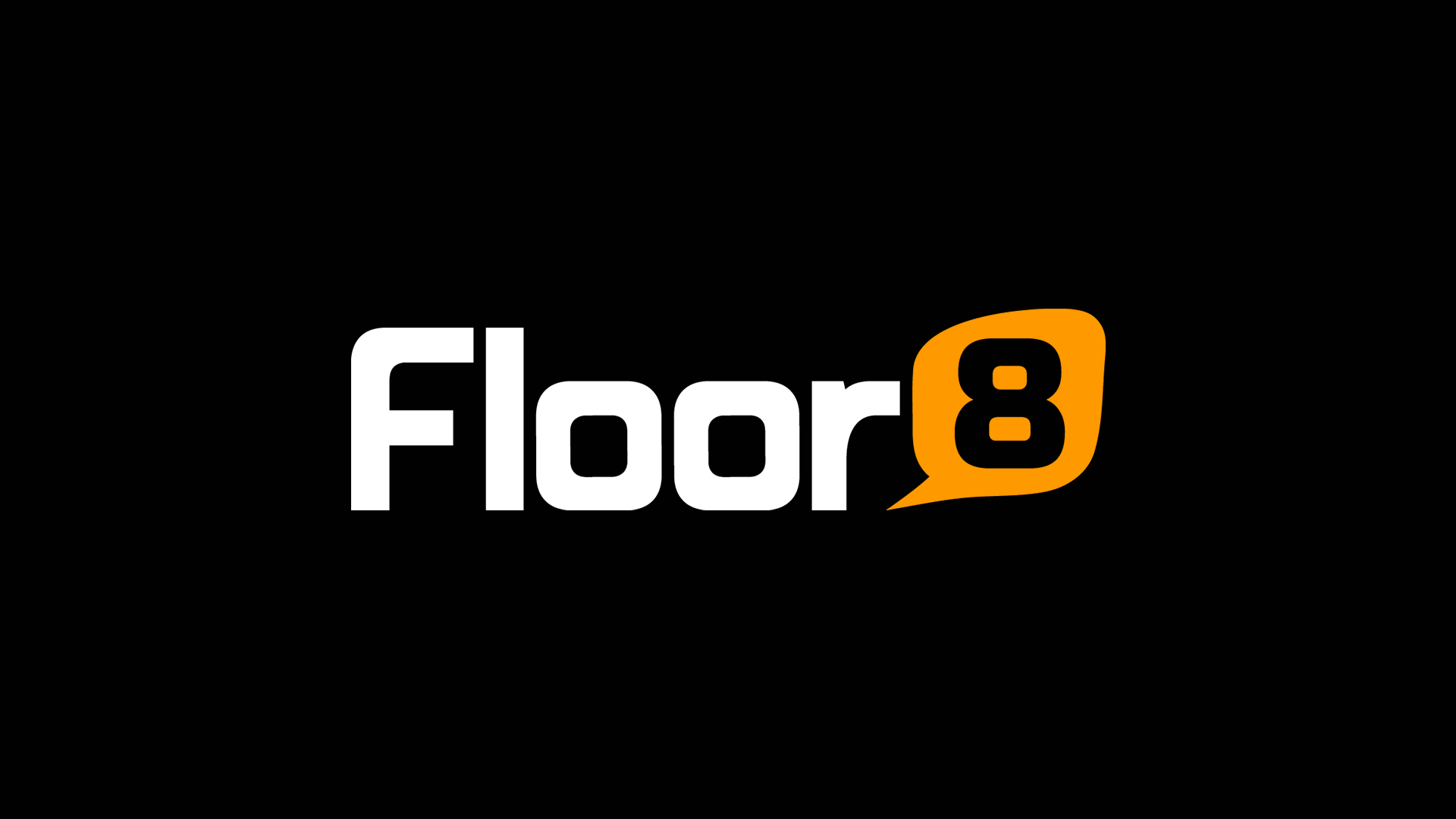 Reboot or no reboot, one thing is for sure, there is no Office worth watching without Jim and co., so make it happen NBC!