​Leave it to Kylie Jenner to shut down huge rumors regarding her family with just one simple tweet!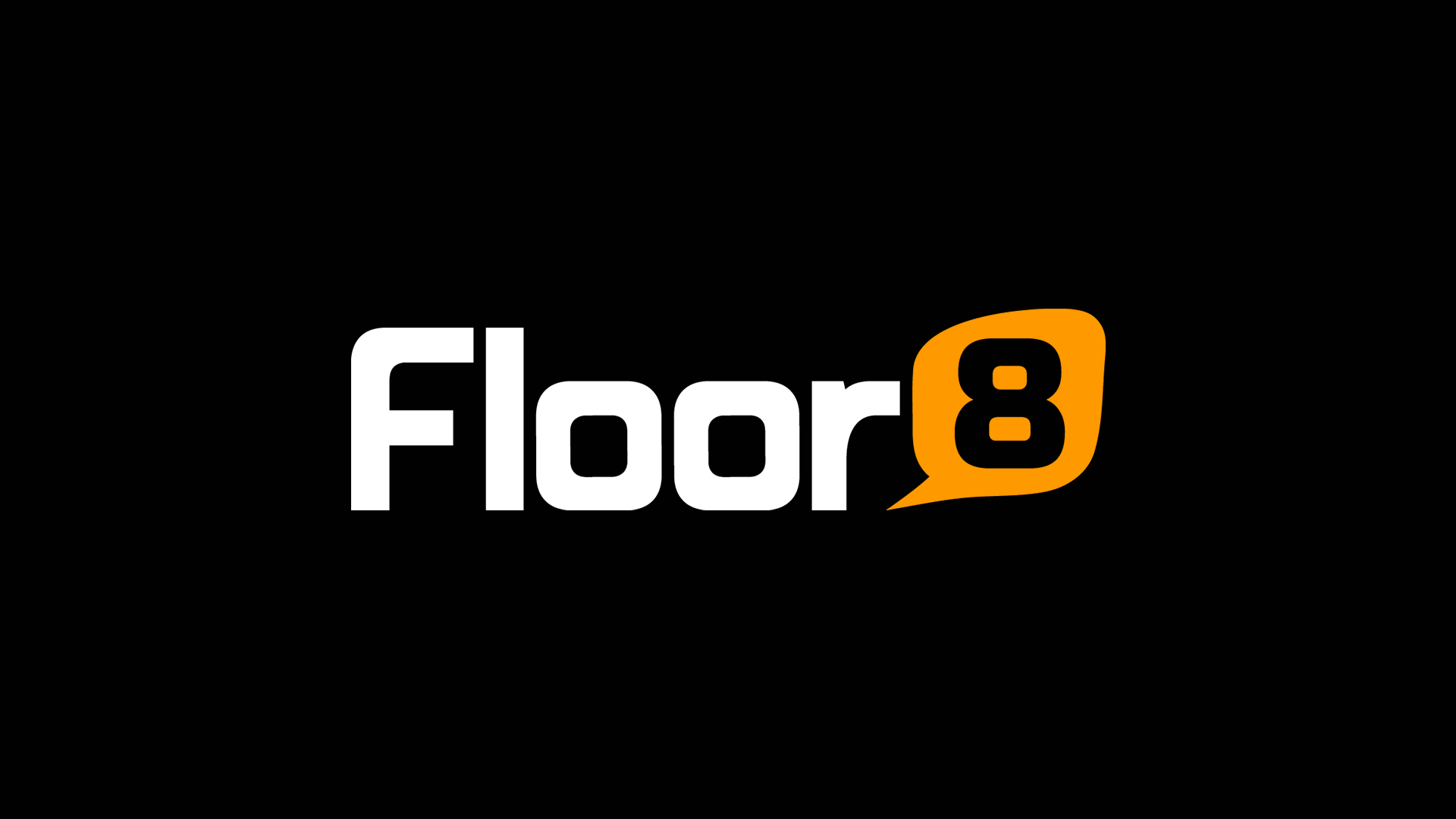 Earlier today, it was ​​reported​ Momager Kris Jenner would be taking over both Travis Scott and Kanye West's management. Sources told Page Six Kris was the reason behind Kanye's recent departure from his longtime manager Izvor "Izzy" Zivkovic. 
"They've been off and on for years," a source said of Kanye and his ex-manager, adding, "But Kris is in [West's] ears. Kanye's been making changes and [he and Zivkovic] have grown apart—but Kris definitely gives her opinion and Kanye's all ears. She's about brand building and is gangster at it."
Travis has also left the management team, with the sources claiming he'd be following in Kanye's footsteps and keeping it all in the family.
However, Kylie Jenner quoted a tweet from Complex this afternoon on the news, saying, "this isn't true" with the face palm emoji.
Well, thanks Kylie!
So it seems Kanye and Travis' next management is still unknown, but what we do know is big things are coming for both rappers. Both of them were ​seen in Wyoming last month recording music, reportedly for Kanye's next album.
We can't wait to see what's in store for these guys, with or without Kylie's Momager!