​Nicki Minaj fans everywhere absolutely freaked out when her new Mercedes-Benz ​commercial came out last week. As we all know, the rapper has pretty much been silent on social media and has been out of the spotlight for some time.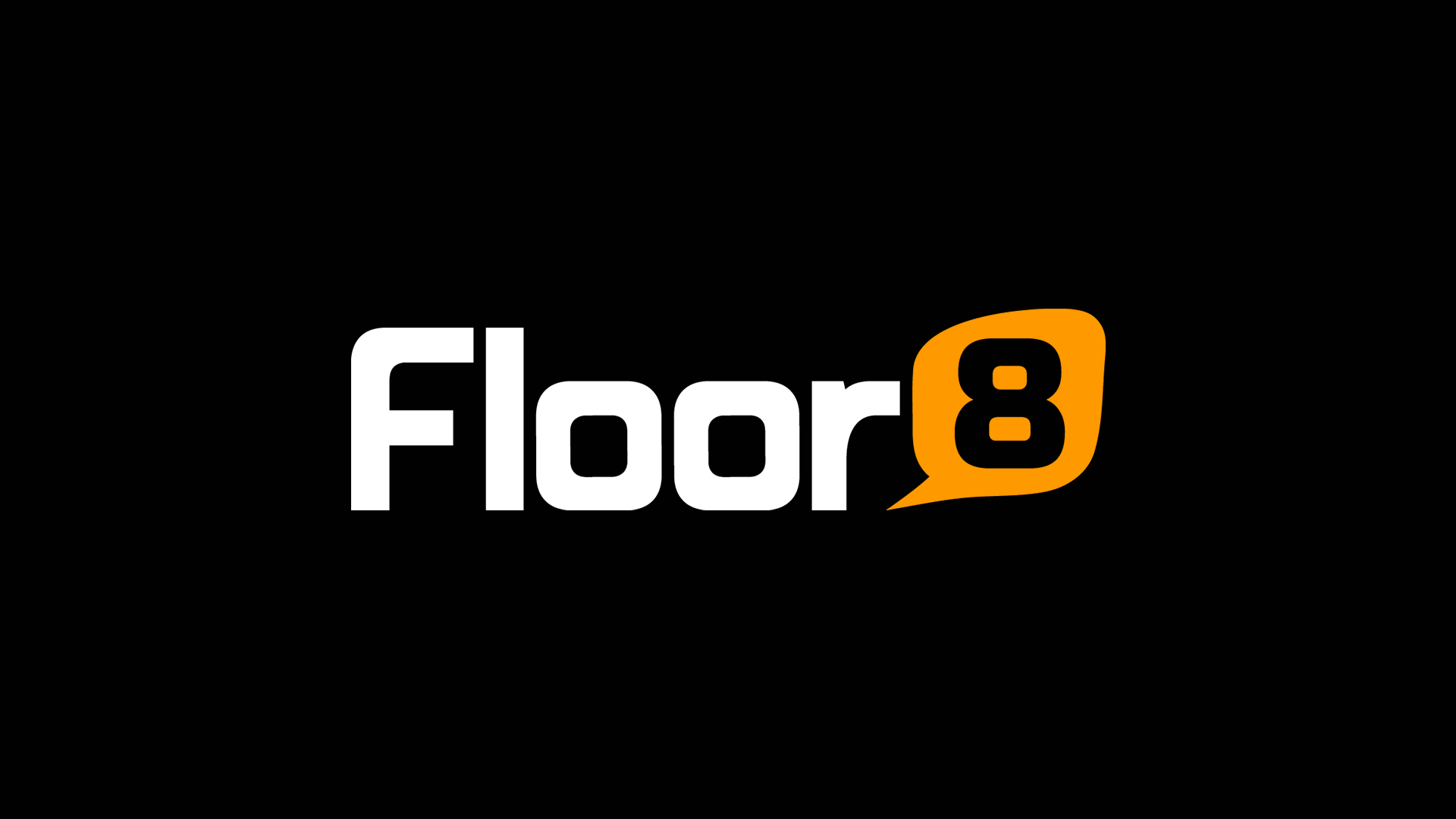 However, she might be coming out of hiding soon, as Mike Will Made-It has just hinted a possible collaboration between the two is coming.
On March 29, the producer posted the commercial with Nicki on Twitter, writing, "I guess Me & Nicki got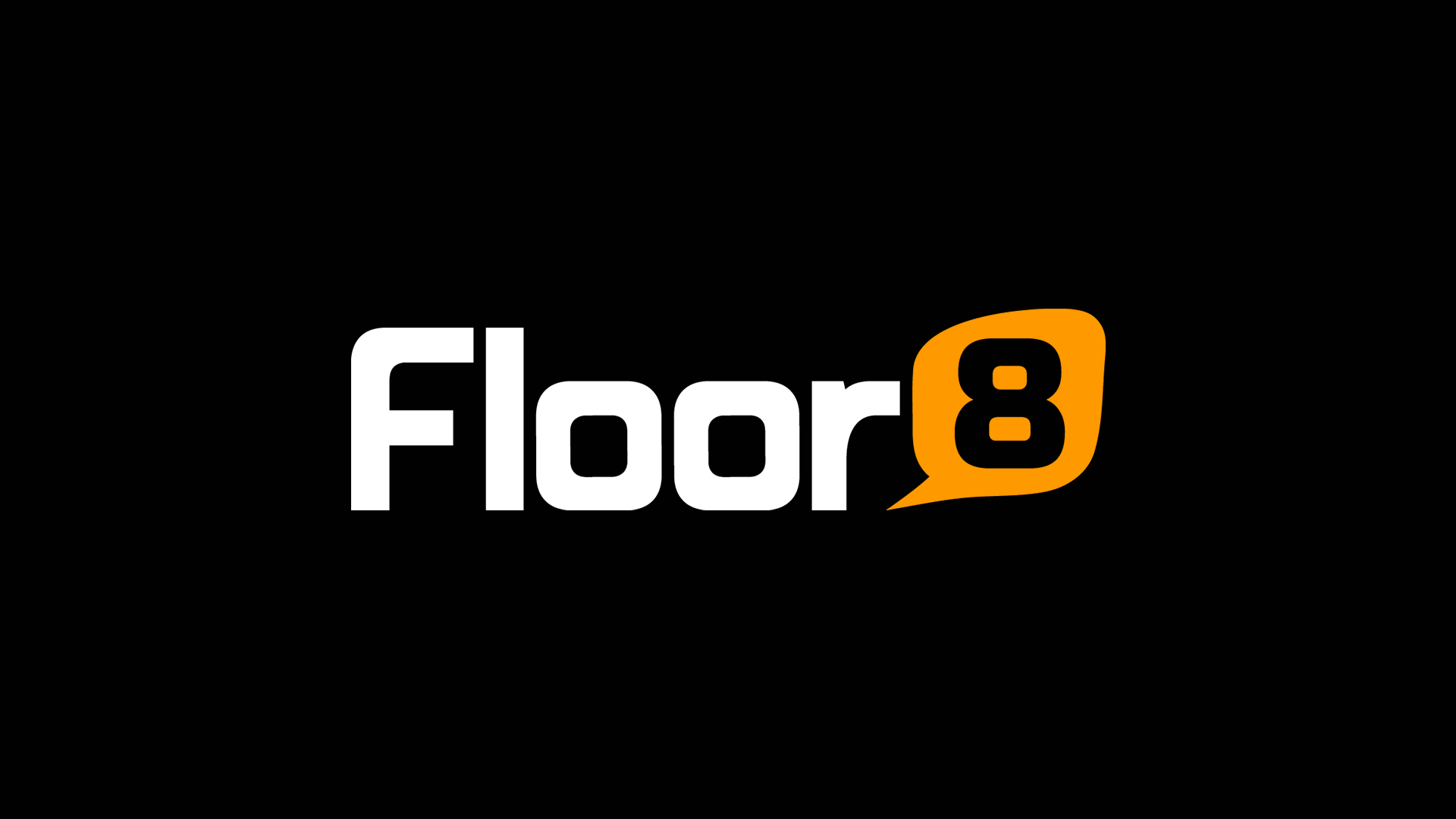 otw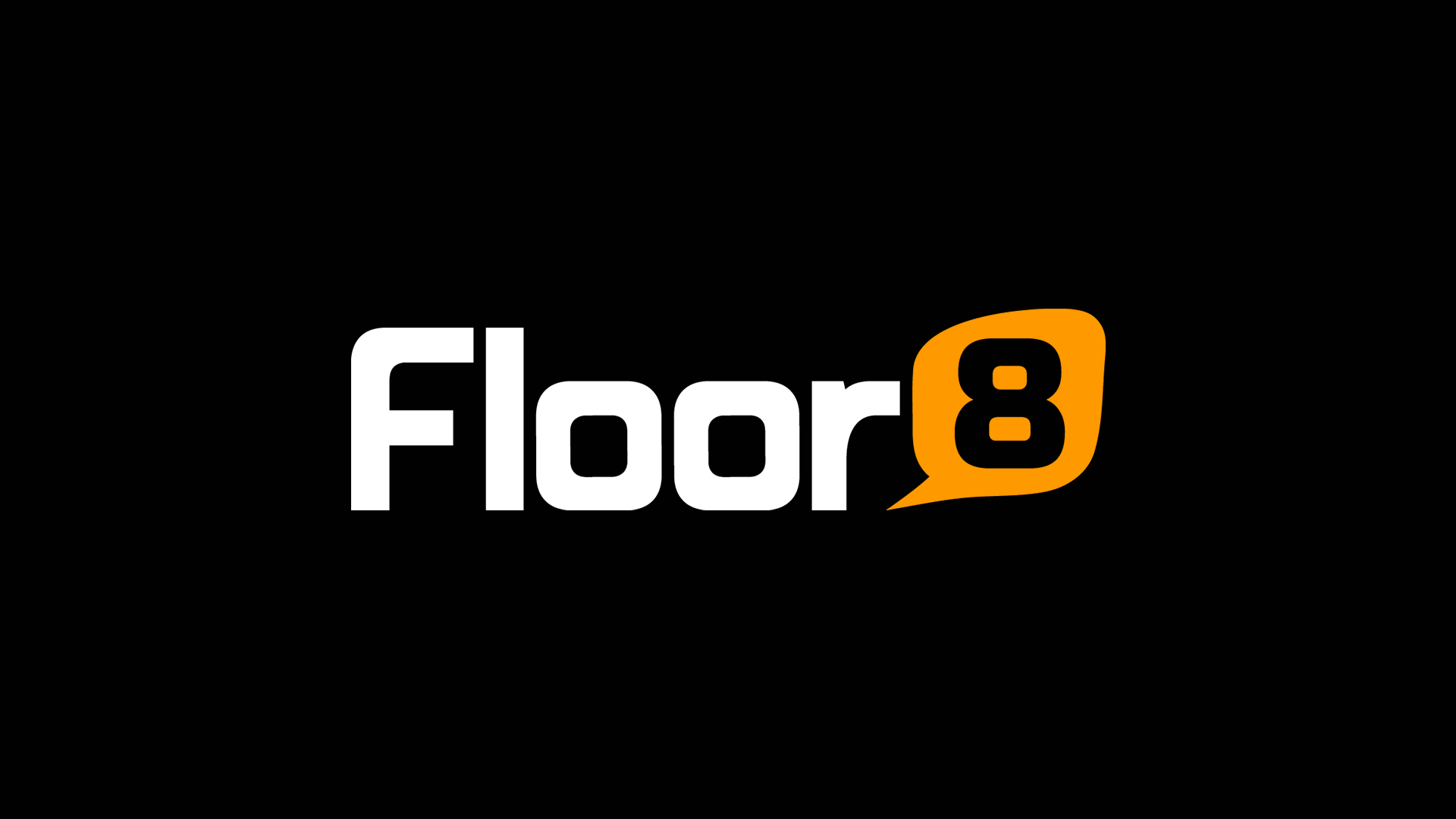 ..."
He also hashtagged "#theyearoftheEar," hopefully meaning their collab will be out this year. 
In the commercial, a catchy beat is played in the background, but it has no vocals featured on it. Maybe this is Mike Will Made-It's new song, which Nicki will be providing verses to!
The collaboration wouldn't be the first time the two have come together, as Mike Will Made-It produced Yo Gotti's Rake It Up, in which Nicki is featured on.
"On the way" better mean really, really soon! We need new Nicki ASAP.