​Khloé Kardashian is due to give birth any day now, and we absolutely cannot wait to see the newest baby in the family! She and boyfriend Tristan Thompson have been dating since 2016, but where did it all start, and how did it get so serious?
We'll tell you right now. 
August 2016
Khloé and Tristan were ​spotted for the first time in August 2016, leaving a nightclub in LA together. The reality star later came out and explained the two had met on a surprise blind date by their mutual friend, Brandon Jennings.
"I was at the Bel-Air hotel. [Tristan] came to the dinner because I didn't want to go on a blind date, so Brandon kind of ambushed the blind date," Khloé shared, adding, "So, I had a bunch of people and he brought him and we just connected."
September 2016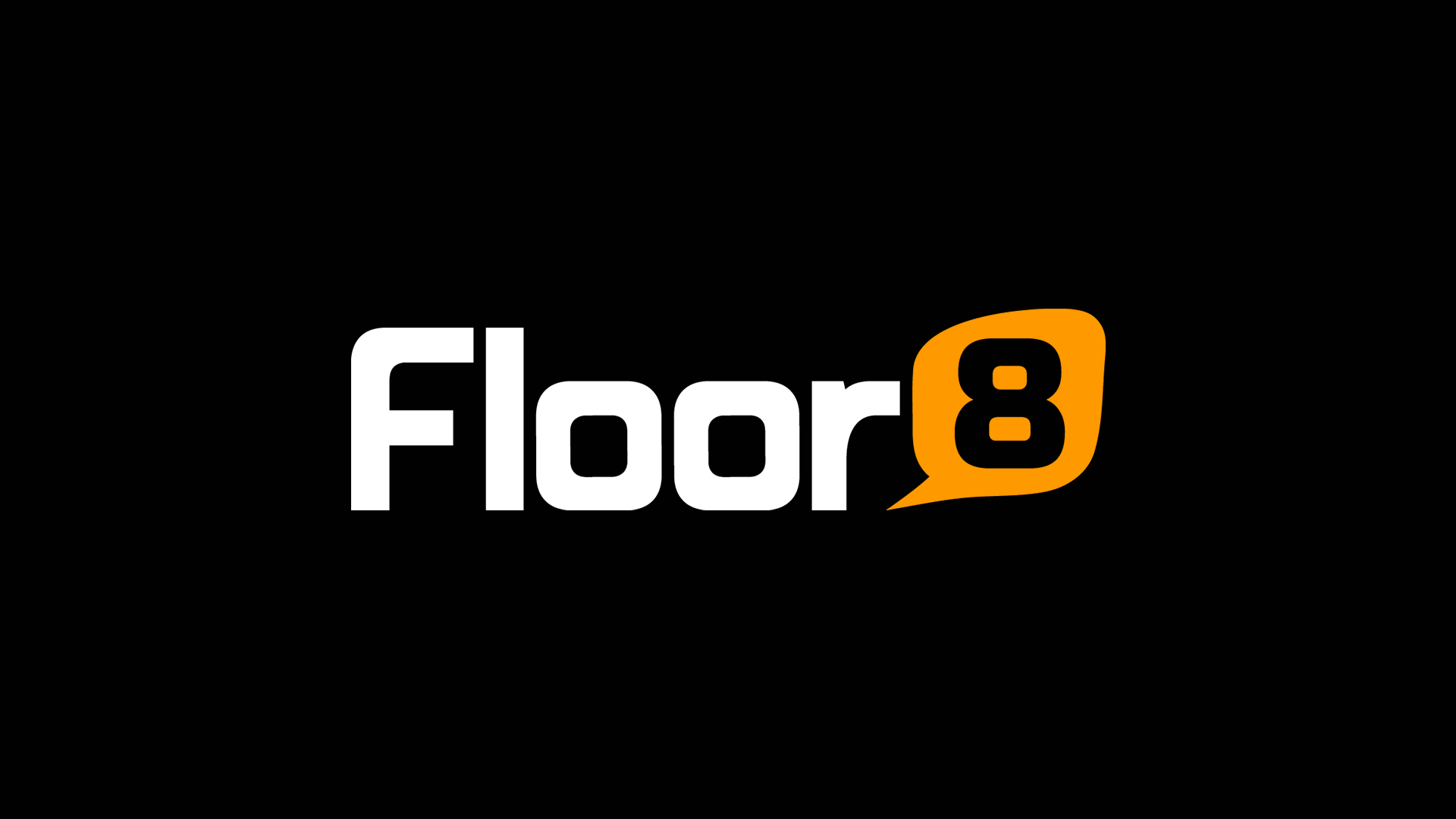 The two were spotted holding hands in Miami, then ​vacationing together in Mexico! They also made their first public appearance as a couple at Flo Rida's birthday party at LIV in Miami that same month.
October 2016
The couple spent their first Halloween together with matching costumes, as Marvel characters Storm and Black Panther. Goals!
November 2016
Khloé spoke publicly about her relationship with Tristan during an appearance on Jimmy Kimmel Live!
She told Jimmy, "I live [in Los Angeles], but I'm [in Cleveland] very often. I actually really do [like being in Cleveland]. I actually really like it. I like just having my routine and being a little more under the radar. It's nice."
January 2017
The couple stayed strong ringing in the New Year together! 
"Happy New Year!!! May you always be surrounded by the love you are deserving of! May Gods blessings continue to rain on us all!," Khloé captioned a sexy pic of her and Tristan.
March 2017
As seen in an episode of Keeping Up With the Kardashians, Khloe surprised the family by bringing Tristan to a Kanye West concert to meet everyone. Kim confronts her sister on her secrecy, for not giving her the heads up ahead of time.
April 2017
In an interview with Es Magazine, Khloé said she had "never been in this type of love," also admitting she and Tristan had begun discussing starting a family.
"I would love to have a family. We've talked about it... I know for a fact that he would be an impeccable father," she said, adding, "I definitely want to be a mom. But I don't put the pressure on it. It's not like, 'The clock is ticking.' I feel in my soul it will happen."
August 2017
Khloé posted an adorable photo of the two around their one year anniversary. Their summer was spent full awesome pics and hanging poolside!
December 2017
After countless rumors, Khlo finally took to Instagram to ​announce the two were in fact expecting! YAY!
"My greatest dream realized! We are having a baby! I had been waiting and wondering but God had a plan all along," her lengthy caption read.
January 2018
The two ring in their second New Year together, looking flawless as ever!
March 2018
The family has the most extravagant baby shower for Khloé! We think this might be the most beautiful party the clan has hosted. 
Khloé and Tristan also had a super sexy photoshoot, showing off her baby bump and amazing chemistry.
April 2018
Now we're all just sitting back and waiting for this baby to be born! Khloé has been nesting out in Cleveland with Tristan, getting ready to give birth.
These two are a completely gorgeous couple, and we can't wait to see everything that's next for them!