​It has been recently ​reported the NBC hit show The Office would make its return with a revival of the show. But don't get too excited yet, fans. One of the stars of the show, Ed Helms, who plays Andy Bernard, says any talk of it is "hypothetical" at the moment.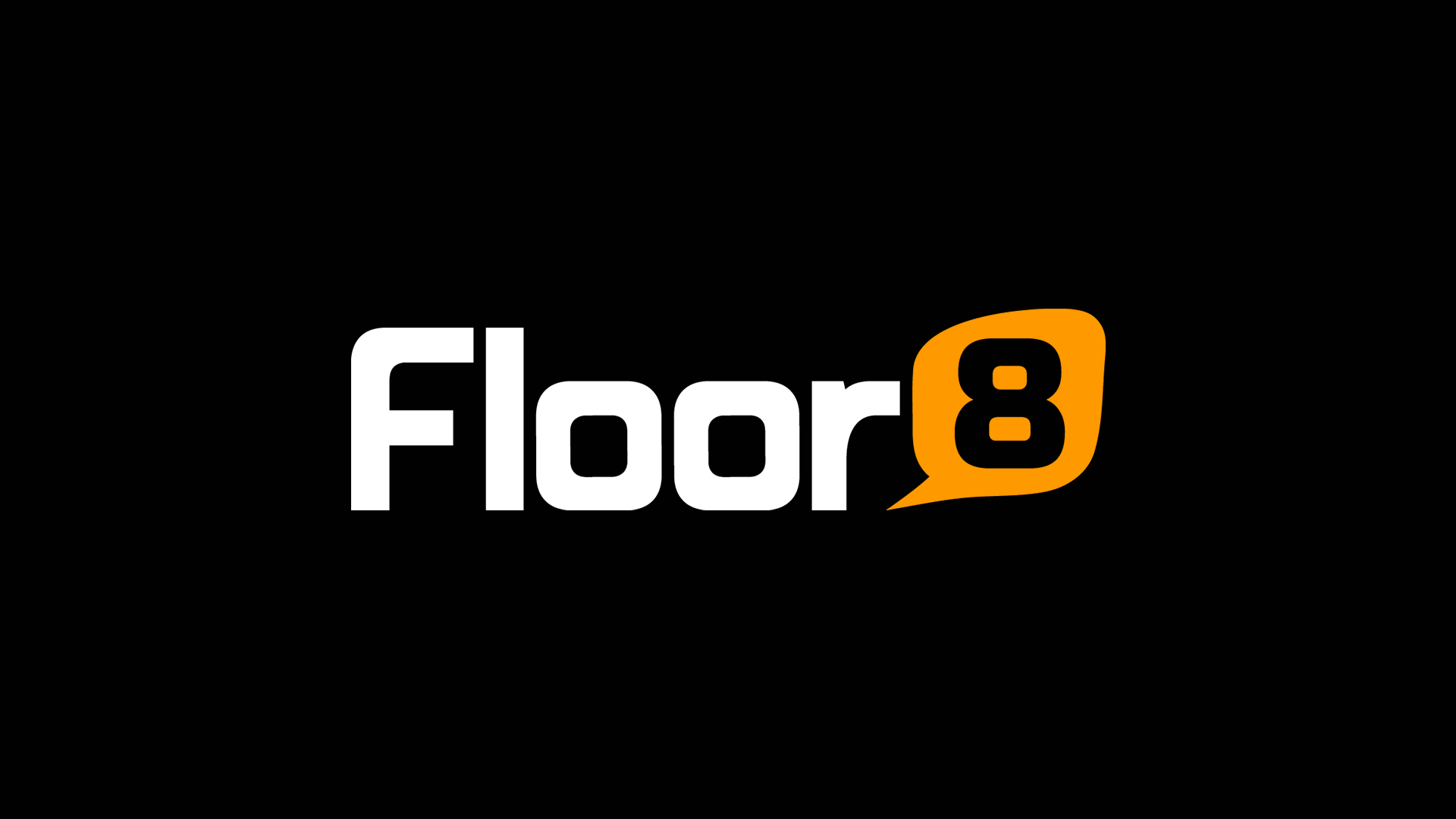 He told ​ET's Courtney Tezeno at the Beverly Hills premiere for his new movie, Chappaquiddick, the following: "I don't know what form it would take or anything. I'm sort of agnostic. I love whatever has anything to do with that show, but it's all very hypothetical right now."
John Krasinski, who plays prankster Jim Halpert, ​said he would "love to get the gang back together." However, lead actor Steve Carell, who plays Michael Scott, seems to be against the idea.
ET asked him about the revival, but he had this to say: 
"I don't want to be a jerk about it, but I think people who like the show originally would want it to come back exactly the way it was, but that could never happen because all the writers would be different, and I just wouldn't want to recreate something that was a very, very specific moment in time," he explained.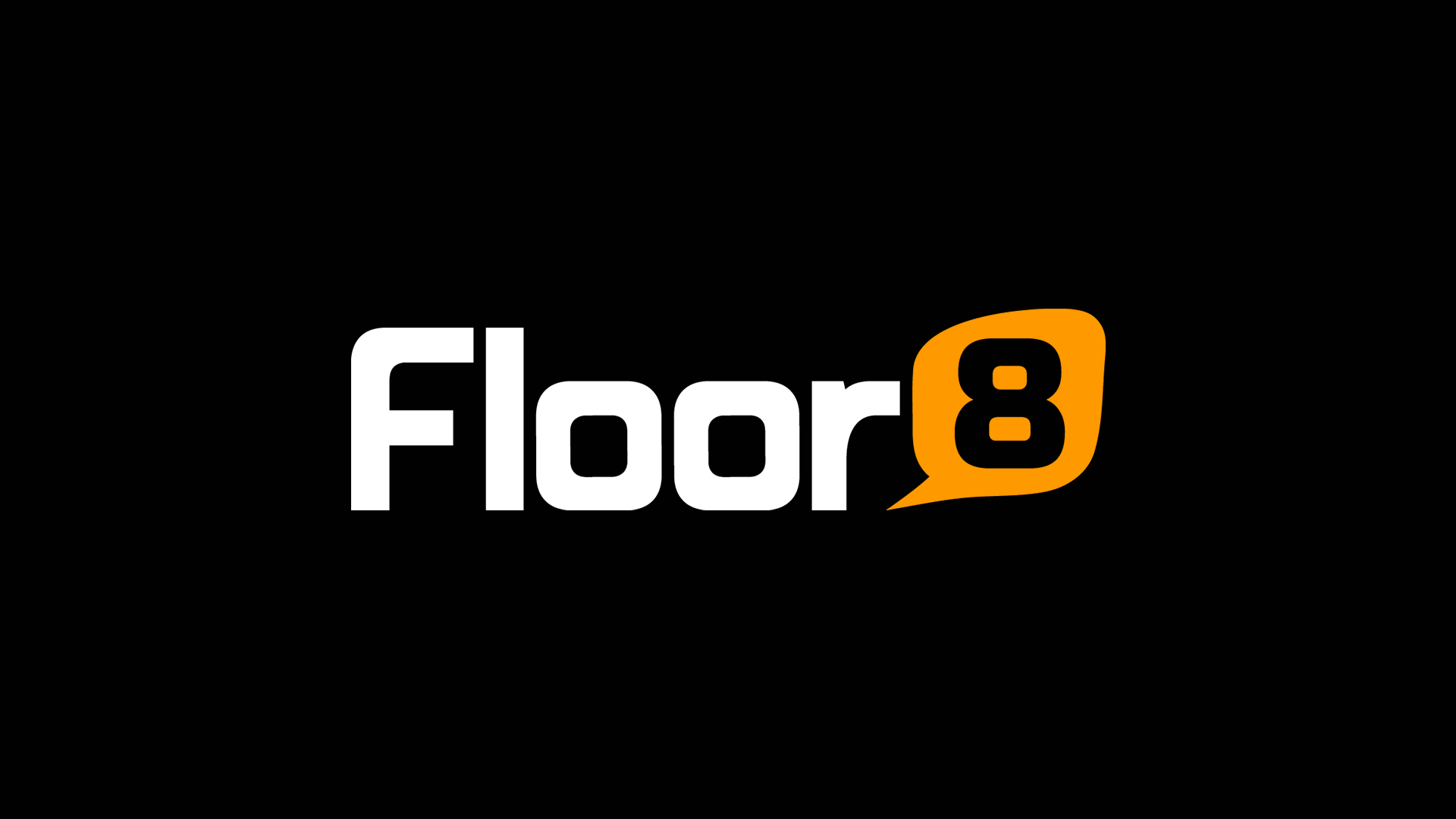 "I kind of don't want to do it because I love the show so much. I think people would be disappointed, I really do," Carell concluded. Helms added he would be down for an Office cast reunion, however, should Carell ever host one. "Oh, yeah," he said, adding, "I'll bring the nachos." 
Catch Ed Helms in Chappaquiddick as Joe Gargan. The American Drama film hits theatres on April 6.