​What do Mark Hamill and horror icon Robert Englund have in common? Way more than you'd think, the Star Wars actor is revealing.
The Freddy Krueger actor was actually the person to give Hamill a heads up on the casting call, after he was rejected for a part!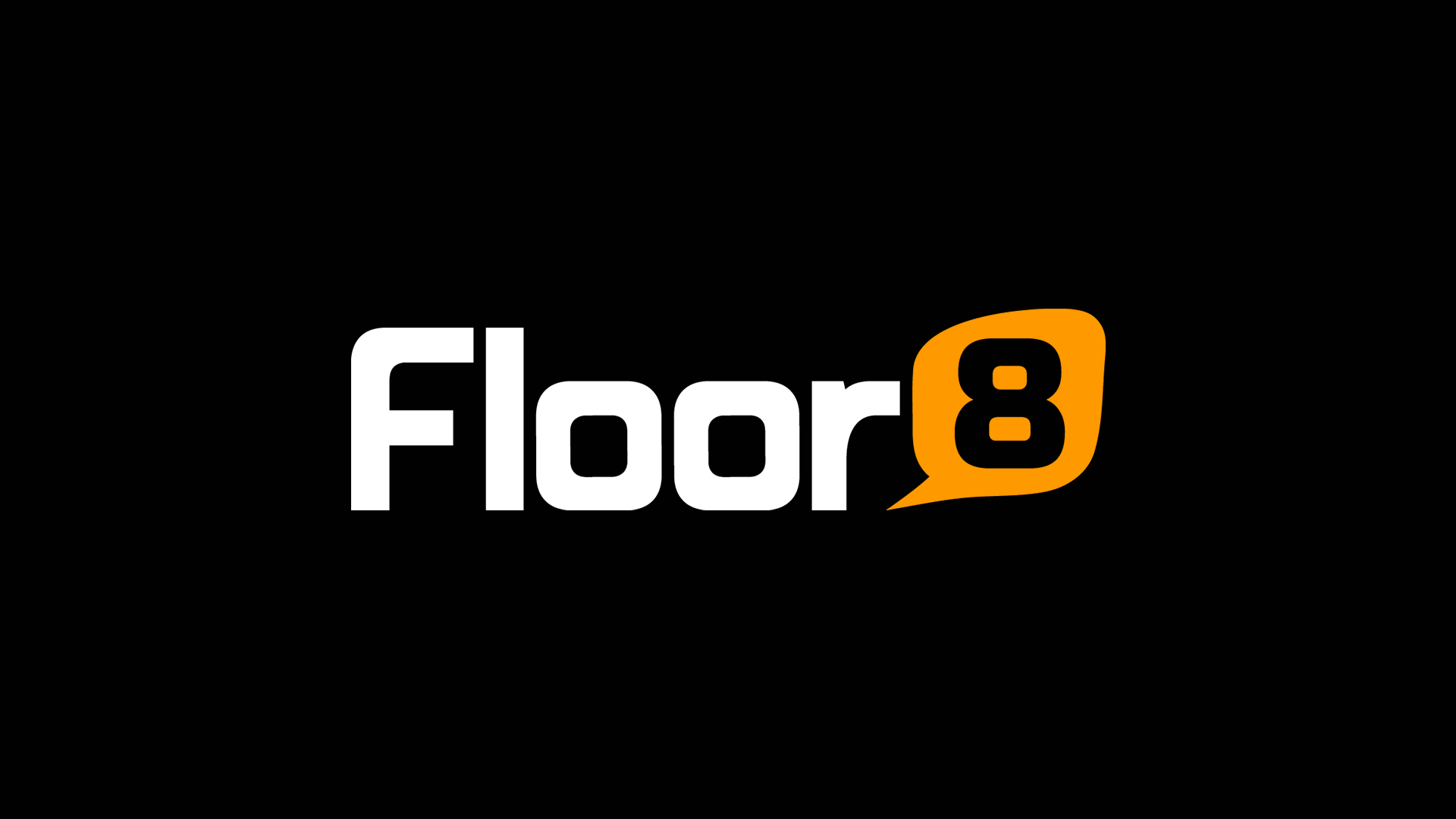 According to ​Comicbook.com, Hamill revealed the following to Sway's Universe:
"We were hanging out at the time and, in Hollywood, you don't tell your friends about a role until you've been rejected yourself. So he went on, I think he went out for Han Solo, and he said, 'Hey, there's this movie called "Star Wars," and George Lucas is doing it,' and I knew him from American Graffiti. He said, 'You really should check it out.'"
Talk about a good friend, right? Little did Englund know what amazing success was right ahead of Hamill from there.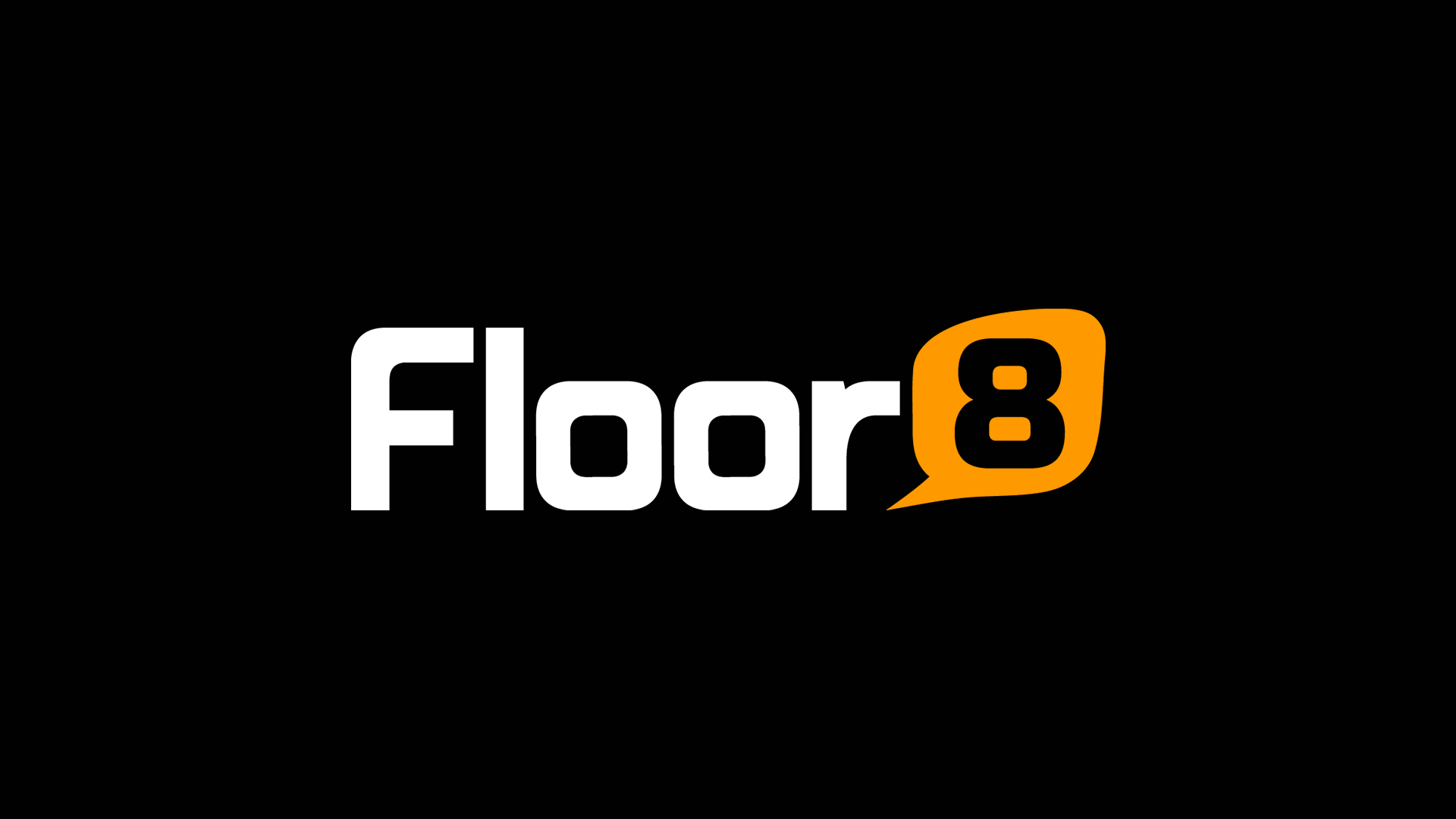 But that's not where the story ends. Hamill also reveals while he and Englund have told this same anecdote before, it's not the full truth. Listen to this...
"He's written about it in his books and I love Robert but, the thing is, my agent, when I called her, she said, 'I already have an audition for you set up,'" Hamill confessed. 
"Gary Busey told me about it, because I was working with him, he was playing my older brother. I heard it from like five or six different people, but I don't want to take it away from Robert, because that's his thing, you know?" the actor continued.
"It's embellished over the years to the point that we were roommates--we were never roommates," Hamill further joked.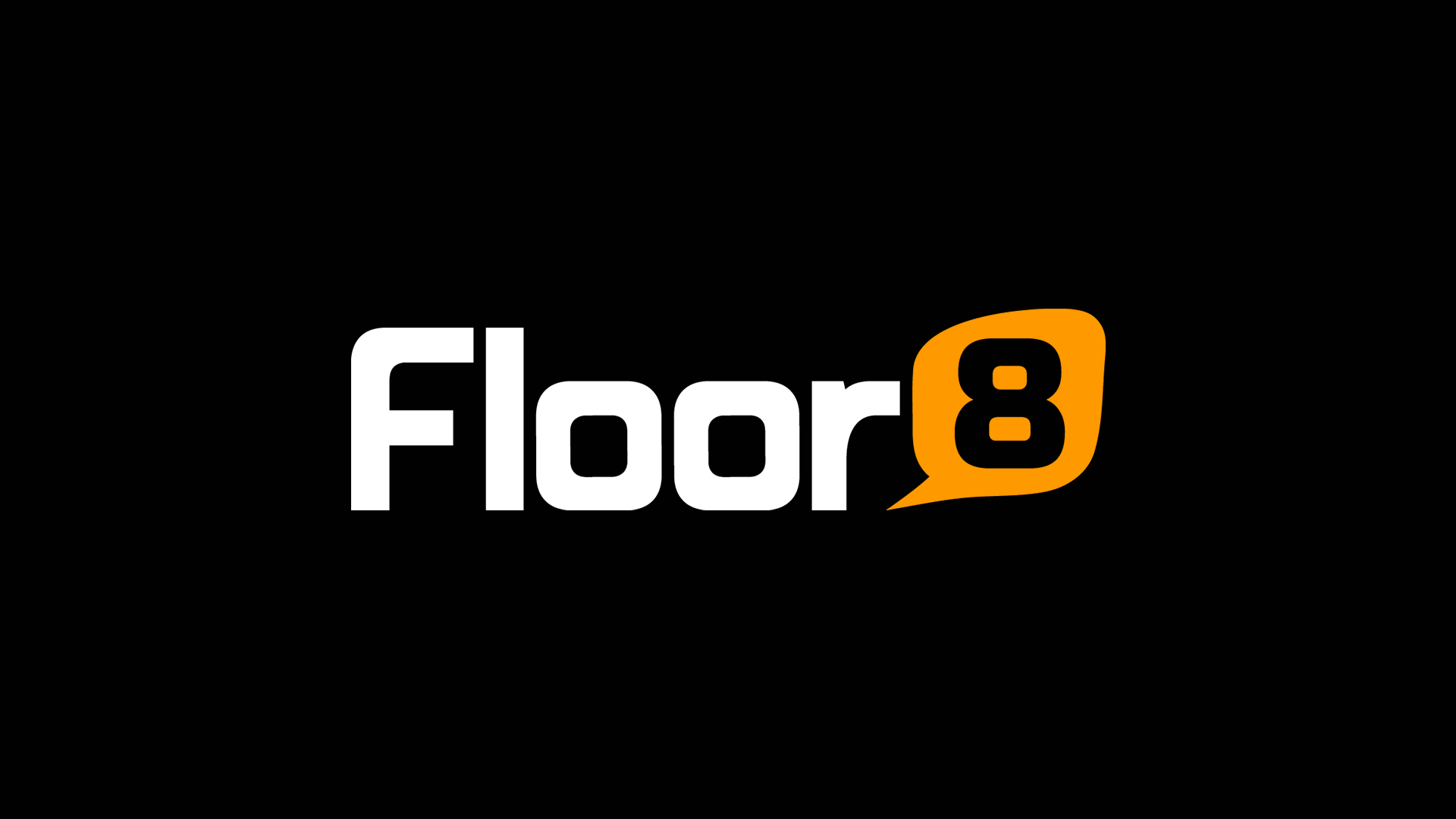 Englund went on to find amazing success himself with the A Nightmare on Elm Street series starting in 1984, but we don't blame him for taking credit on this one! He did tell Hamill about the job, after all. How's he to know he had already heard of it?