Kim Kardashian wasn't always the biggest name celebrity in the world. In fact, back in the day, she started her Hollywood career as a personal stylist for friend Paris Hilton, although her rise to stardom didn't fully kick off until her leaked sex tape with Ray J in 2007.
But that's all ancient history now. So just for fun, let's take a walk down memory lane and look at the evolution of Paris Hilton and Kim Kardashian's ​relationship, because this pop culture history is too good to ever forget.
2003-2006: The Simple Life 
​​During Paris Hilton's iconic show, The Simple Life, Kim made a few brief appearances when it came to helping Paris organize her closet.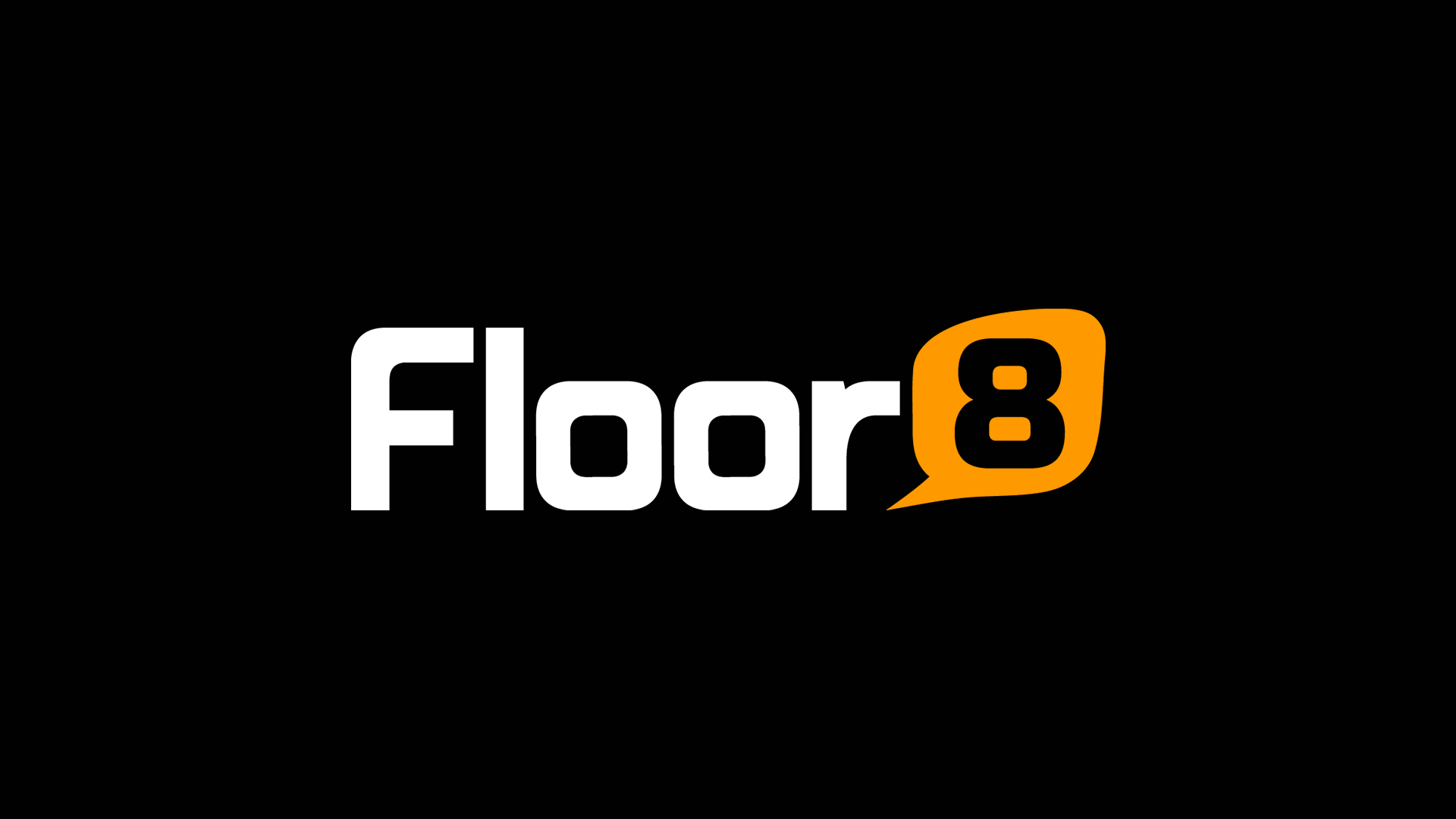 Never forget. 
2006: Kim and Paris Are Full Force​
After Paris and former BFF Nicole Richie's friendship came to a tragic halt, you best believe Kim was right there to step in as a replacement. They began going everywhere together to gain publicity. Kim told Rolling Stone in 2015:
"We'd go anywhere and everywhere just to be seen. We knew exactly where to go, where to be seen, how to have something written about you. All you had to do is go to this restaurant, or this party, talk about whatever you want to talk about, and it would be in the paper the next day."
2007: Kim Speaks Out After Paris Goes to Jail
Like I said, this feels like ancient history, but back in 2007, Paris Hilton was arrested and sentenced 45 days in jail after driving with a suspended license. In an interview with Hollywood.TV, Kim spoke out about the matter and said, "You have to support people that you love." But all that love didn't last long. 
2008: Kim and Paris' Friendship Comes to an End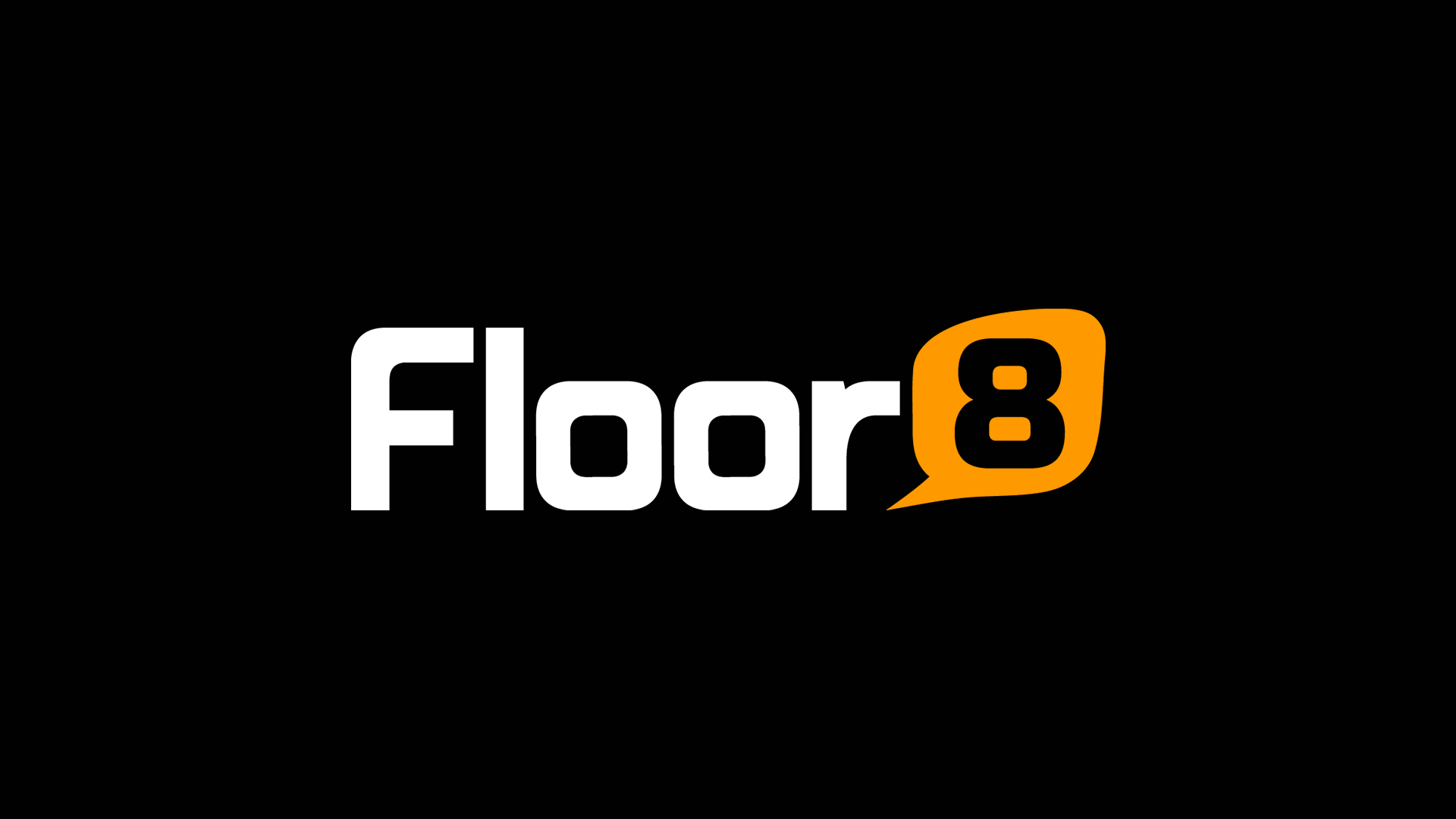 Back in April of 2008, ​TMZ reported Paris said Kim's butt looked like "cottage cheese stuffed in a trash bag," which obviously confirmed the two were not on the best terms. Later on an interview with Extra, a reporter asked what her thoughts on Paris Hilton were, to which Kim responded, "Paris who?"
2011: Paris and Kim Are Still Not Speaking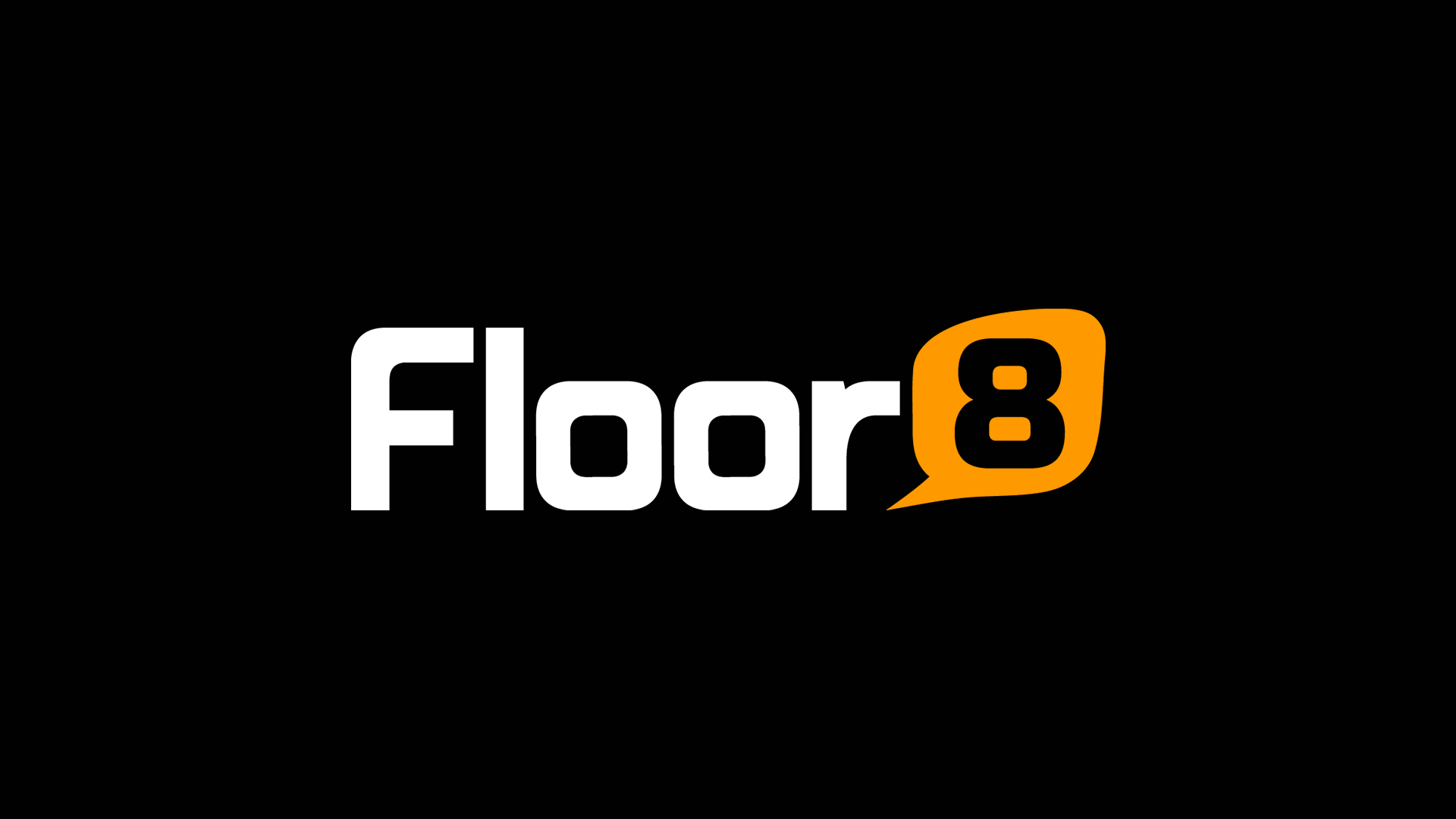 During an interview with Harper's Bazaar in 2011, Kim told reporters she and Paris had drifted ways, but did not seem affected by it in the slightest.
Kim explained:
"We don't really talk. As I always say, everyone comes into your life for a reason, a season, or a lifetime. And she was in my life for a long time ... There comes a point in life where you just grow apart and you realize you're not as similar as you thought. And I never run into her anywhere. Isn't that so weird?"
Things remained this way for quite some time. 
2015: Paris Speaks Highly of Kim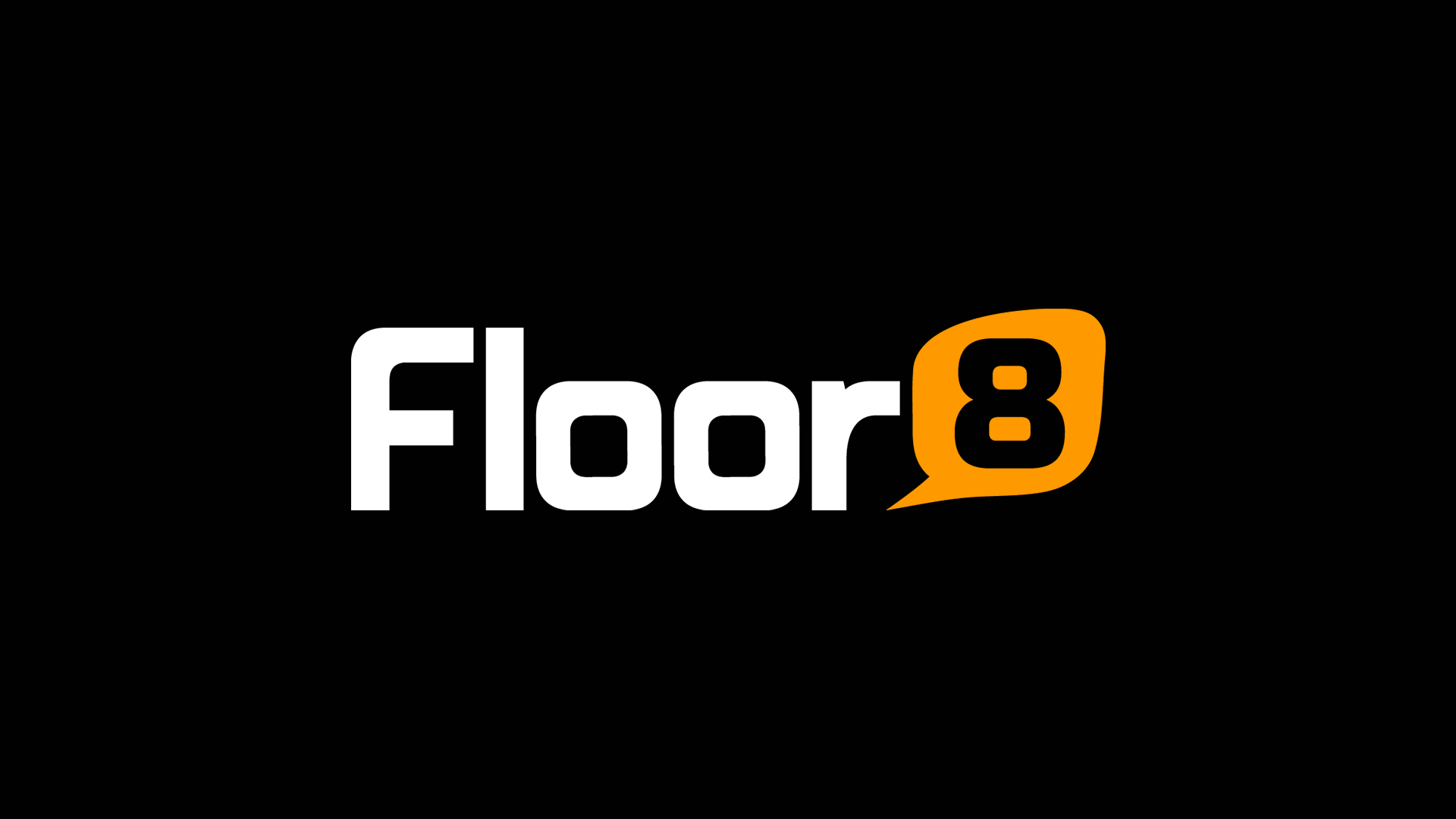 During an interview with Glamour in 2015, Hilton said she ended the feud between her and her former stylist, Kim.
"She's always had a great work ethic like me and she's always been determined. And that's what it's all about. I'm so proud of her. When she's at home, she's very normal like anyone else with a glamorous life. She's chill; she's so sweet," Paris said. 
2016: Kim and Paris Reunite at a Christmas Party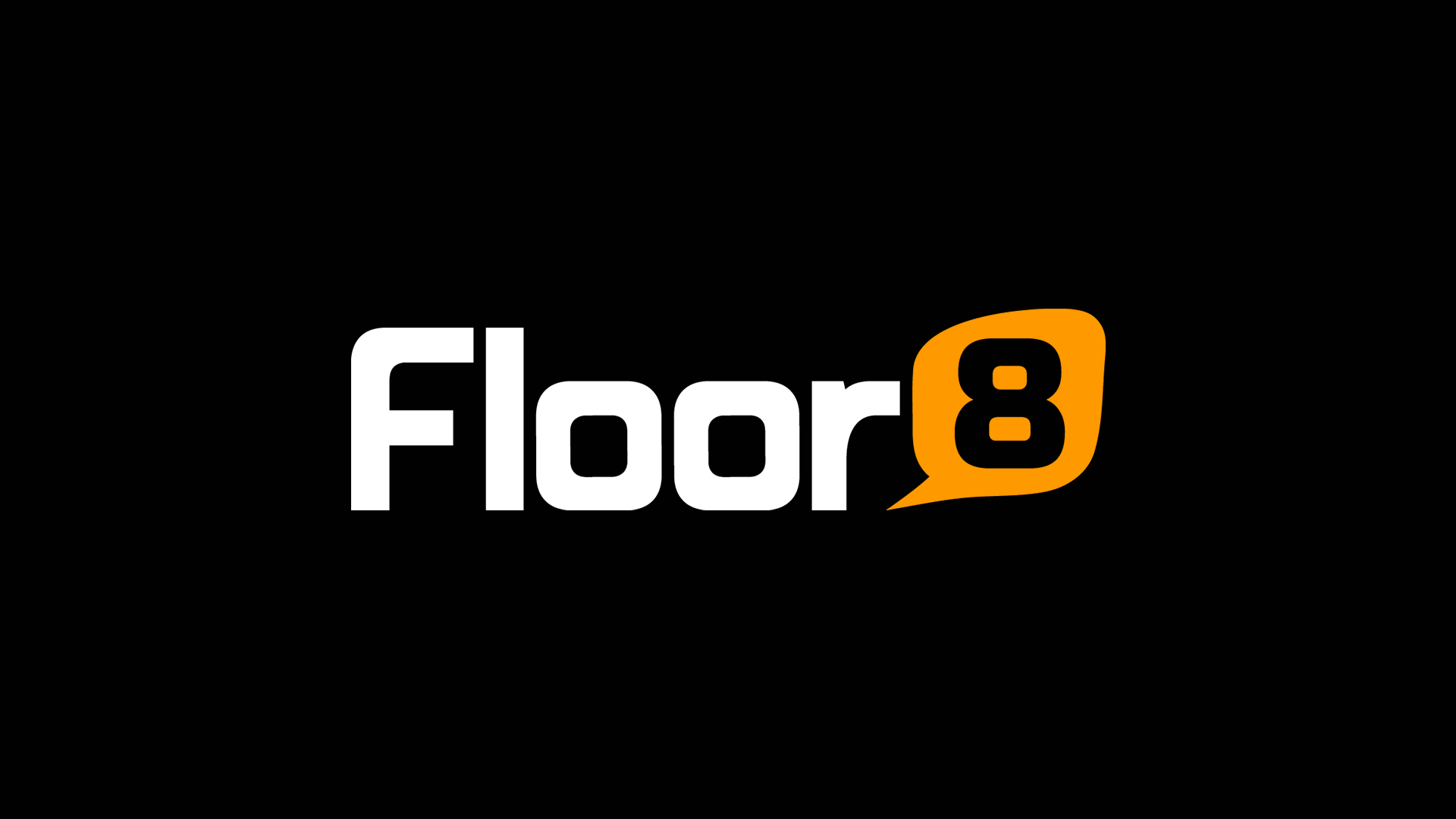 Back in 2016, Paris attended the famous annual Kardashian family Christmas party, and shared many photos with Kim and many other members of the family. This ended all rumors about hostility between the two. 
2018: Paris Still Supports Kim
It was a bumpy ride, but we finally made it to the present relationship of Kim Kardashian and Paris Hilton. In 2018, Kim sent Paris one of her fragrance chocolate boxes, and Paris was even chosen as a model for Kanye's fashion line, where she dressed exactly like Kim.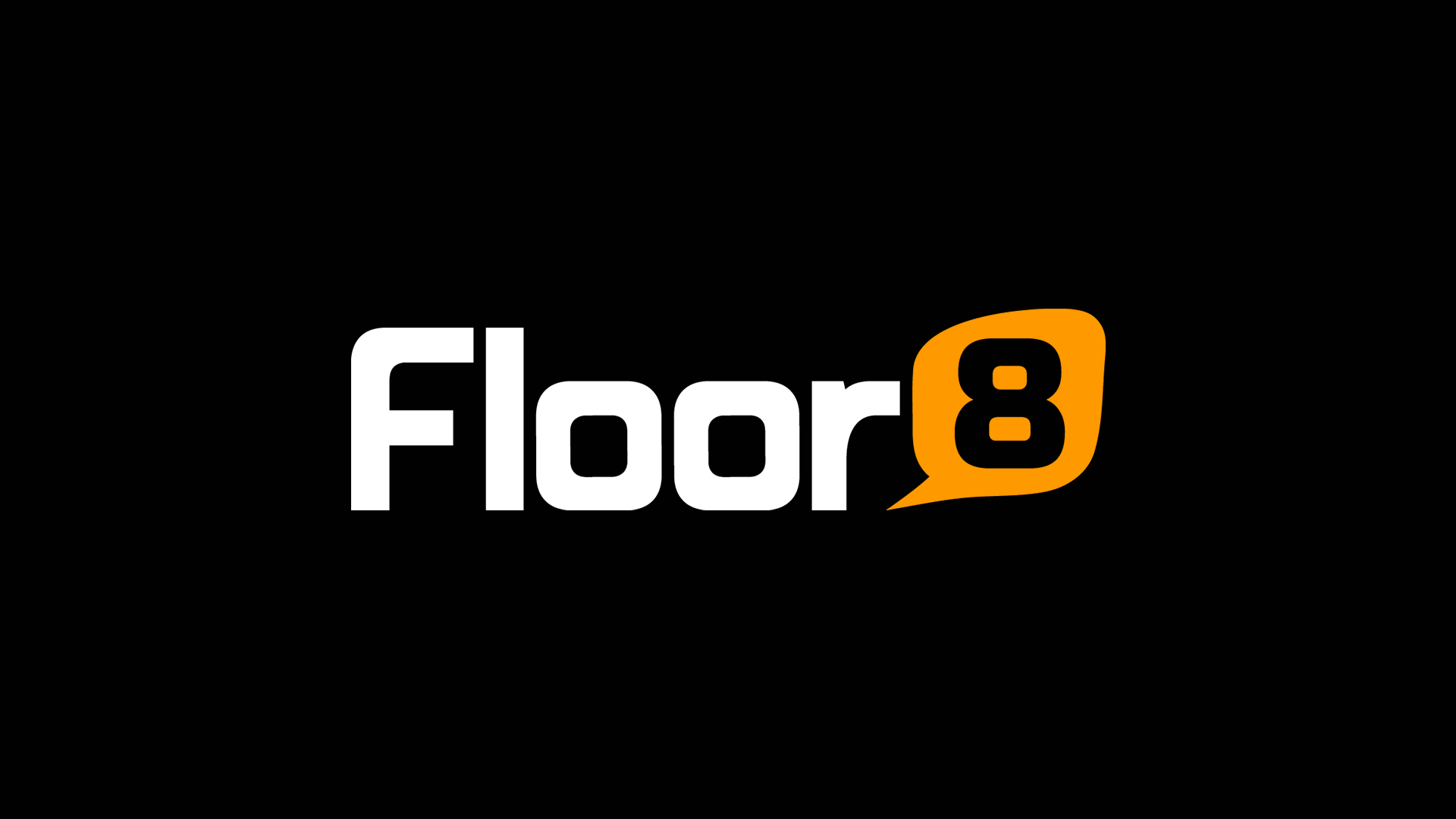 So just like most friendships, Kim and Paris have had their share of ups and downs, but it looks like they both are happy and enjoying where they're at, individually in life. Still, you can't forget where it all began.
Okay, one more! It's just too good.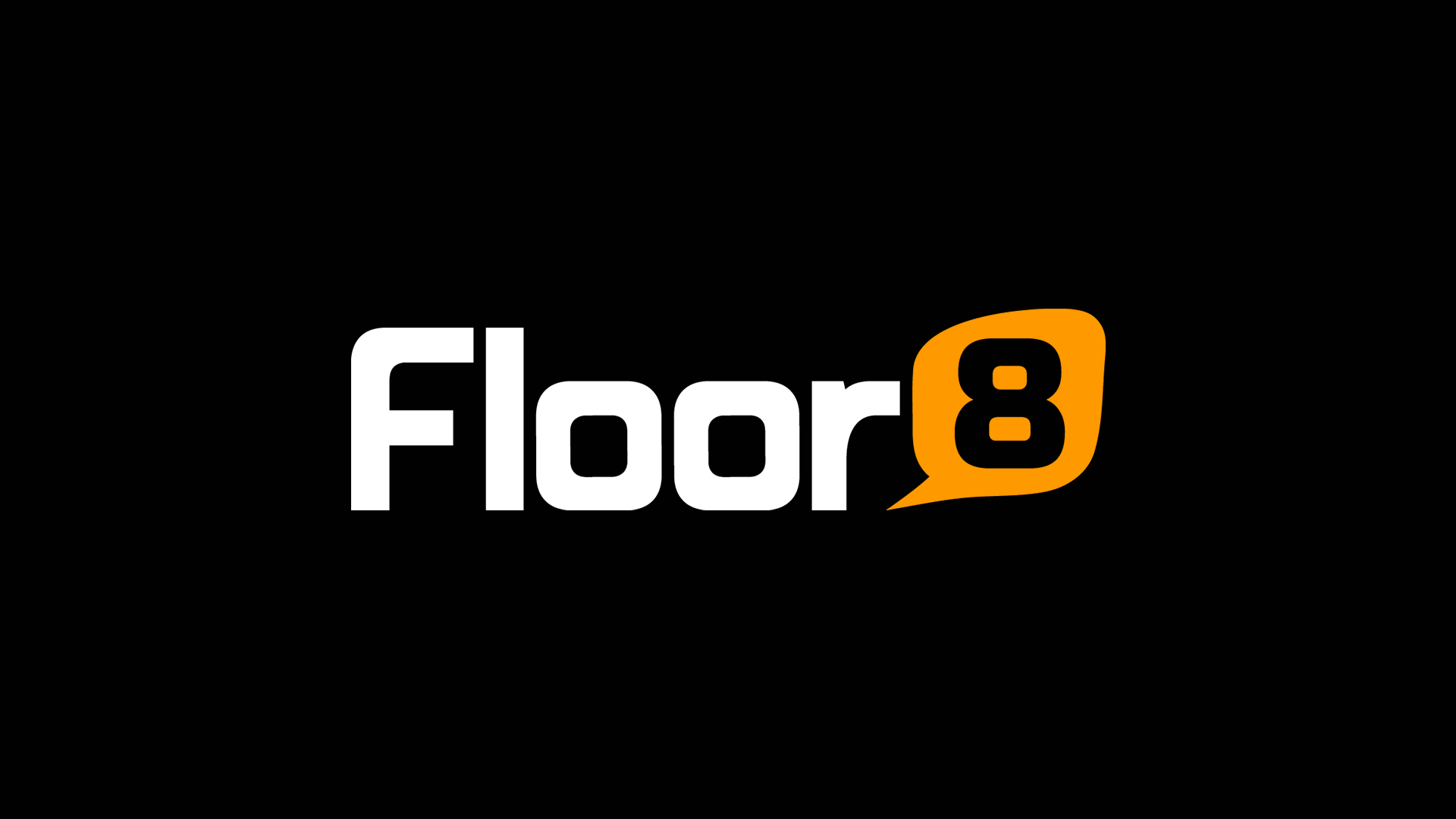 Okay, just one more, and this really is the last one... I swear!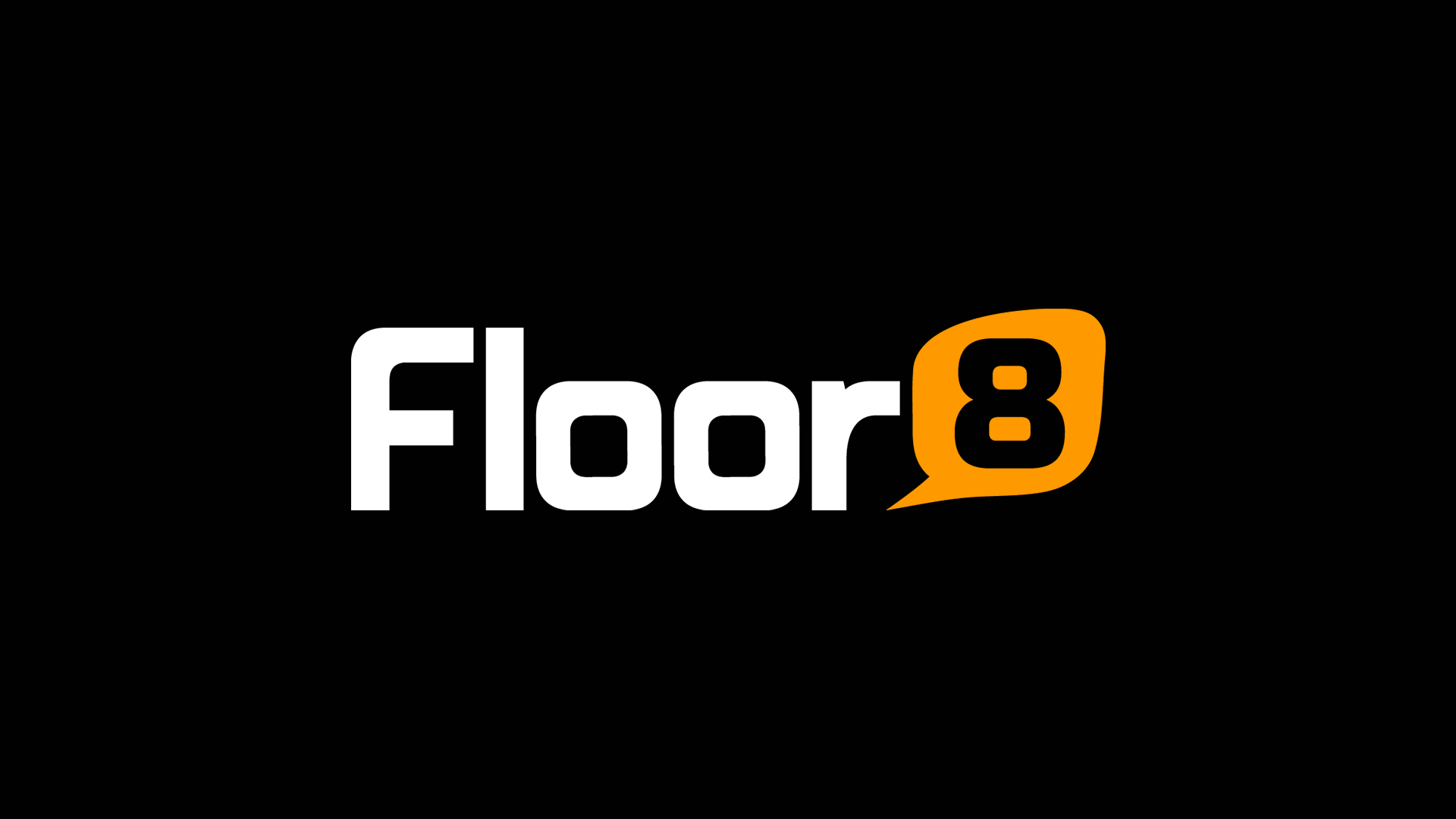 Good times.