Everyone knows about the iconic kiss between Nicki Minaj and fellow Queens-bred rapper, Nas,​ during the "Right By My Side" music video, which left fans in an internet frenzy over whether or not the two were actually an item or not.
At the end of the video, Nas and Nicki share a pretty passionate kiss, but for those of you who don't know, Nicki was actually dating Safaree at the time! He was on set for the video, but had no idea it even happened until it was all over the internet.
In a podcast episode of Easily Offended, Safaree lets us in on how he really felt about the shady kiss that went down, and he was pretty hurt by it. "You want to know what's so crazy?" he asked. "I didn't know it happened until the video came out…. I ain't gonna lie— I was hurt," he admitted.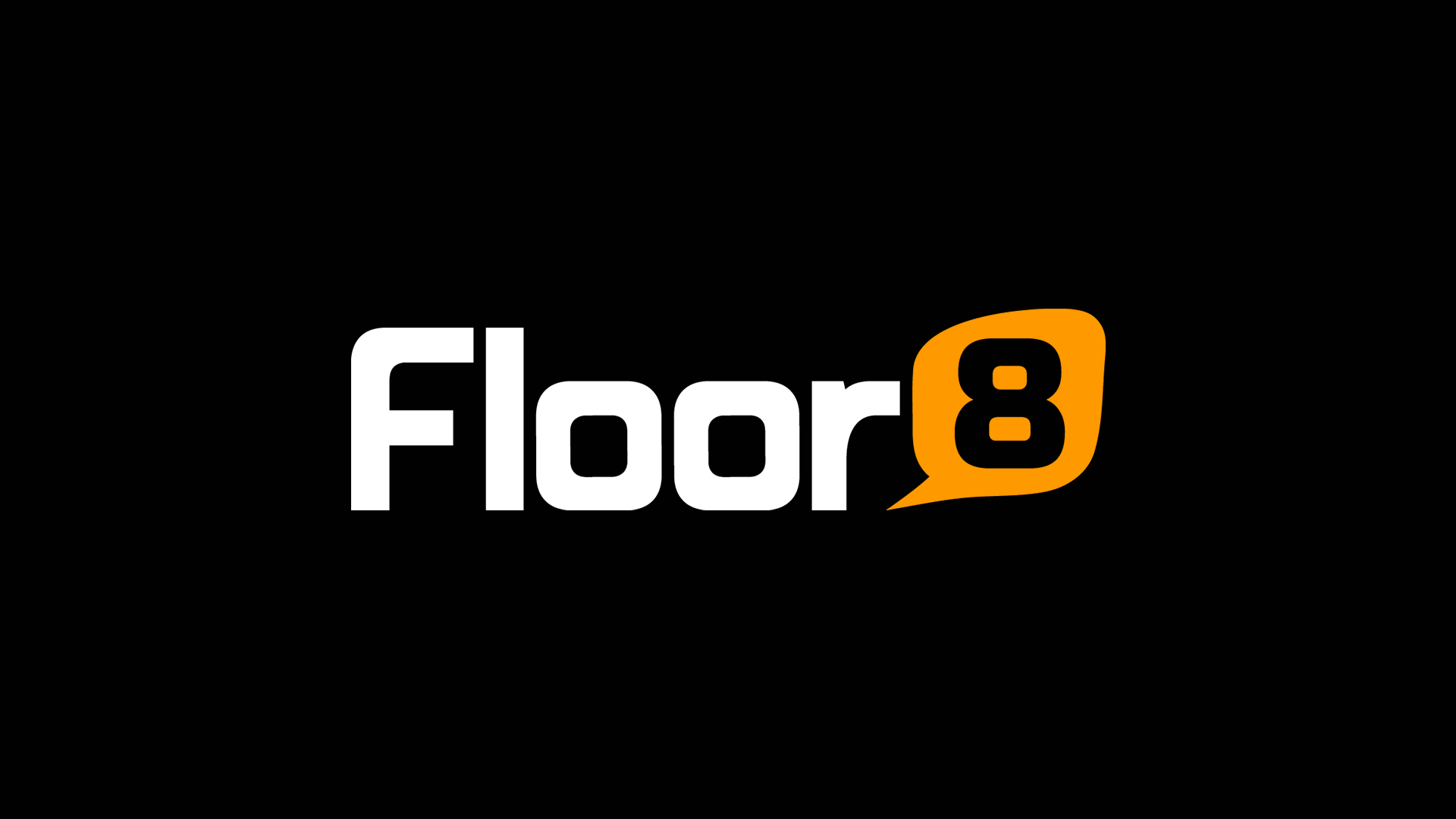 Safaree said he was on set for the video shoot the entire day, so the kiss must have went down when he turned his back for a second, which is pretty crazy. 
What do you guys think about all of this?