​The Stranger Things cast hit the red carpet prior to their panel that PaleyFest, where executive producer Shawn Levy dropped some important news in regards to the show's upcoming third season.
Levy spoke on the upcoming season featuring an abundance of romances between the characters, as they are all just about hitting the age when students hit their puppy love stages. But what we didn't know was the upcoming season will take place a year after last season's ongoings and some characters will be dating each other!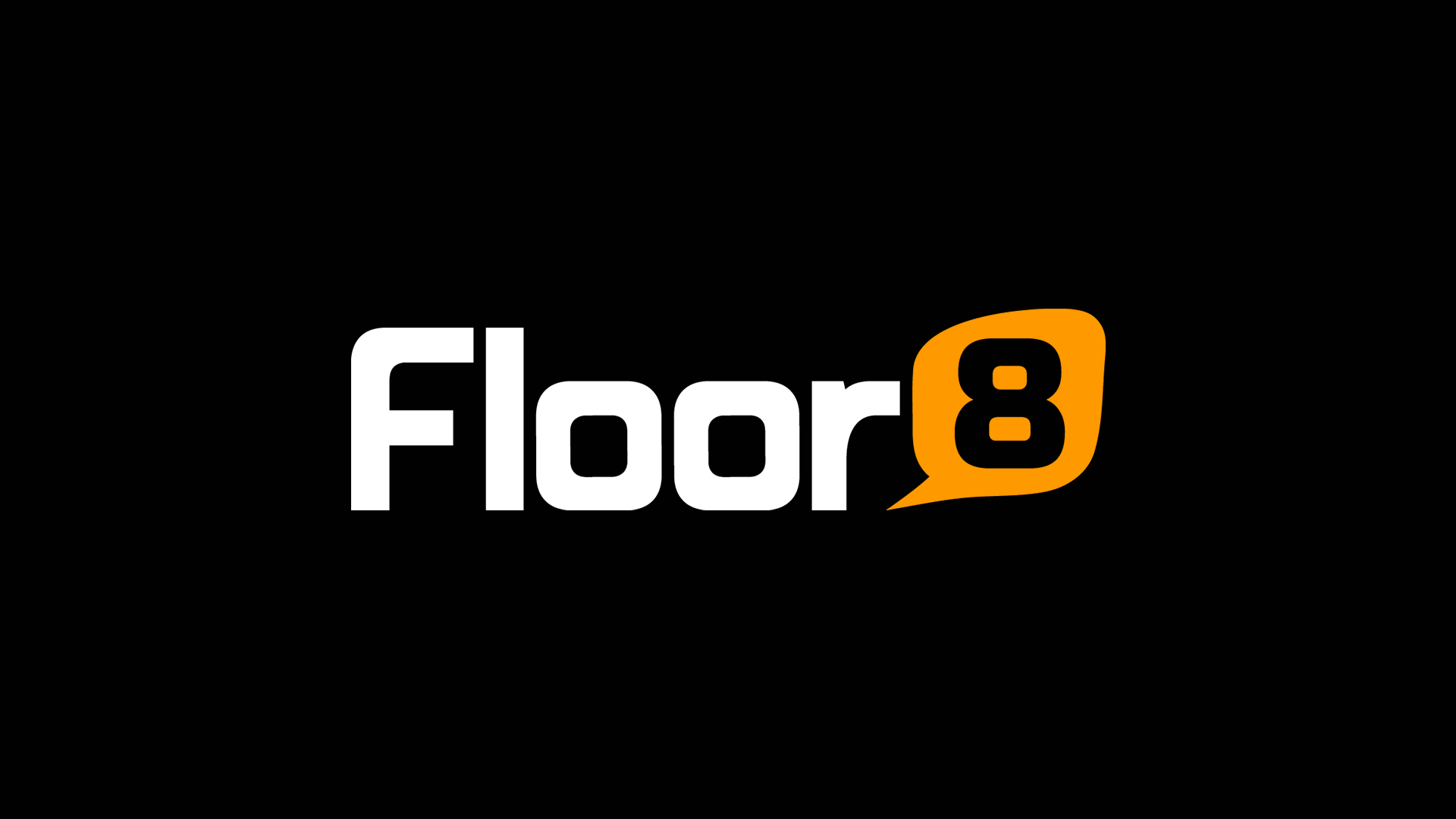 "Mike and Eleven and are going strong, so that's a relationship that continues, and same with Mad Max and Lucas. But again, they're like 13 or 14-year-old kids, so what does romance mean at that stage of life? It can never be simple and stable relationships and there's fun to that instability," Levy revealed to The Hollywood Reporter prior to the panel. 
And during the panel, Millie Bobby Brown revealed how excited she was when Sadie Mink (who plays Max) joined the cast, saying, "I was like 'I love her, also, another girl.'"
When it comes to next season, we know that there are two reoccurring characters who will also be in the cast: Lucas' younger sister Erica (played by Priah Ferguson), and another new character named Robin (who will be played by Maya Thurman-Hawke). Supposedly, Robin is a young woman who discovers some of Hawkins' dark secrets.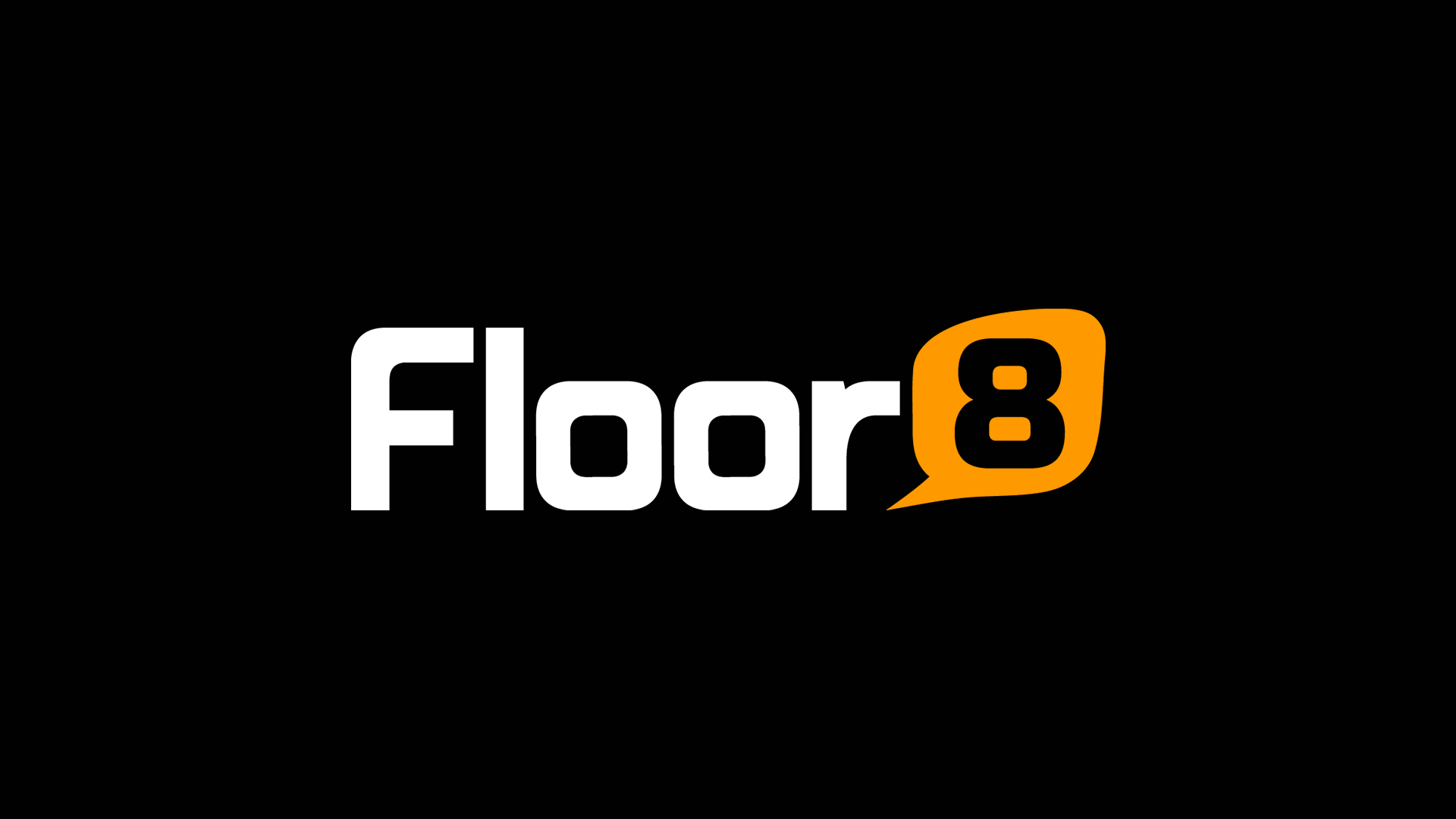 Levy also revealed we'll see Joe Keery reprise his role, saying, "We'll definitely get to see some more of Steve Harrington in season three, and I'll just say we won't be abandoning the Dad Steve magic. I don't want to say much more, but I literally feel that we were walking along and we stumbled onto a gold mine with Dad Steve."
As of now, there is no release date for the third season but it is ​rumored to begin filming this upcoming month.