​One of the major fan theories for Star Wars: The Last Jedi was that iconic character Yoda would come back, which indeed happened. Rian Johnson's fim brought back puppeteer Frank Oz as well, who as Yoda offered Luke Skywalker one last piece of advice about the Force. 
Oz has spoken with IGN about his epic return and how it came to be, saying he was actually completely surprised when Lucasfilm asked him to return to the series, as previous appearances were done with CGI.
He said, "Several years ago I had lunch with Rian [Johnson], and Rian asked if I could do Yoda in the next Star Wars, and I said 'Sure,' because I thought it was just CGI."
"And then [Lucasfilm president] Kathy Kennedy, who I've known for quite a while, who's fantastic, she called me about it and then I realized that it wasn't CGI, that it was actually the character," he continued.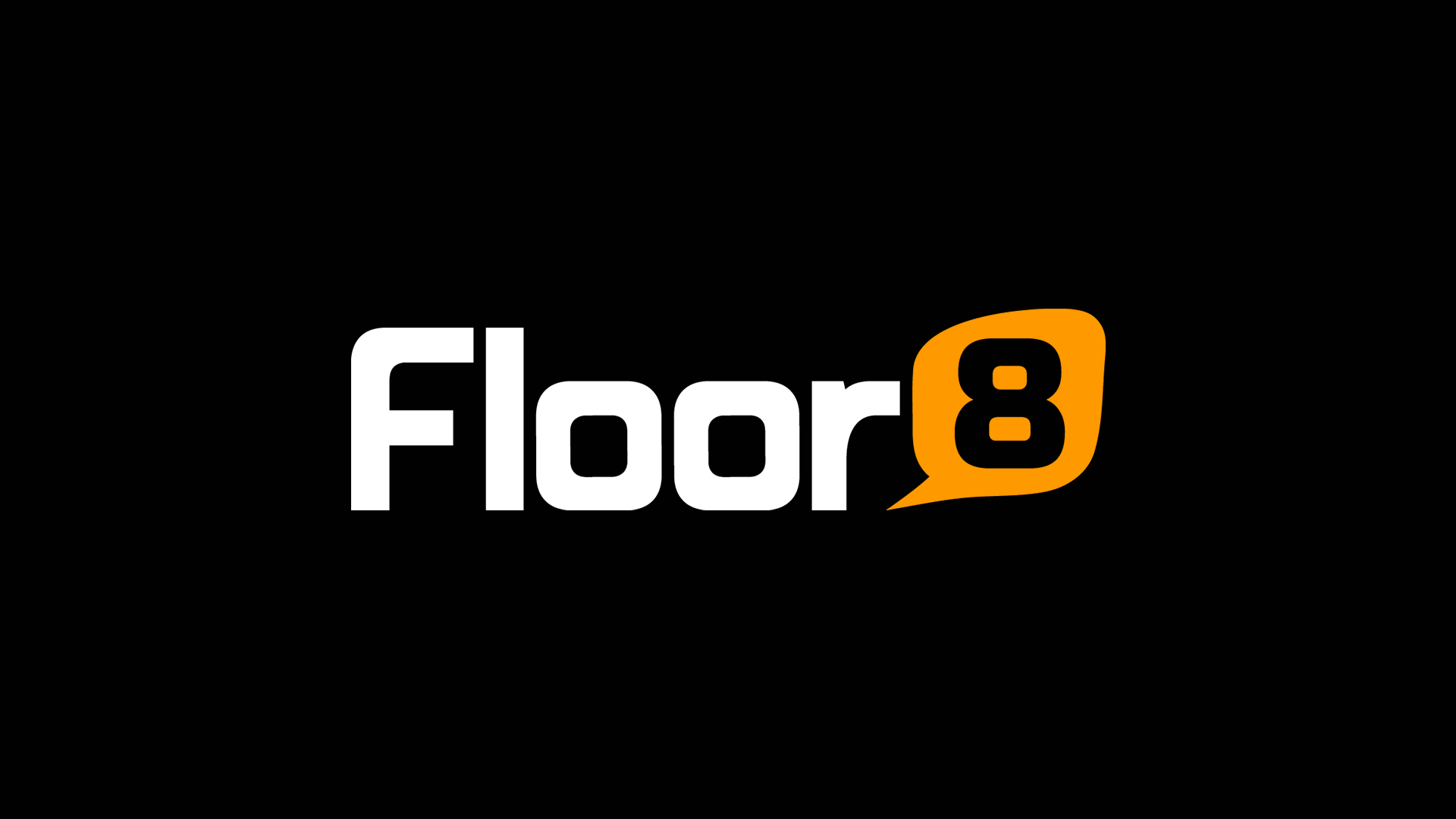 "I said, 'Kathy, do you have any idea what's going to happen here? This is tough!' and she said 'That's okay, let's do it.' So, you know, the workshop made him and everything, and did a fantastic job," the actor concluded.
The 73 year old had to keep it all under wraps while filming, as Yoda's appearance was obviously meant to be a major surprise for the film. He says he had a cover story for anytime he was spotted at Pinewood Studios, telling people he was taking meetings for potential movies.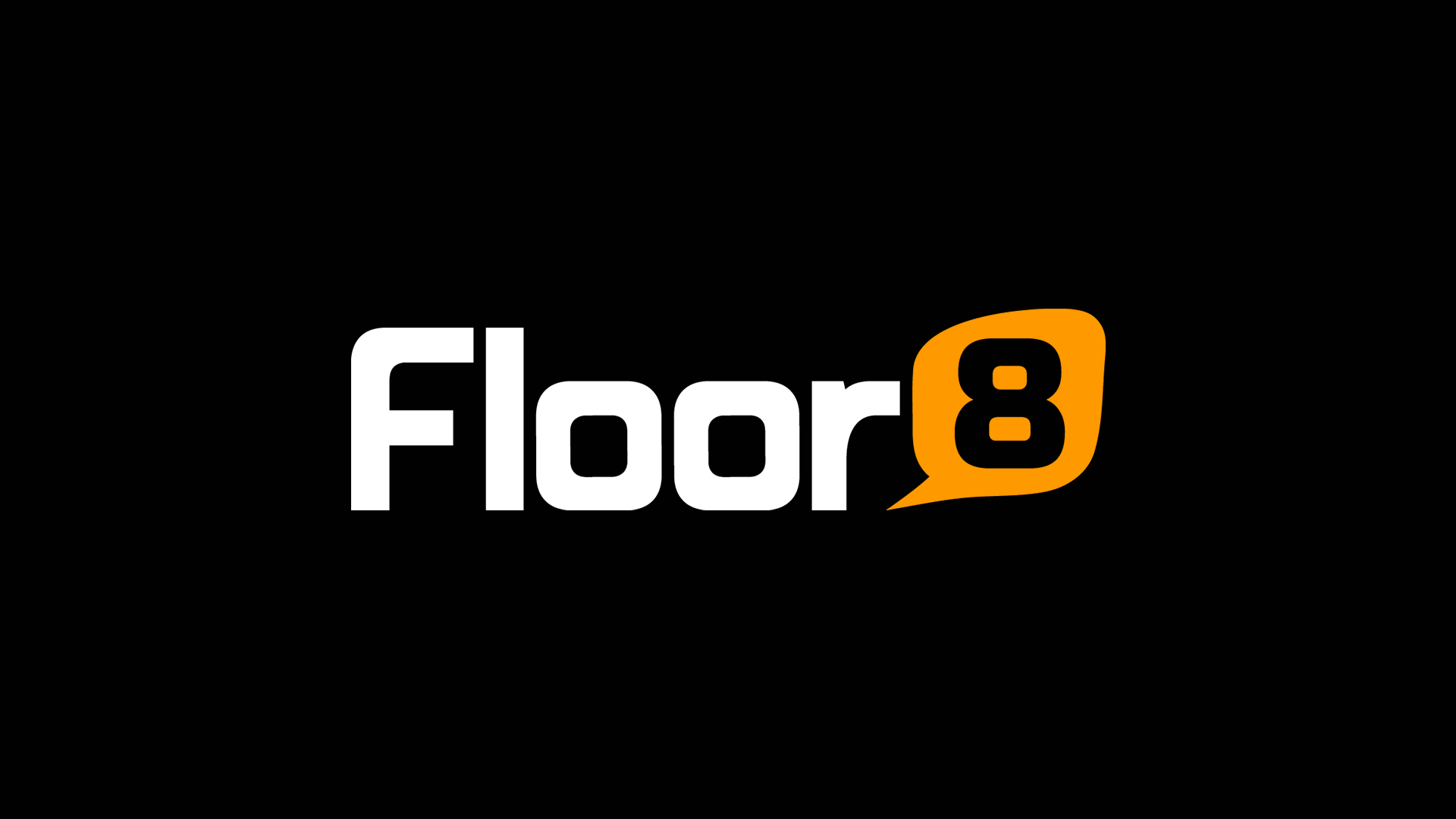 If you haven't seen the revival of Yoda in The Last Jedi, what are you waiting for?! The Blu-ray and DVD will be out March 27.