Ant McPartlin is now officially heading back to rehab for treatment after he was arrested on suspicion of drunk driving and crashing his car. And now ITV is ​cancelling Saturday Night Takeaway.
An ITV spokesman said: "ITV has taken a joint decision with Ant and Dec's team not to broadcast Saturday Night Takeaway this weekend."
"We will be reviewing options for the last two episodes of the series (March 31 and April 7) which would not feature Ant who is taking time off to seek treatment. We very much hope that he gets the help that he needs," the spokesperson continued.
McPartlin was heading back from a dog walk with his mother on Sunday afternoon (March 18). when he lost control of his car in London. He was then arrested at the scene after failing a breathalyzer around 4 PM.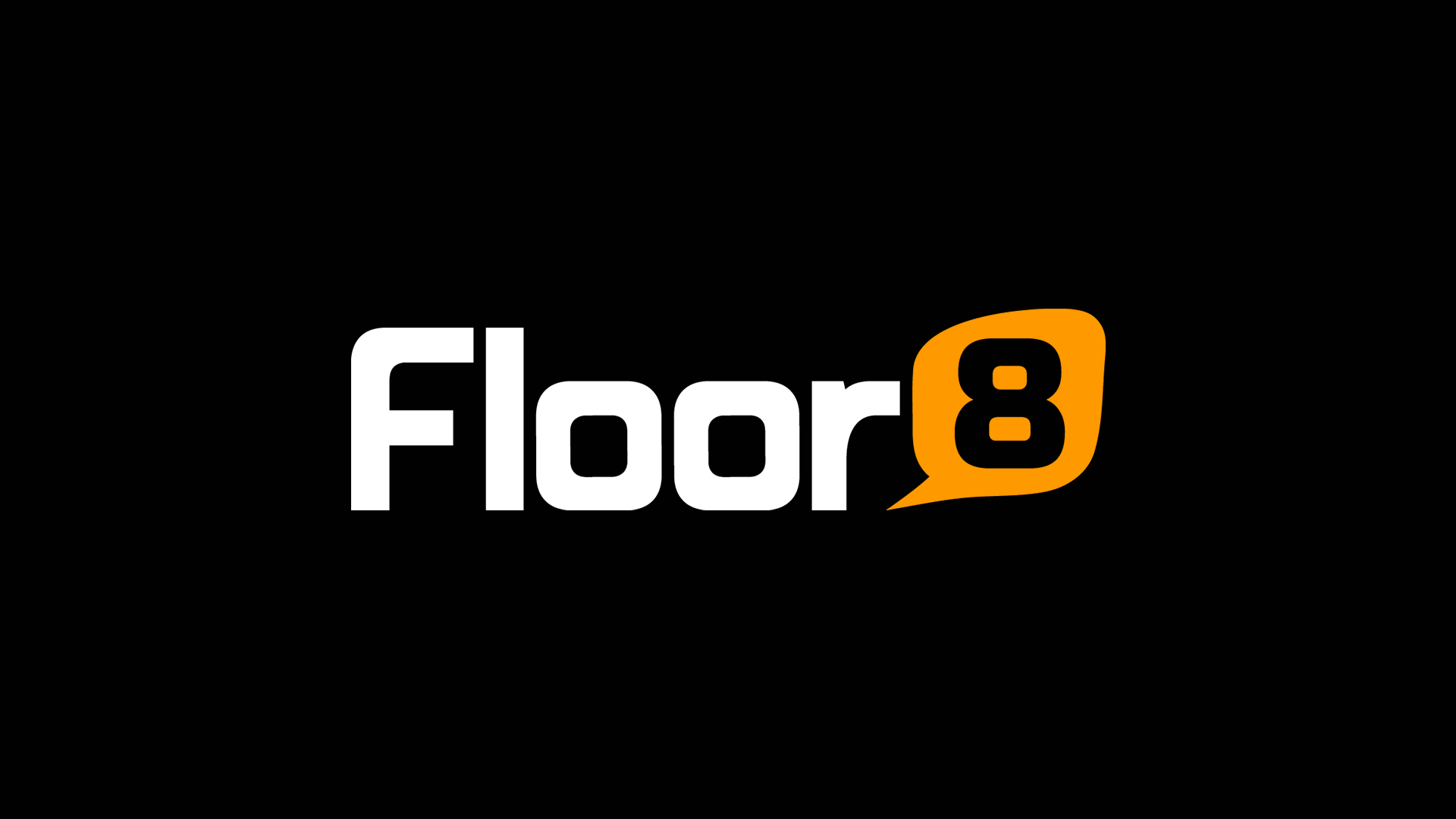 Amy Cassie, who helped McParlin's mother get the dog out of the car, has said, "Ant seemed furious after crashing the car and was shouting at his mum who was also in the car. She was trying to get him to calm down."
We hope he is able to get the help he needs for his sake at least.