Any one of the Kardashian siblings has nothing but wonderful things to say about their father, the late Robert Kardashian Sr. Recently on Kim's website, she shared a little insight on her father's favorite pastimes and how she avoided one for ​years after he passed.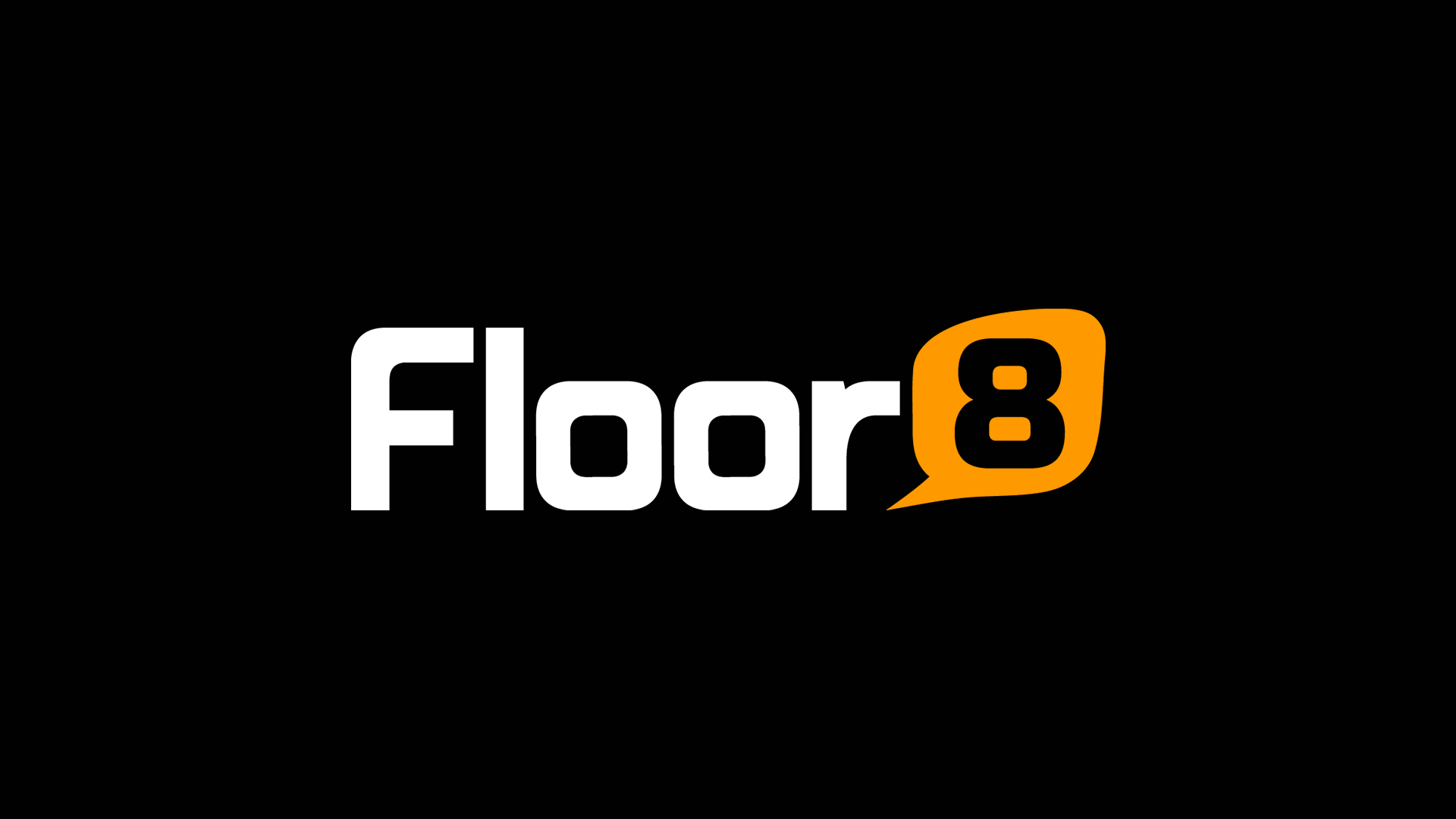 The 37-year-old reality star revealed her mother, Kris Jenner and father, Robert Kardashian Sr. were very adamant about her and her siblings learning to ski. She shared, "My parents put me in ski school when I was 3. My siblings and I all learned to ski at a really young age."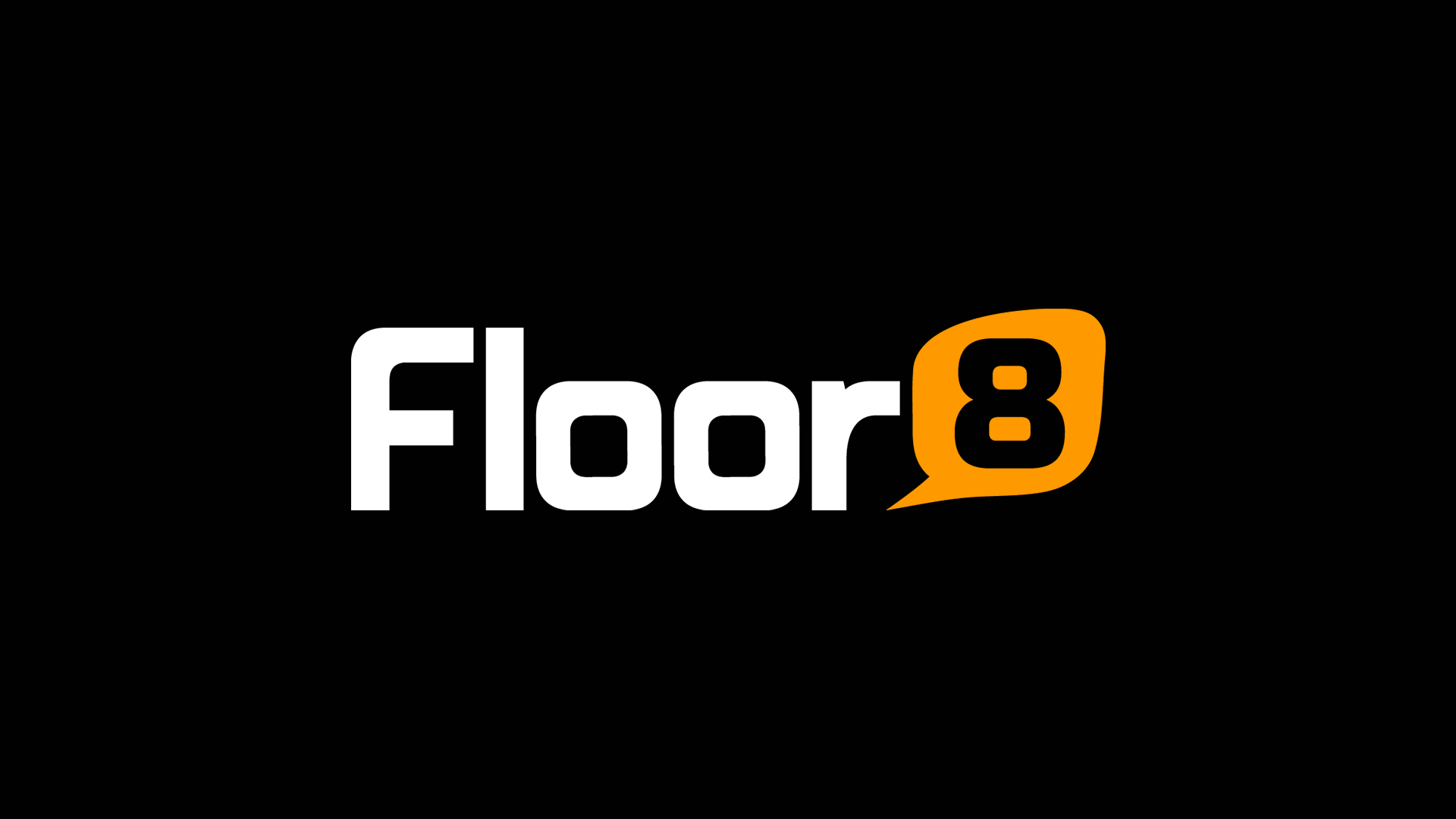 Although the reality star said she was very grateful for the lessons now, she was not all that thrilled about the layers she had to wear at the time. "I'm grateful that they put us in those lessons now, even though I would always complain about dressing in all the layers," she said, adding, "Snow, blizzard or sunshine, we had to be on the slopes—and now I'm so glad we have those memories."
Unfortunately, when her father passed from esophageal cancer in 2003, her hobby took a long pause. Kim explained, "After my dad died, I didn't ski for over a decade. We usually skied together on Thanksgiving, which was his holiday to take us."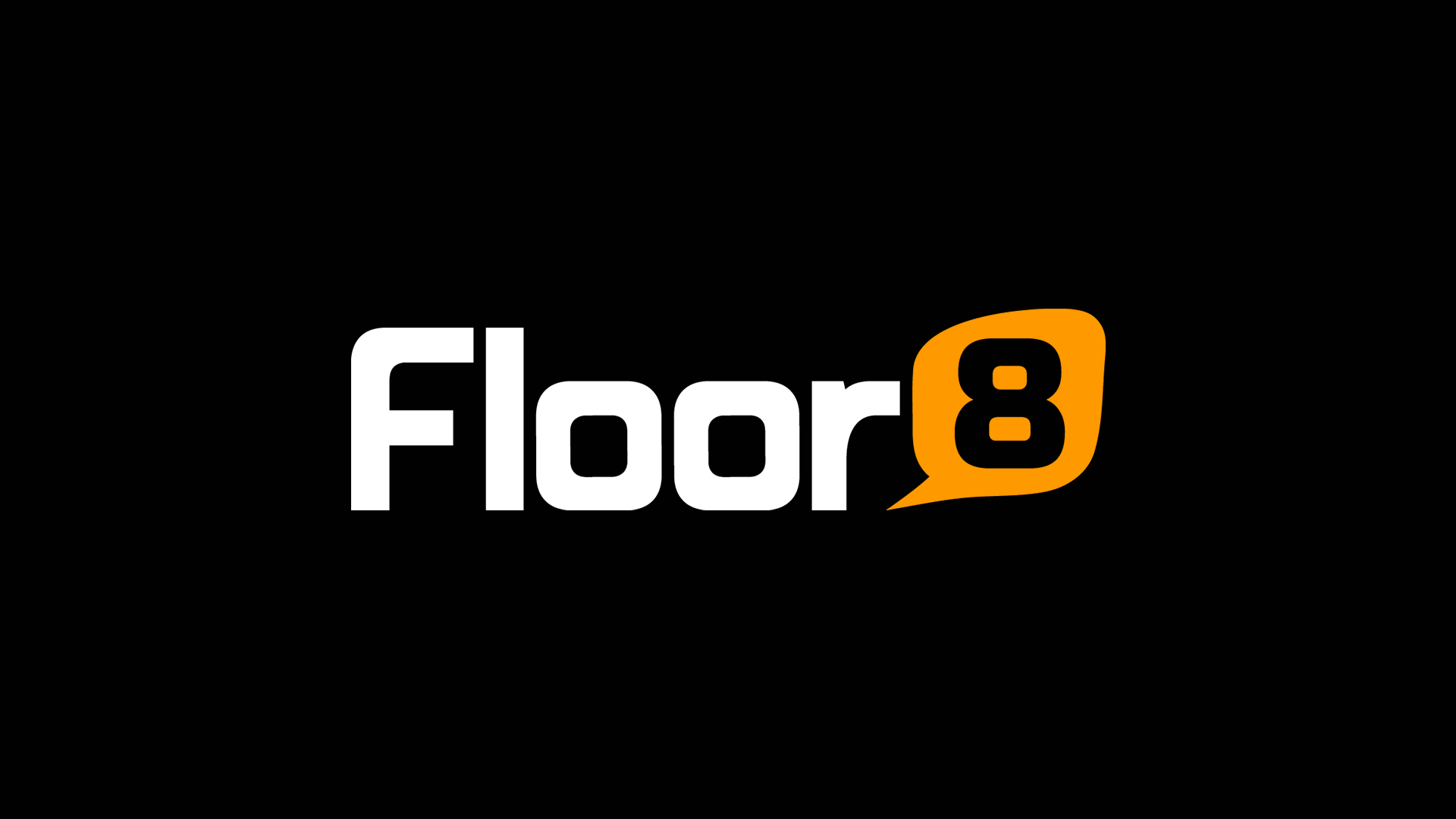 But now that Kim is a married woman with three children, her thoughts on the matter have shifted. 
Kim wants to give her children the same experience she received years ago. 
"North has already had two years of ski lessons and I can't wait to start Saint next year!" she says, adding, "It's such a fun activity to do together as a family." 
Kim said once she got back out on the slopes, it was if she had never left. 
"Now, I make it a point to go at least once a year with my family," she shared.
And she means it. Her and her Kardashian/Jenner sisters were recently spotted shredding the slopes in Park City, Utah.
So sweet!