​If you're anything like us, you're totally obsessed with Camila Cabello and have played her debut album over and over again endlessly since its release this past January. But do you know all the backstories behind every track? This story is about to shock you!
Amy Wadge, a country music songwriter, has just revealed to Music Week how her song Consequences ended up on Camila's album. It all came down to a middle-man, none other than pop sensation Ed Sheeran.
When asked if Amy wrote Consequences for Camila, she admitted, "No. I wrote it with Nicolle Galyon and Emily Weisband, then played it to Ed and he said, 'You know who you need to send this to?'"
"So he sent it to her [Camila], she worked her magic, wrote a bit as well and that's how it came to life. He's always got my back, he's a very generous soul and he always listens to everything I do. He's incredibly generous like that," she continued.
Amy has worked with Ed on many songs over the years, even co-writing Thinking Out Loud and Galway Girl. The 27-year-old Brit actually wrote a song himself for Camila, which eventually just didn't make the cut.
Camila discussed the decision with ​Billboard, saying, "It's like one of those weird things because I love him so much ... but at the end it just didn't fit sonically with the album, it just felt like the only one that felt like it was on another kind of album."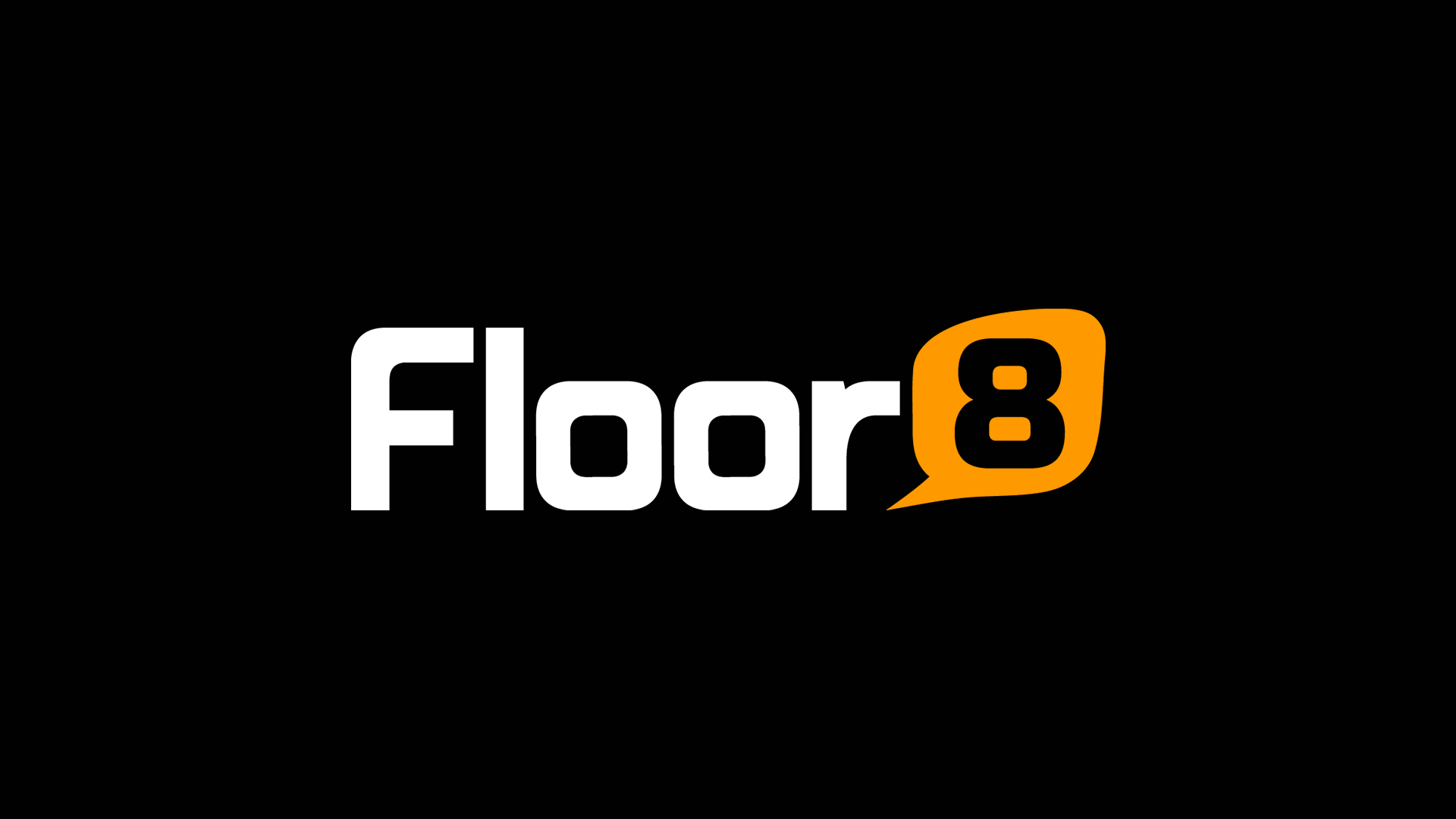 Does anyone else think it's time for a Camila/Ed collab?!