​​Winter is upon us, and with it comes the final season of HBO's Game of Thrones. 
The inevitable end of the network's most successful series quickly lead to the show's developers considering creating a prequel series or maybe even multiple spin-offs. It seems more likely than not they will follow through with these ideas, which only poses one question, which storyline should they follow first?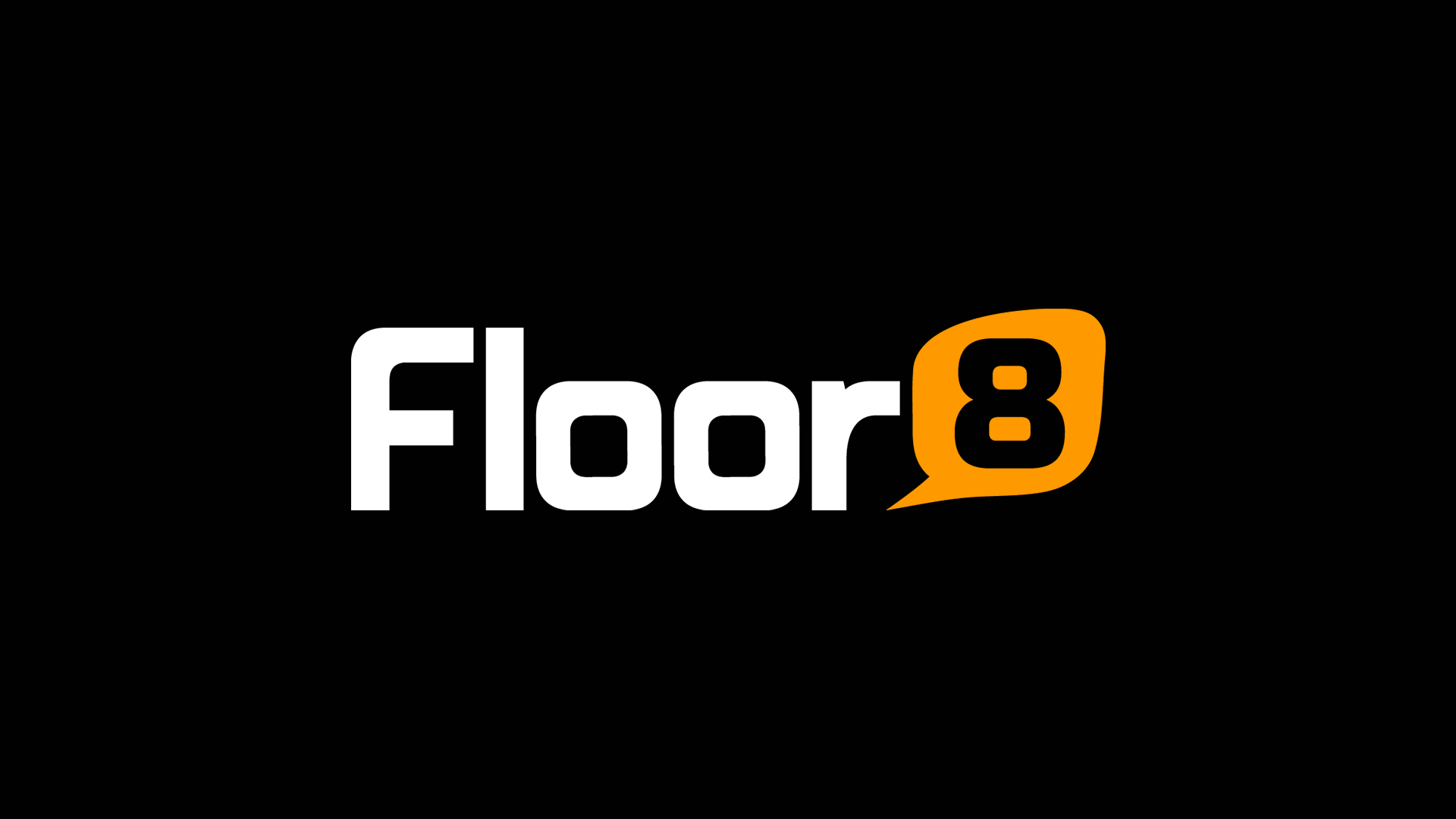 HBO's senior VP of drama, Francesca Orsi, says, "It feels like a corporate malfeasance to not continue it," and "That's why it spawned three, four, five spin-offs.. We're going big."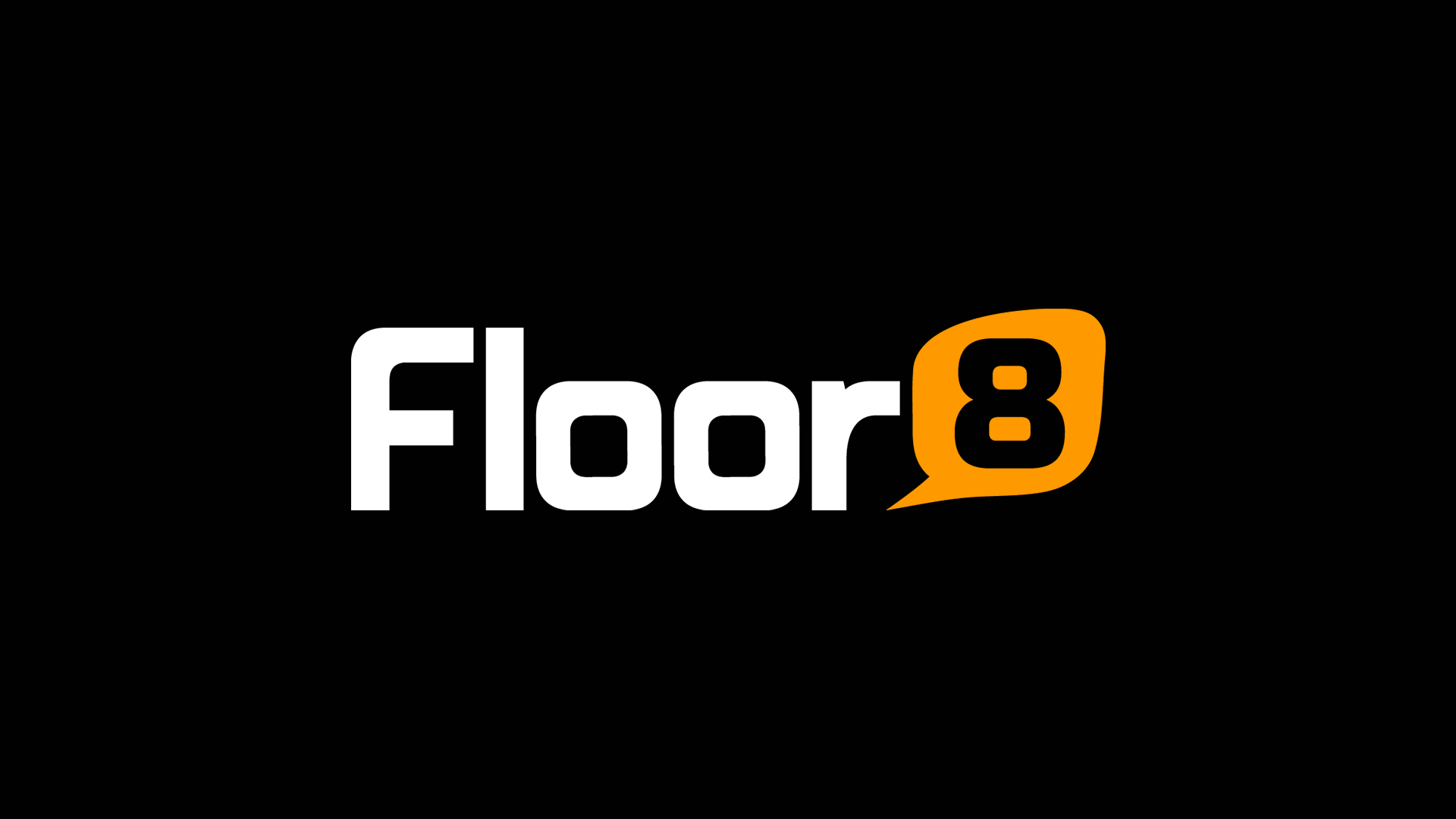 Due to the ever-increasing budget of Game of Thrones, HBO execs have been conflicted in regards to the new project's budget and how much should go into the prequel's first season. 
When speaking on this budget debate Orsi said, "If we do take off on one of these Game of Thrones, where do we start? We can't obviously start with a Season 8 budget, but would it be a Game of Thrones season 3 budget?" 
The current budget for GOT is $15 million per episode. 
Supposedly there are five scripts in contention for the prequel series, with a strong desire for at least one to be potentially developed, but the exec seems to insinuate they might develop more than one of them. 
Any of these new shows will also be considered prequels rather than spin-offs, since they all take place prior to the events of Season 1 chronologically.
GoT's final season will be premiering ​next year.