​Those of you who still obsessively binge The Office every night were shocked to hear the news NBC was interested in a ​revival. Many were skeptical, nervous it wouldn't be as good as the original, but in any case, we were curious to say the least.
And when John Krasinski ​revealed to Ellen DeGeneres he would be interested in joining this said revival, our hopes for it definitely skyrocketed.
While speaking to ​The Wrap at South by SouthWest Film Festival Sunday, the 38 year old again confirmed he would be totally interested in returning to Scranton.
The actor explained, "I still have yet to get a call. I am surprised that after 'Ellen' and all that — I haven't gotten a call, so I haven't heard anything about it, other than on the internet — the internet is making the show. Twitter is shooting 'The Office' reboot. I don't know if any of us are going to be a part of it!"
He then went on to reveal his own pitch for the possible revival, stating:
"The original British show, the best thing was they had a Christmas episode — it was a one-off. I would love to do that. I think it would be a sort of 'Where Are They Now' kind of thing. That would be really fun...We need it. I'd totally be down if everyone else is too."
It seems like all that's left is for the cast to be called! We know for a fact by this point Krasinski is 100% in.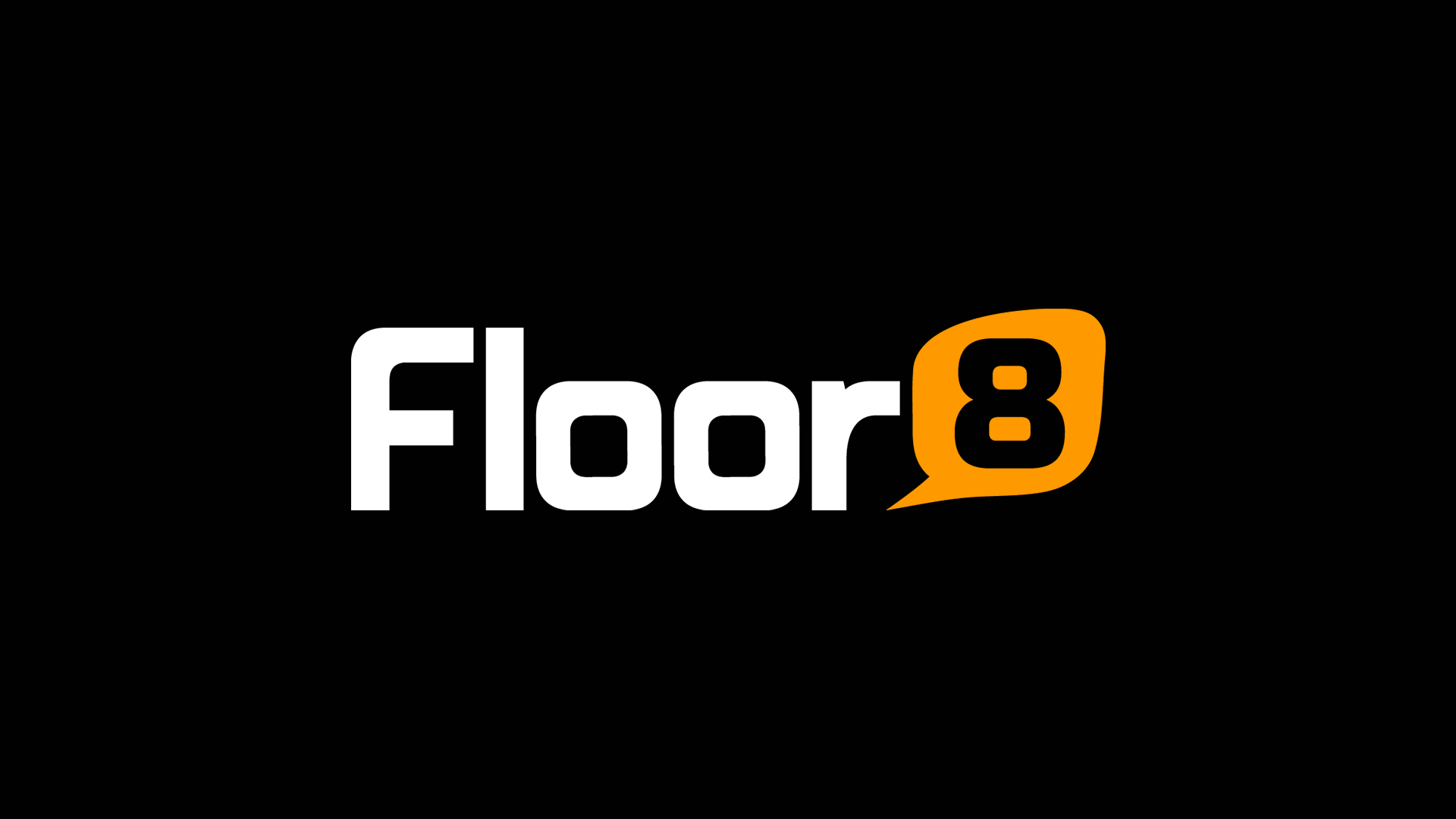 But if you can't wait to see if this revival ever happens, Krasinski was actually at SXSW to promote his new film A Quiet Place, which he directed, co-wrote, and stars alongside his wife, Emily Blunt. It's no Jim and Pam relationship, but it might be the closest thing to Halpert you'll see for a while.
Check out A Quiet Place in theaters April 6, 2018.