​Ever since ​rumors broke out back in September Kylie Jenner was pregnant, many were sure it was Tyga's, not now-boyfriend Travis Scott's. Although there wasn't much evidence to prove it, the juicy possibility was impossible for some not to believe.
If you look back to the timeline, Kylie really didn't have a break between men. ​Reports claimed she and Tyga were "taking a break" in early April 2017, then she ​began hanging with Travis that same month. It was said Kylie was just trying to make her ex jealous with Travis, but it obviously turned into way more.
However, Kylie gave birth in February, meaning she got pregnant sometime around May. Although it's obviously possible Tyga is Stormi's father, it's highly unlikely. And finally, Kris Jenner is ​addressing the elephant in the room.
While Kris made an appearance on the radio show Kyle and Jackie O., Kyle brought up the rumors, saying, "Tyga was chiming in saying maybe it was his baby."
Quickly, Kris responded with, "Oh no, no no. I think that was just a bunch of silly rumors as usual." She then added, "Yeah you guys know better than that."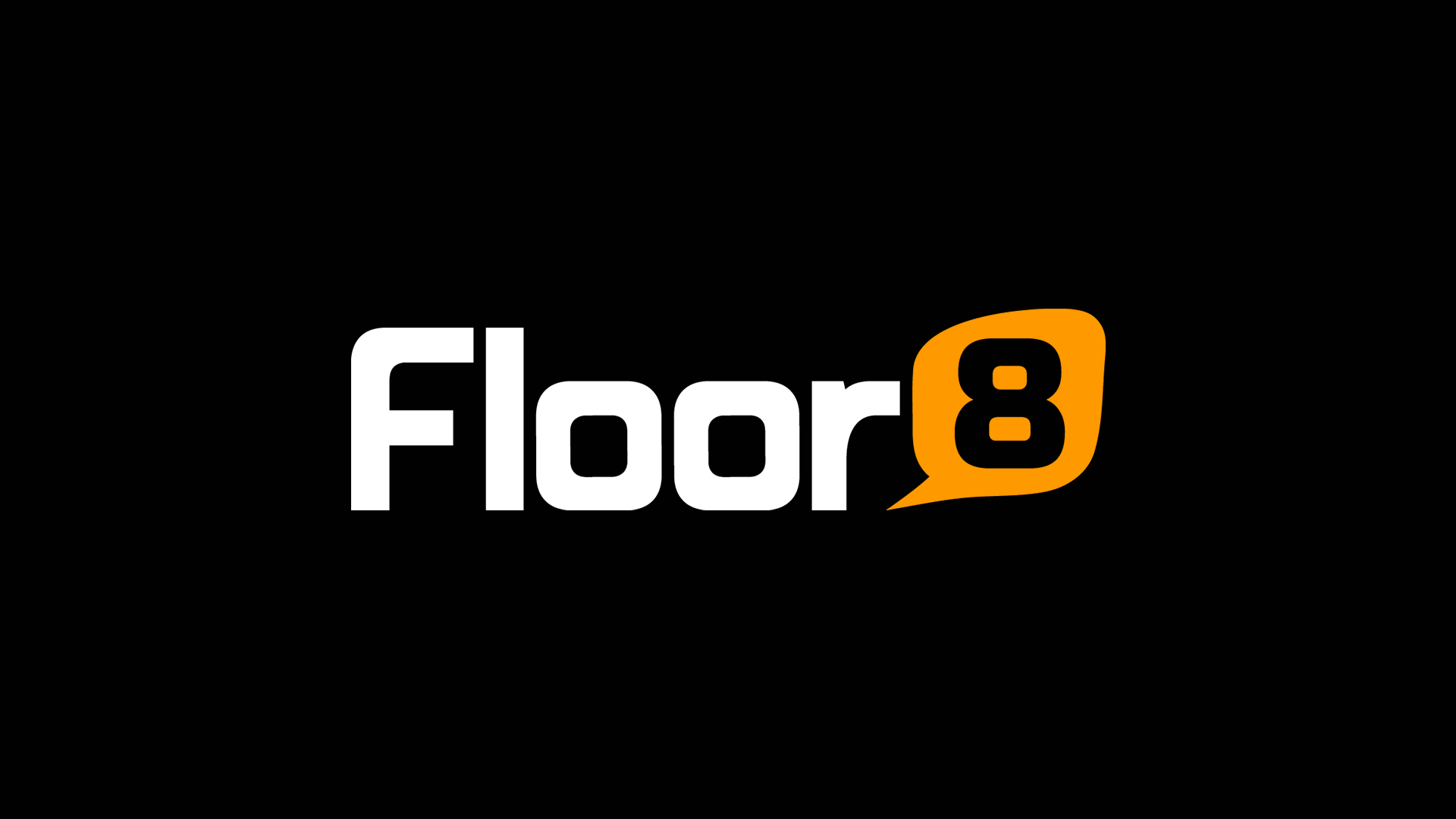 Earlier this month, Kris ​spoke very highly of Travis during an interview for the grand opening of Nassif MD Medical Spa in Beverly Hills. The 62 year-old shared, "He's so great. He's really, really great, really attentive, and couldn't be cuter with Kylie."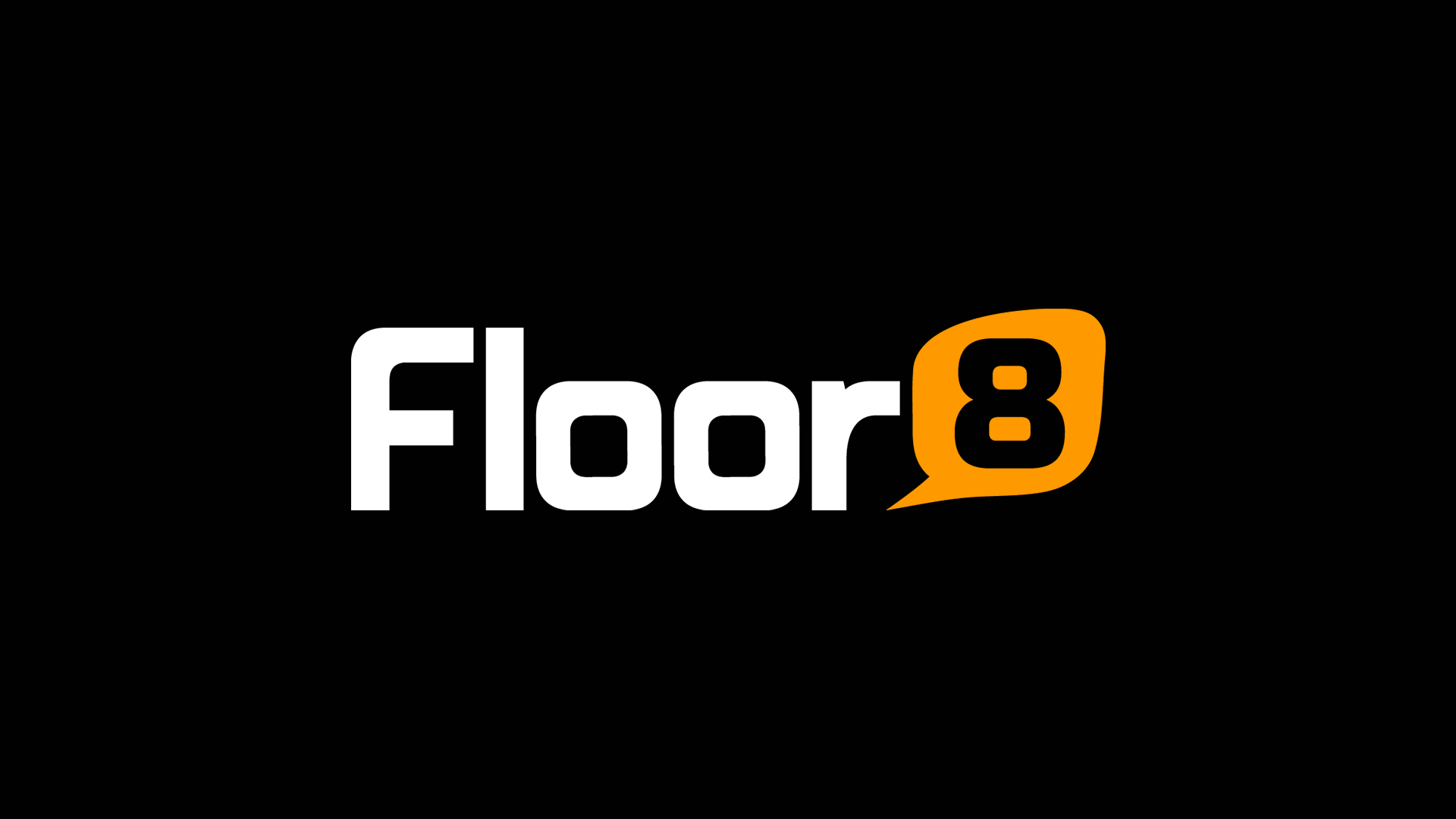 We're positive the speculation will never go away, but we're sure Kylie and Travis pay the rumors no mind. Living in the spotlight like they do, they're definitely used to all the gossip.