Hailey Baldwin recently told ​Us Weekly about her the current​ state of her love life following her supposed split with singer Shawn Mendes, and it turns out the 21-year old model is still on the market. 
Baldwin was asked if she was currently in a relationship by Us at the 2018 iHeartRadio Music Awards Press Preview on Thursday, March 8th, to which she replied with "Currently, I'm not."
The public was made aware of Baldwin and Mendes' relationship in October of last year, when the two figures were seen holding hands at a Halloween party. Of course, it did not take long for rumors to emerge about the two having a relationship, and they were seemingly confirmed when the two were spotted in Mendes' hometown of Toronto in December.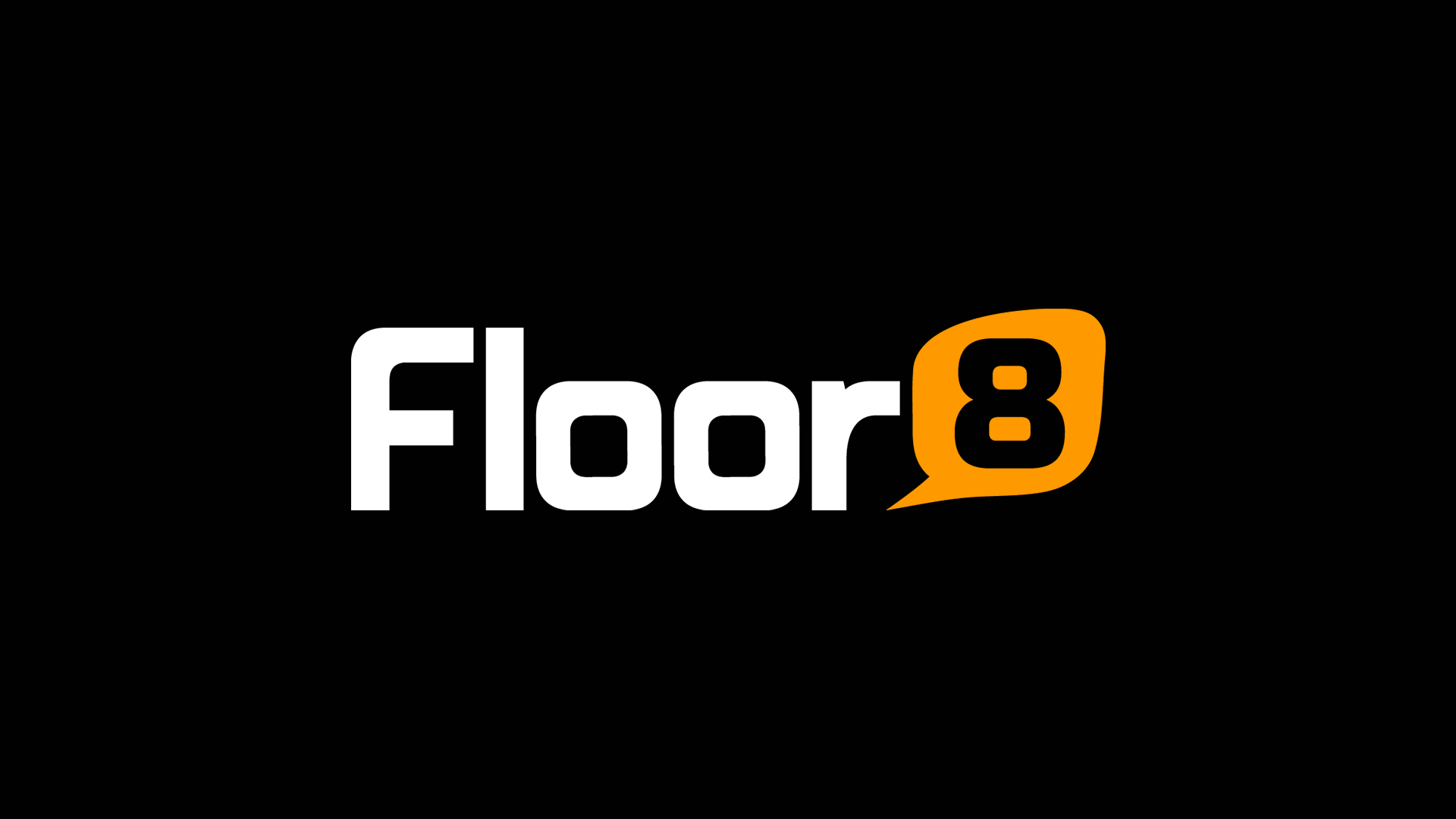 (Photo Cred: The Sun)
The model, who is set to host the iHeartRadio Music Awards, relayed what she is looking for in a future boyfriend. "I look for somebody who's like funny and can make me laugh," the 21-year old said on Thursday. "I'm very, very picky, like I am particularly very specific and I know like pretty much immediately if I'm gonna get along with somebody in the capacity of dating or not."
"I mean, I hang out with people obviously and get to know them," she stated, adding, "It takes me a long time to feel like I can warm up to somebody before I ever even consider dating them." 
This year's 2018 iHeartRadio Music Awards will air on TBS, TNT and truTV on Sunday, March 11, at 8 p.m. ET.