​Now that Kylie Jenner and Travis Scott have ​welcomed their first baby girl into the world, all we can think of them is: Relationship goals! The two have been so adorable since Stormi's birth, posting sweet Snapchats and seeming happy as ever. But have you been following them since day one?
We all know the two have been dating since last spring, but here are all the details.
April 2017- Rumored to Be Dating
Kylie and Travis were ​spotted at Coachella together getting close, and had apparently been close friends for some time. Sources also pointed out Kylie was trying to make ex-boyfriend Tyga jealous with other guys.
They were then ​seen sitting court side at an NBA playoff game in Houston, definitely giving off major couple vibes. 
Kylie Jenner & Travis Scott might be a new thing? Pictures of Kylie and Travis were posted holding hands at the NBA playoffs and Coachella♥️ pic.twitter.com/Xk1mA7qamo

— ©lit.shaderoom (@LitShaderoom) May 5, 2017
May 2017- Definitely a Real Couple
The two were together at the Met Gala along with other friends. Kylie then accompanied Travis to Miami ahead of his performance at Rolling Loud Festival. The two were ​seen packing on some PDA in matching graphic tees.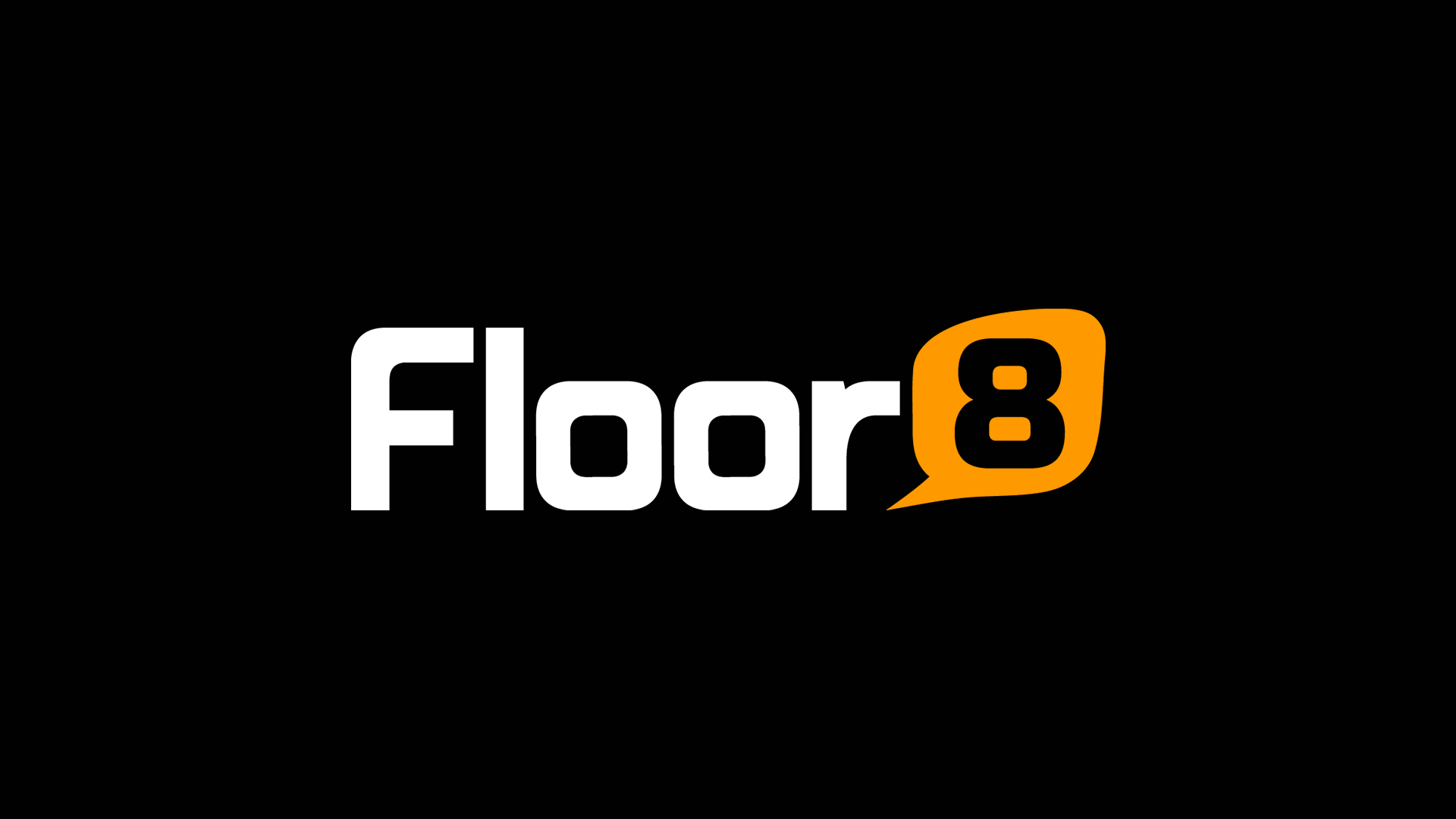 June 2017- Matching Tattoos
Kylie and Travis took to Snapchat to share their matching butterfly tattoos, with hers on her right ankle and his on his left.
August 2017- Surprise Birthday Party
For Kylie's 20th birthday, Travis threw her an epic surprise party. This ​included a chocolate fountain and an ice sculpture of Kylie's butt! ​Reportedly, Travis gifted her a diamond necklace and a full-string orchestra earlier that day.
September 2017- Pregnancy Rumors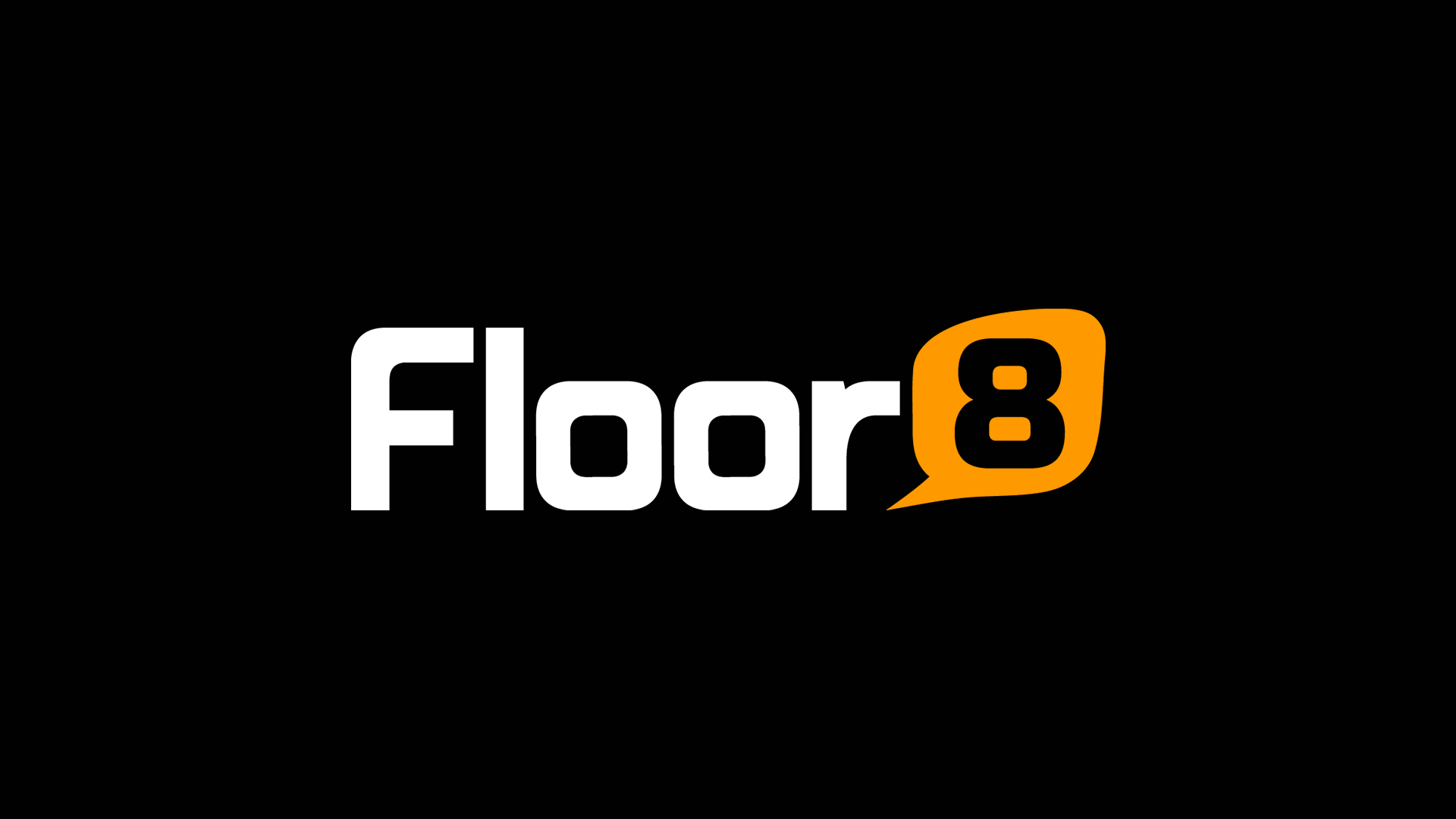 News outlets started reporting Kylie was pregnant with her first child. ​TMZ reported the news early on, with ​People Magazine claiming she'd be due in February. (Looks like they were right!).
October 2017- Reports Claim Baby Girl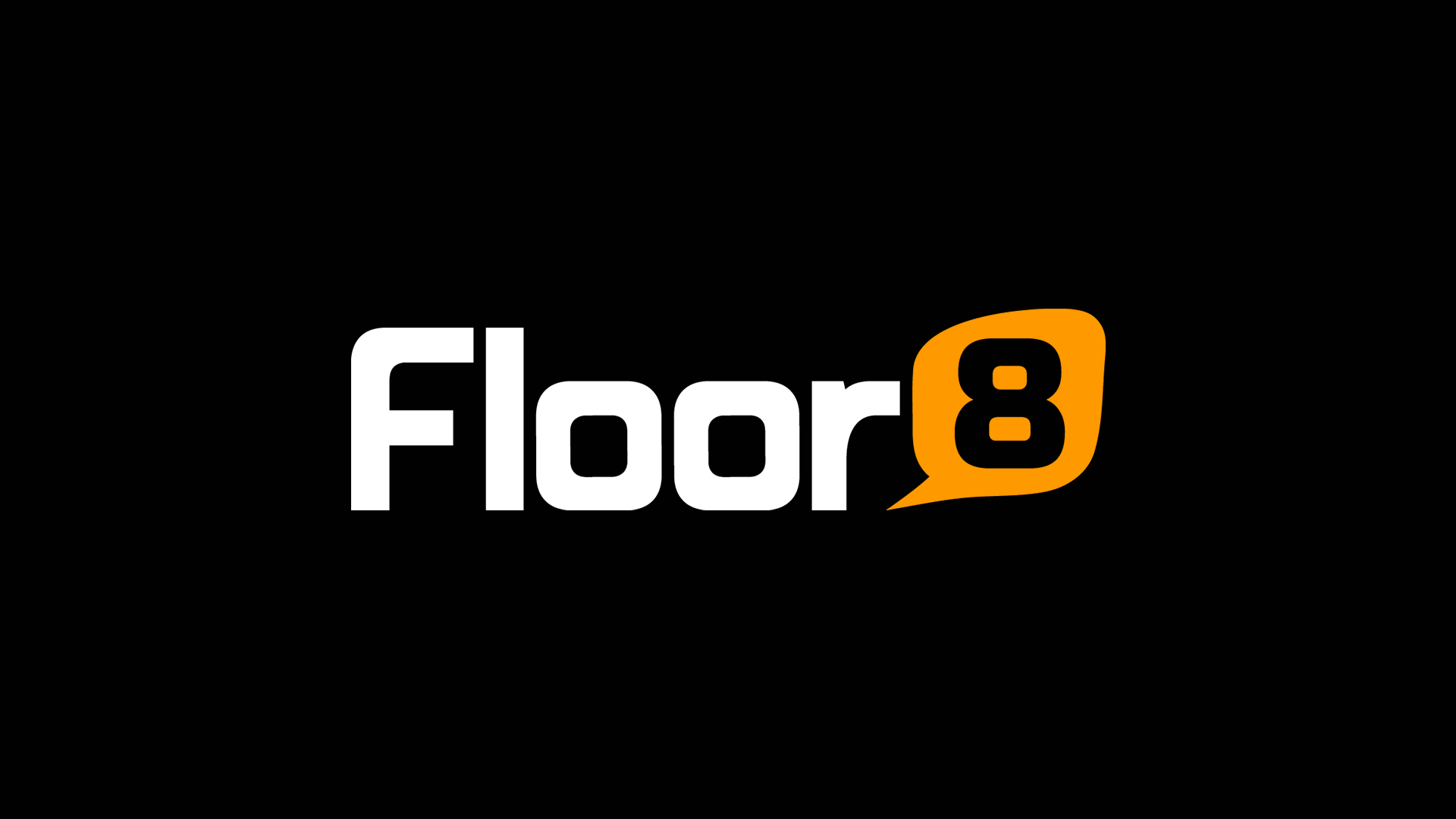 Multiple sources ​claimed she was expecting a baby girl, with many fans seeking out clues in her social media posts. Many believed she was hinting at the gender with various Snapchats and Instagram stories.
November 2017- Rumored Engagement
In a Snapchat video, Kylie showed off a massive ring on her ring finger while driving to Kim's baby shower. We're not sure if it was on purpose or what, but of course we couldn't help but think she was engaged! (Still not sure what that ring was?).
December 2017- Rare Appearance
And they were back! (Kind of). Kylie and Travis made an appearance together at Kris Jenner's annual Christmas Eve Party. Of course, fans were speculating Travis might have his hand on Kylie's baby bump.
February 2018- Birth Announcement
Finally! On February 4, Kylie took to Instagram to share with the world the two had a baby girl. She shared a full explanation as to why she was hiding, and an 11-minute-video documenting her last nine months. OUR HEARTS!
March 2018- First Photos
Stormi officially turned one month old, so Kylie took to IG to share some photos of the little cutie. Travis has since shared a post with an adorable fire Snapchat filter (It's lit!) of the baby, and we can't help but just melt at it all.
April 2018- Stormi Pics & Public Appearances
This month has been absolutely lit for Kylie and Travis. Not only are they enjoying their baby and showing us (almost) every step of the way, they've also managed to have date nights and even went to ​Coachella last weekend!
The two made quite the hot couple at the California music festival for Weekend 1, with Kylie rocking trendy hot pink hair. They also blessed us by making a very ​public appearance last night at a basketball game in Houston for the NBA playoffs.
And as for Stormi, she's ADORABLE! It's like she gets cuter everyday. The fam celebrated Easter earlier this month, with a precious video of Mama, Dada, and baby all together to melt our hearts.
And Kylie just took to Snapchat yesterday to share vids of Stormi up close and personal, in which she was smiling and laughing. She seems like the happiest lil baby!
It's been about a year since Kylie and Travis began dating (!!!), but it feels like they've been together for a lifetime. This past year has been a roller coaster ride for us fans to watch in the media, so we can only imagine what they're feeling!
We hope this adorable couple lasts forever!