​"Bar Month" is happening in Milwaukee and this time around they're planning on making it the best one yet! To all the Harry Potter fans, this is going to make you want to come over to Wisconsin. 
This Spring, the City Lounge is ​hosting a Harry Potter Pop-Up Bar. This event will last three weeks at the Cudahy Bar will be celebrating all things Hogwarts. The bar is known for throwing themed parties, so this event is sure to blow your mind. 
The event promises "ghoulish delight," featuring a custom drink menu with Butterbeer, Harry Potter Trivia, an All Wizards Welcoming Party, different themed House parties for Hufflepuff, Gryffindor, Ravenclaw and Slytherin, a live DJ, food, and a whole lot more. You definitely can't miss out on the Butterbeer alone!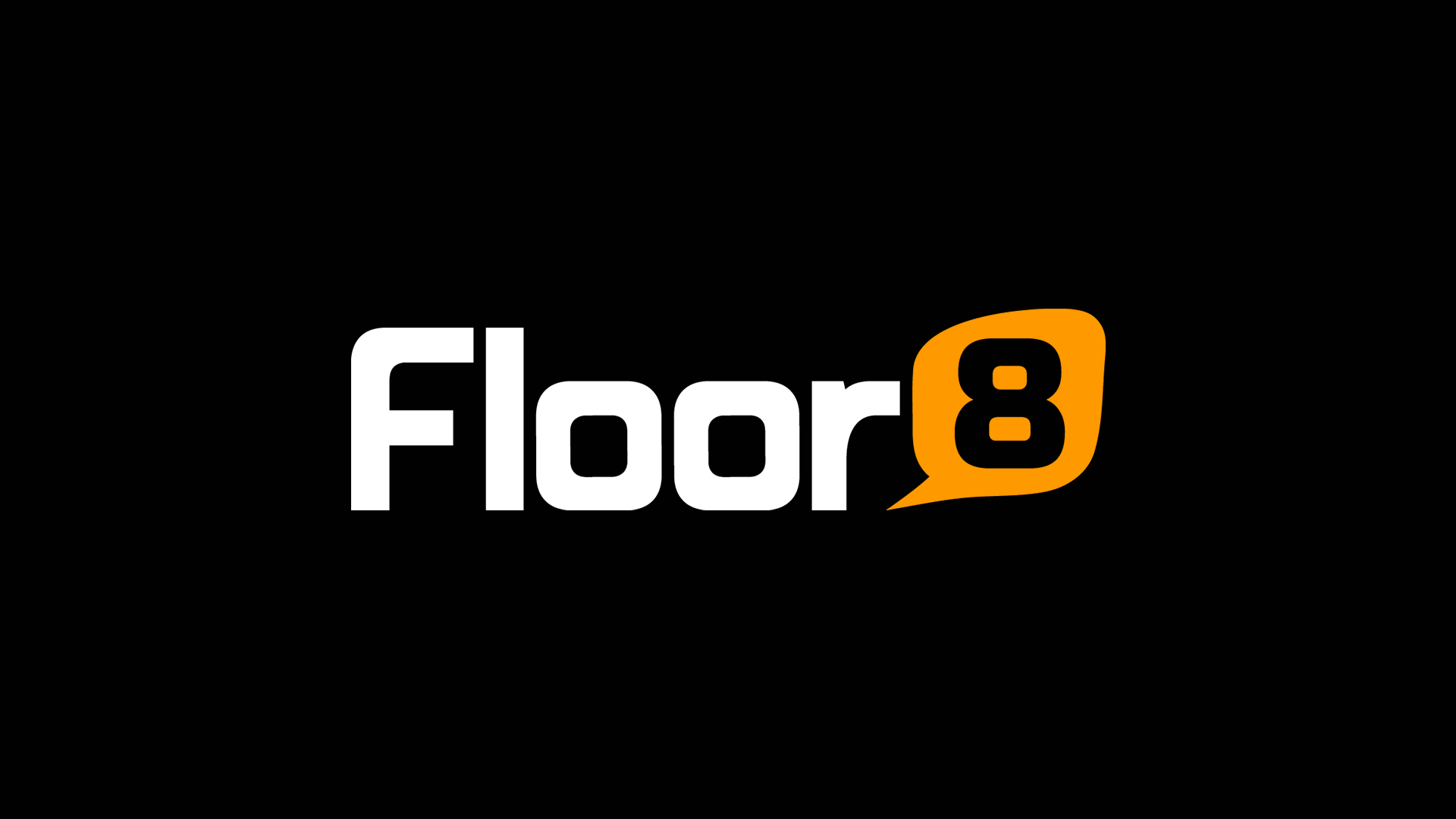 The event starts Wednesday, March 21 and continues daily, from 3 p.m. to 2 a.m., until April 8. The bar encourages everyone to release their inner wizard and dress up in wizarding attire!
The Harry Potter Pop-Up Bar is definitely something you don't want to miss this Spring. Time for a road trip!