​Daniel Radcliffe wants you to remember him as someone other than Harry Potter. After all, it's been more than 10 years since the last film released.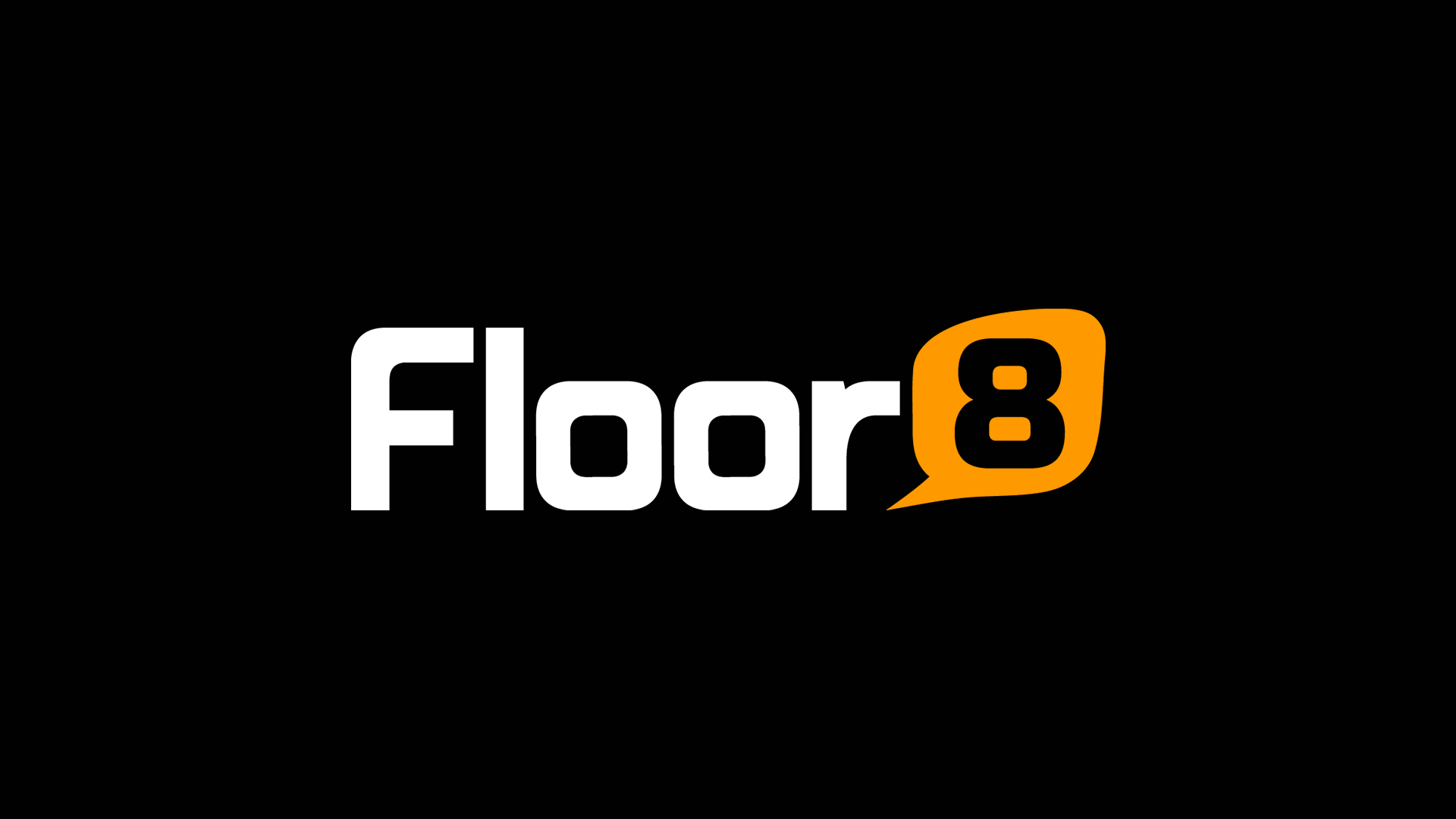 Since then, Radcliffe has done a horror movie (The Woman in Black) a biopic (Kill Your Darlings) and a rom com (What If), among other genres. His newest film, Beast of Burden, is another ​drastic departure from the norm, with the star playing a drug mule caught between the DEA, a cartel, and a hitman while trying to save his wife.
In a recent interview with ET, Radcliffe was asked about his rather varied resume, to which he responded:
"I think it's because all the actors I admire do. Steve Buscemi is actually an amazing example of somebody who, if you look at his film roles, he's been in everything from Fargo to almost every movie Adam Sandler has ever made, and big action movies like Armageddon and Con Air. He's just got an incredibly eclectic, varied resume, and I think that's a sign of a really exciting career."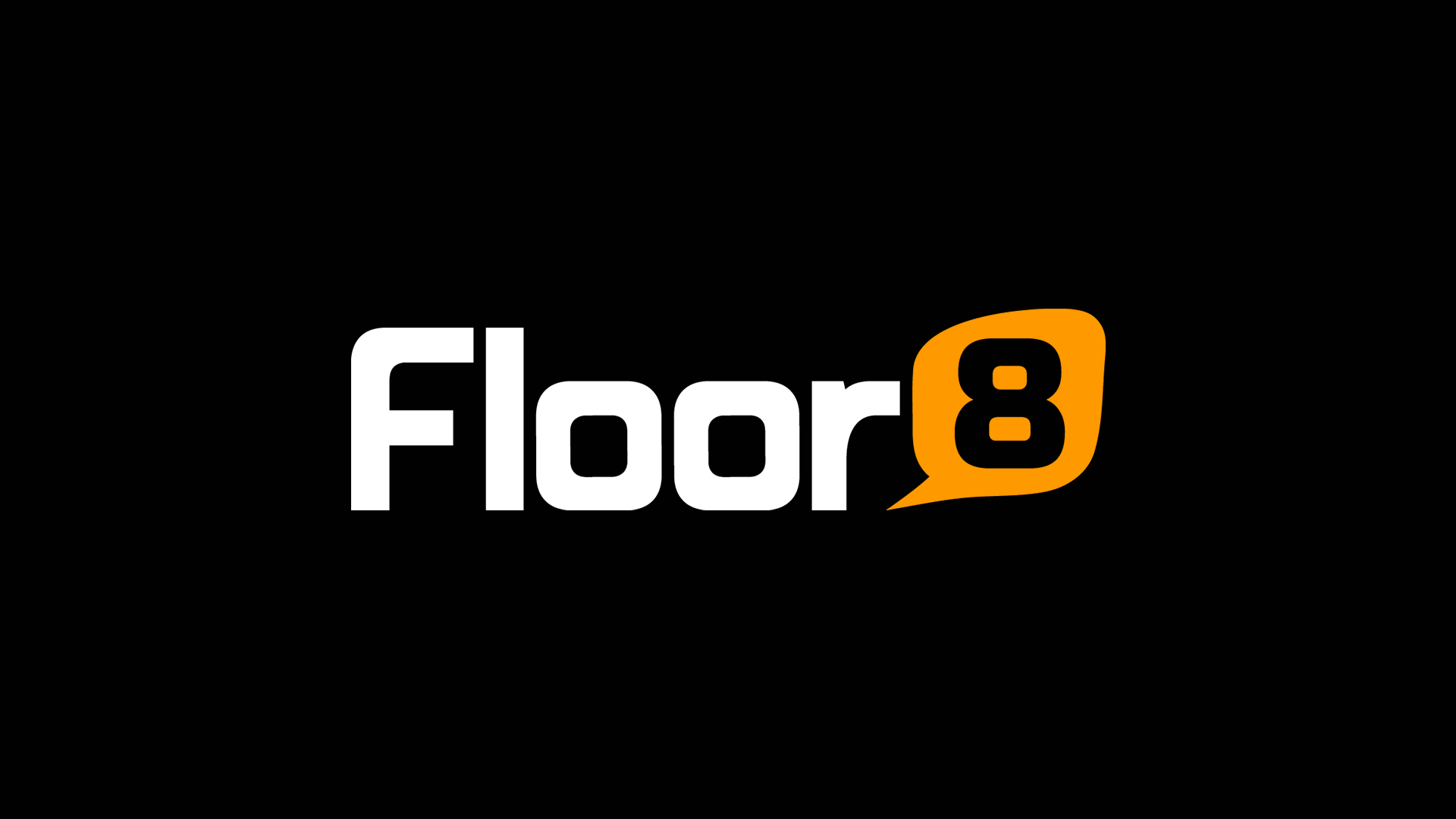 He'll be starring alongside Steve Buscemi in the TBS show Miracle Workers, coming soon to the network. Beast of Burden is currently in theaters.