​Game of Thrones and A Song of Ice and Fire are about as different as night and day. But some characters and storylines are much different than others, including that of our favorite dragon mother, Daenerys. So what did the show get so wrong?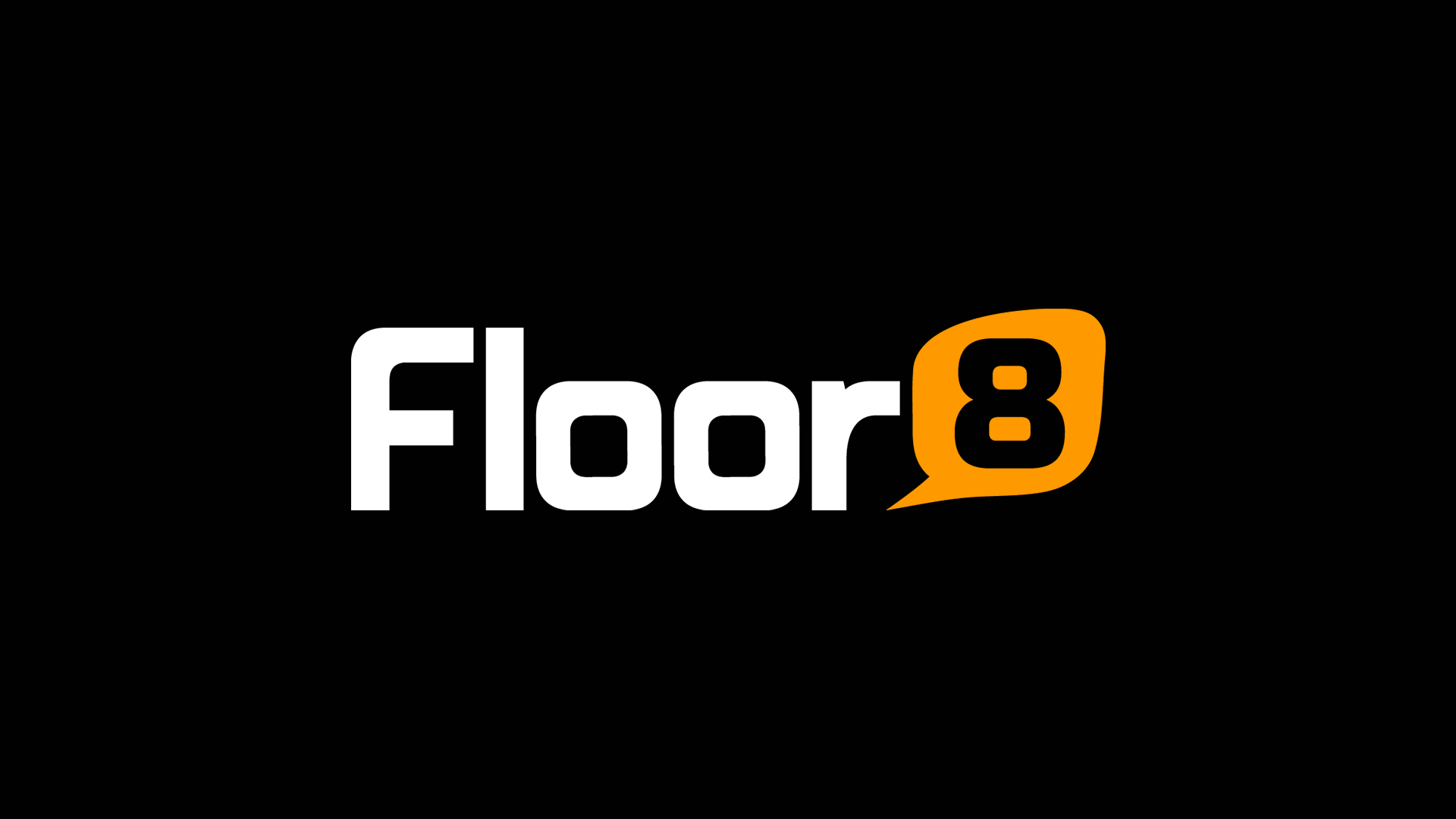 First things first, her age. Keeping Daenerys as a 13-year-old child bride instead of the 18-year-old we see in the show wouldn't have been so appropriate given the nudity and violence. Some things sell on television, and some don't, so it's understandable why they made the change.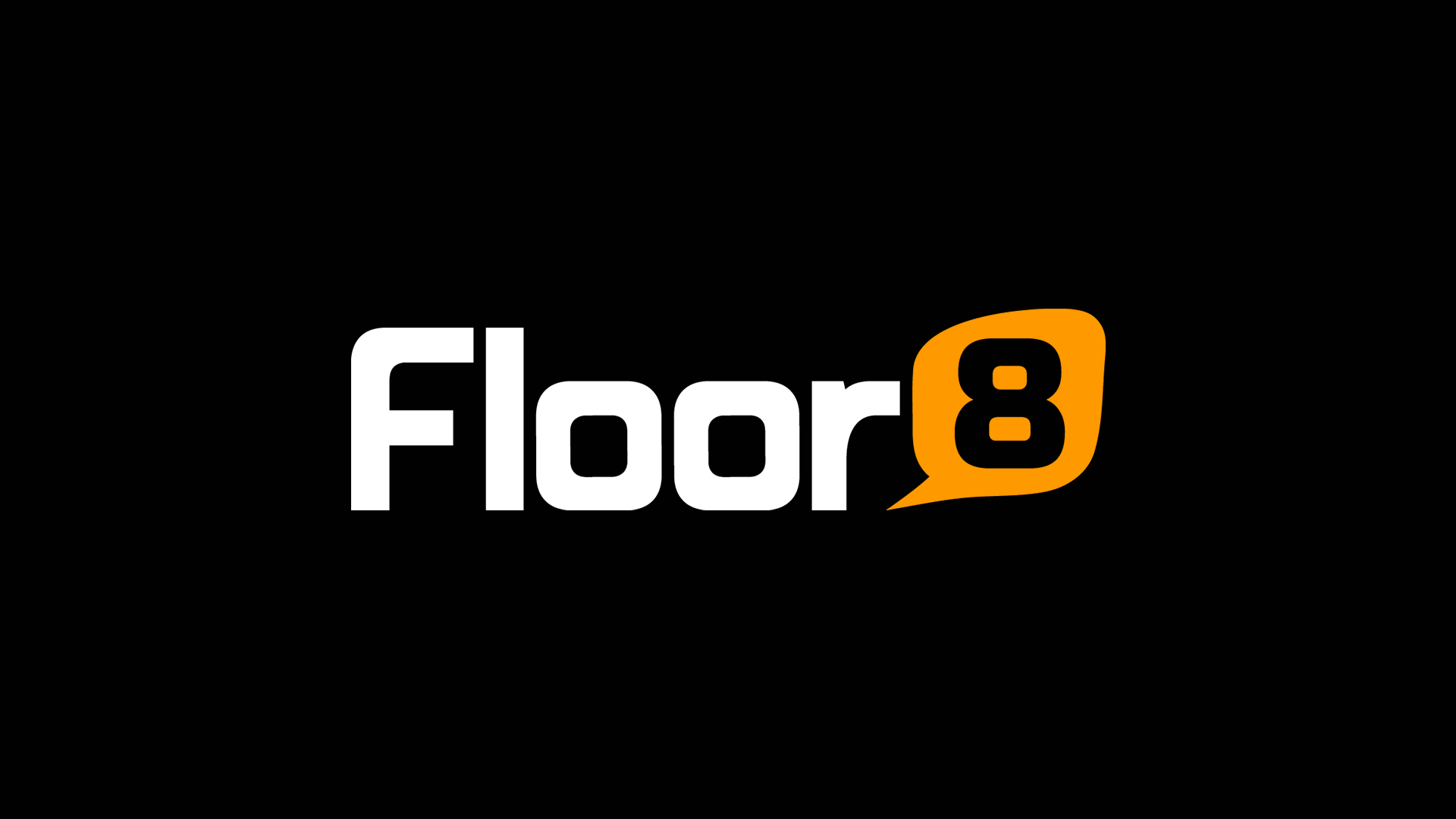 But there are a lot more complicated parts to Dany than the show lets on. While it's talked about in a few pieces, the consequence of her savior complex is something that cannot be forgotten about, with a weak (and incestuous) romance in its place.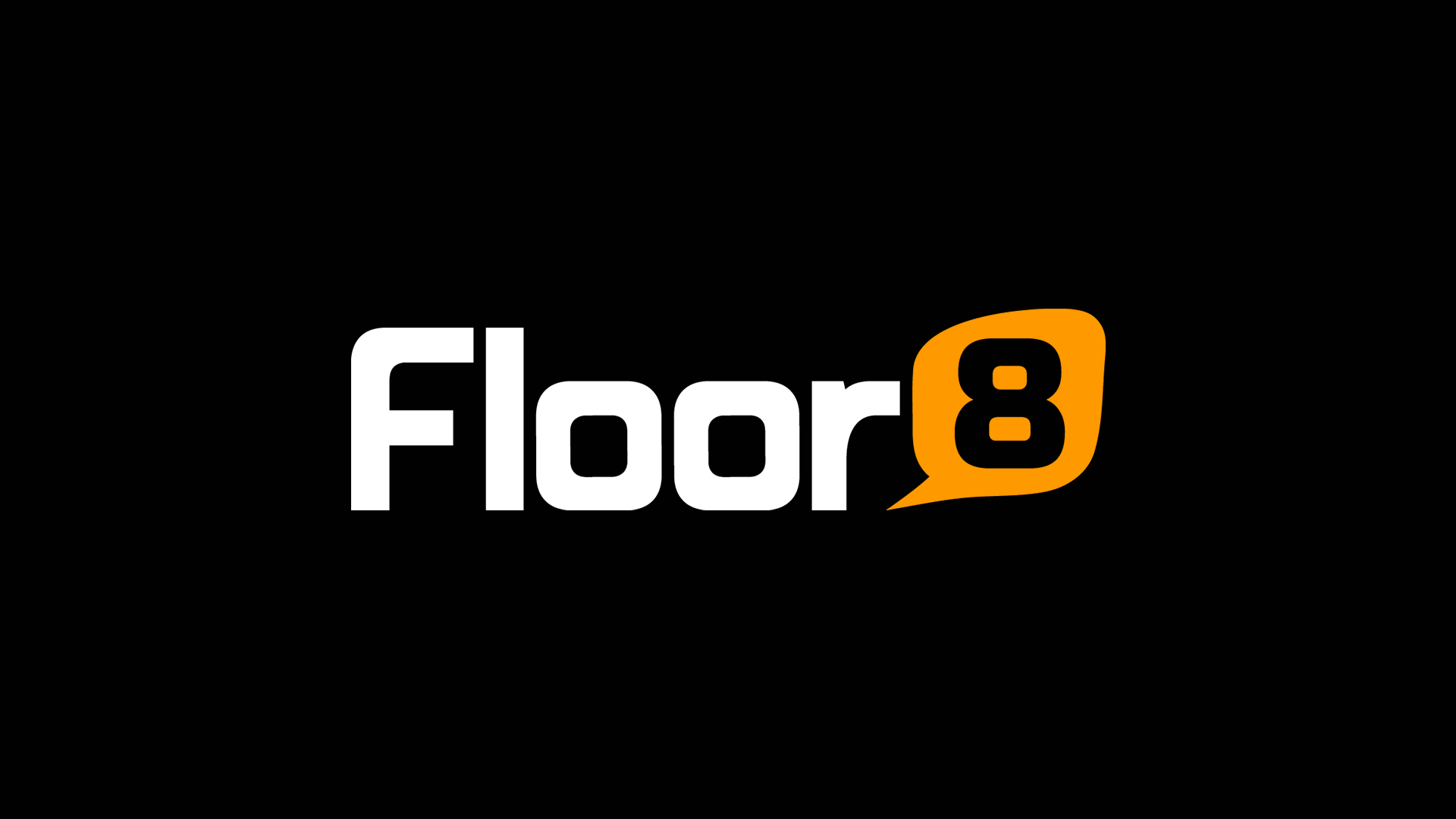 While the show has to move from plot to plot, the books have the freedom to explore the consequences of Dany's failure to adequately govern at Astapor, Mereen, and Slaver's Bay. In Astapor, she sets up a poorly functioning government then leaves, right as the population is dying from a plague.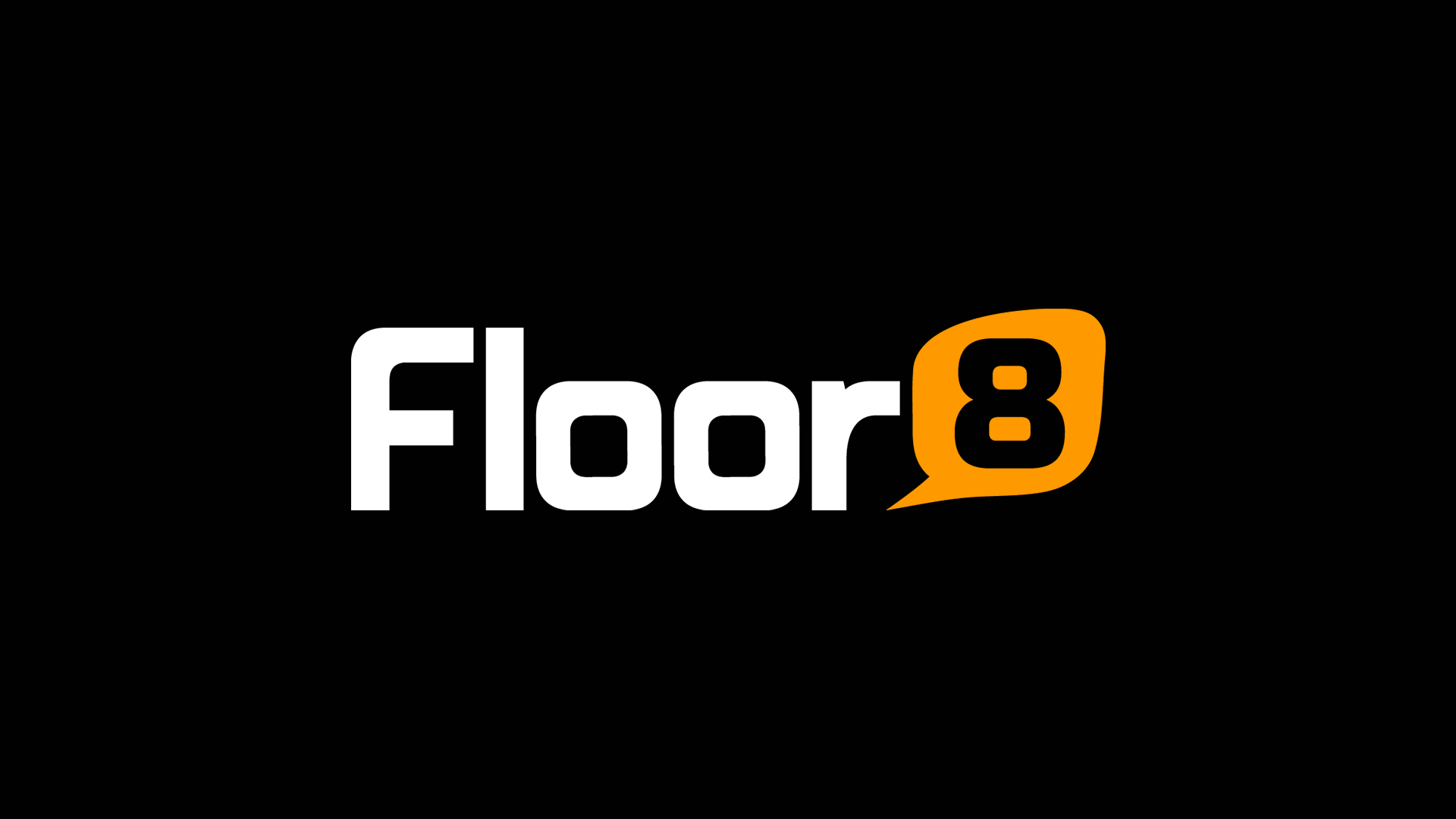 Mereen is no better. People fleeing the sickness in Astapor are greeted with closed gates while battle rages inside the city and they're left to die outside. Those Dany freed in Slaver's Bay are just sitting ducks to die of disease or go back into bondage.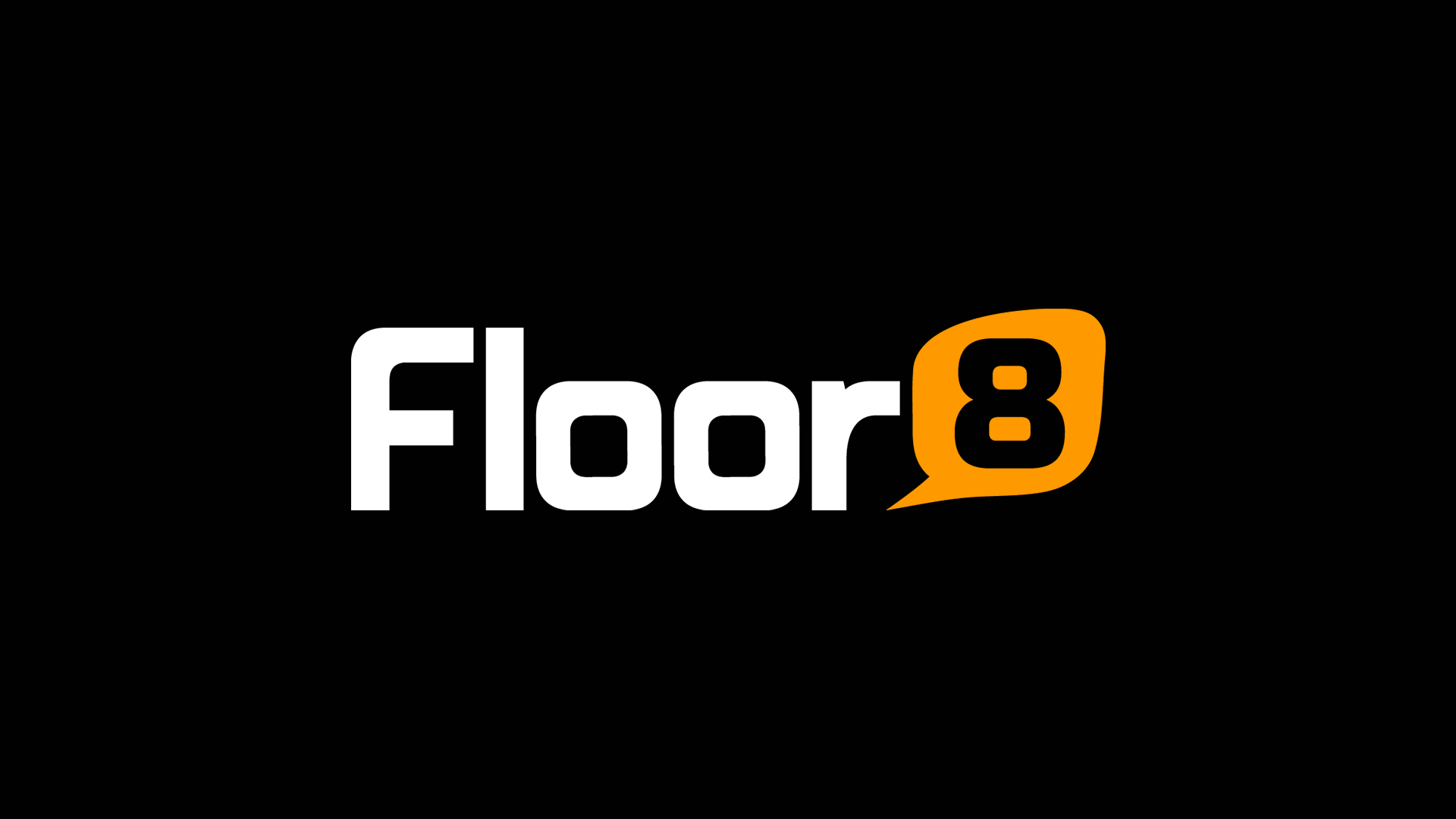 There's another major thing: the show has Dany torching everything in her path as if she's fireproof. She isn't. Generations of her family died in a fire during the birth of her older brother, Rhaegar.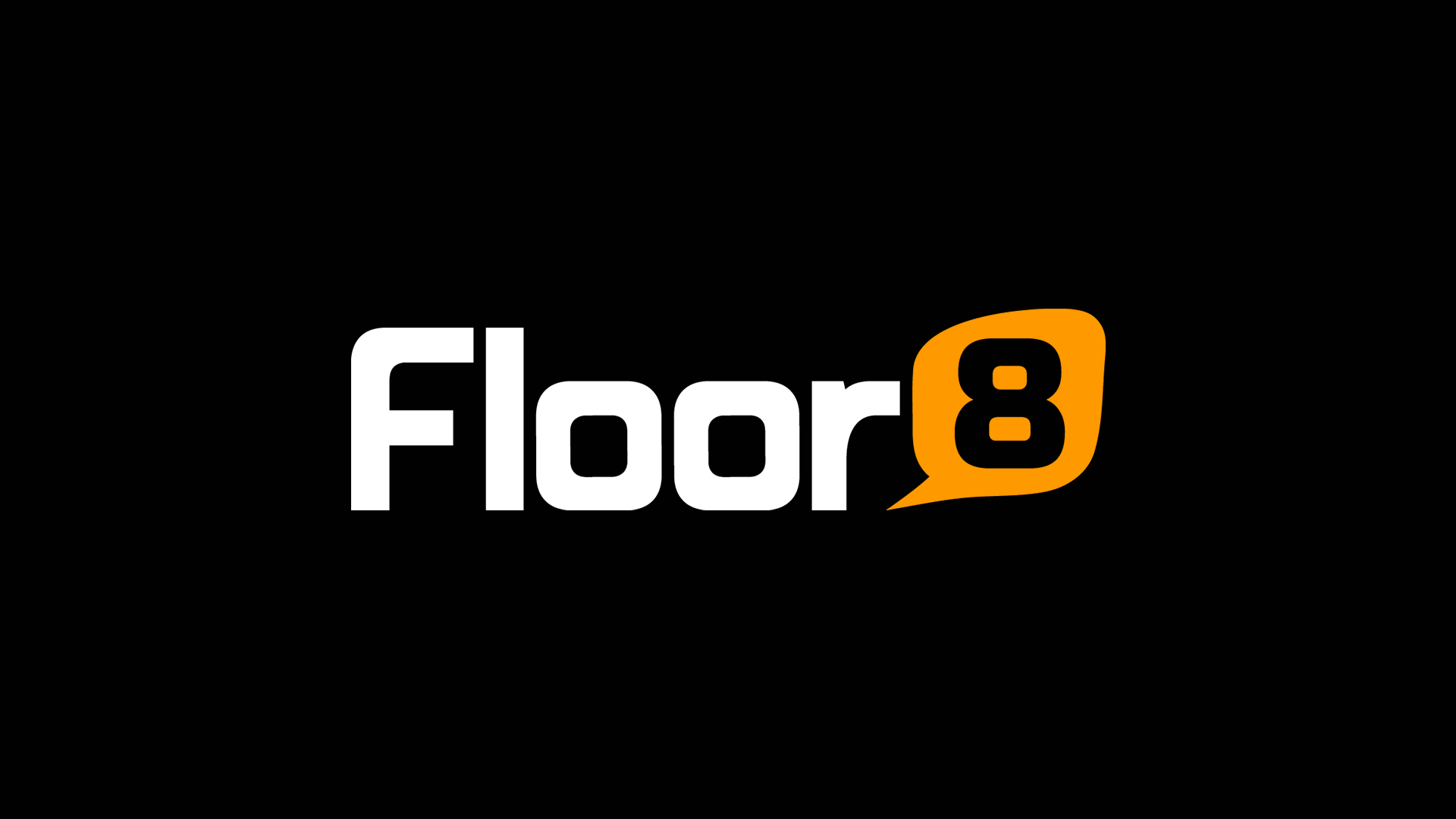 Dany relies on her bloodline instead of her intellect, and it comes back to bite her when she's at her lowest. It's that behavior which will get her farther from the Iron Throne at the show and the book's close.