While horror sequels don't always look promising, the ​latest installment in the Halloween franchise is shaping up to be one of the best yet!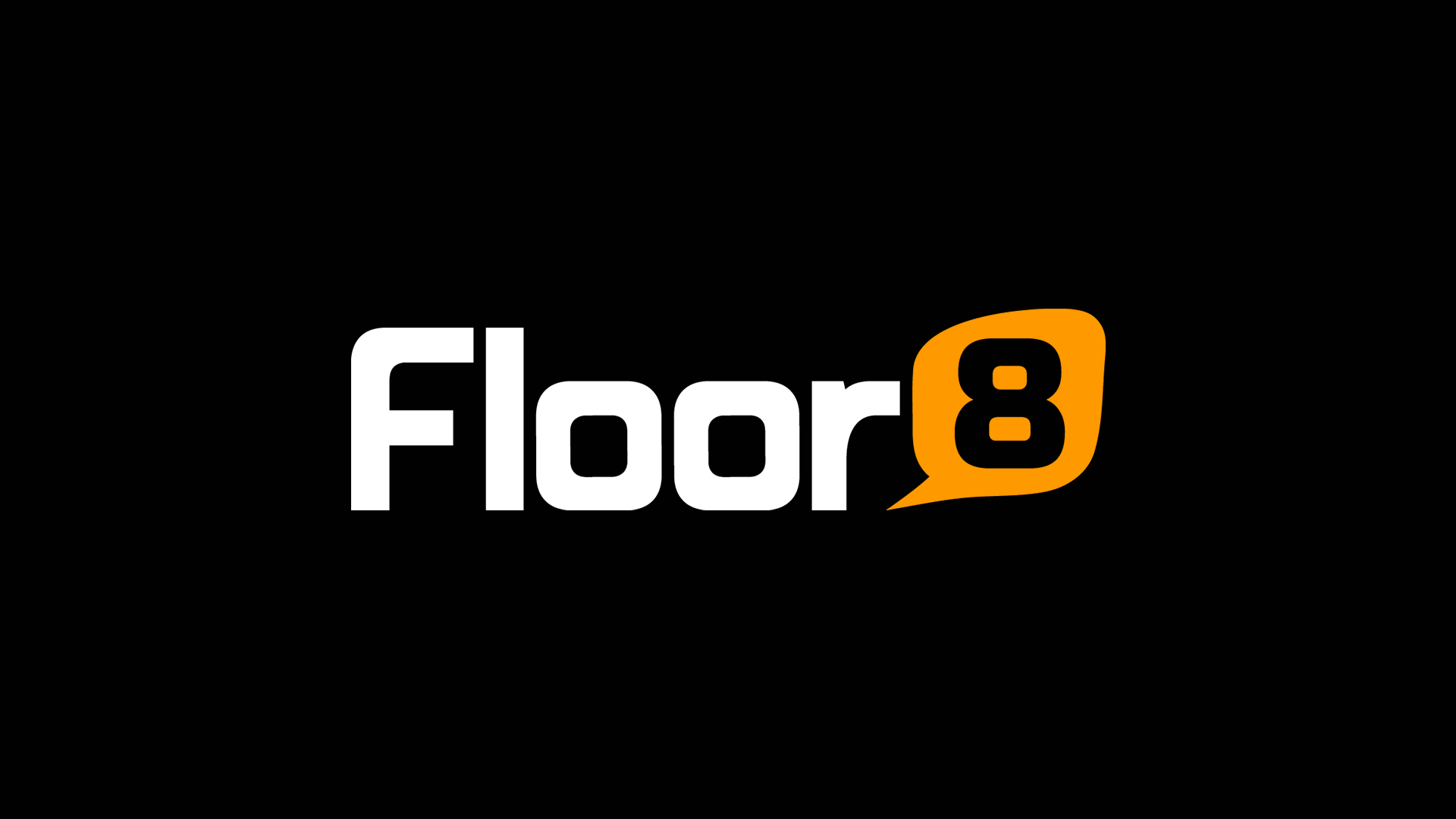 The upcoming sequel brings back some of the cast and crew from the original 1978 film, with director John Carpenter as the executive producer, star Jamie Lee Curtis back to play Laurie Strode, and Nick Castle returning to play Michael Myers.
Nick Castle has just talked to ​HalloweenDailyNews on the new film, and assures us it'll bring back vibes from the original classic.
"It's very neighborhood-centric, you know, like the first one," he said, adding, "It feels a lot like [the first film]. There are a lot of things coinciding [in the new film] that feel like clever ways to introduce a kind of déjà vu of the first one, without feeling like it's being copied. The script had some very clever people working on it."
Castle also acknowledged how fans have been disappointed in the past with some of the Halloween films, and his answer to that problem is promising.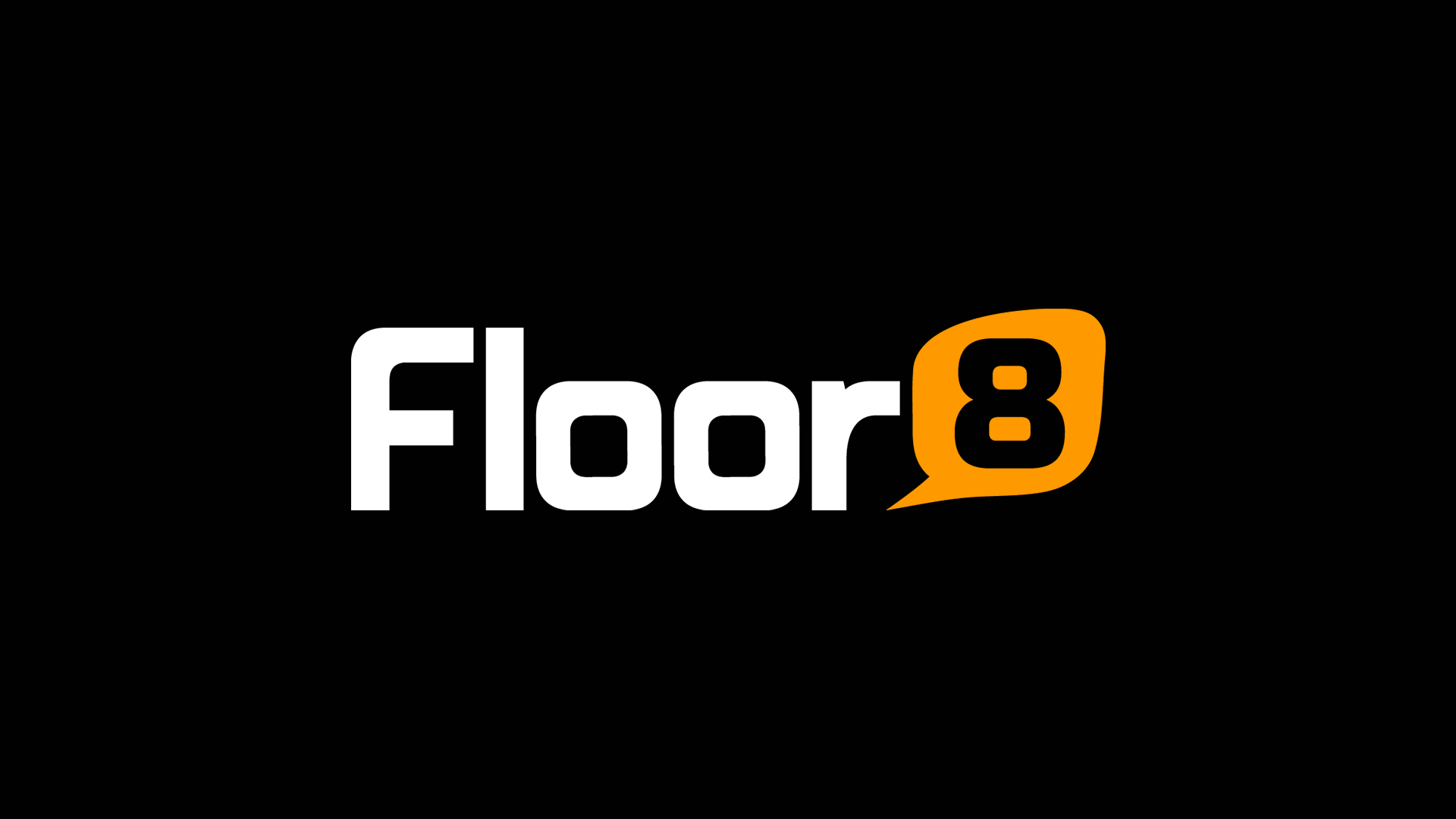 He continued, "Especially for this movie, that has such a loving fan base, you first and foremost want to honor that, as a fellow filmmaker, and you certainly don't want to thumb your nose at it, because that's just going to come back and bite you in the ass."
"They were very clear on wanting to find the tone that was in the first one. It was the first thing out of their mouths really: 'We want to do it like John [Carpenter] did it," the actor concluded.
Well, there you have it! We don't want to jinx anything, but we definitely have high expectations for this movie so far. 
Catch Halloween in theaters October 19, 2018.