​With over a year to go before the ​last season of Game of Thrones, theories are flying around faster than the ​release date for Winds of Winter. A lot faster. But one has stood out among the rest since one small accident that happened last season. Buckle up, because this one's crazy.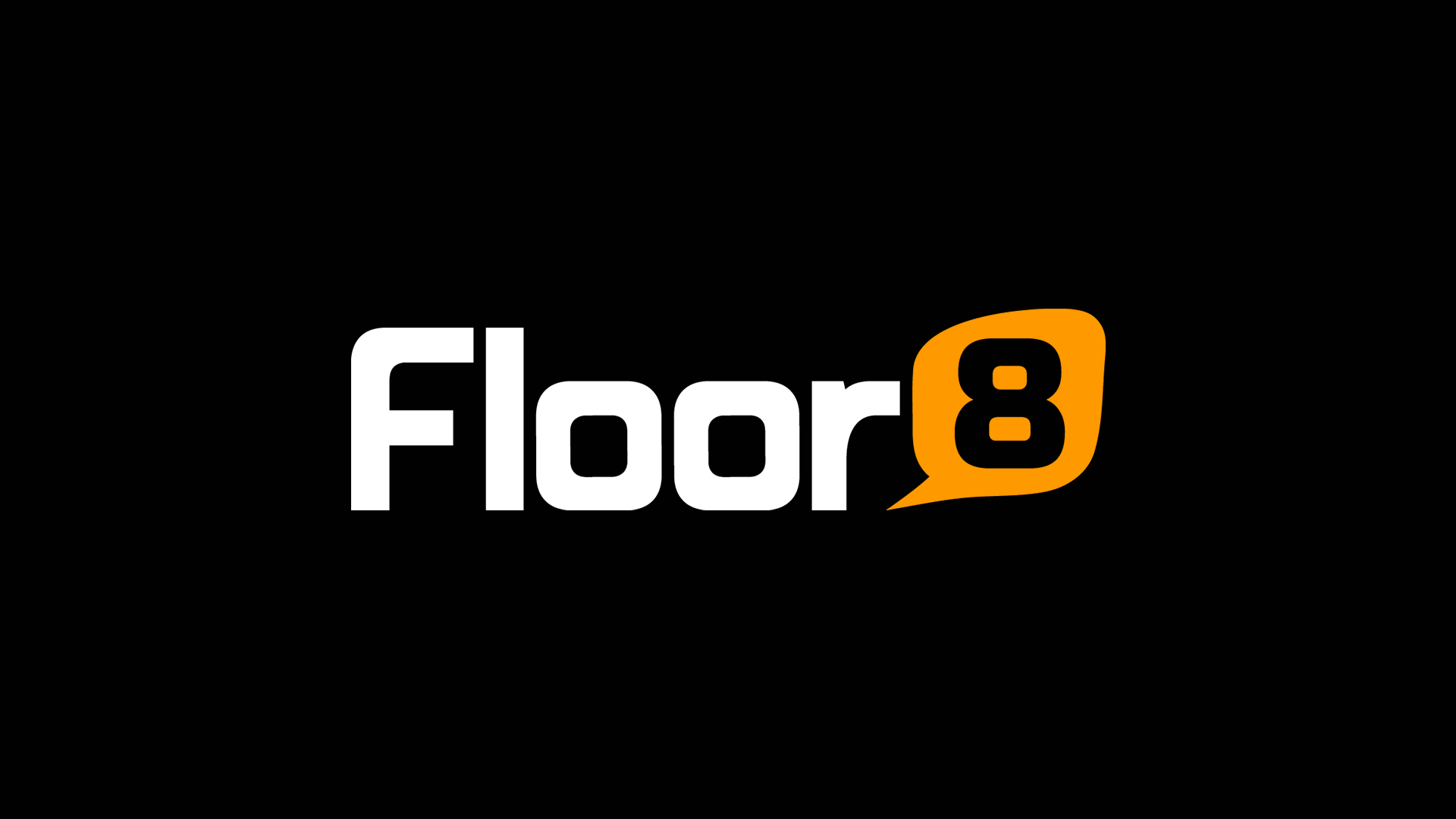 So last season Jon and Daenerys consummated their relationship. But there's a bit less layering in their family tree than previously thought, and this theory takes it to another level.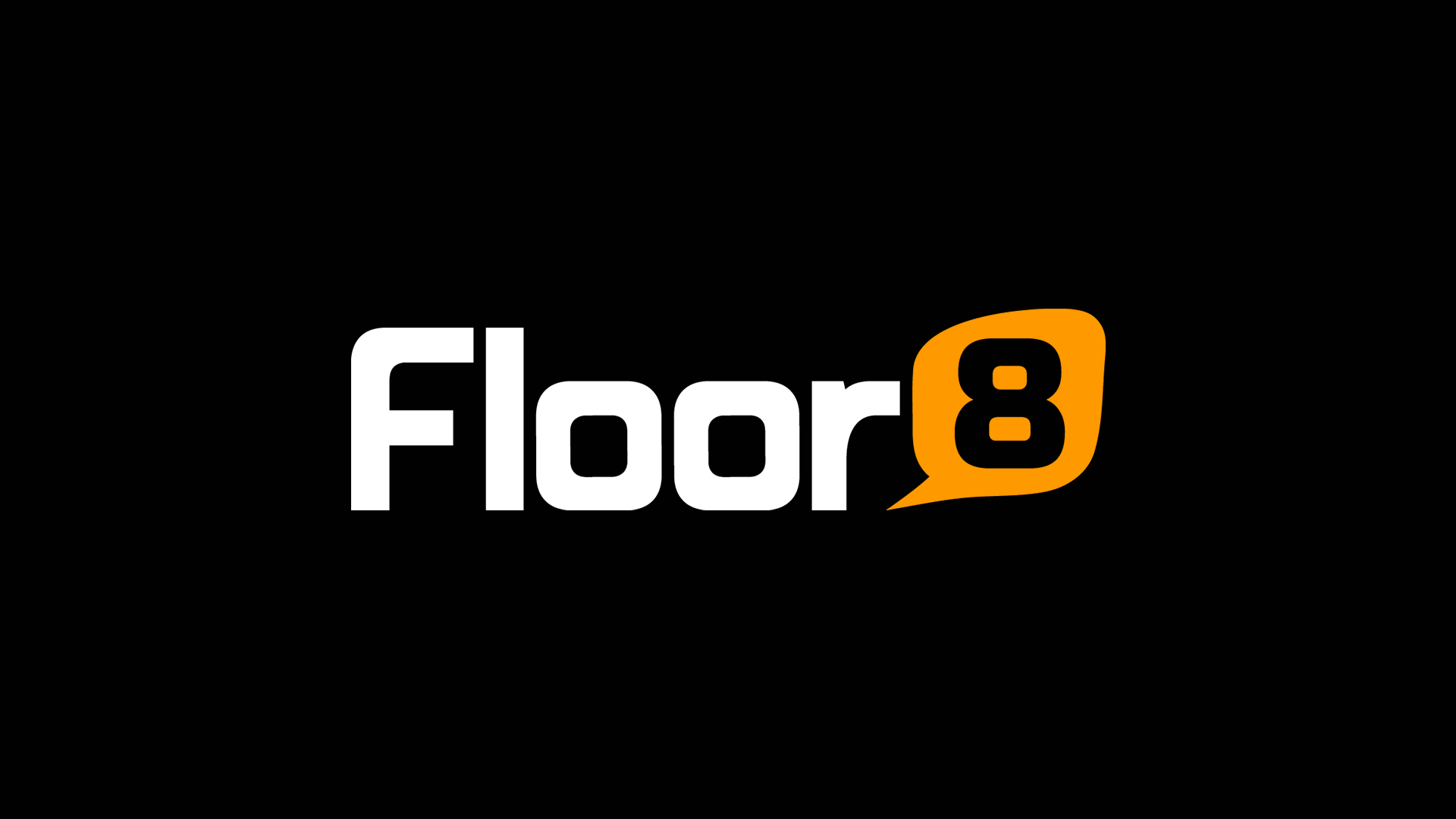 In the book series, keen-eyed readers noticed that Dany has strange memories of lemon trees from her childhood in Braavos. That would be all well and good if they grew there. But they don't. Lemon trees grow in Dorne. Now kids have imaginations, but that one memory is too sharp. So why does she have it?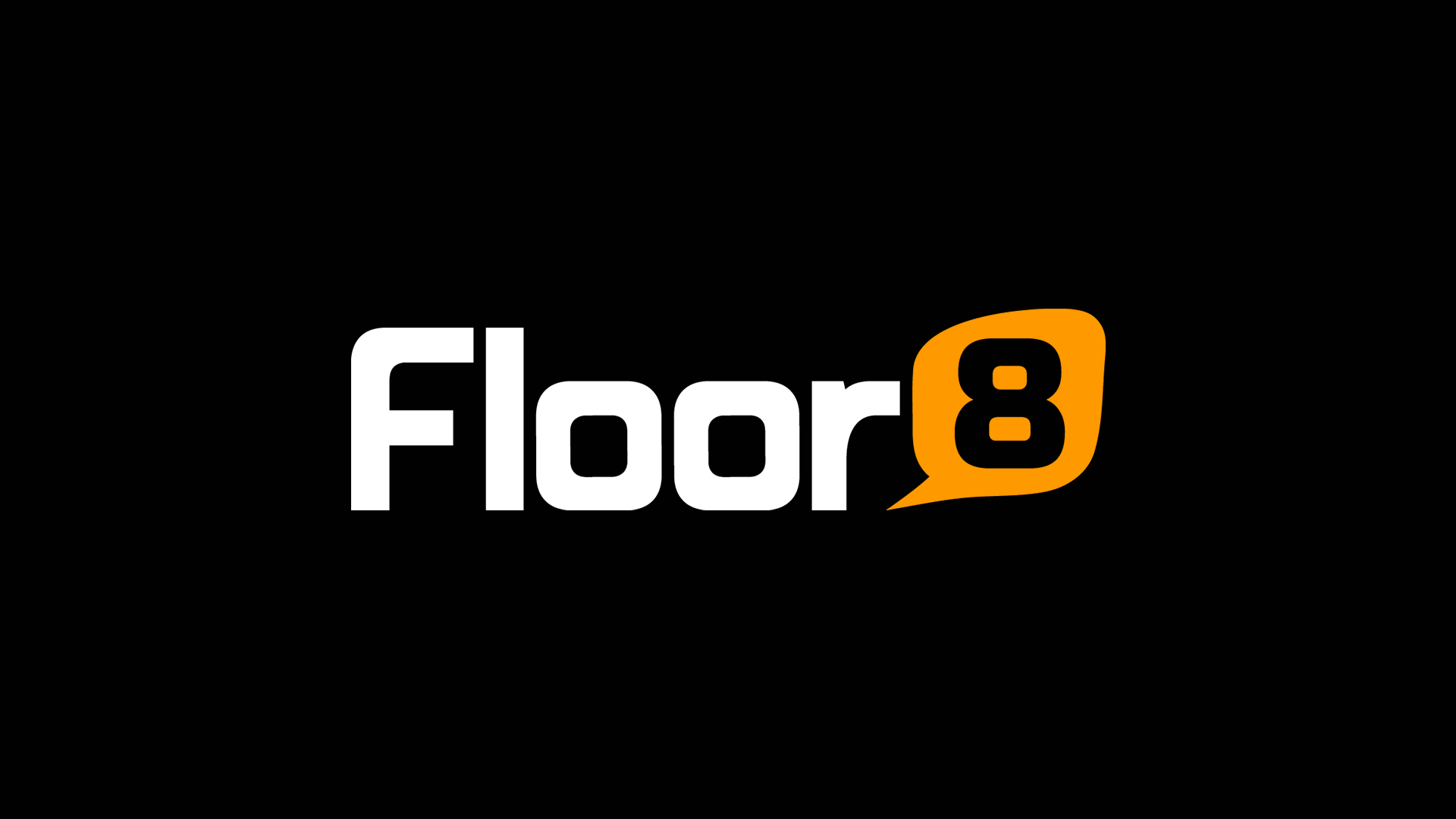 Hear me out. Dany, like Jon, was taken into hiding at a young age. So it's possible she could've been taken from Dorne and spirited away to Braavos. For what reason? She's Rhaegar's daughter, not Aerys. This would mean that Dany was conceived by Rhaegar and Elia Martell, his first wife. Rhaegar would also be Jon's father, with Lyanna Stark as his mother.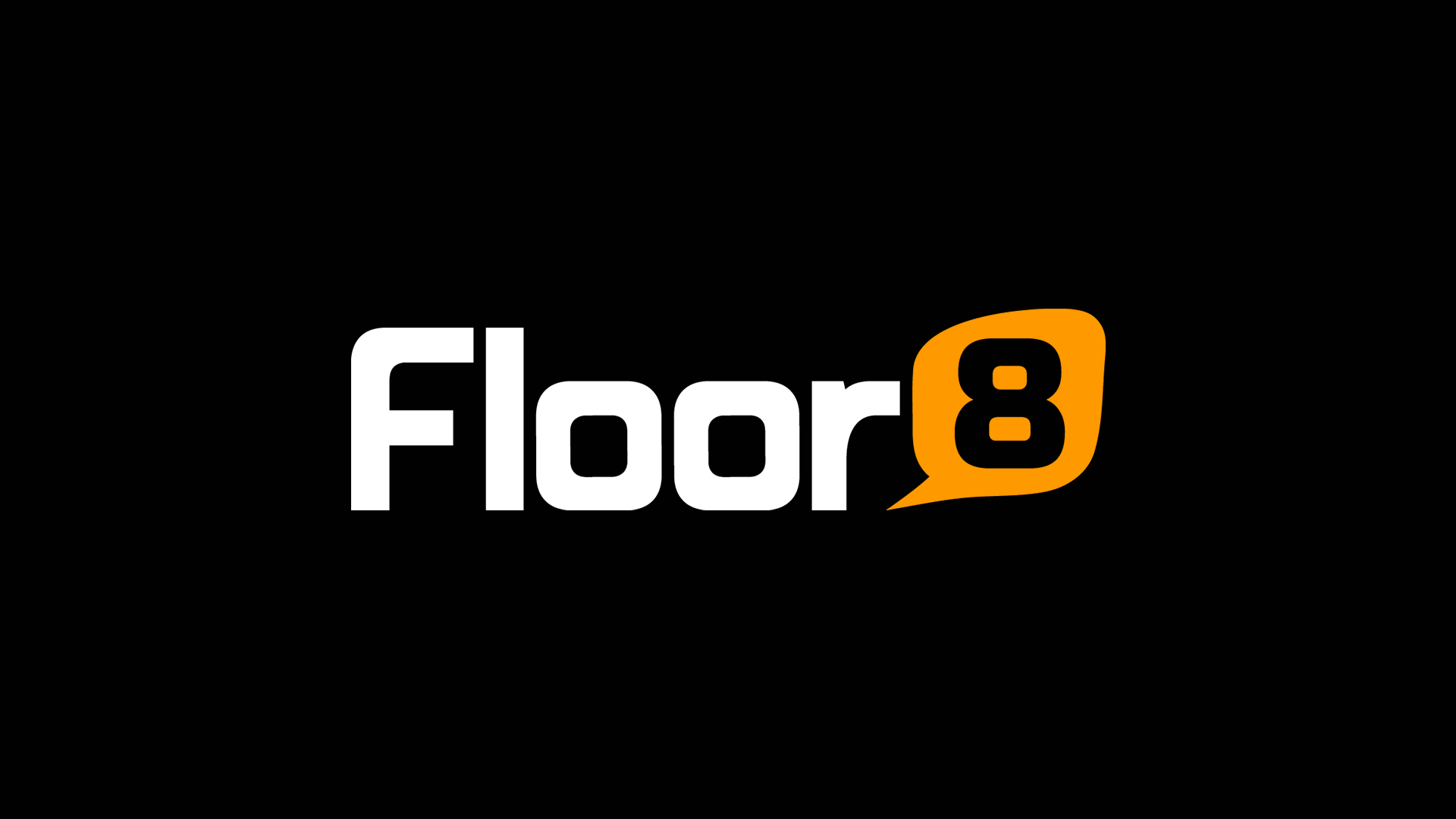 If you're keeping track…yes, that means she and Jon are half-siblings. Take a deep breath now.
It's also important to note Jon and Dany went to different bloodlines (him to Stark and her to Targaryen), so they would have never known.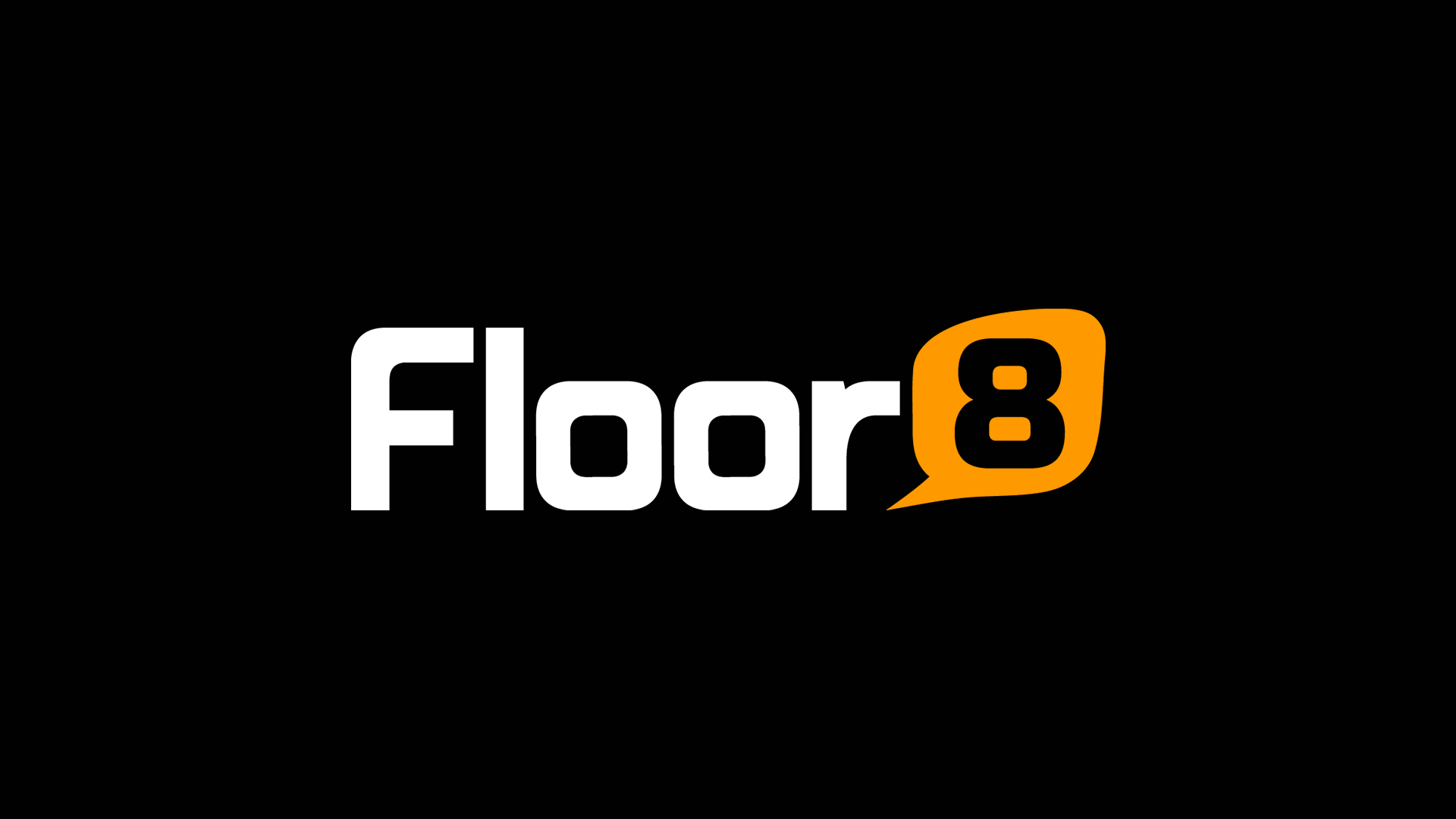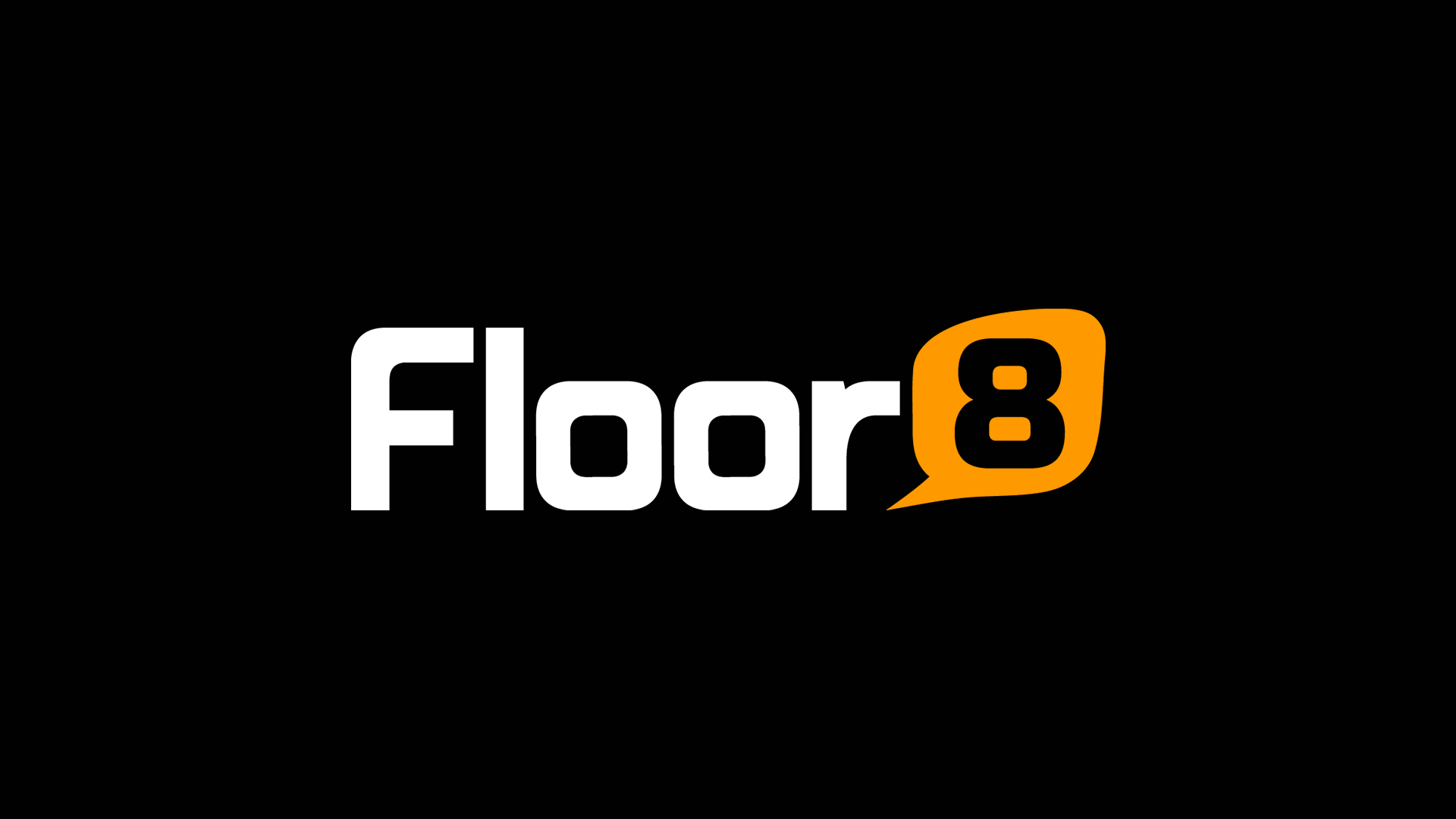 They were also born nine months apart. Here's another part to this. If you remember in the books, Ned Stark went missing for nine months during the Tower of Joy incident. Dany remembers Dornish lemon trees when she was a child, and know what else is in Dorne? The tower. Put the puzzle together. It would also explain why Ned was so protective of Dany during the first season.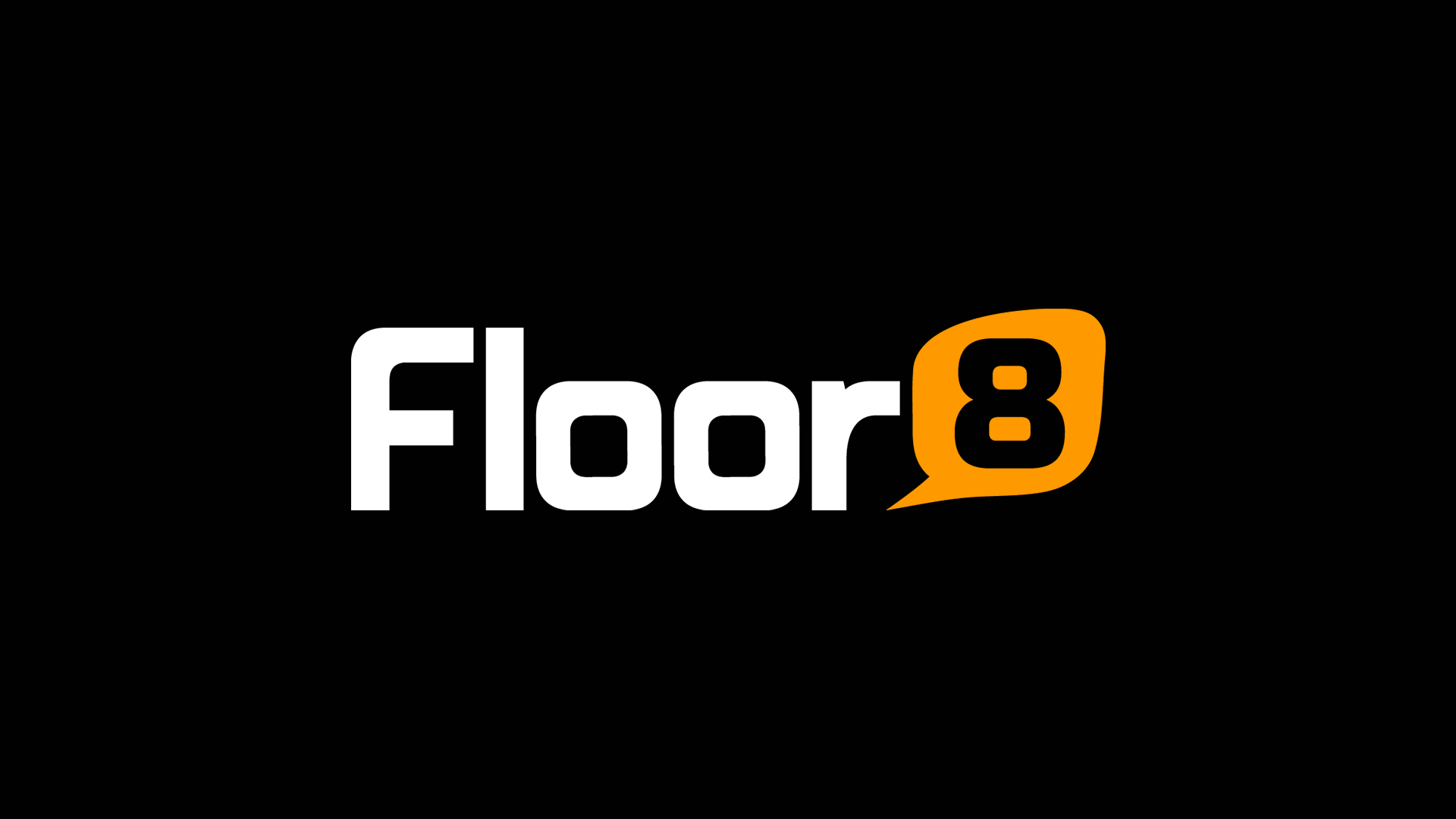 Here's one last part: Melisandre had difficulty deciding if Dany or Jon would be the Azor Ahai. Could it be because they're so related?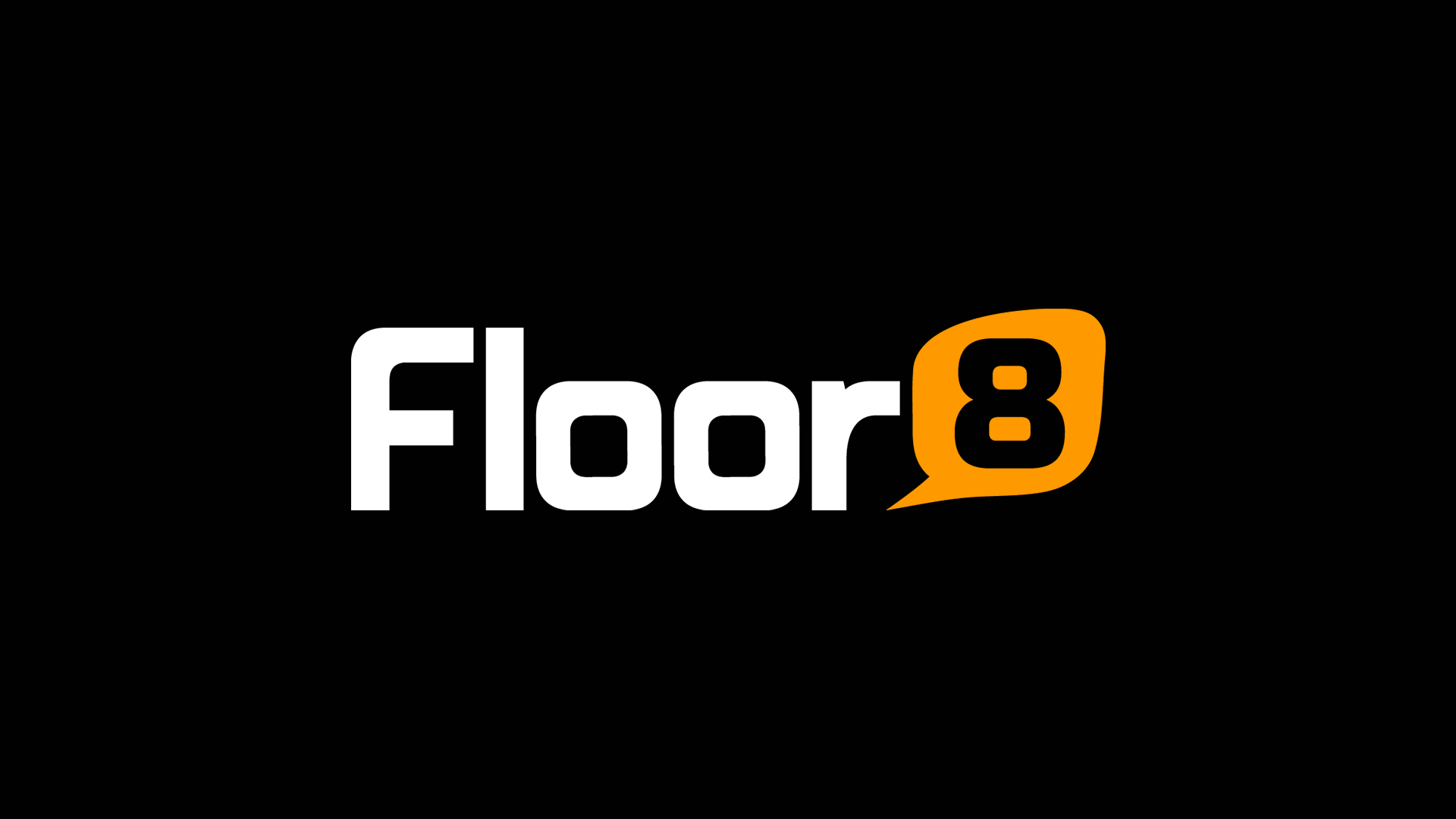 True? Crazy? We'll have to wait until next year to see what happens.