​It's no surprise Black Panther is quickly heading to the top of the box office, and it looks like the movie will continue to the top of the Marvel Cinematic Universe if it keeps up the pace.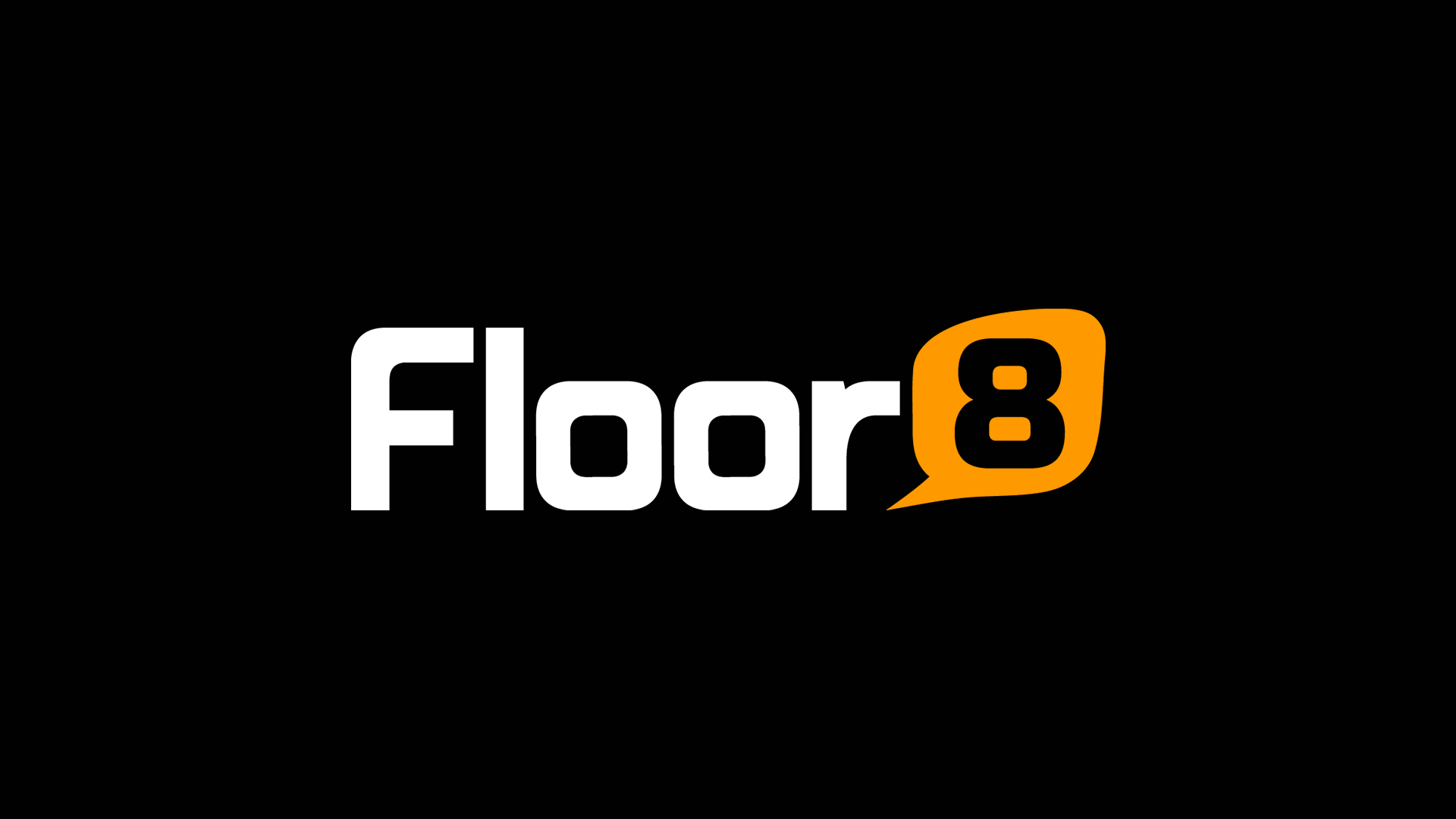 With a three-day opening total of $192 million, Black Panther's opening day already beat out every opening day total except for the two Avengers movies, not a feat easily taken. The new take on superhero films also made double than Justice League, which only made $93.8 million during its debut streak.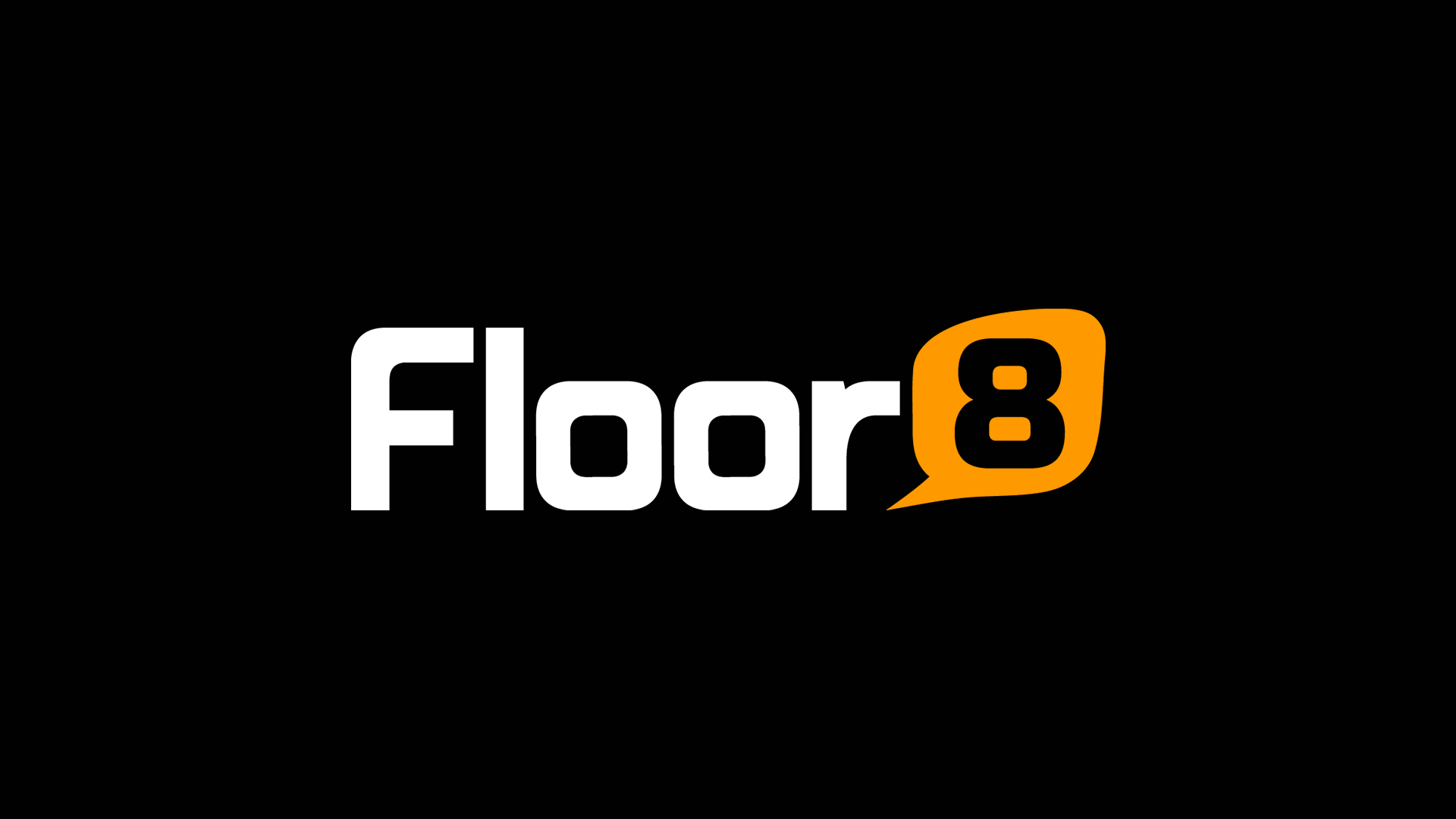 The phenomenon of Black Panther is proving audiences want something more than the cut-and-paste plots of previous superhero movies. It's also proving having diverse casts gives audiences a reason to go see it, considering both Get Out and Moonlight were also extremely successful recent films.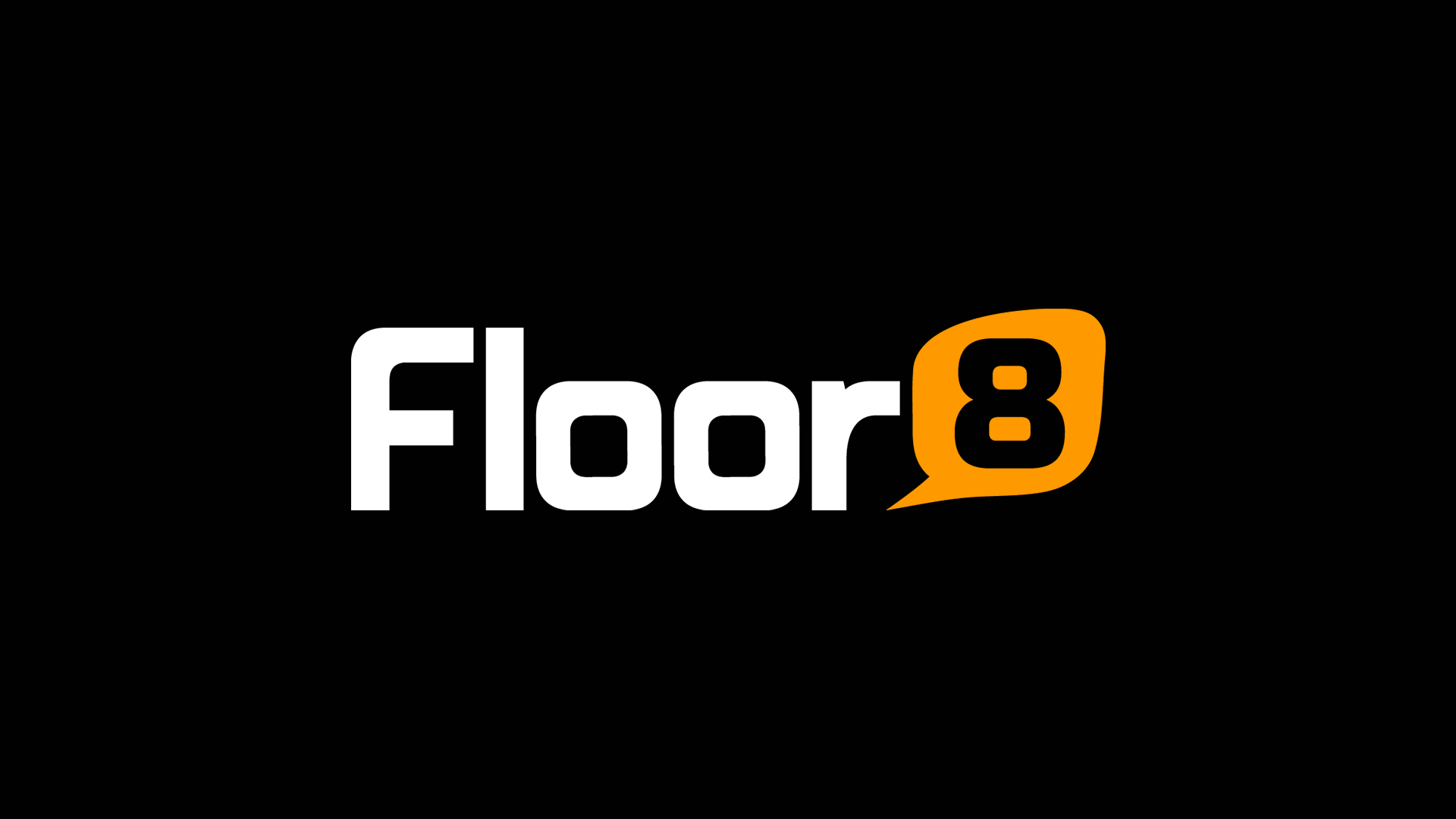 Black Panther is now in theaters, and the MCU will continue with Avengers: Infinity War coming out on May 4th.