​The actors we know and love from the 'Harry Potter' series have all grown up. Daniel Radcliffe, Emma Watson, and Rupert Grint have glowed up and continued down different paths. They may be off doing other projects, but fans will always know and love them from J.K. Rowling's stories.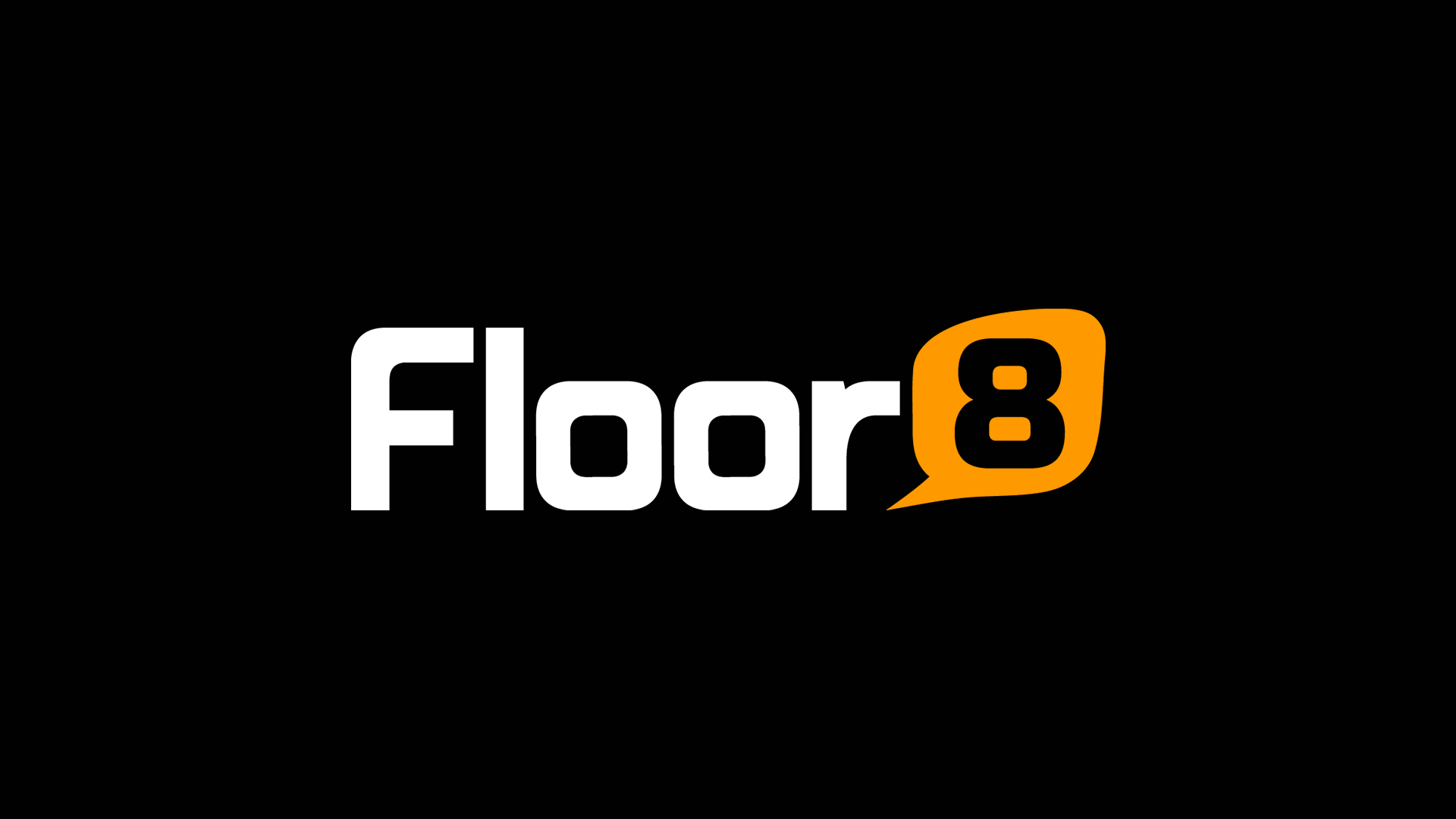 Of course, other actors from the series have changed from acting altogether. Josh Herdman, who played Gregory Goyle, is so unrecognizable now, you won't believe it's him!
Now 30 years old, the actor who was once a villain in the house of Slytherin took on a career of a fighter. He is currently competing in the Rise of Champions​ MMA promotion. He had his second fight this past weekend, winning against Sam Radley via split decision in Brentwood, UK.
Herdman's fight came prior to his role in in Jesse Quinones-directed film Cagefighter. Kind of makes sense now!
"The script had me hooked instantly. The story, characters and dialogue are all on point," Herdman said.
"To get the lead in a movie about one of my passions is a dream come true. It's such an interesting concept too, not just a regular fight movie, it's deeper than that, there's a totally different angle."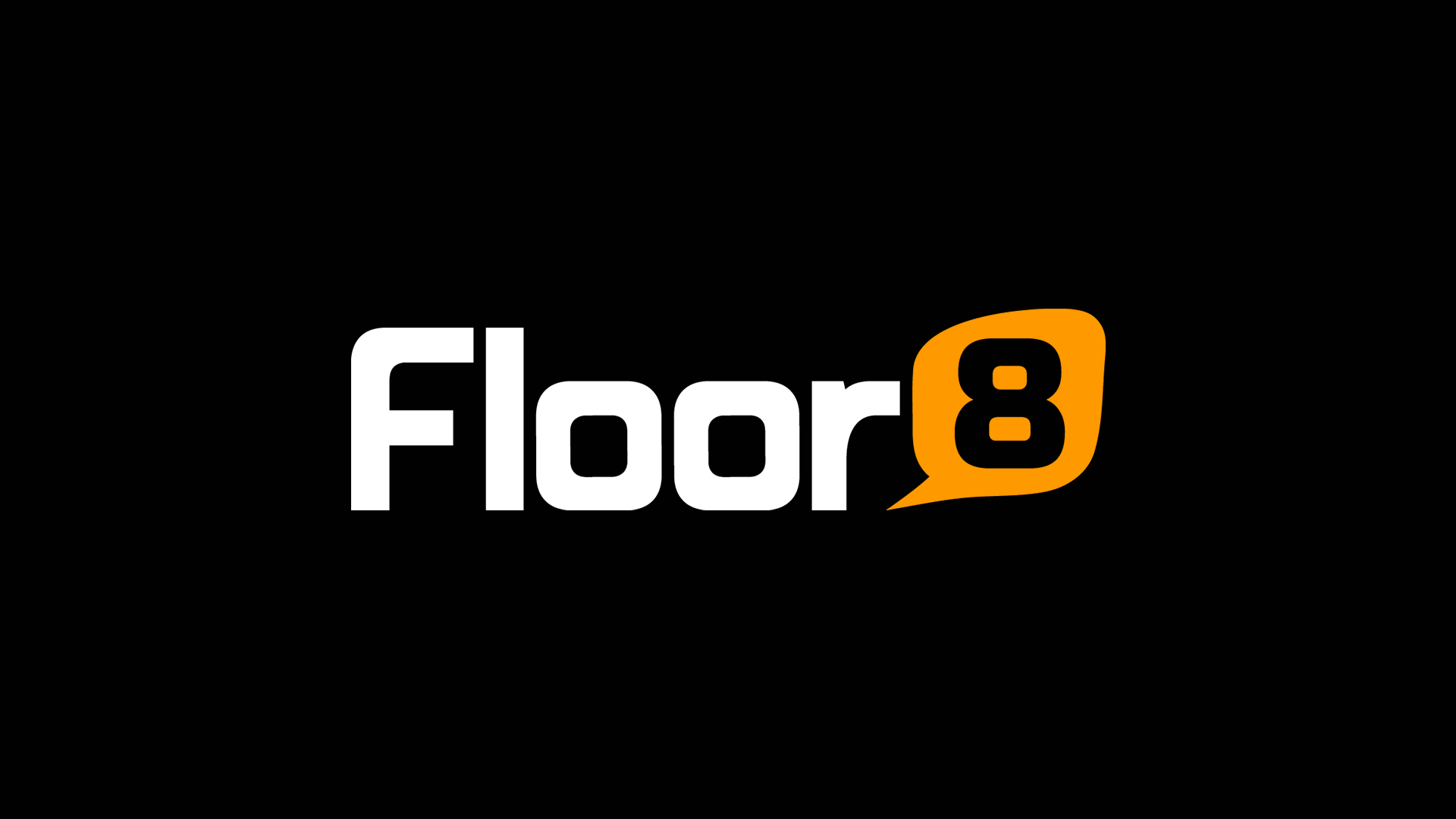 "It reveals some of the the darkest parts to fighting and in some places specifically to MMA, dealing with important issues. I can't wait to get stuck in," he said.
What a badass transformation!