​In an age of Hollywood that involves trying to solve the perpetual habit of whitewashing characters and entire movies, it doesn't come as too much of a surprise that some stars are completely neglecting to admit when they're part of a whitewashed production.
Natalie Portman stars in the horror film Annihilation, based on the novel by Jeff VanderMeer. She plays a biologist on a four-woman team going on an expedition into an unknown area that has caused all other teams going into it to become mentally unstable or afflicted with disease upon their return.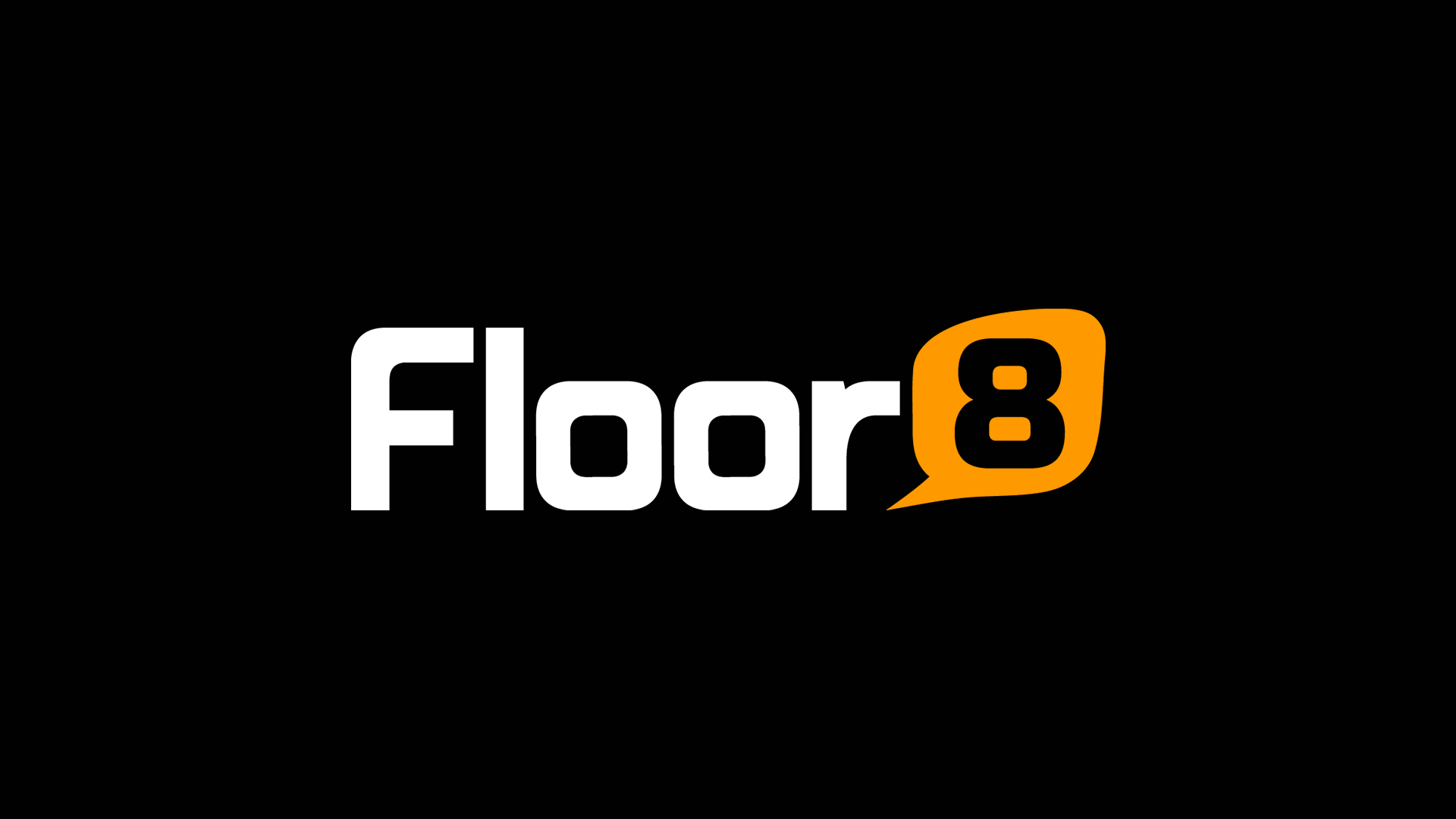 But the actress dodged criticism this week when questioned about the possible whitewashing of the film. The character she plays is characterized by "high cheekbones that spoke to the strong Asian heritage on one side of her family" in the second book of VanderMeer's trilogy.
Portman had this to say about news of her character's heritage: "Well, that does sound problematic, but I'm hearing it here first." 
Do you buy it? Annihilation hits theaters February 23.