​Melissa McCarthy and Tiffany Haddish are becoming DC comic book characters! Who are they? What are their superpowers? What is it called?! To your dismay, there are no superpowers despite the rising power of the DCEU. 
McCarthy and Haddish have been cast to play roles in the upcoming movie The Kitchen.
A comic series published under DC's Vertigo imprint, the limited series by Ollie Masters and Ming Doyle ran for eight issues in 2014. Set in a gritty 1970s New York City, when the FBI captures leaders of the Irish mafia, three main character mob wives must take over their husband's "businesses." Interesting in nature fitting of the recent girl power trend, this is an actually interesting premise that makes you wonder why it never caught on. 
Oh right. Comics are an obscure nerd thing.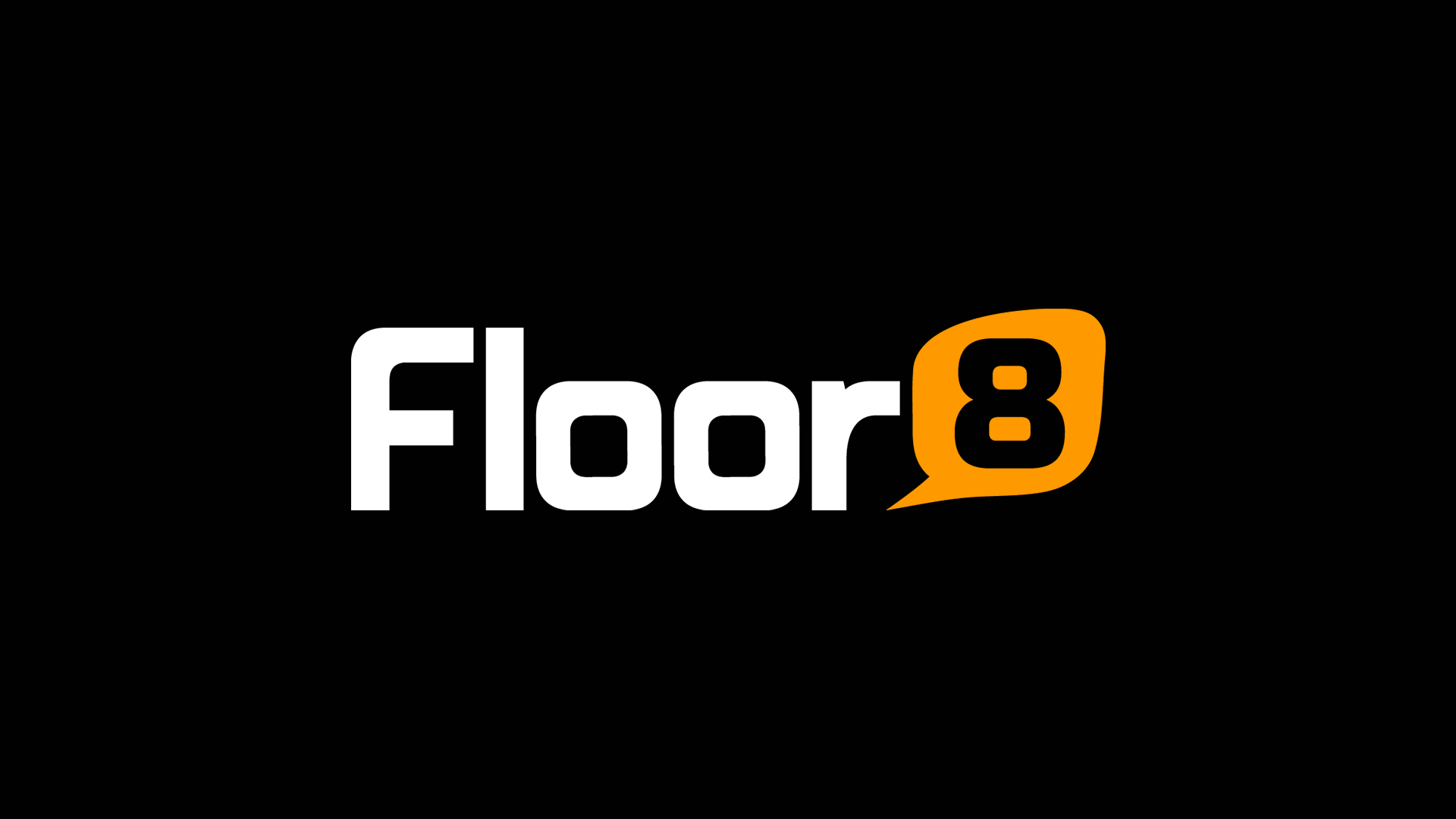 The reimagining of the comic will be directed Andrea Berloff, writer of Straight Outta Compton, continuing the successful trend of women taking over comic book movies. Thanks, Patty Jenkins. No, seriously, thank you. 
While it might not be the DC empires you expected to see them in, it's still one hell of a cool concept for DC to undertake, and you can bet McCarthy and Haddish are going to crush it. In the meantime, watch The Heat. If that doesn't sell you on this concept, I don't know what will.