​Okay, first let's recap a little bit... and try to stay with me because it can get a little confusing. 
So, Kylie Jenner was dating Tyga, who is Blac Chyna's ex-boyfriend and baby daddy to son King. Soon after, Rob Kardashian started dating Blac Chyna. And Rob and Kylie are half-siblings. Still with me? Clearly, neither of their relationships worked out, and now however many babies later, it has turned into a lawsuit nightmare.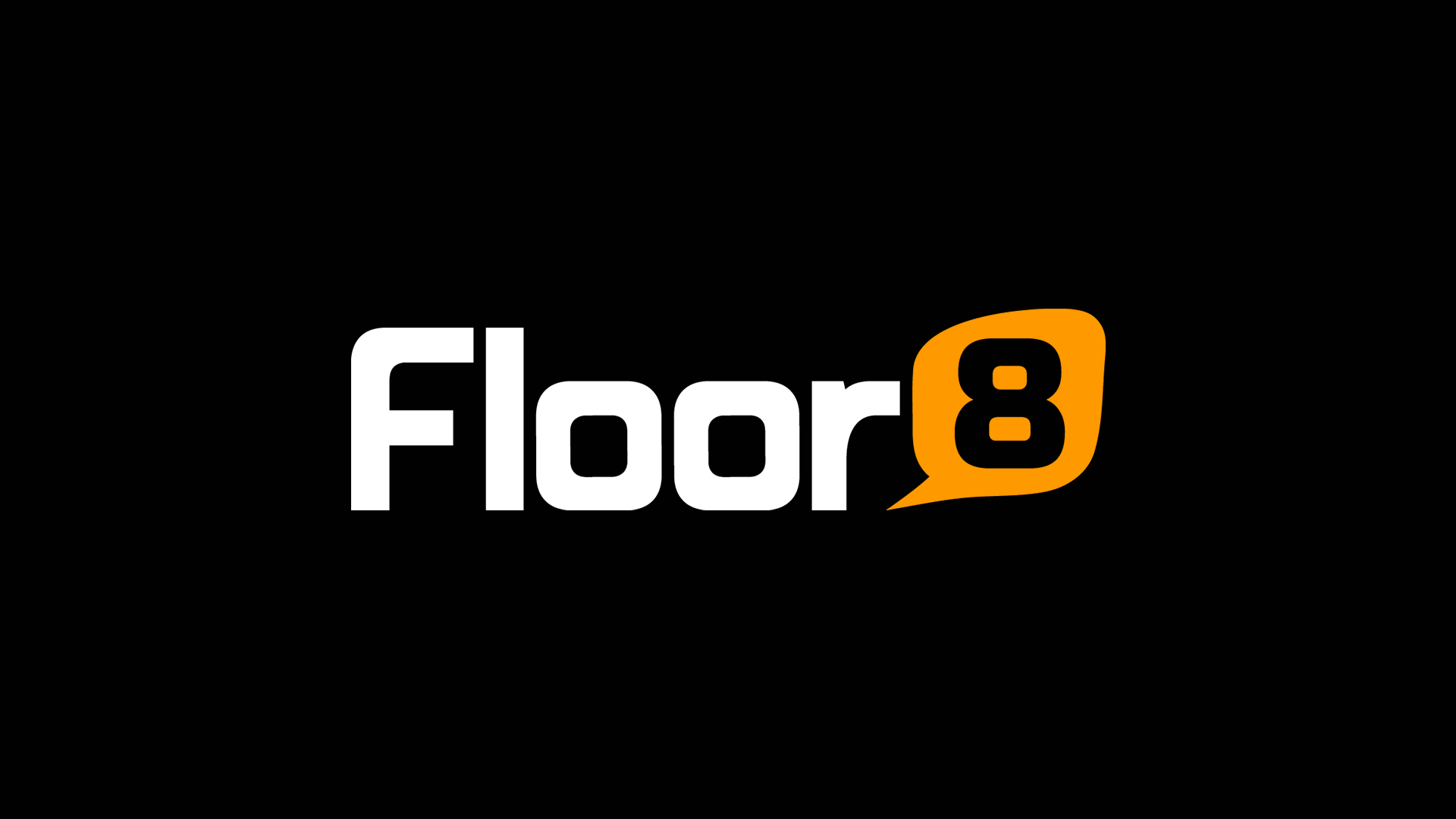 TMZ did a great job of visualizing the confusing family tree for us.  And if the Kardashian/Chyna relationship wasn't messy enough, it just got even worse. Fast forward to today and Blac Chyna is already in a lawsuit with Kris Jenner and Kim Kardashian because her reality show Rob & Chyna was pulled from E!.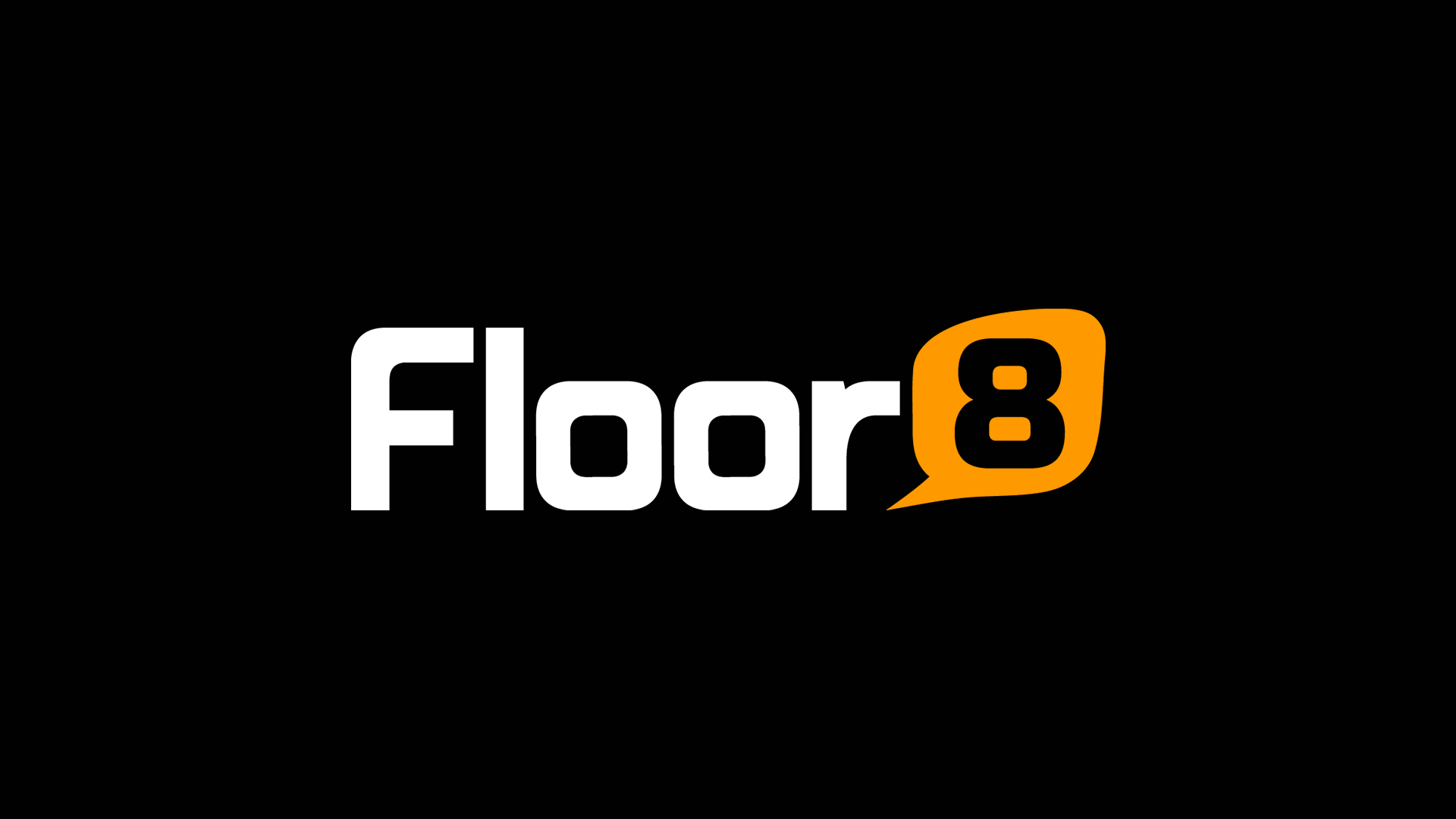 ​According to TMZ, Kris and Kim were dismissed from the lawsuit, but new claims just surfaced that Kylie Jenner and Khloé Kardashian have be added to the case. 
According to Blac Chyna, the Kardashians conspired to get Rob & Chyna pulled from the network as retaliation for breaking up with their brother, Rob. But the Kardashians came back saying Chyna filed a restraining order, prohibiting Rob from being anywhere near her, therefore making it impossible to film the show. Good point, girls.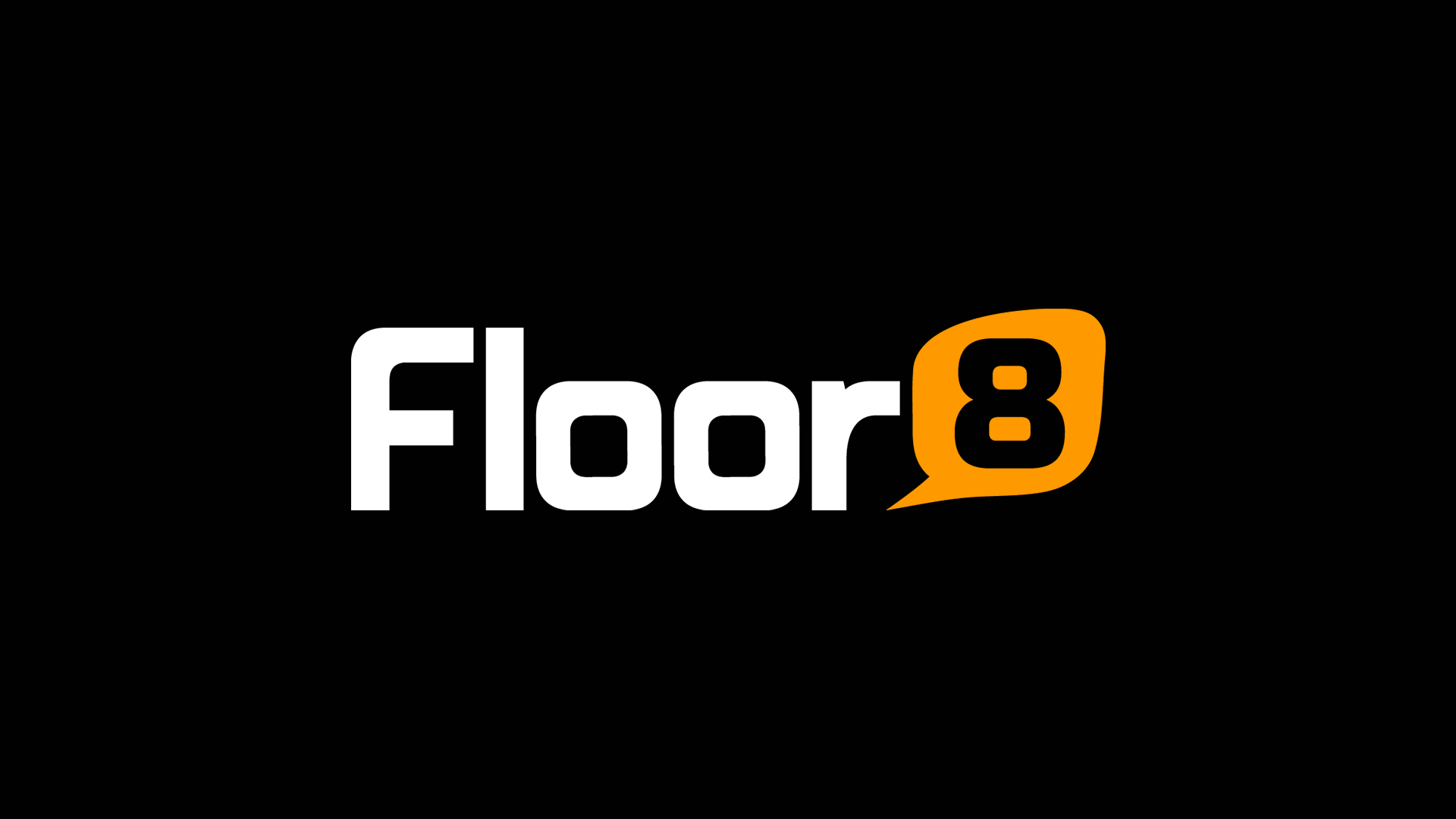 Chyna claims one of Rob's sisters (not specified) said: "The show [Rob & Chyna] is giving this toxic woman money and exposure she lives and breathes for and by continuing it ... [s]he will proceed with using and physically abusing my brother."
We don't know if anyone actually said that, but regardless, it couldn't be closer to the truth.
Blac Chyna and Rob have a baby girl, Dream, and you can only worry how their toxic relationship will impact her. It's amazing the two even figured out a private custody agreement.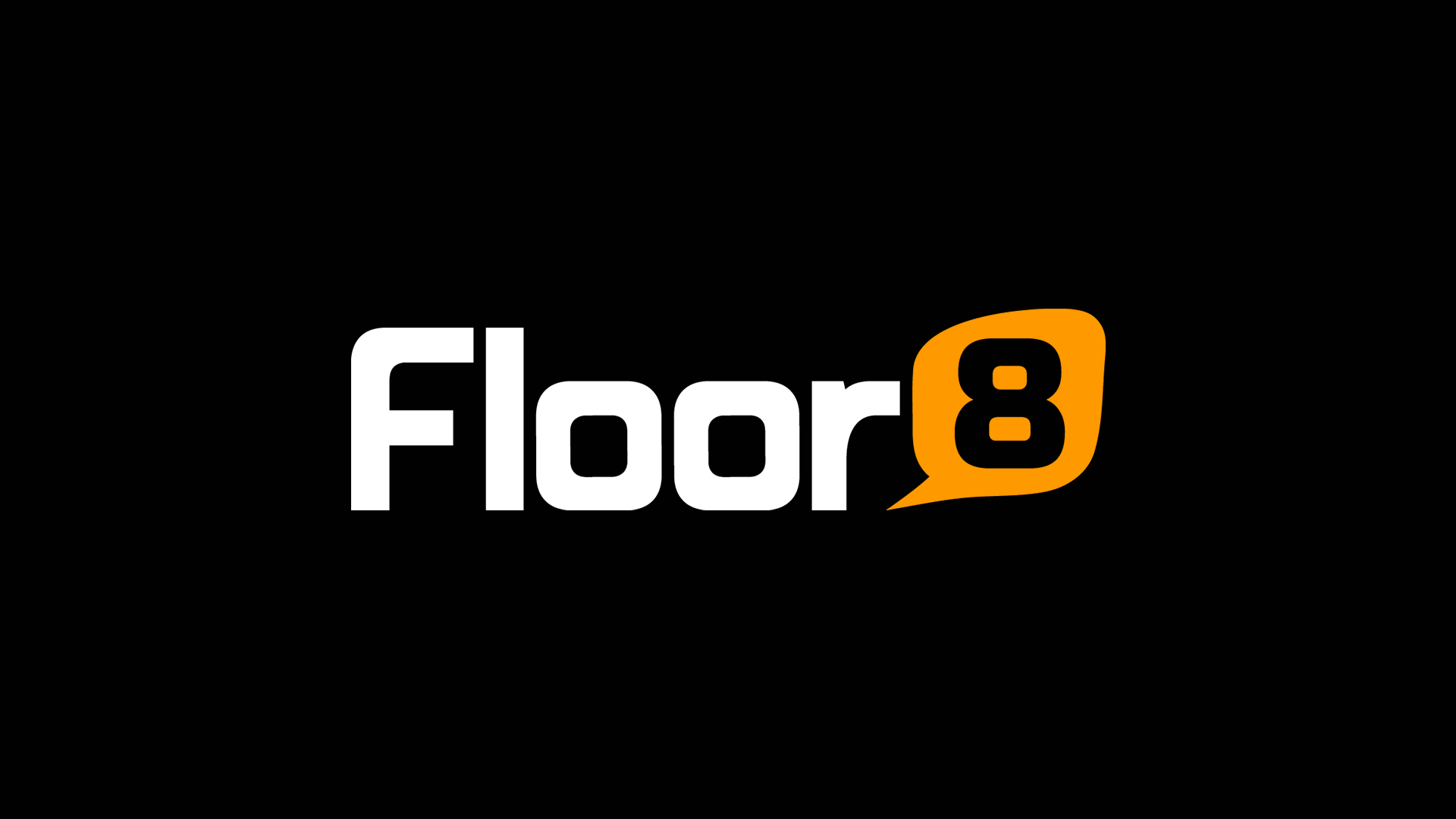 If you guys have been following along since day one, then you already know how insane Blac Chyna is. Their relationship was destined to burn from the start; it was so blatantly obvious she using Rob for his money and publicity.