​No one could be more excited for the new Halloween movie than us, so whenever star Jamie Lee Curtis shares a new detail with fans, we kind of just die.
And this time is no different. The actress took to social media to share the first official "set self portrait" of her character Laurie Strode. With the caption, "Set self portrait. Survivor. Protector. @halloweenmovie #HalloweenMovie," we're actually so pumped.
Her caption is super telling as to what's going to go down in the movie. "Survivor" we know because she's literally somehow survived everything and every movie.
"Protector" is an interesting choice of word, though. Who is she protecting and how? We need the first trailer ASAP!
In the film, Judy Greer is set to play Laurie's daughter, and Andi Matichak will play Laurie's granddaughter, so we're sure there will be plenty of family she must protect at all costs. We're getting a major Halloween H20: 20 Years Later vibe already.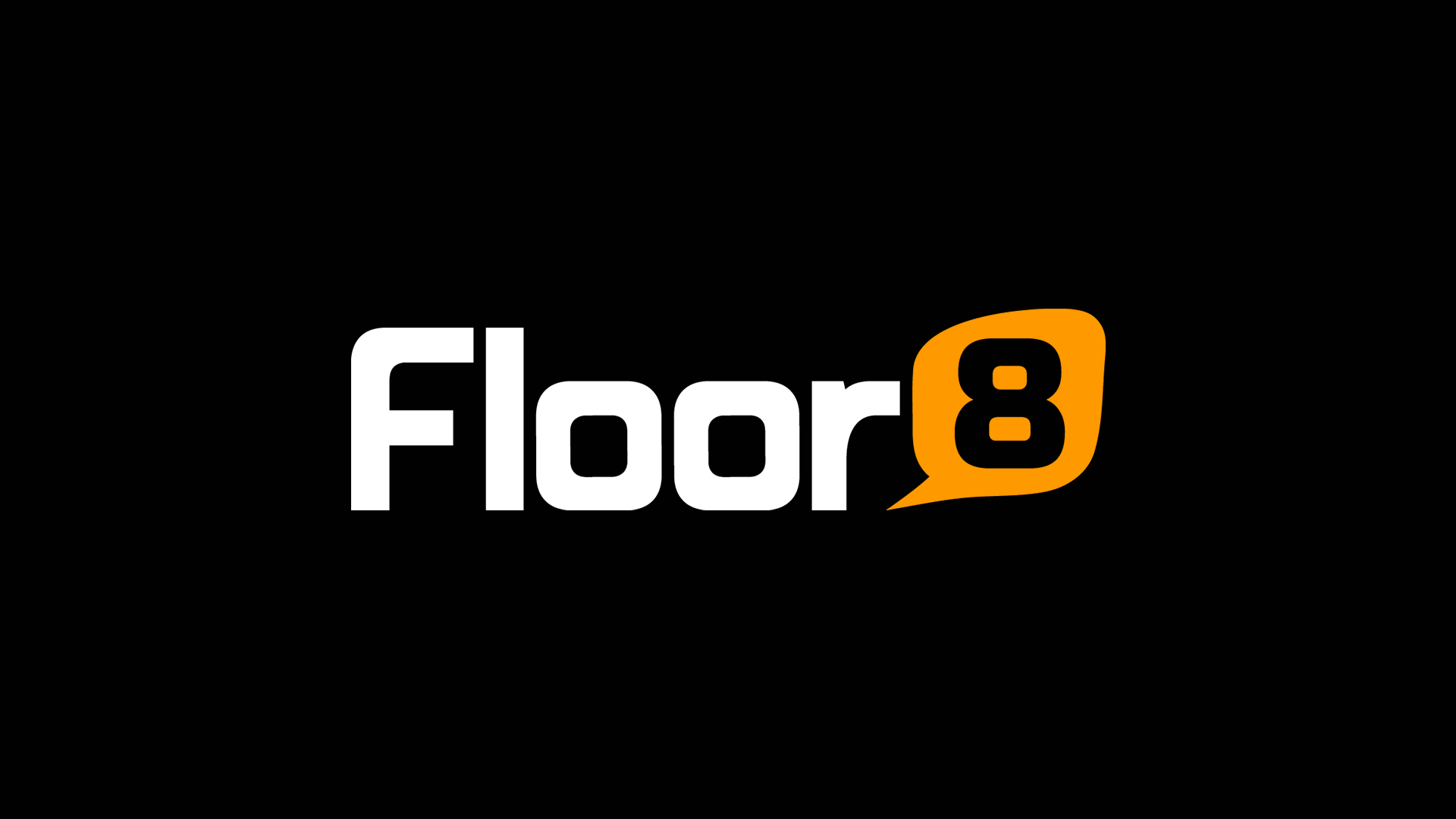 Don't miss Halloween coming out October 19, 2018.