​It's the news we've been waiting for for months.
FINALLY, Kylie Jenner has decided to break the silence on her rumored pregnancy. The 20-year-old took to social media this afternoon to make the announcement. And we are freaking out!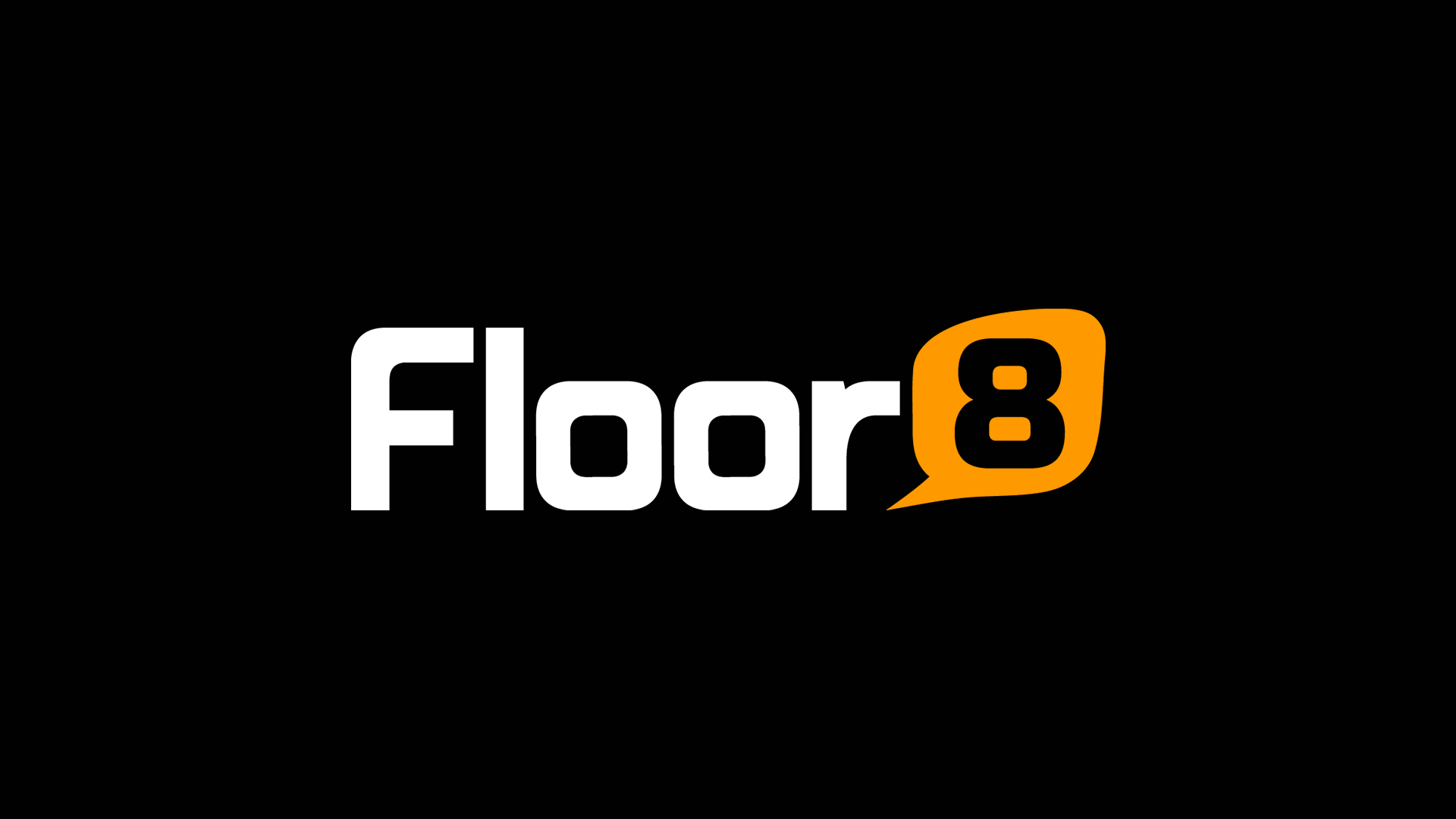 Since November, it's been ​reported the reality star was pregnant with her first child, the father being rapper boyfriend Travis Scott. There had been no confirming or denying from the star, friends, or family, leaving fans absolutely clueless.
Well, it's all changed now! Take a look at the announcement.
​​"I'm sorry for keeping you in the dark through all the assumptions," the post begins.
Not only does Kylie announce her pregnancy, but she reveals the gender: A GIRL! She also posted an amazing 11-minute video detailing the last nine months.
Watch it and try not to cry.
Well, there you have it. ​E! reports Kylie and Travis have not chosen a name yet, so welcome to the world, baby girl!