True horror fans, rejoice! The new Halloween sequel is 100% underway, and star Jamie Lee Curtis is not letting us down with her ​updates.
Just last week, the actress took to Twitter so share she was back at the shooting range in prep for filming.
Writing, "Feels good to have Laurie back on set" really got all into our feels. We are so excited for the iconic scare queen to reprise the classic role!
And now, she's shared the first image of filming on Twitter.
Sharing a photo from the first day, she also reminds us the film will hit theaters October 19, 2018. So close yet so far!
We love to see the actress so excited about the role, because we truly are too. David Gordon Green is directing, who is known for the HBO comedy series Vice Principals. This will surely be a change of pace for him, but we have faith he'll pull through!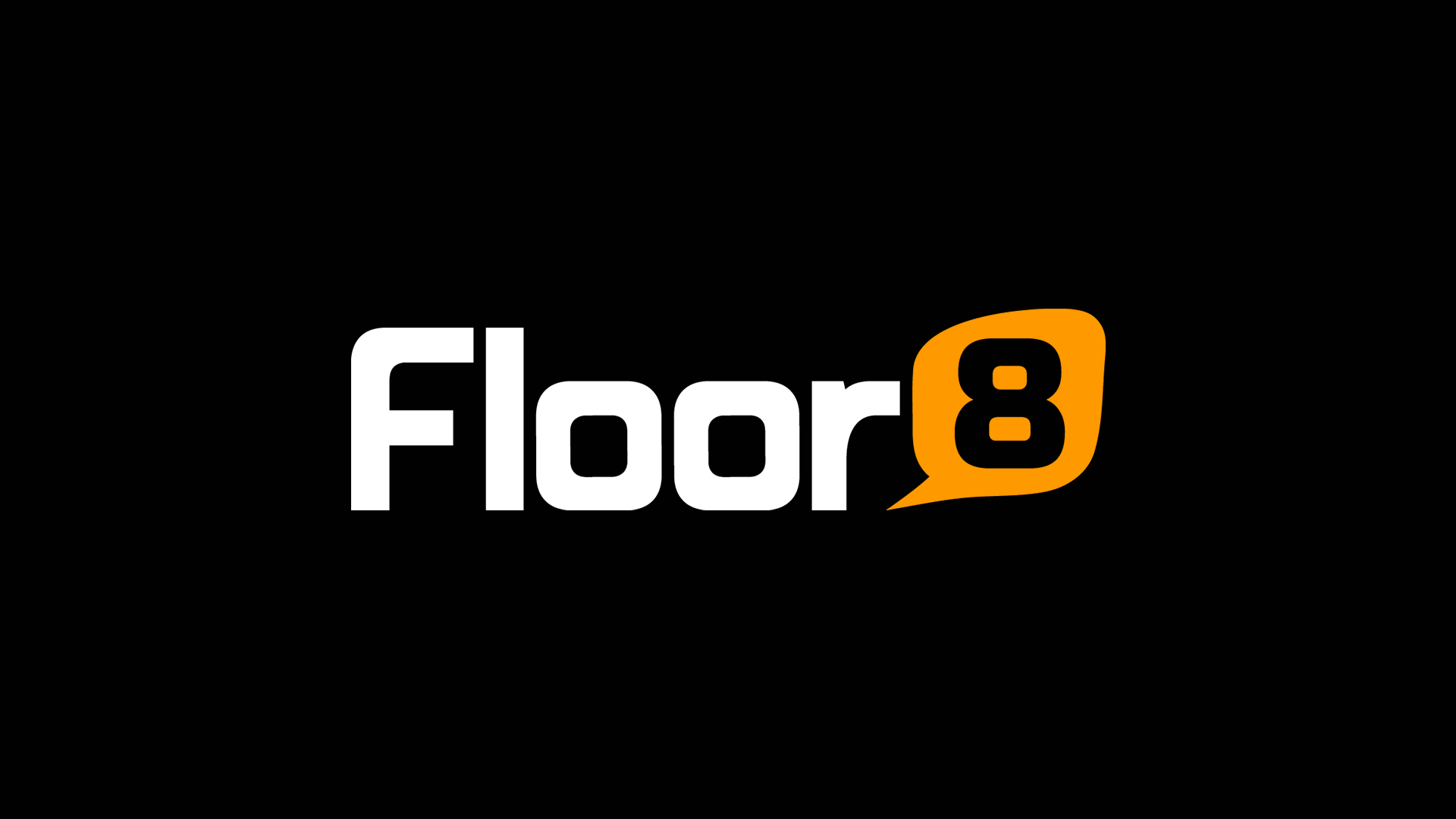 Stay tuned for more updates, we have a feeling Jamie Lee Curtis will be very forthcoming on the teasers.