​In 1963, a Turkish man accidentally uncovered an underground city while making renovations to his home. In the region of ​Cappadocia, the man was knocking down a wall in his basement when he unintentionally came across a secret room, which led to an underground tunnel, which opened up to a ancient hidden city: Derinkuyu.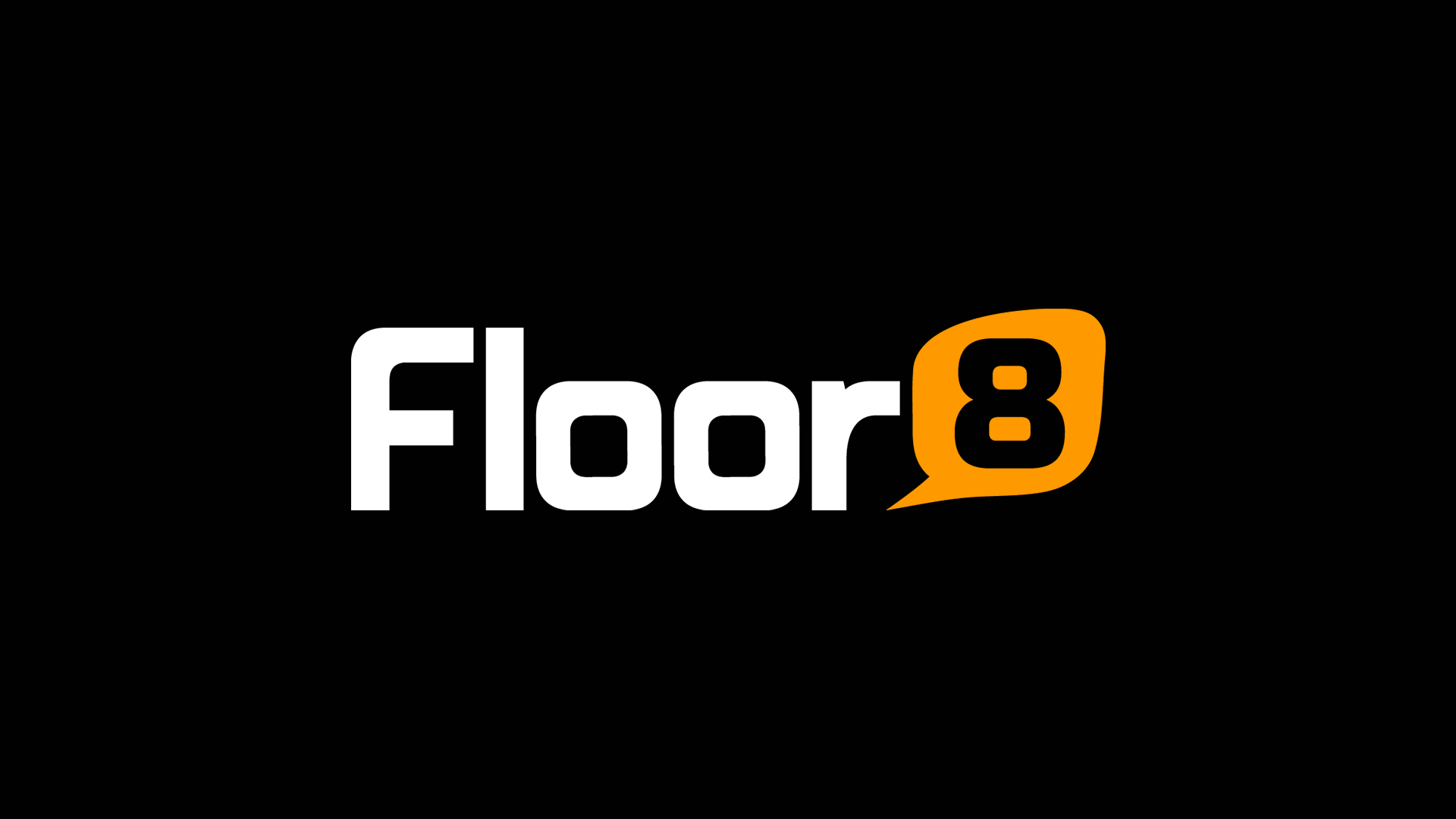 This ancient city was lying 18 stories beneath the Earth's surface. With about 600 entrances, it could house over 20,000 people and the preservation from the photos show the possibility of livestock, food supplies, churches, tombs, communal rooms, schools and stables all hidden in the underground city (Chapel featured in image above).
The subterranean tunnels stretch for miles and even connect Derinkuyu with other underground ancient cities nearby.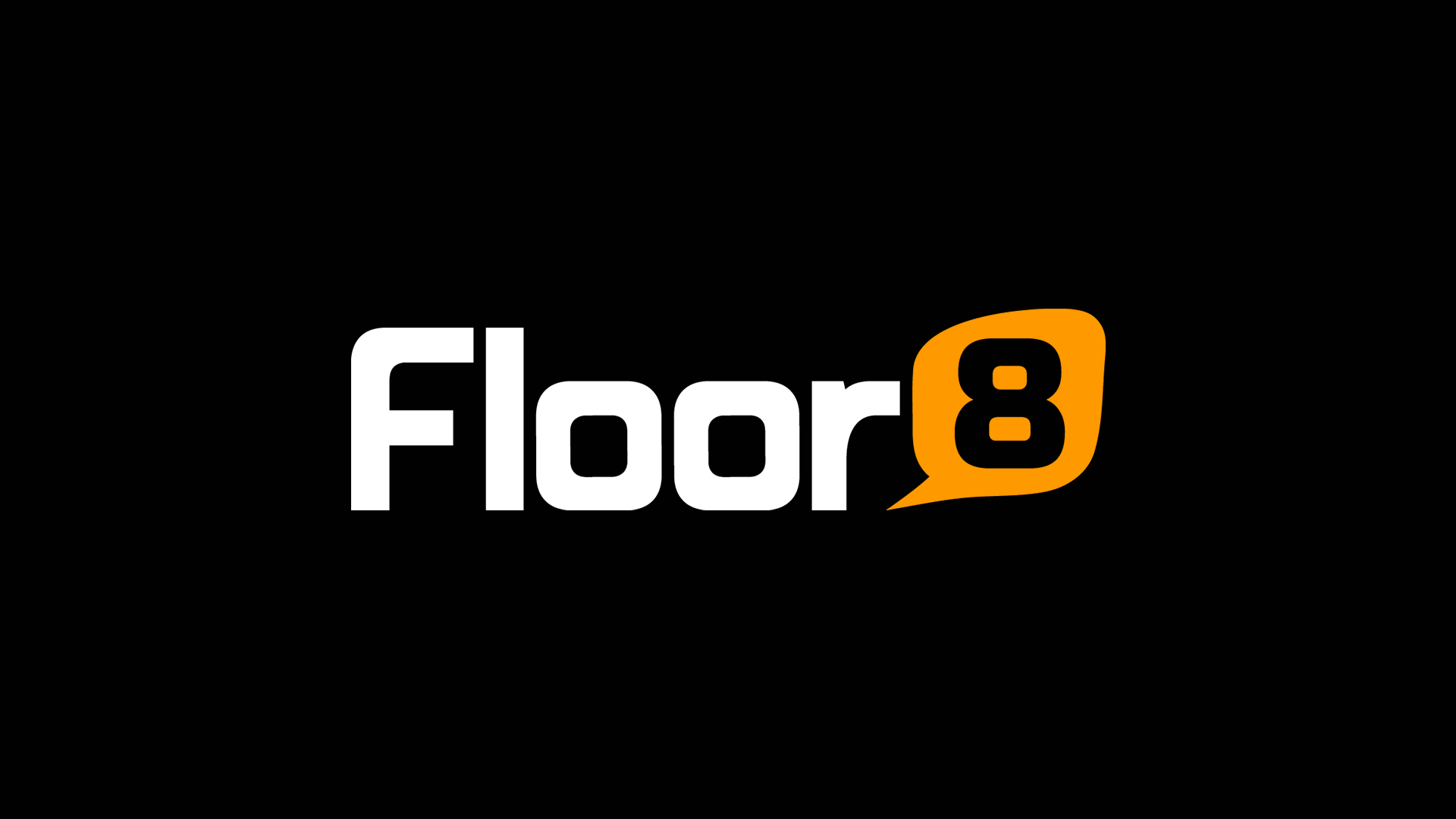 Believed to be created during the Byzantine era in 780-1180 AD, the city's elaborate architecture was most likely used to protect its creators from war and natural disasters. The massive stone doors could close Derinkuyu from intruders on the outside, and each story was able to be cut off separately.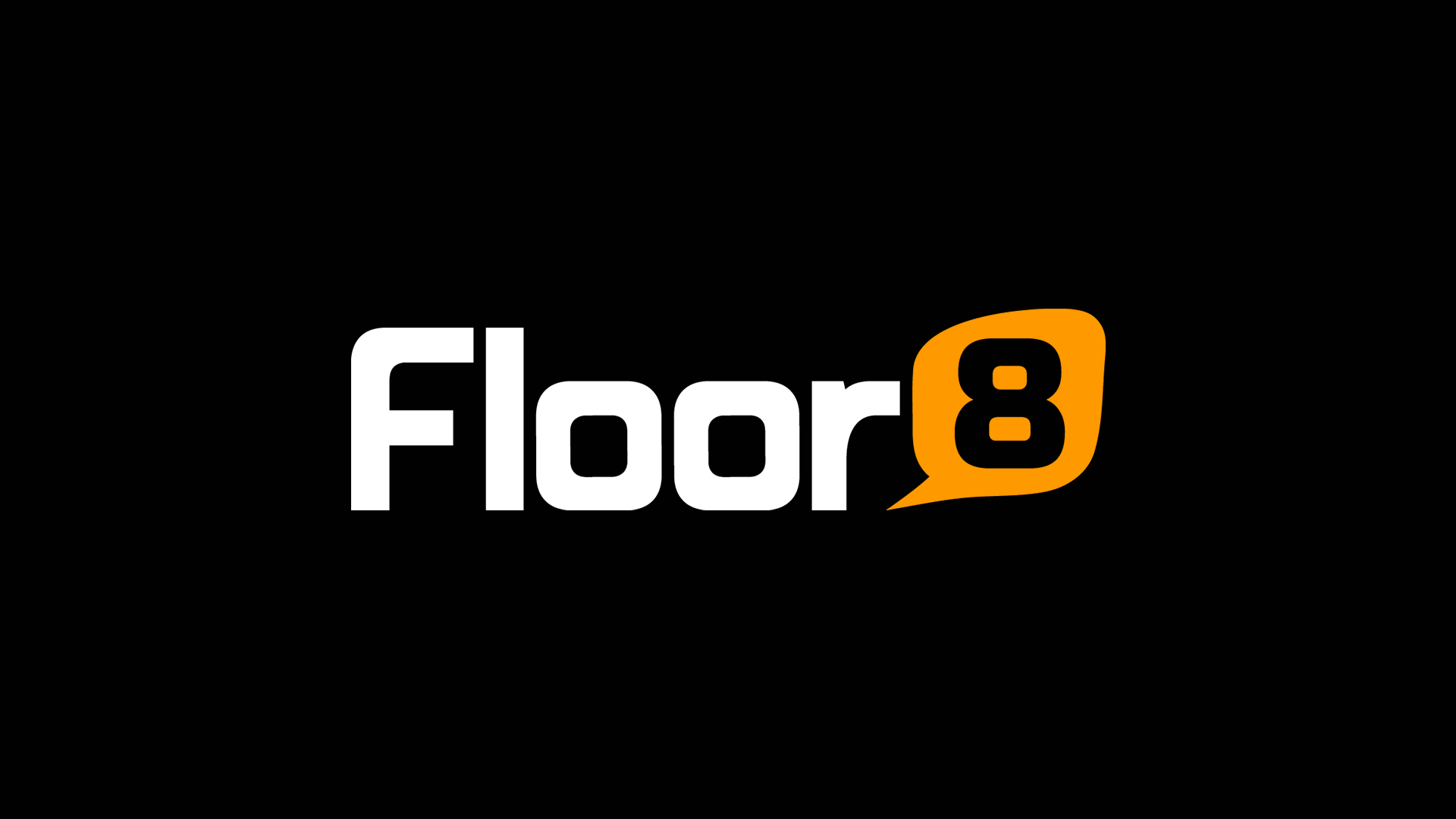 Astonishing enough, Derinkuyu is not the only city of its kind, though it is up there for one of the largest underground cities. Now, about only half of the city is accessible, becoming a popular tourist destination, along with the natural geological makeup of the region, including rock formations and spires known as "fairy chimneys."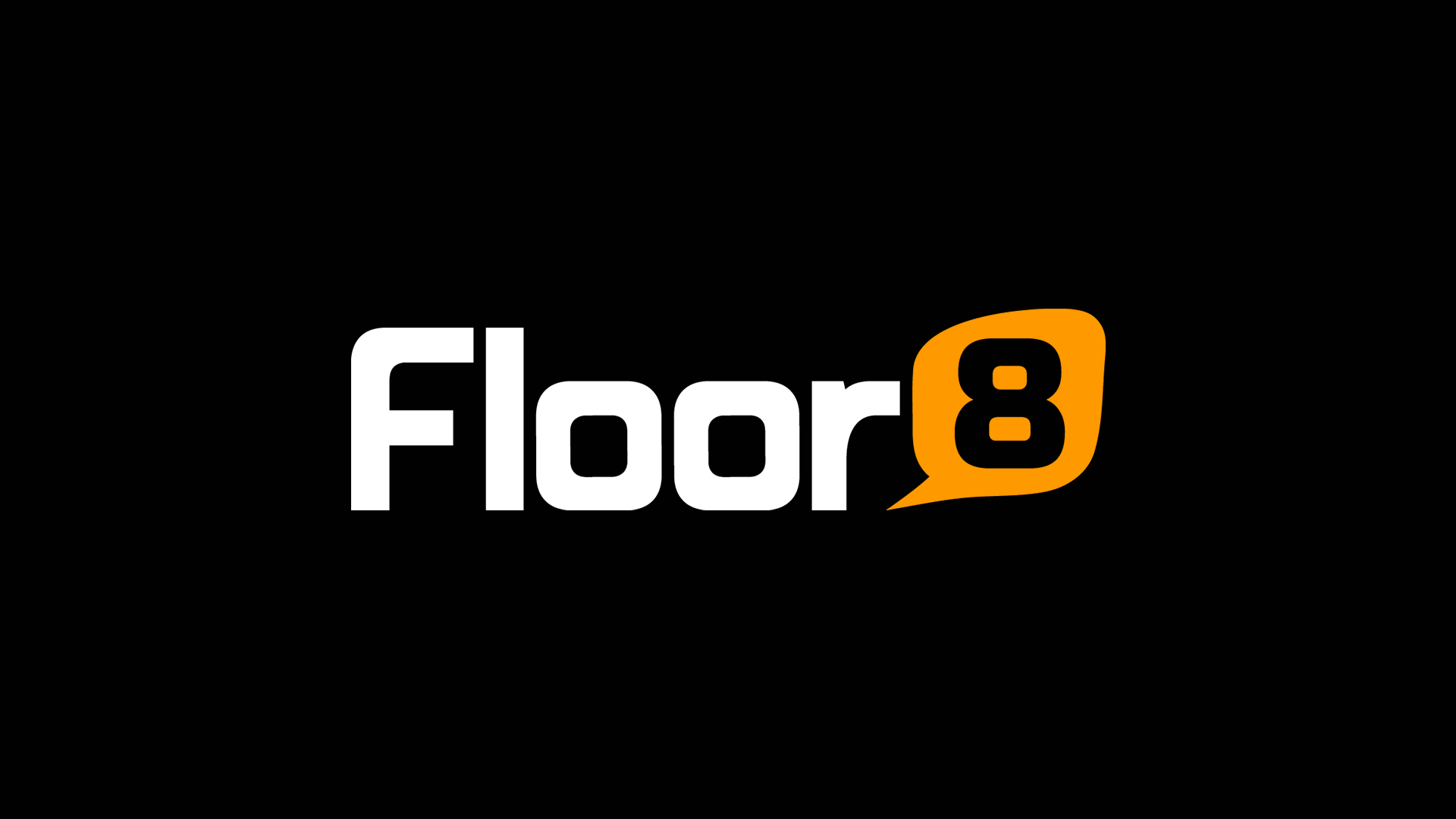 Looks like we're adding Cappadocia to the bucket list.