​Looks like the Stranger Things cast is just as anxious to know what'll happen in the next season as us!
While talking to ​Elle.com, actress Natalia Dyer, who plays Nancy on the Netflix show, confessed all the things she'd love to happen in season three.
"I'd love to work with the kids more," Dyer began. Although her ex-boyfriend Steve got to get close with the kids in season two, specifically Dustin, Nancy still hasn't really spent time with them.
"Honestly, because of the ensemble nature and the way that our storylines work, it's like you could mix anybody with anybody, and that's such an interesting chemistry of 'How do these two characters interact,' so I'm super curious about all of the people," she added.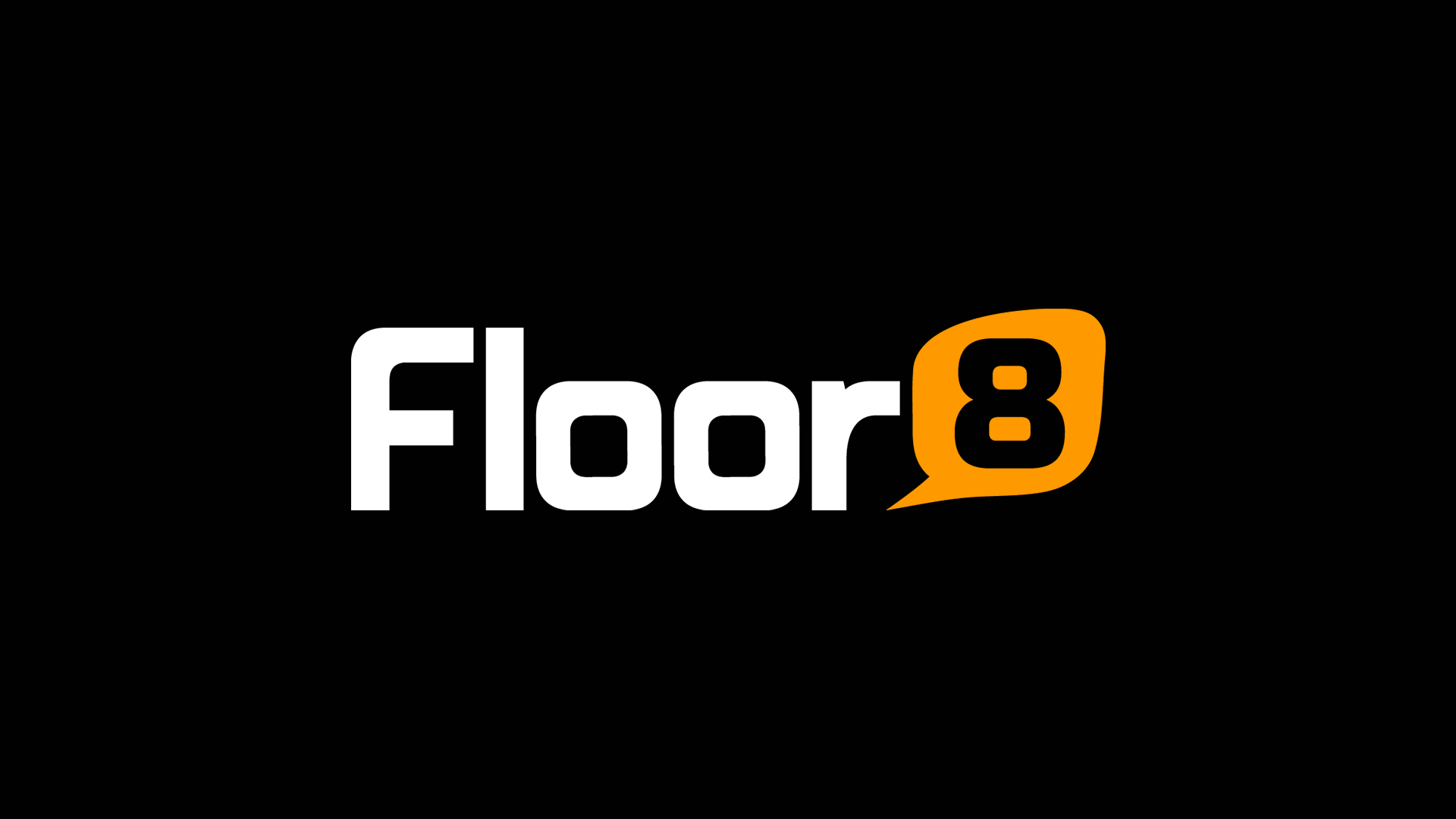 On what direction her character should take in the next season, Dyer had a clear answer: 
"I hope Nancy goes in this direction a little bit more: a little more action," she says. "It's not as storyline heavy, but [something along the lines of] action heroes, strong women, being the James Bond or being the superhero. I don't think we have enough of those images in our mind. I think that would be cool."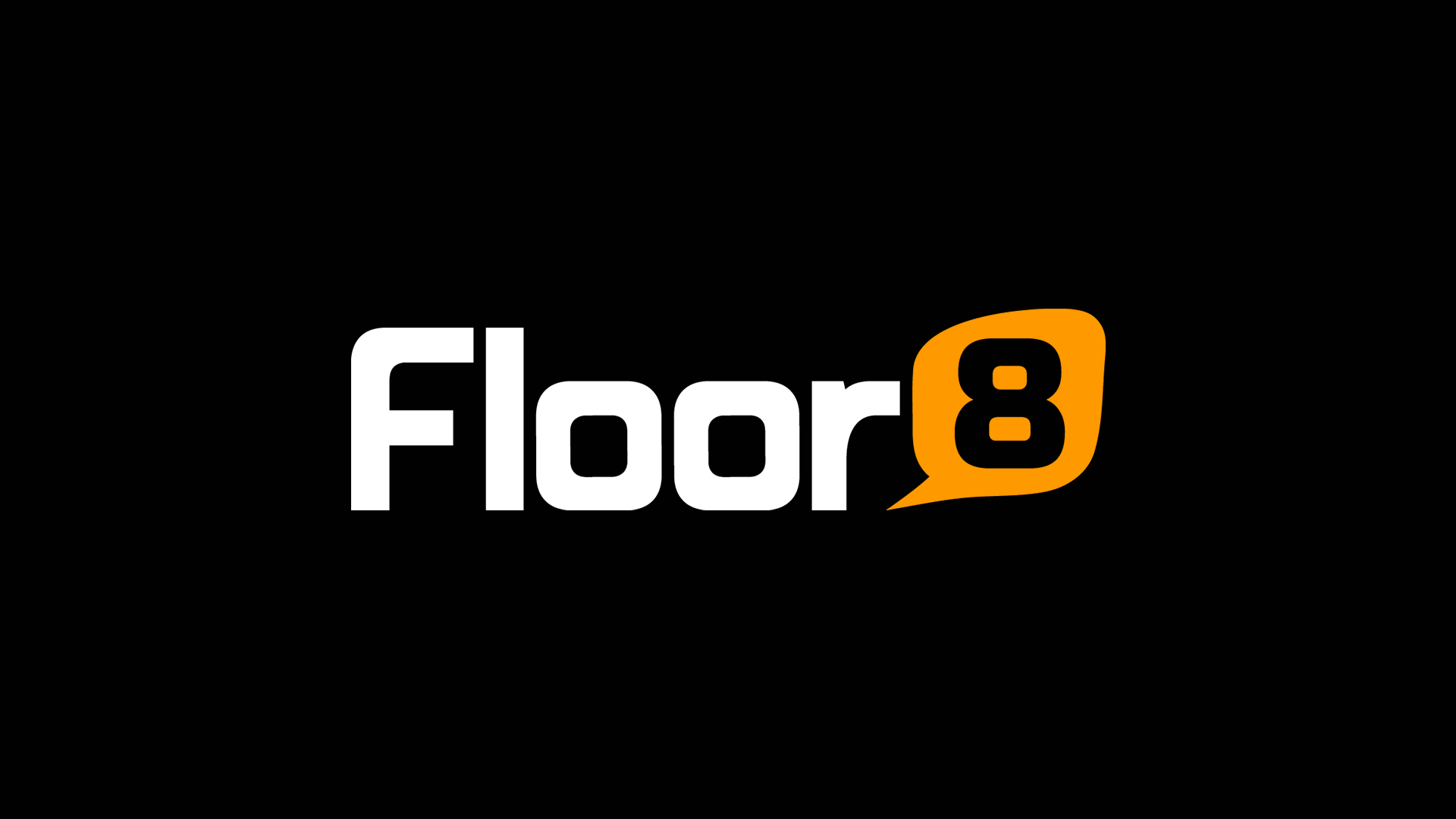 We agree with her; Nancy becoming more of a badass would be amazing.
The cast of Stranger Things attended the Screen Actors Guild Awards in LA last night (January 21), almost all except Finn Wolfhard, who plays Mike in the show. He tweeted earlier in the day he had the flu and would be unable to make it. 
I had flu and I couldn't get to the sags on time! Hope everyone has a wonderful time! Root for us!

— Finn Wolfhard (@FinnSkata) January 21, 2018
But where was Dyer's on and off-screen ​boyfriend, Charlie Heaton? He was MIA on the event, and we don't know why, unfortunately.
The rest of the cast, however, absolutely slayed the red carpet.
Talk about goals all around!