​We figured this would be a must, but now we just got confirmation!
Game of Thrones actress Sophie turner ​announced her engagement to singer Joe Jonas back in October, and although no word on when the wedding will take place, we know now one of her bridesmaids.
Co-star Maisie Williams has just revealed she's already been asked to participate in the wedding!
Speaking to RadioTimes.com, Williams was asked if she would be a bridesmaid to her IRL BFF, she said, "I've already got it."
She also went on to explain the big day has been put on hold until the final Game of Thrones episodes are filmed.
"We're waiting until this season's done until we get into any of that but I think she's already let her little heart wander and imagine," Williams revealed.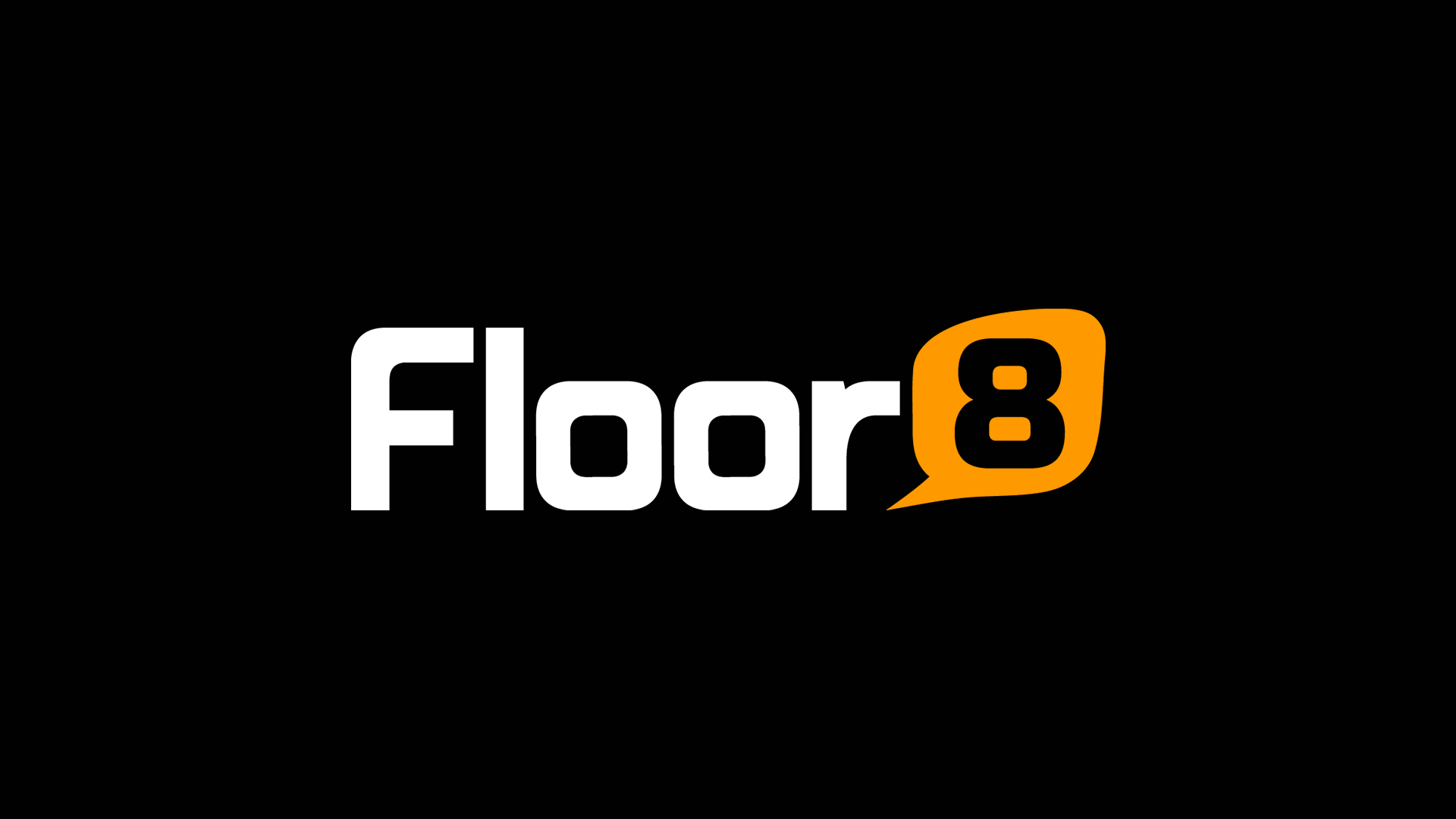 HBO has confirmed the final season will premiere sometime in ​2019, so we hope the wedding isn't too much longer after!