'Justice League' is in theory the ultimate DC movie. There's Wonder Woman, Batman, The Flash, Cyborg, Aquaman, and of course the almighty Superman. 
Viewers know today's Superman is none other than ​Henry Cav​ill, but did you know Nicolas Cage (who is a huge Superman fan) was going to be the Superman in the 1990s? 
Back in the day, the treasure hunter we all know and love was going to be the man of steel in Superman Lives. Until it was cancelled.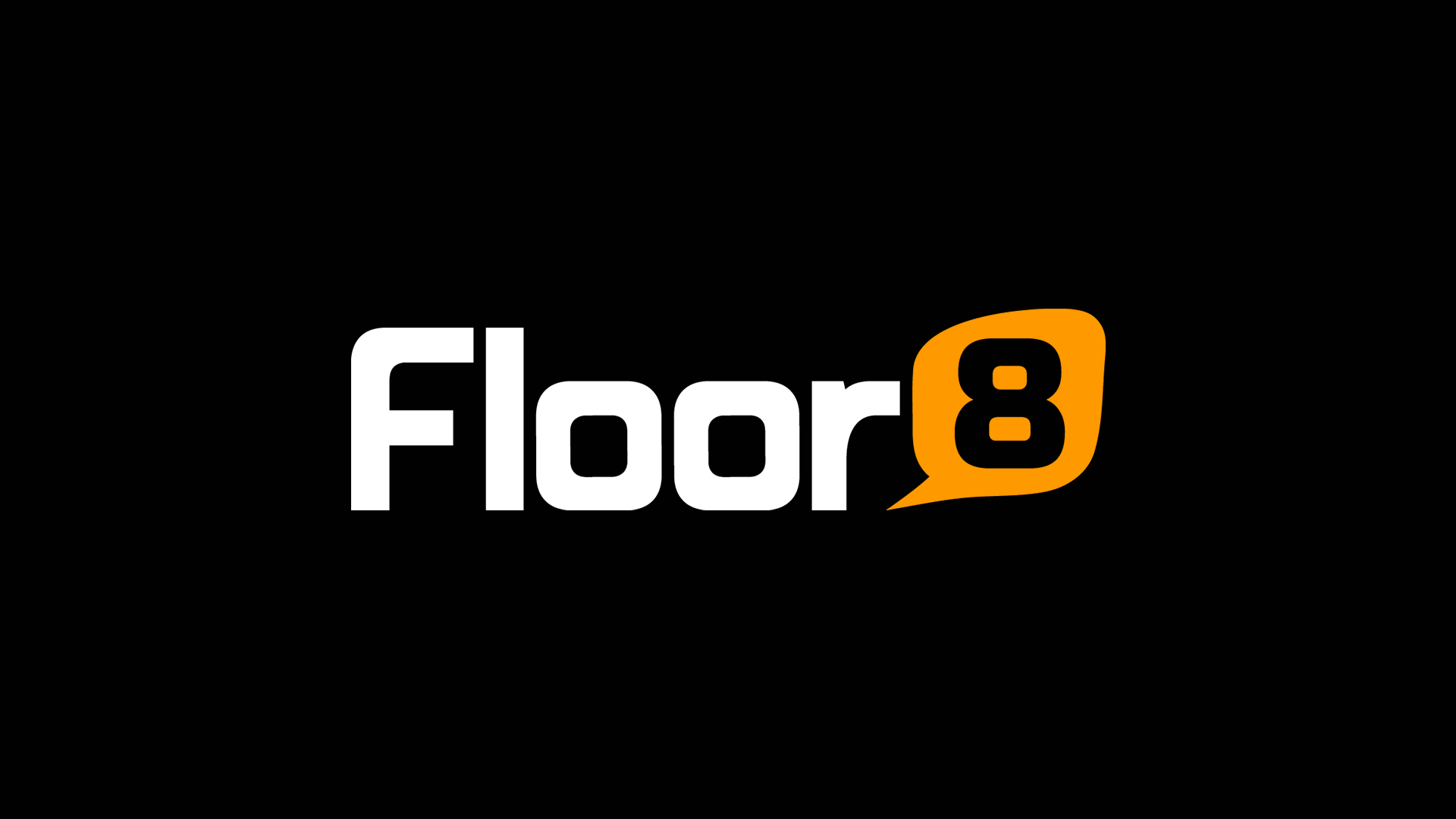 'Justice League' recently came out and Cage talked stated his opinion about the film, saying it was "fun". 
"I thought it was fun. That's all I'm going to say," he shared.
His review may not have really been the most enthusiastic, but according to critics, such as on ​Rotten Tomatoes, the film did pretty poorly, receiving just a 40-percent rating. 
There were pretty mixed reviews, but at least Cage kept what he shared on the nicer side.
If you're wondering if he's still thinking about playing the part of Superman well his response is, "No, not at all." We still love you, Nic Cage.