'Star Trek' sure has its memorable moments with the characters. Characters like Captain Picard. 
Fans know him as the bald captain, but not for long. A photo of Captain Picard is spreading throughout the internet and some people are quite shocked.
I knew that they initially tried to make Patrick Stewart wear a wig for Captain Picard but I'd never seen the test photo and now my day is complete. pic.twitter.com/VadkGygtrI

— Paul Haine (@paul_haine) January 12, 2018
The photo seen on twitter has Captain Picard with hair in the photo. 
Patrick Stewart, who played the character, actually​ wore a wig to his audition. While it was distracting, he did come back to perform without the wig. Guess he's just loved by being bald.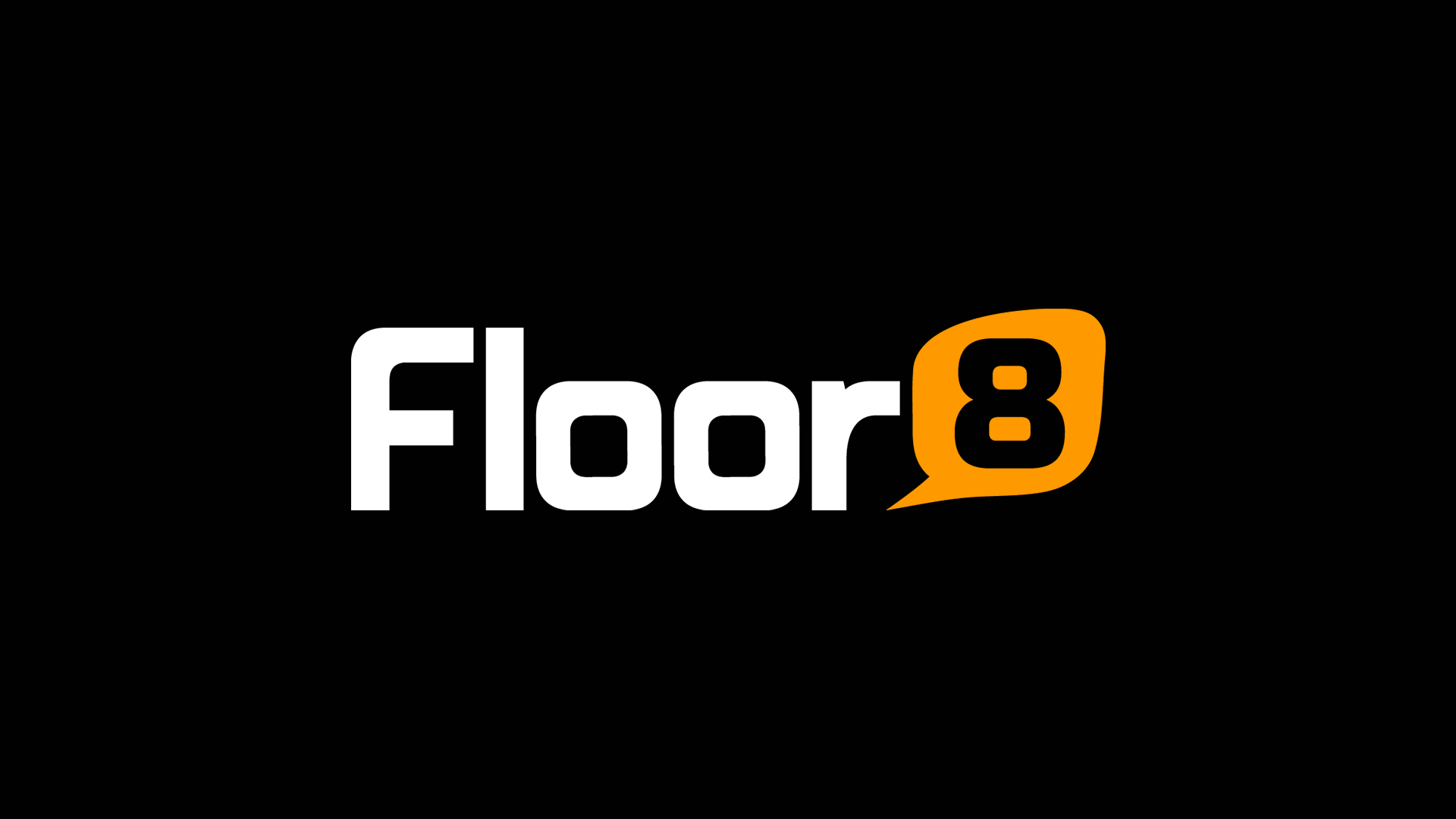 He sure does look different with hair.