​To all the GoT fans, you might have to wait a little longer than expected. Sadly the season finale will be airing sometime in 2019. The showrunners, ​David Benioff and David Weiss, have explained that they need more time to ensure the greatest quality of the last few episodes. Viewers should expect the most out of the season finale then. 
HBO boss Casey Bloys weighed in on the decision.
He explained, "Here's what I'll tell you: They take the time they need to do the show at its highest level of quality. As the show has gone on, it's gotten bigger — big battle scenes, big special effects."
"These things take time," Bloys concluded.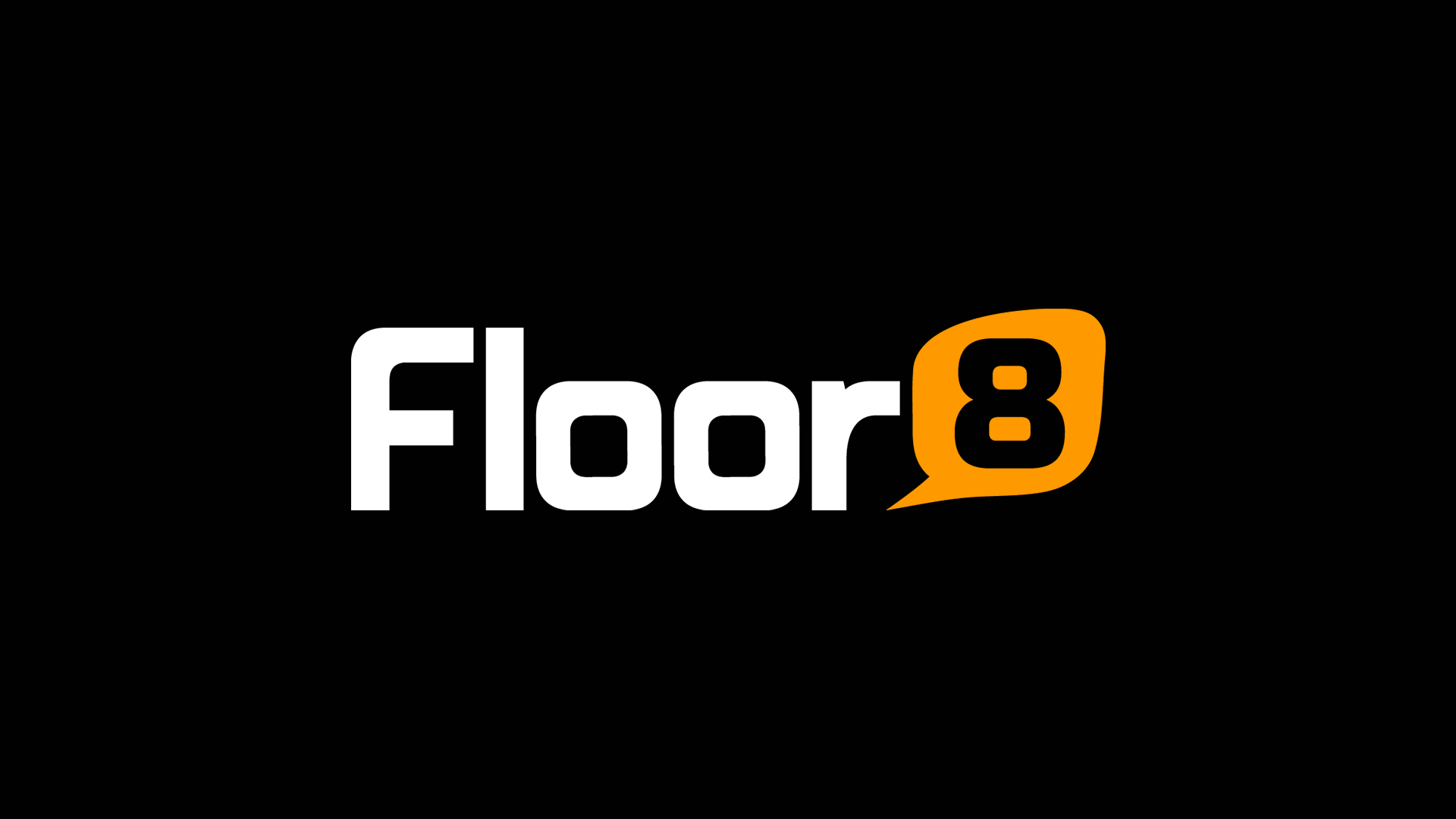 Many writers on the GoT team are also still working on the prequel that is apparently going to be released until a whole year after the season finale. With the GoT team working on two big projects, GoT fans might have to wait awhile.