​All us big 'Game of Thrones' fans were heartbroken when actress Sophie Turner ​hinted at the season eight release date.
In an interview with ​Variety, the Sansa actress explained how much they still had to shoot for the final season, which with our calculations lead us to believe 2018 would not be the year for 'Game of Thrones.'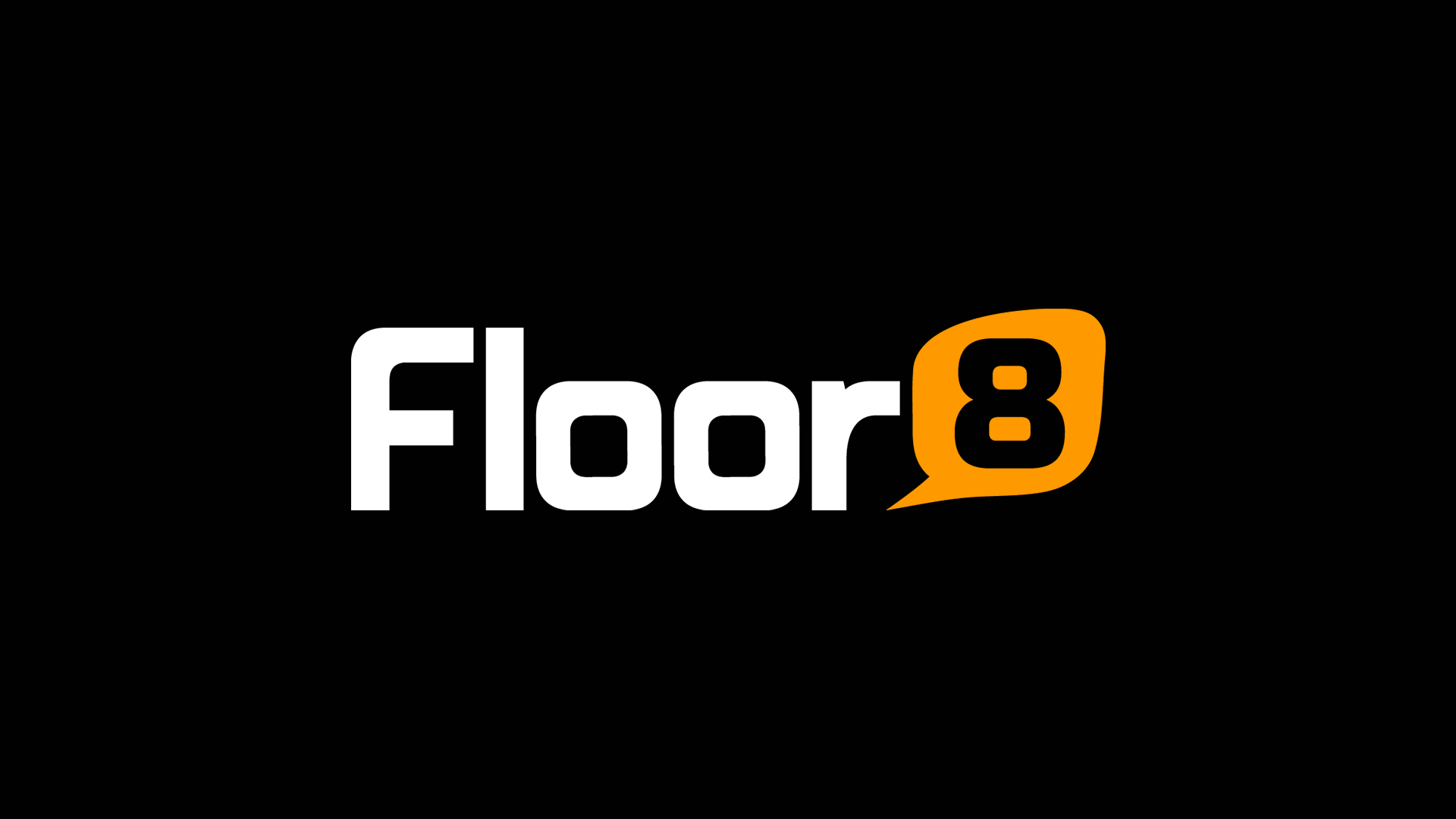 However, many of us still held hope, as Turner's hint wasn't actually confirmation of anything.
But now, we can all be officially heartbroken together, as HBO has finally ​confirmed the show will be returning in 2019.
This will be the first year since 'Game of Thrones' started to not have new episodes. *Cue the ugly tears.*
With at least a whole year to wait, the final season has got to be be epic. ​According to actor Jason Momoa, it will be the "greatest thing that's ever aired on TV." We're counting on that.