​Taylor Swift could not stop winning in 2017; she absolutely slayed it! From announcing a ​European tour to having the ​best selling album of 2017 within a week of its release, she was unstoppable.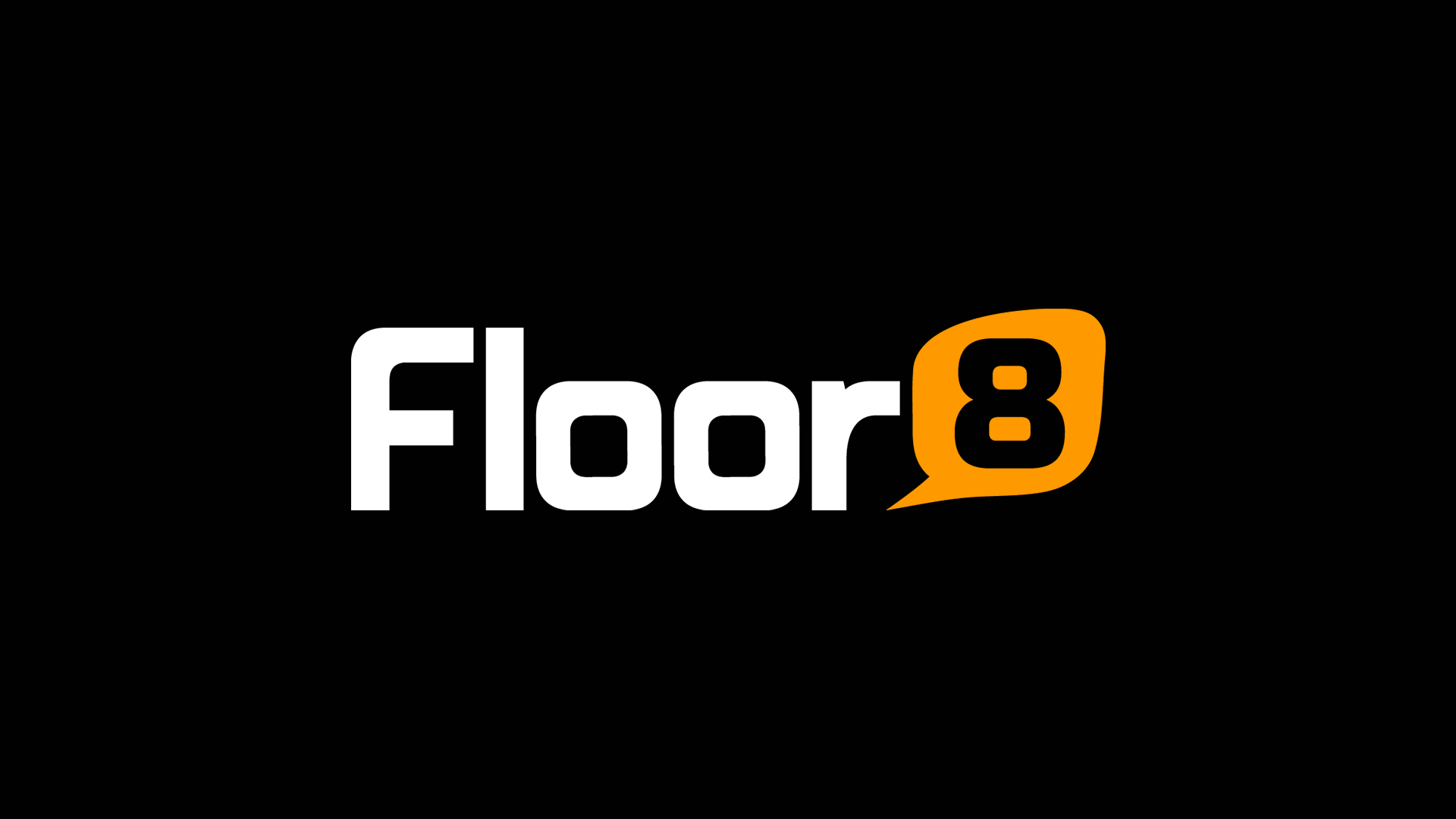 Now that we are in a new year, will it have an effect on Swift's success? Hell no! She is has already started of 2018 better than any other musical artist! 
Swift's smash hit new album, Reputation, has kept its ​number 1 spot on the Billboard top 200.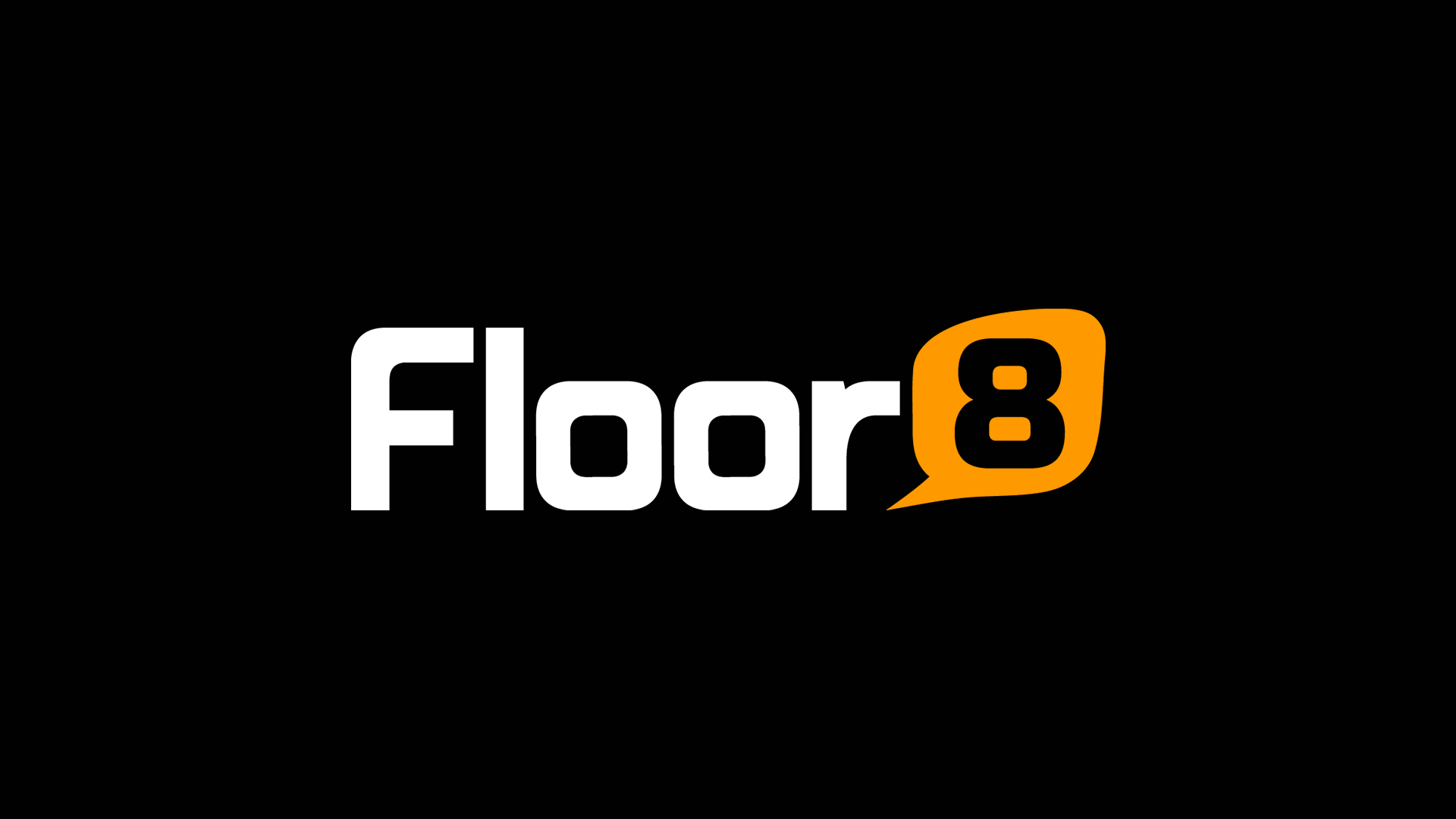 What does 2018 have in store for Swift? Well it is, without a doubt, going to more success. She is going on tour, a tour which had ​more performances added due to how many people wanted to go!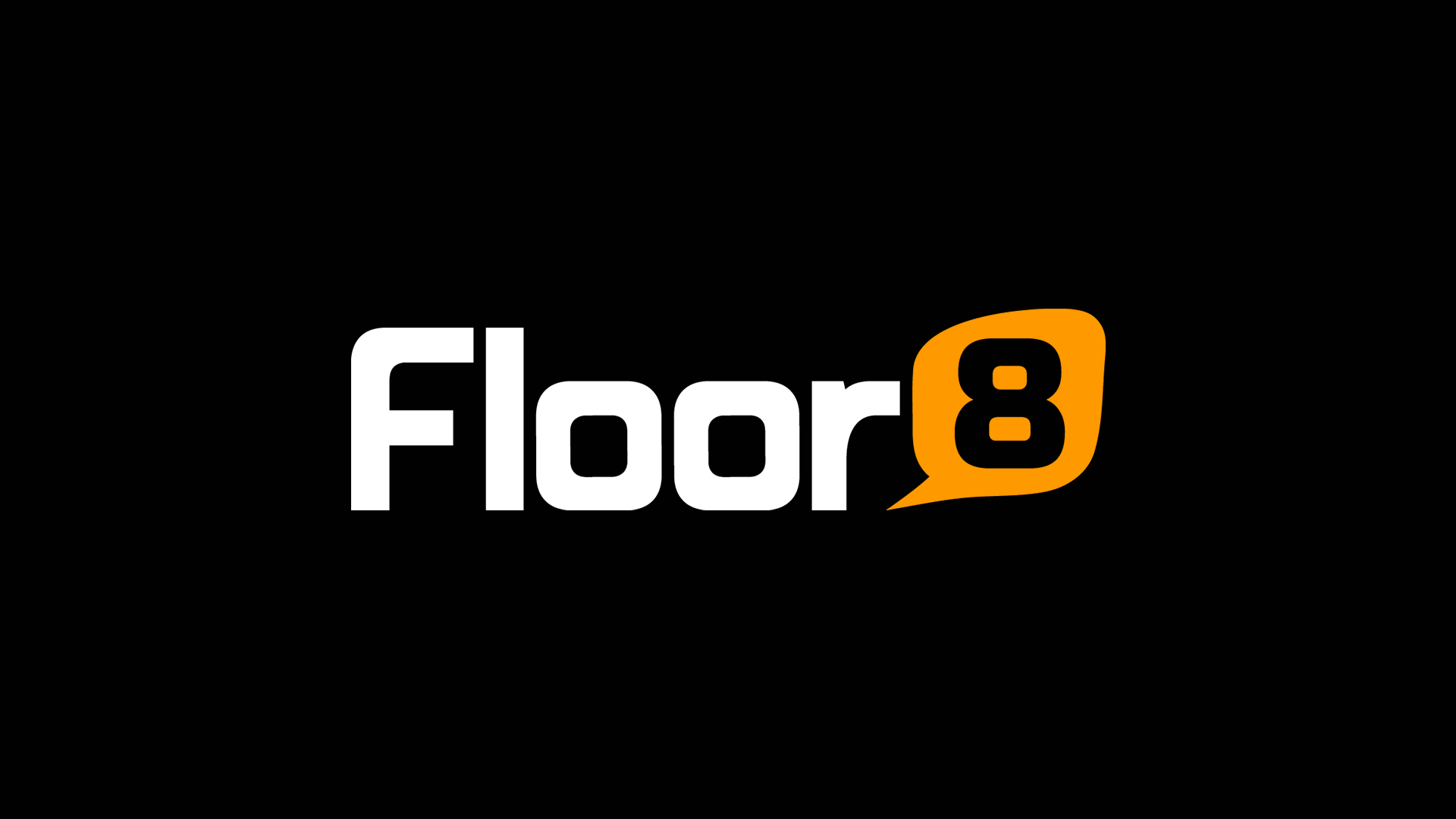 That'll keep the singer busy and successful for a good chunk of 2018. Keep going strong Taylor, you're unbeatable.