If you think you were feeling a sense of dread after getting out of your Uber during a late-night party sesh, think again. This driver was the one with FOMO after this experience.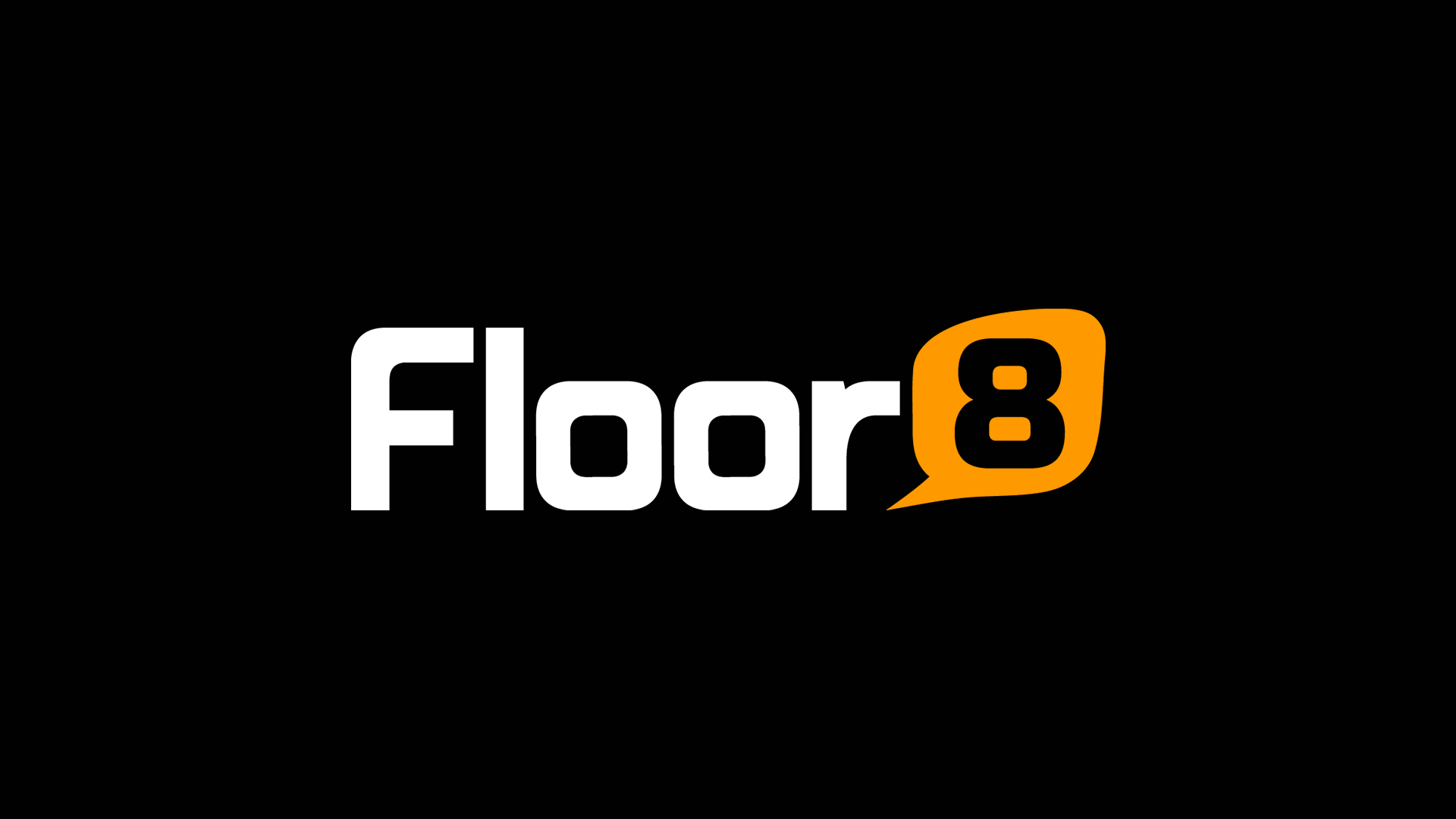 DJ and Uber driver Robert Bregnsdal tried to hide his shock at driving Margot Robbie and her boyfriend to a party in Miami Beach the day after Christmas. He said this about the star: "She was so casual and normal, didn't act stuck up or anything and was really chatty. I thought maybe it's not her because she's way too nice to be a big star."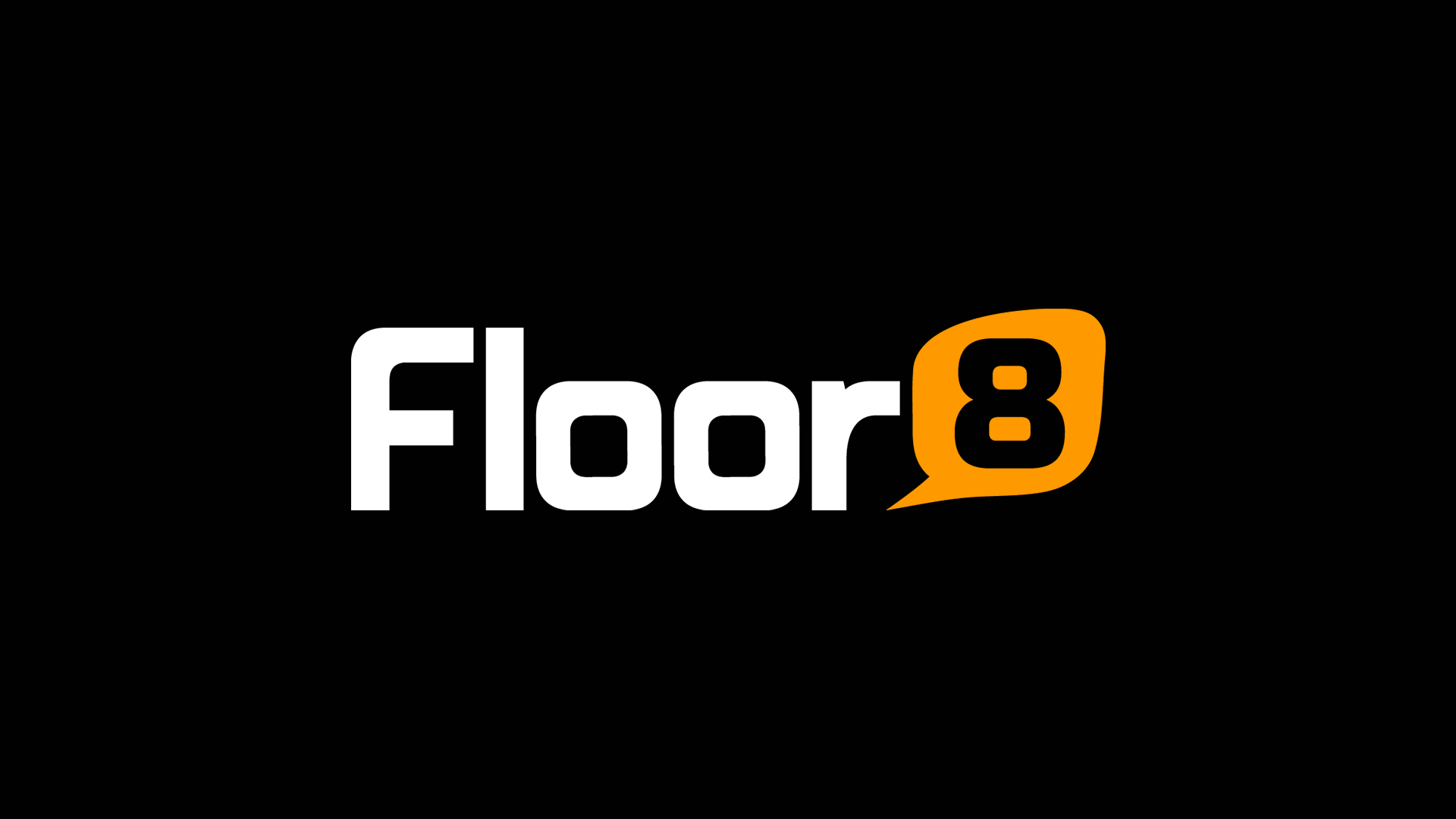 Bregnsdal struck up a conversation with the pair, and was surprised when the Suicide Squad actress invited him to the house party he was driving to. But instead of accepting the invitation, he politely declined. Turns out Bregnsdal was having a guys night at the movies, and went to see The Last Jedi instead.
Needless to say, his girlfriend and his friends couldn't understand what he was thinking. But what did he think of the movie? The driver said: "I don't regret going to watch Star Wars with the lads at all. It was epic."