Mark Hamill has made it no secret he has had some creative differences with 'The Last Jedi' ​director Rian Johnson, to say the least.
In fact, Hamill even went as far as to say the Luke in TLJ is "not my Luke Skywalker" in an interview with Entrevista.
He explained how he didn't think Luke would've given up on the Jedi so easily.
Fans were shocked, although many did agree with him, as TLJ is getting a decent amount of ​criticism. 
Well now, Hamill has taken to Twitter to clear things up a little, claiming "regret" for what he's said.
He quoted a Twitter photo of the Entrevista interview, that was captioned "EXACTLY! Exactly......"
Hamill had also opened up to ​Vanity Fair about said creative differences, explaining how after reading TLJ script, he told Johnson, "I pretty much fundamentally disagree with every choice you've made for this character. Now, having said that, I have gotten it off my chest, and my job now is to take what you've created and do my best to realize your vision."
Looks like the actor is finally making sure fans know that despite disagreements, Johnson "made an all-time GREAT [movie]!"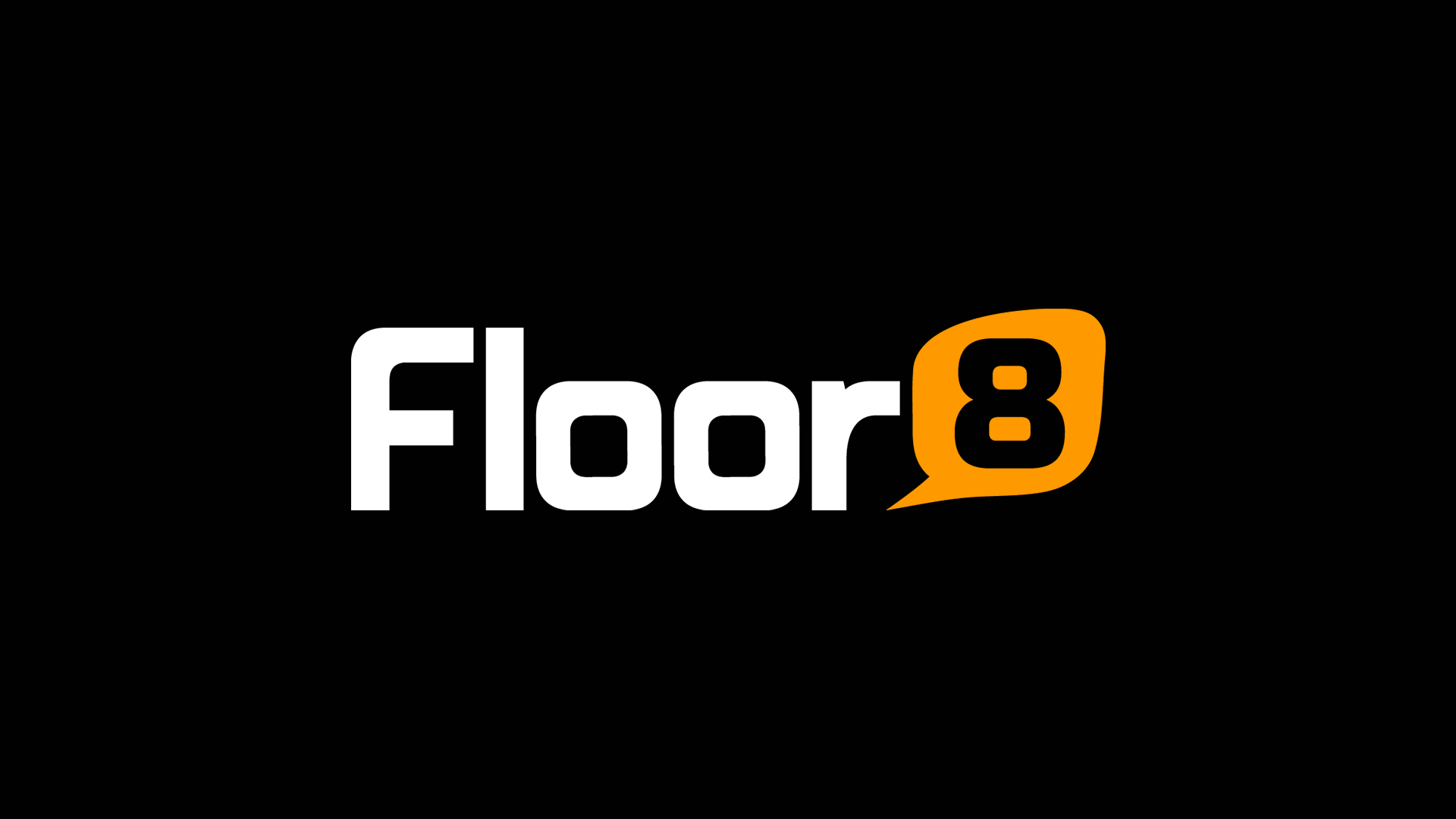 We're glad he's clearing this up. We would hate to see Hamill actually dislike his own character so much, especially in what is presumably his last Star Wars film. (Right?)