Even though the holidays are officially over, there's something big to look forward to in the new year! Besides all your resolutions for 2018, Netflix is about to bring you some guaranteed fun.
At the top of the list for ​new arrivals on the streaming service is 'The Godfather' - all three parts! The whole collection will be available on Netflix starting January 1. We know what our New Year's Day movie marathon will consist of...
Besides these classic movies, other great ones will be added in 2018, such as 'The Italian Job,' 'The Shawshank Redemption,' and the 'Lethal Weapon' series.
However, some great ones will be long gone January 1, such as 'Pulp Fiction' and 'Forrest Gump.'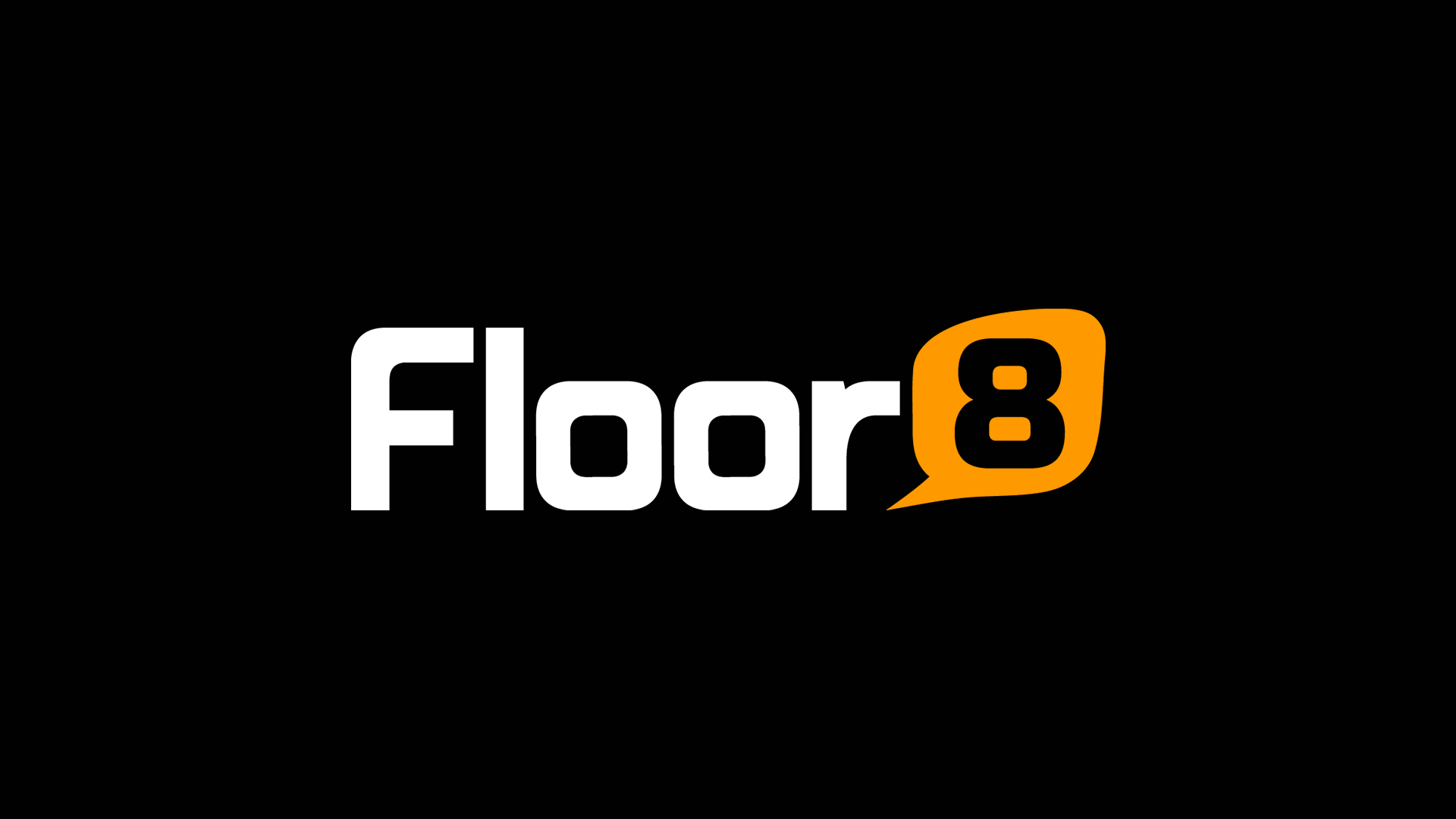 Sounds like a fair trade, though. We're so down to spend some quality time with the Corleone family.