Mike from Stranger Things just can't catch a friggin' break. Finn Wolfhard is set to star in another horror film because apparently, no fictional version of this guy can live a normal life. "The Turning" is the newest flavor of monstrosity that Wolfhard will have to suffer through.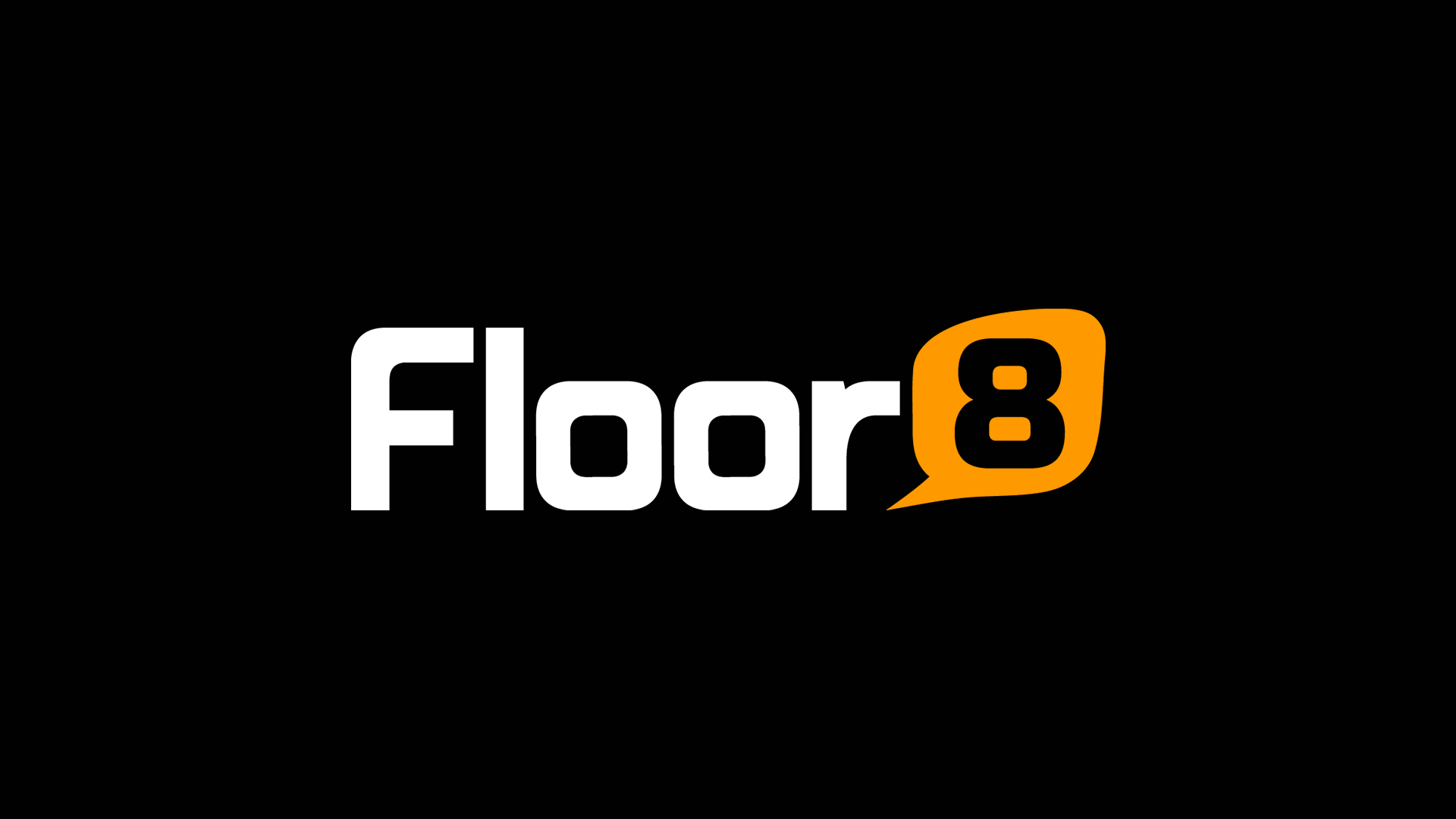 Wolfhard, facing otherworldly beasts and, more recently, clowns, won out as a member of the losers club after his two seasons of Strange Stuff. Next is a movie about Henry James's novella "The Turn of the Screw," which, surprisingly, has nothing to do with screwing. The story is instead about a young woman hired as the nanny to two orphans, convinced that the country mansion they live in is haunted.
Floria Sigismondi is going to direct with Scott Bernstein and Roy Lee producing. Jade Bartlett is penning the most recent draft from Chad & Carey Hayes' original script. Personally, I have no idea who any of those people are, but production is expected to start in the first quarter of 2018. You should get excited to watch Wolfhard scream more, although it's looking like this time around he might be one of two twins terrifying some poor nanny. "The hunted becomes the hunter." That's nice.