This might be the best thing to happen to Harry Potter games in a long time! Probably even better than the new Harry Potter Go game in production, '​Harry Potter: Wizards Unite.'
What makes ​this game seemingly better than the rest is that it's a narrative-based RPG (role playing game) that allows players to attend the School of Witchcraft and Wizardry!
The game, called 'Harry Potter: Hogwarts Mystery,' lets you attend Hogwarts, take classes, learn how to duel, and meet all your favorite characters from the series.  
Both the two new games are by Portkey Games by Warner Bros, and are both due to come out at some point in 2018. Hopefully they'll be sooner than later!
And fans can feel relief that the game will surely be made for fans, by fans. Portkey Games is working with techies at Jam City for it, who have ​expressed their love for the series.
"As Harry Potter fanatics ourselves, we have great respect for the millions of people throughout the world who have followed the Harry Potter stories for more than 20 years," says Chris DeWolfe, co-founder and CEO of Jam City.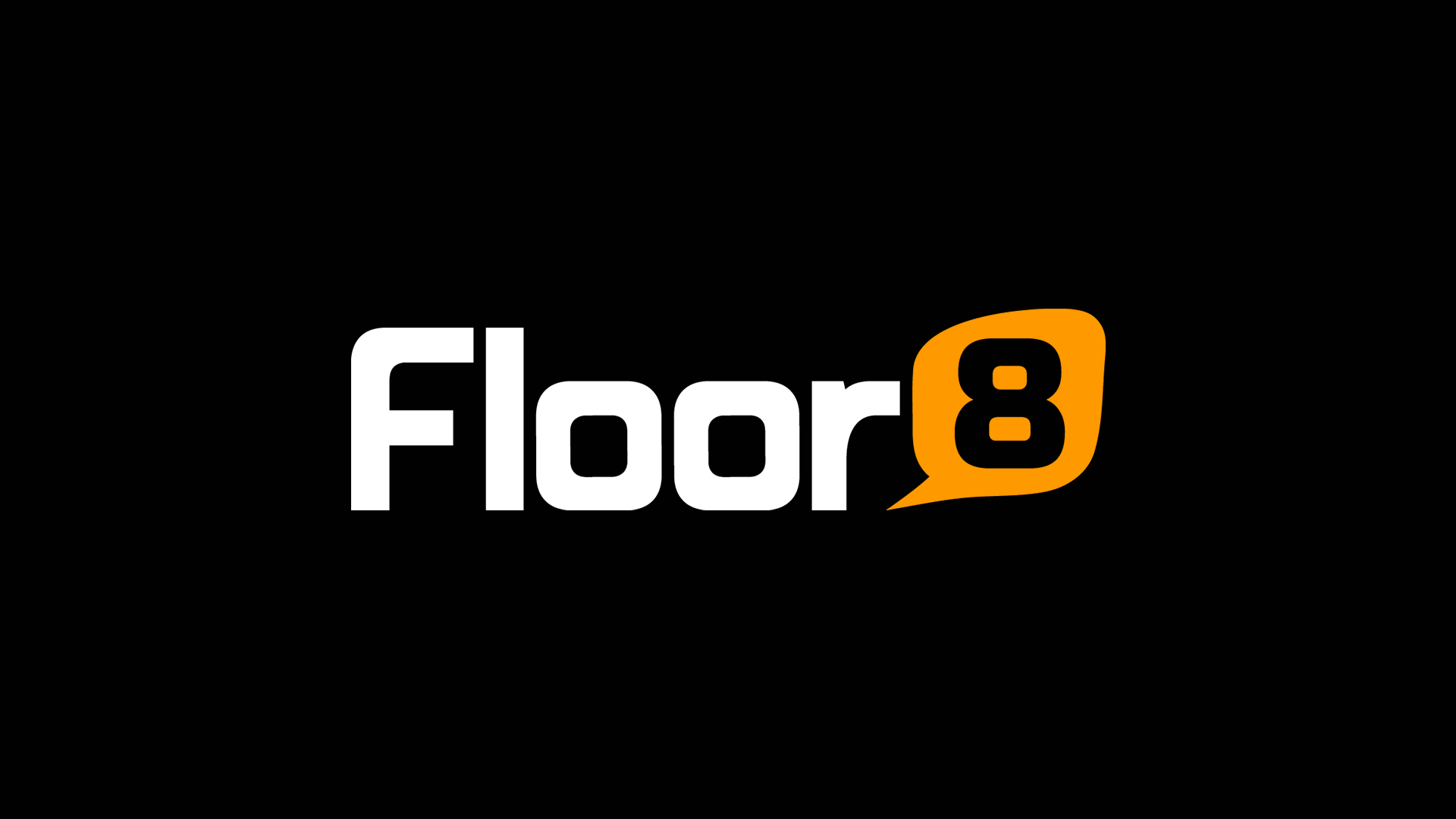 "This game is a labour of love for our developers and artists, who are dedicated to creating the most magical entertainment and game play experience for everyone who adores J.K. Rowling's Wizarding World," he continues.
Who isn't a Potterhead, really?!